A. O. A....... 💖
He'll Guys.... He'll Everyone, he'll, people's, he'll steemit community....
Today i make post on.. Beautifull flowers 🤔🌷
I captured some beautiful pictures of my Culture, flowers
I don't know about name's butt i show You every thing, un post below, but it's my official work, i love my photography, because it's my fashion, it's my ole work, but i don't know how i show you about this, story of Flowers,
So i started from my thinking idea,
#photography....
Friends, this is yellow flowers, I don't know about names, i can say before and again i say, but any one knows a bout this please tell me it's name, so lets go for next, view,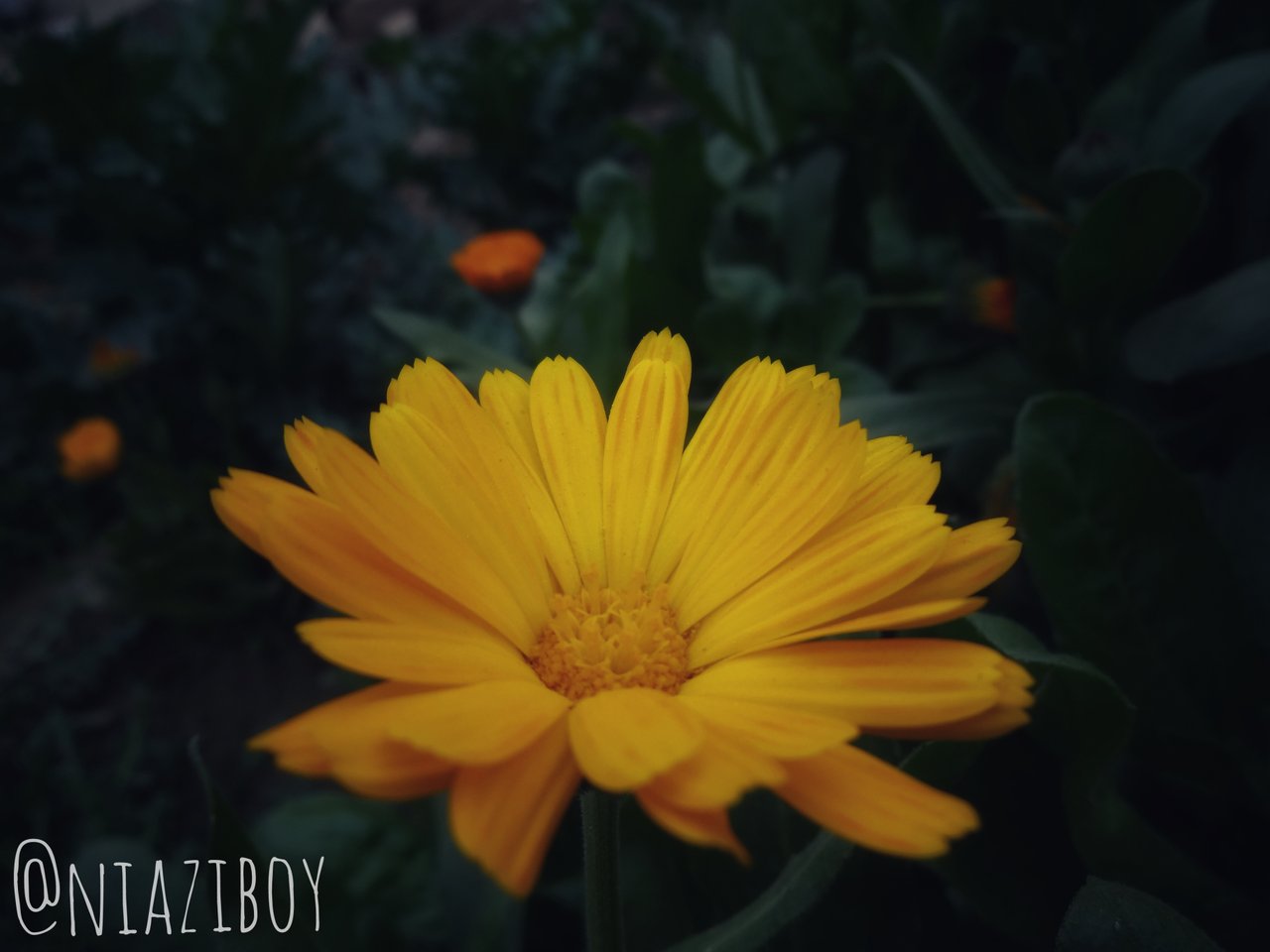 #second-0ne
It's lok like so, beautiful and an amazing, view,
It's name not, know i, 🤔😉... But it's not meter this photography, pictures, so it's informative for all people's az i know it, mybe i search, next times,so chek next view,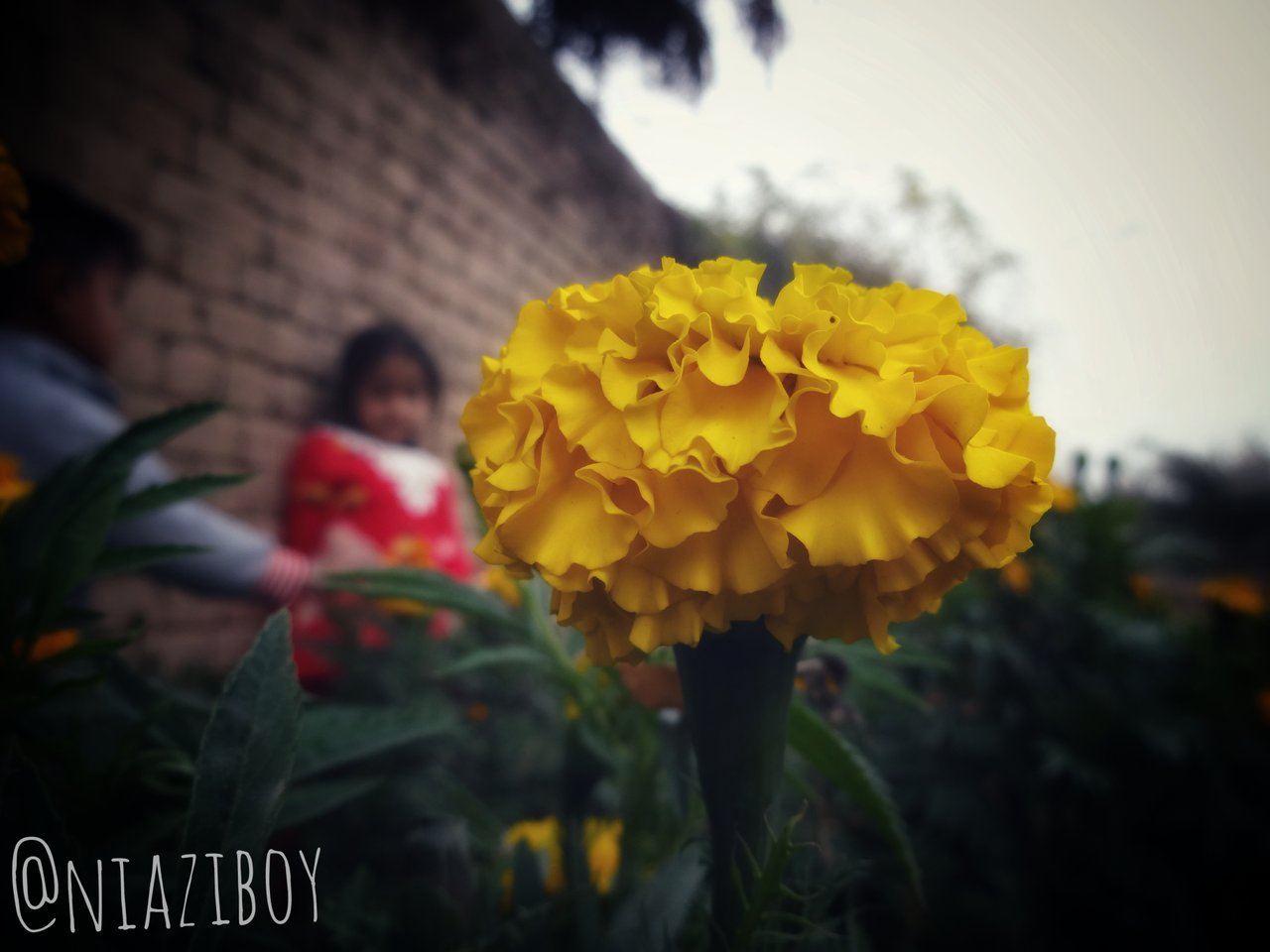 #3rD-0ne
Guy's & people's, this is pink flower, aZ u know
It's colourful, and because beautiful view, i like this colour, it's other view chek below, everything is same but colour is different, chek it,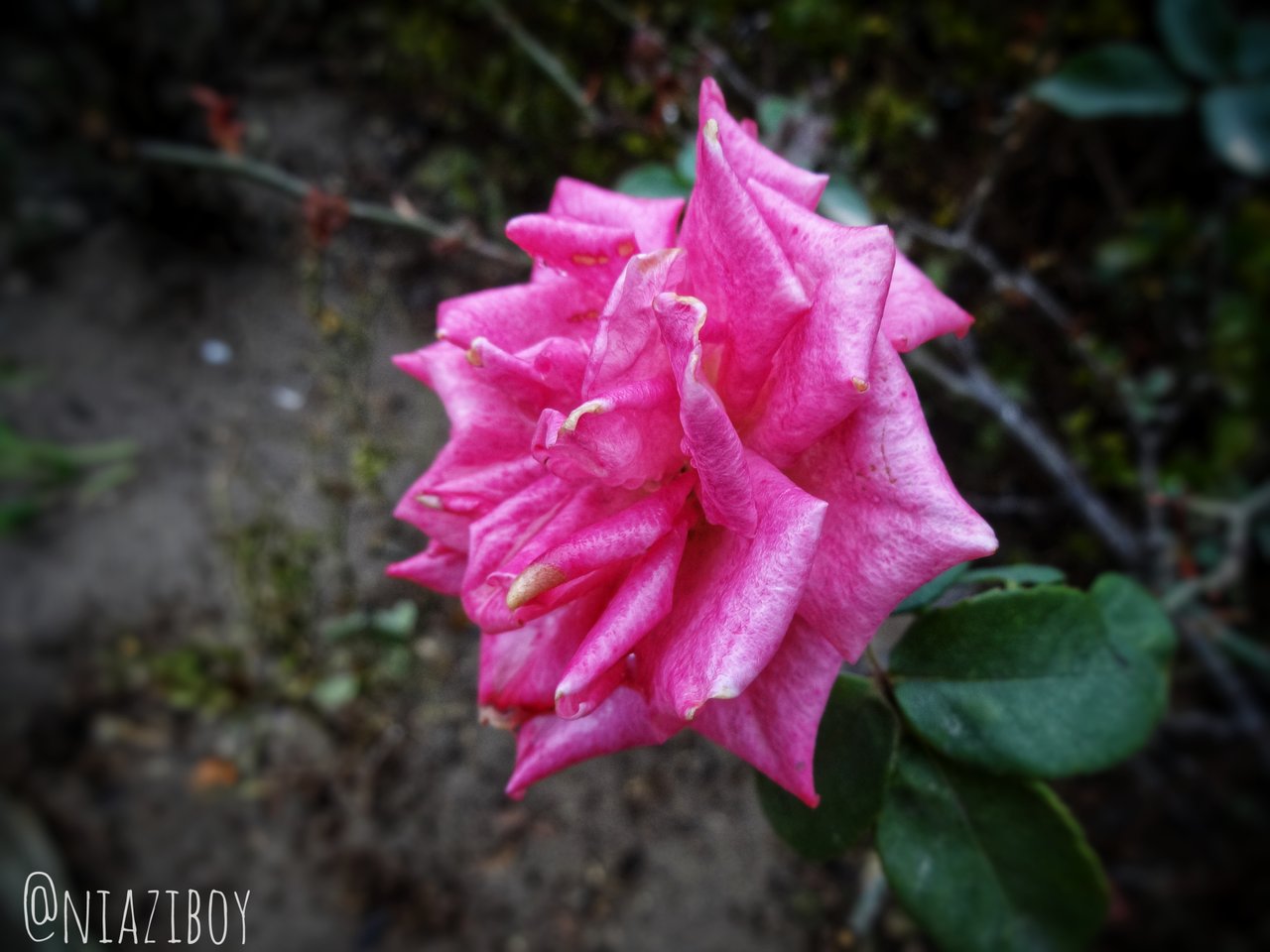 #4rath-0ne
Guy's, it's same but colourful, colour is different,
Mother, father is same, but color difference it's a beauty of this flower, i like, this one, in this colour two flowers i show You... Chek it view,,,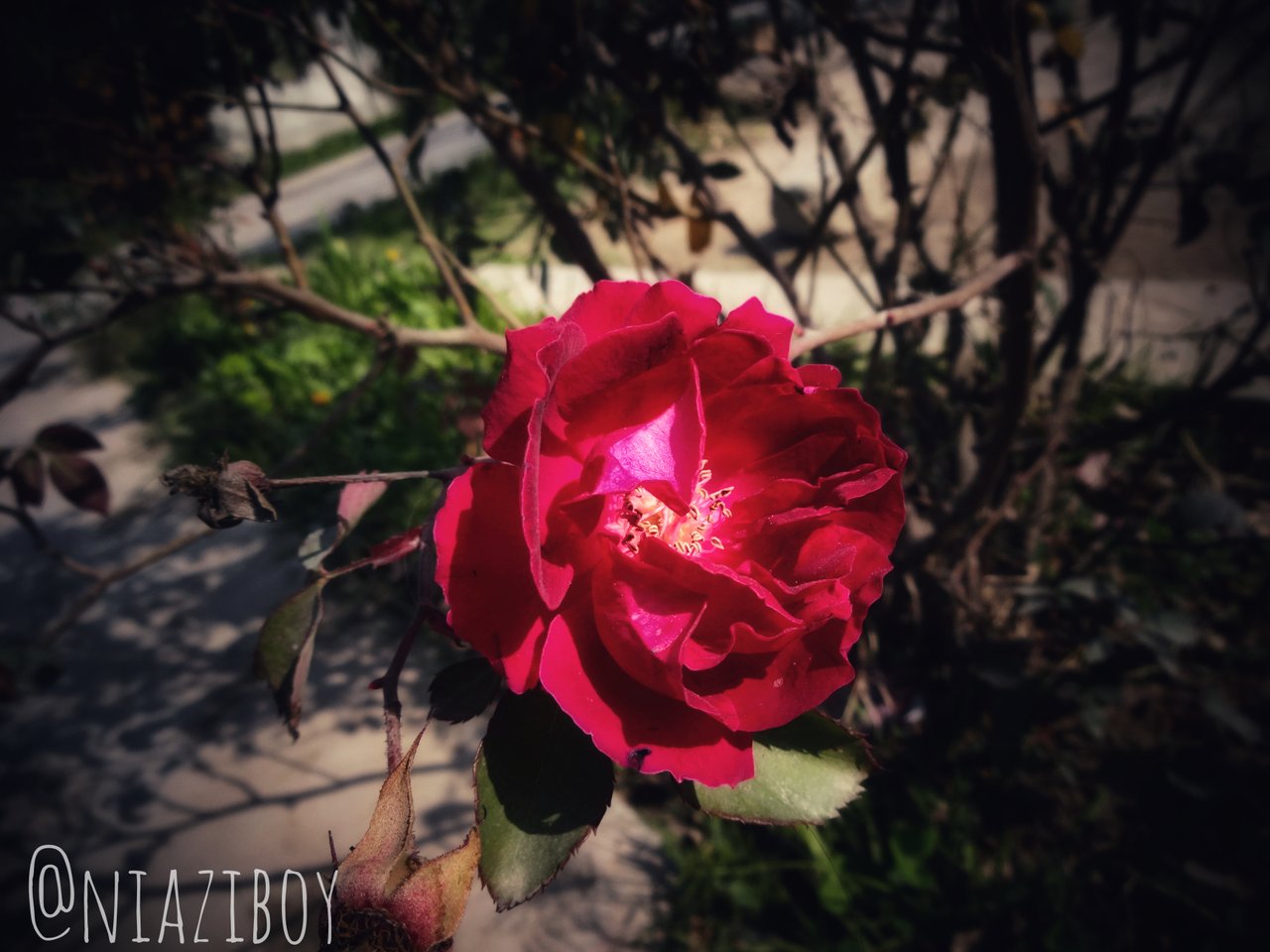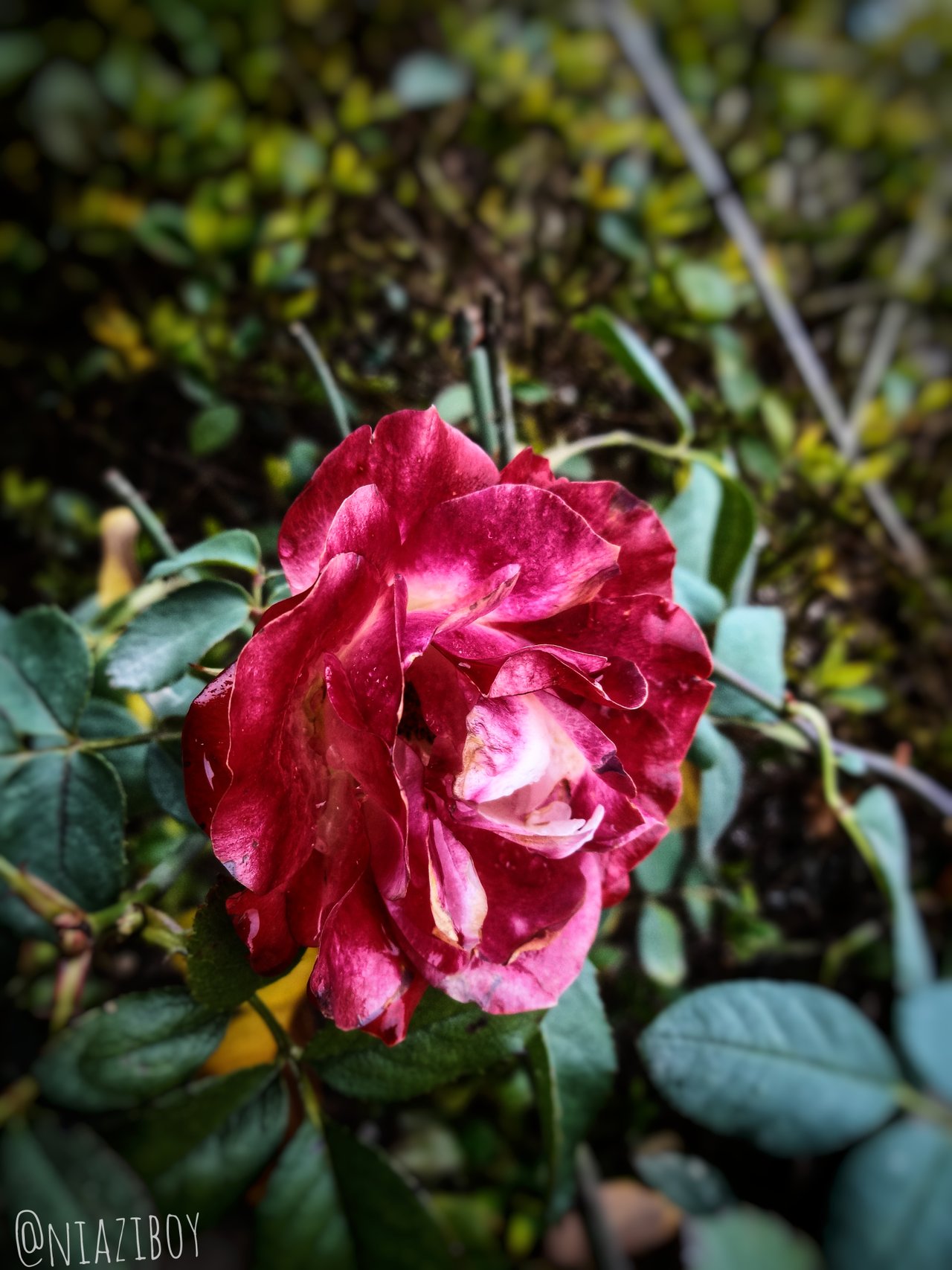 .... Urdu Subtitle......
Dostoooo, main nhi jantaaa, k kon kon Urdu ki post parh rahy Hon gy, but main chathaaa ho, k Pakistanis sirf Urdu main, read kry, ot enjoy kry, keo k, or country k log apni, he zbaan main likhty haaa, or post upload krty han.. Jaisaa k Germany, Spanish, or bhot koch.. Jo hann, English to wesy bhi, international Haaa., umeed krtaa ho ap ko, mere baat ki smjh a gaii ho ge, mujhy Deejey ijaazt.. ALLAH HAFIZ..
#PHOTOGRAPHY-BY-USING-sony-cyber-shoot-camera
#thnks.....