Hi. I'm Nicole. I'm pretty cool and I want to get the most out of Steemit. I enjoy steemit but I really want to get the MOST out of it that I possibly can. I took some time off from photography and posting on social media. I finally went and edited some images from a shoot I did with Vannah. I hope you enjoy.
I want YOUR opinion! Do you want to see me post multiple images from a shoot or one at a time with a daily picture type thing?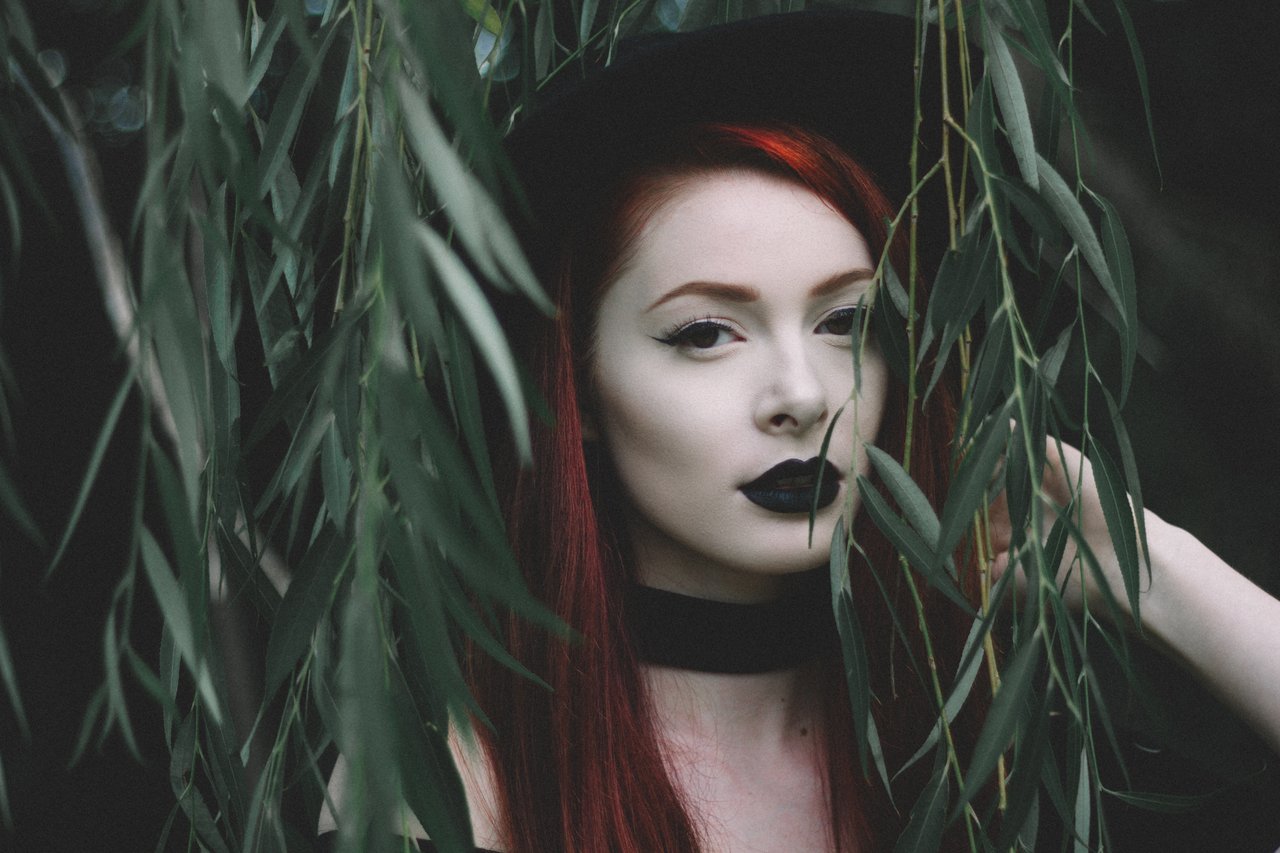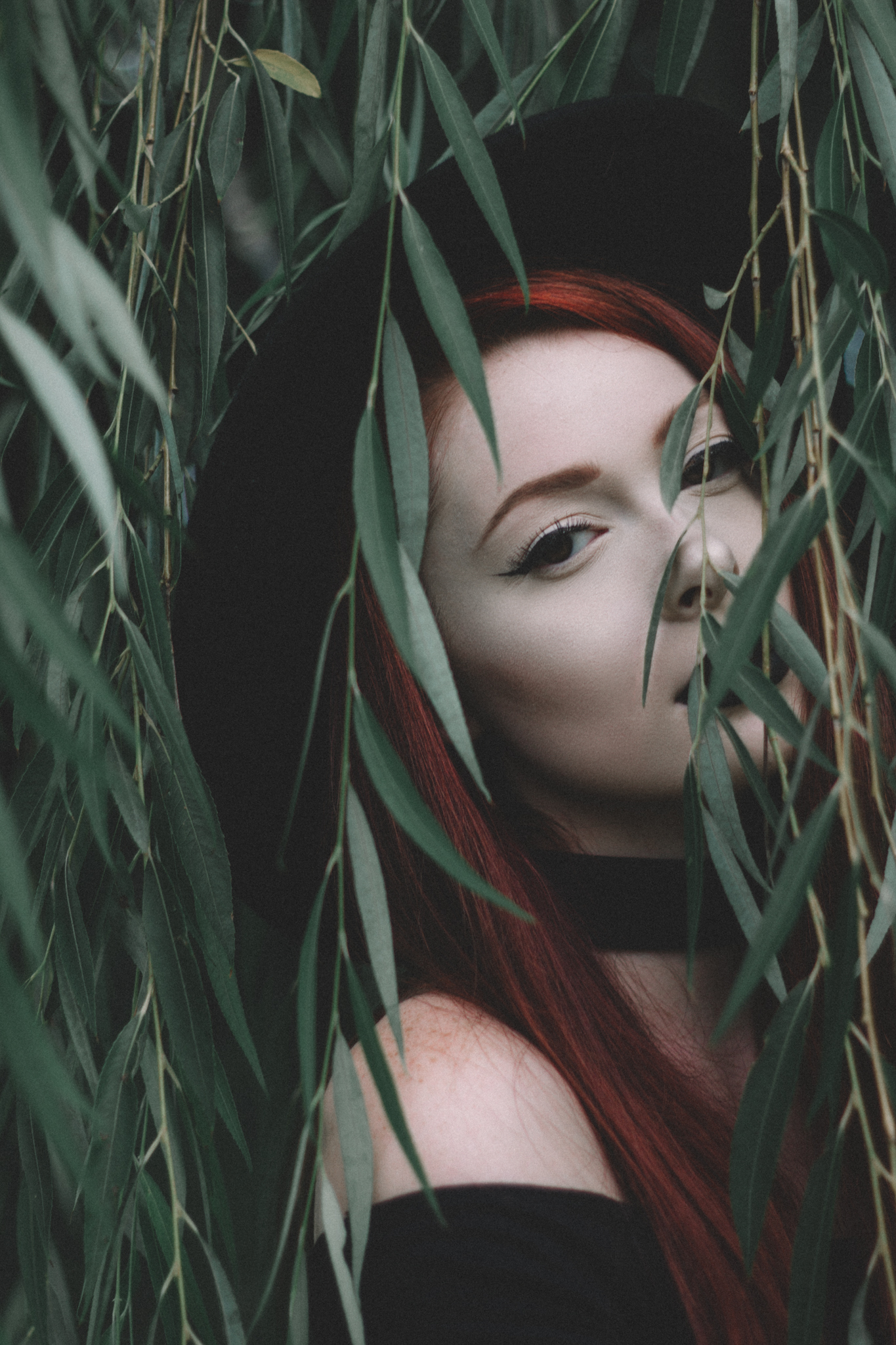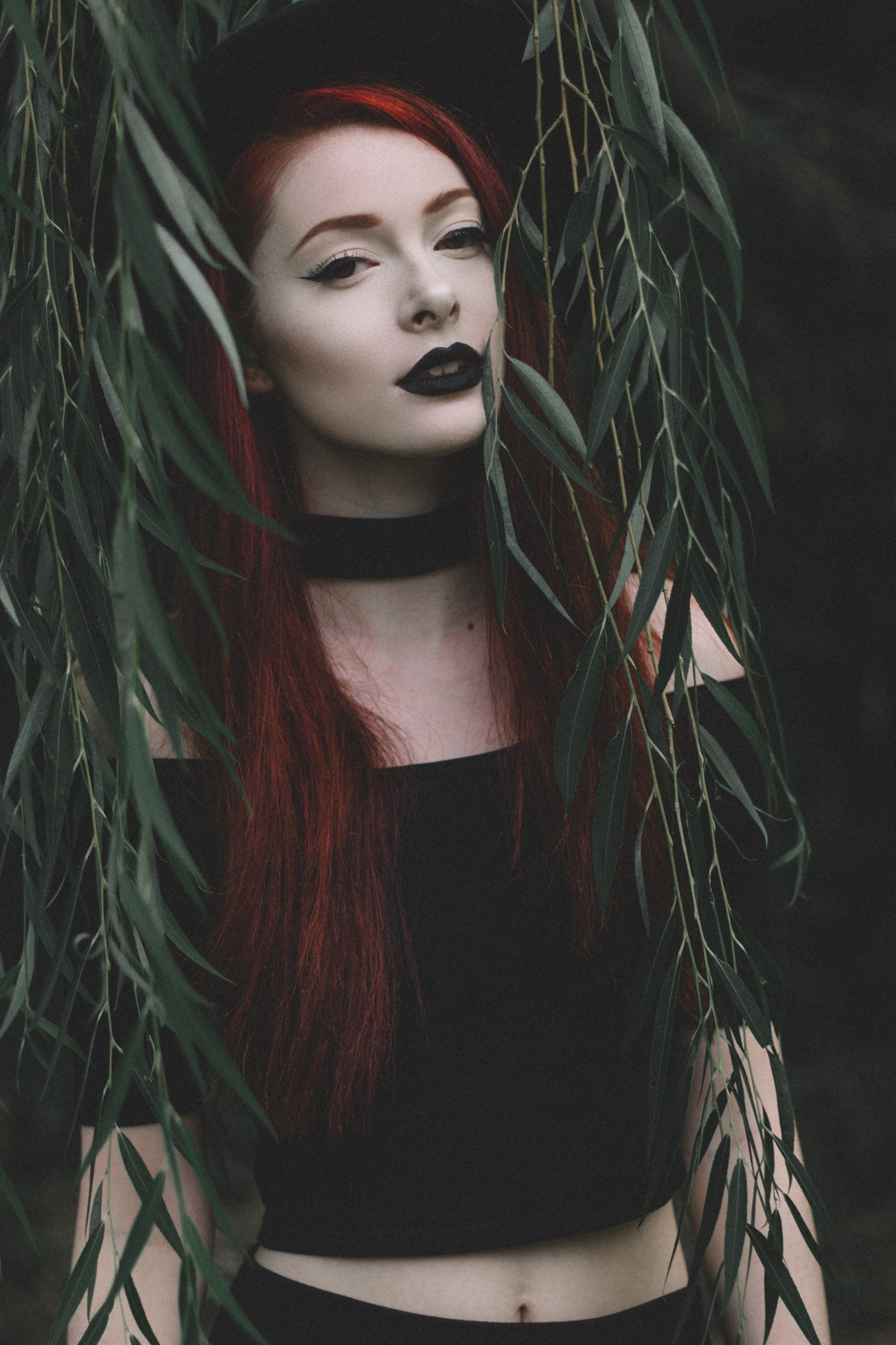 !
Model: Vannah
All images were shot with a Canon Rebel T2i + 50mm 1.8 (these pictures are old) and Processed in Photoshop and Lightroom.
xoxo - Nicole