Hey, it's me, Nicole. I haven't been around in a while, and honestly, life has been insane but I want to sit down and really focus on myself and my photography more. SO I decided to go back and check out some images that I shot in 2015 and re edit them in my current style. I have to say I am still really thrilled with this session. NOTE: This was in a park that the train tracks are not active and are used for photography so there was no threat of harm during this shoot.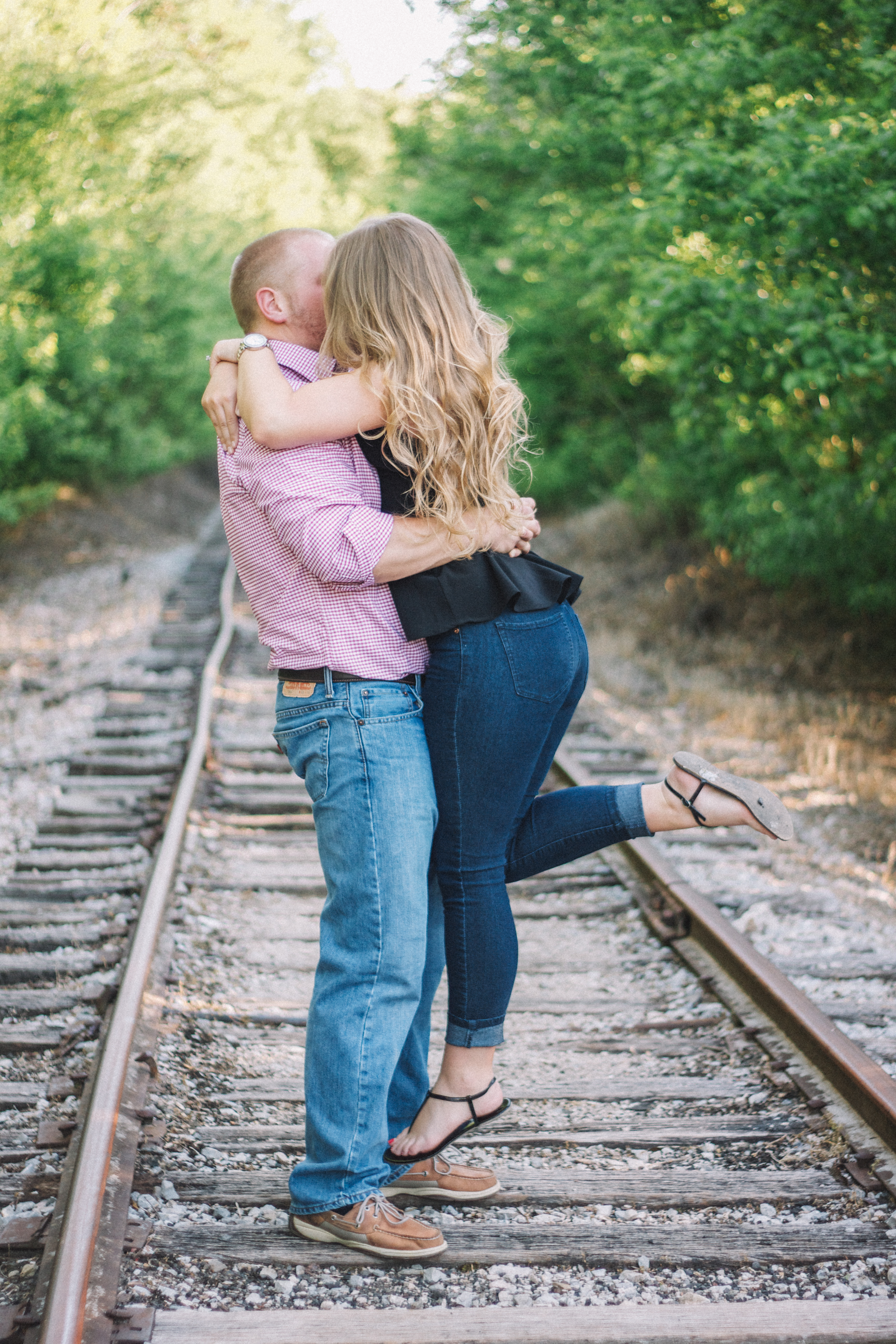 ​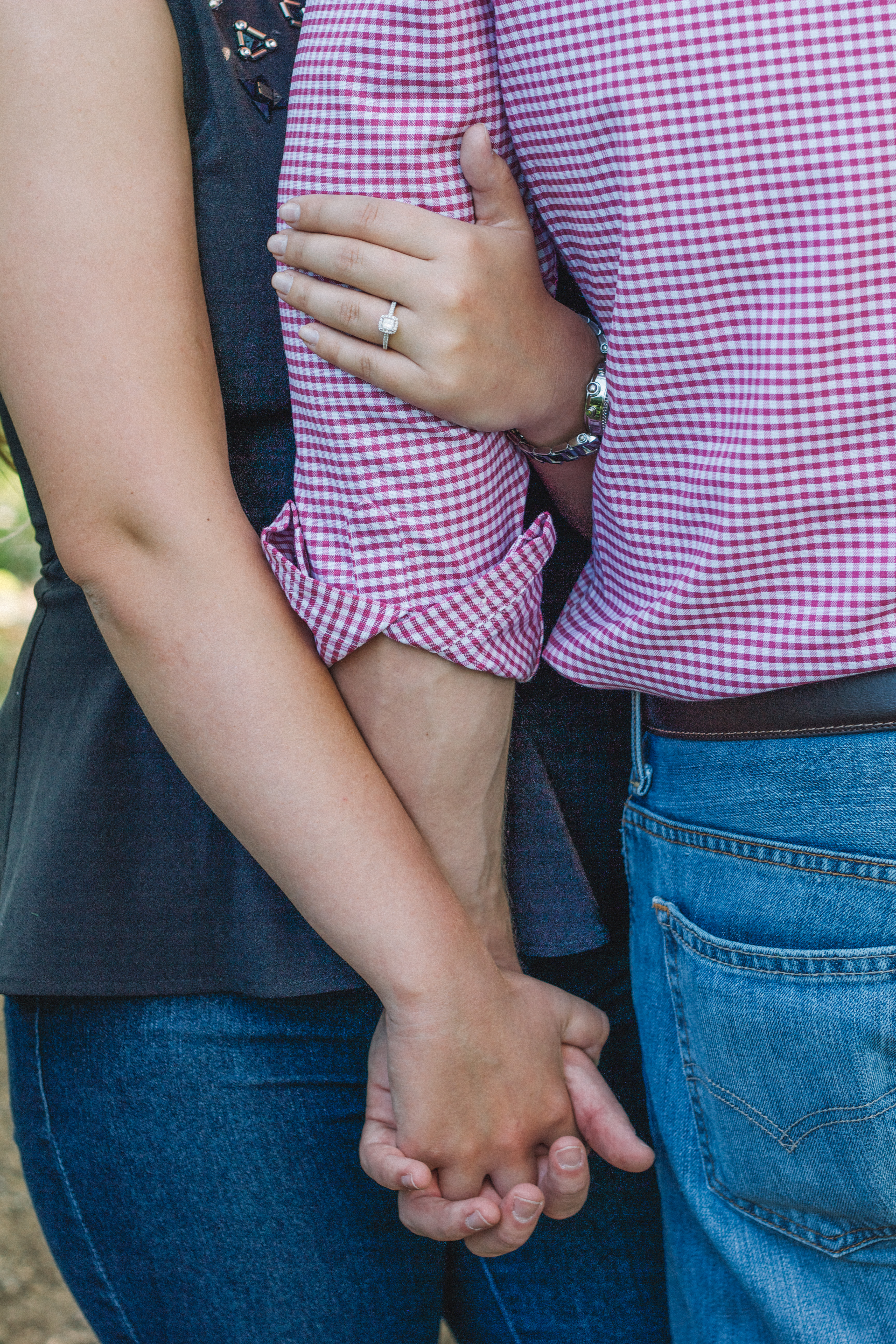 As always I hope you all enjoy and have a wonderful day.
XOXO, Nicole
If you would like to see more of my work you can view my website at www.nicoledelfraino.com or here.