This past summer I was fortunate to have gotten my hands on a camera for a few months. For an artist with a bunch of friends who are photographers I was stoked and ready to go. I assumed picking up photography was to be very easy for myself, it was much harder than it seemed. I was living right on the beach and that camera didn't come unstrapped from around my neck. The camera I was shooting with was a Fujifilm - X Series X-T20 Mirrorless Camera with a XC16-50mmF3.5-5.6 OIS II Lens. It was a very nice camera and I was shooting with a standard lens. I feel like with a little more time shooting I would have really picked up the craft.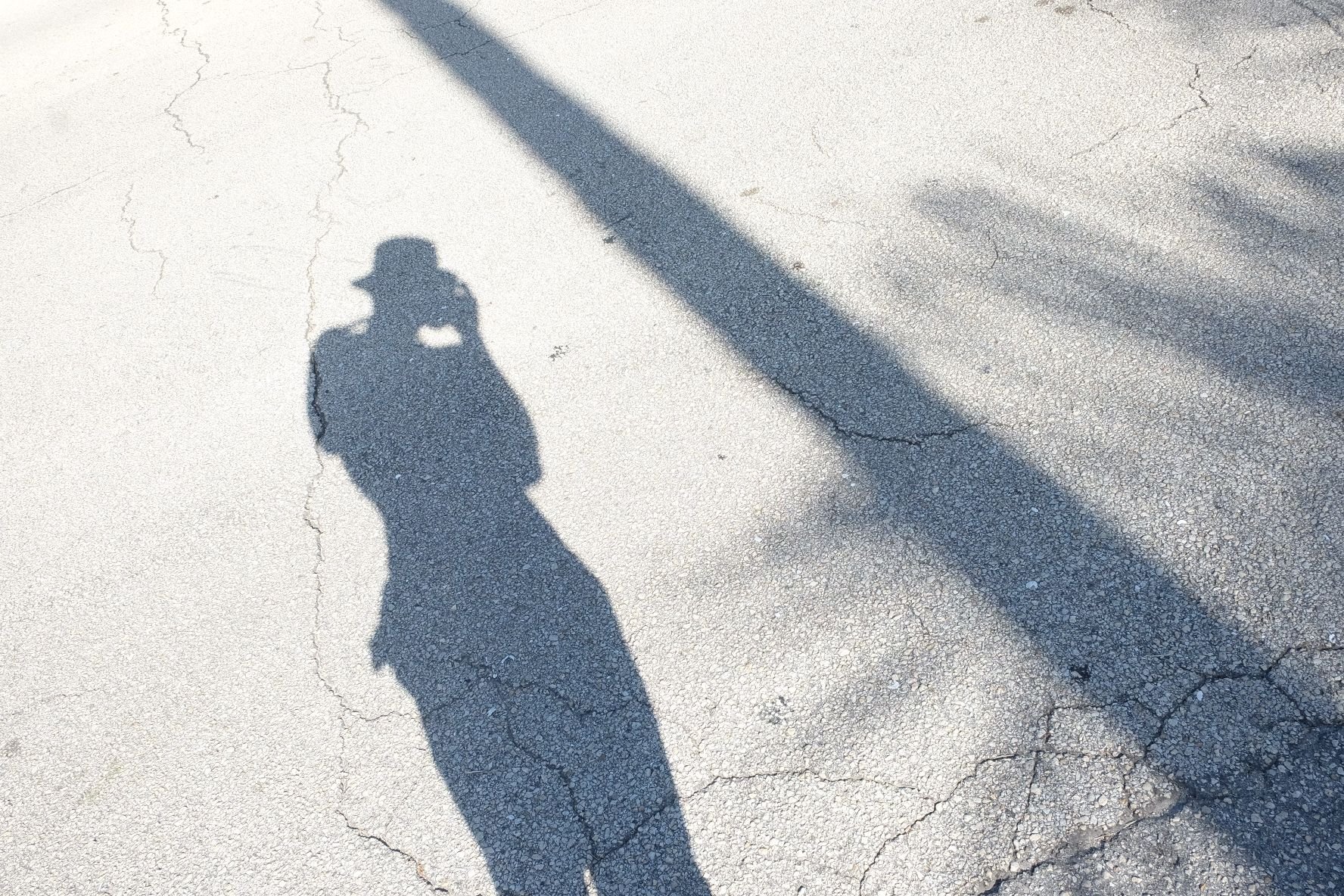 I was wandering the beach by day and navigating the beach road bars by night and boy it was a ball. There was some sense of completeness having that camera strapped around my neck. I was able to snap photos of my friends and Cool bands playing, and during the day it was peculiar sights I found amusing. At the end of the day it was all for the fun of the hobby so I never really cared how my photos turned out or what I shot.. I was working on art most of the time anyway so I didn't focus on the camera and I now regret that! I feel I could have really taken the photography somewhere. Not to mention I miss looking through that lens.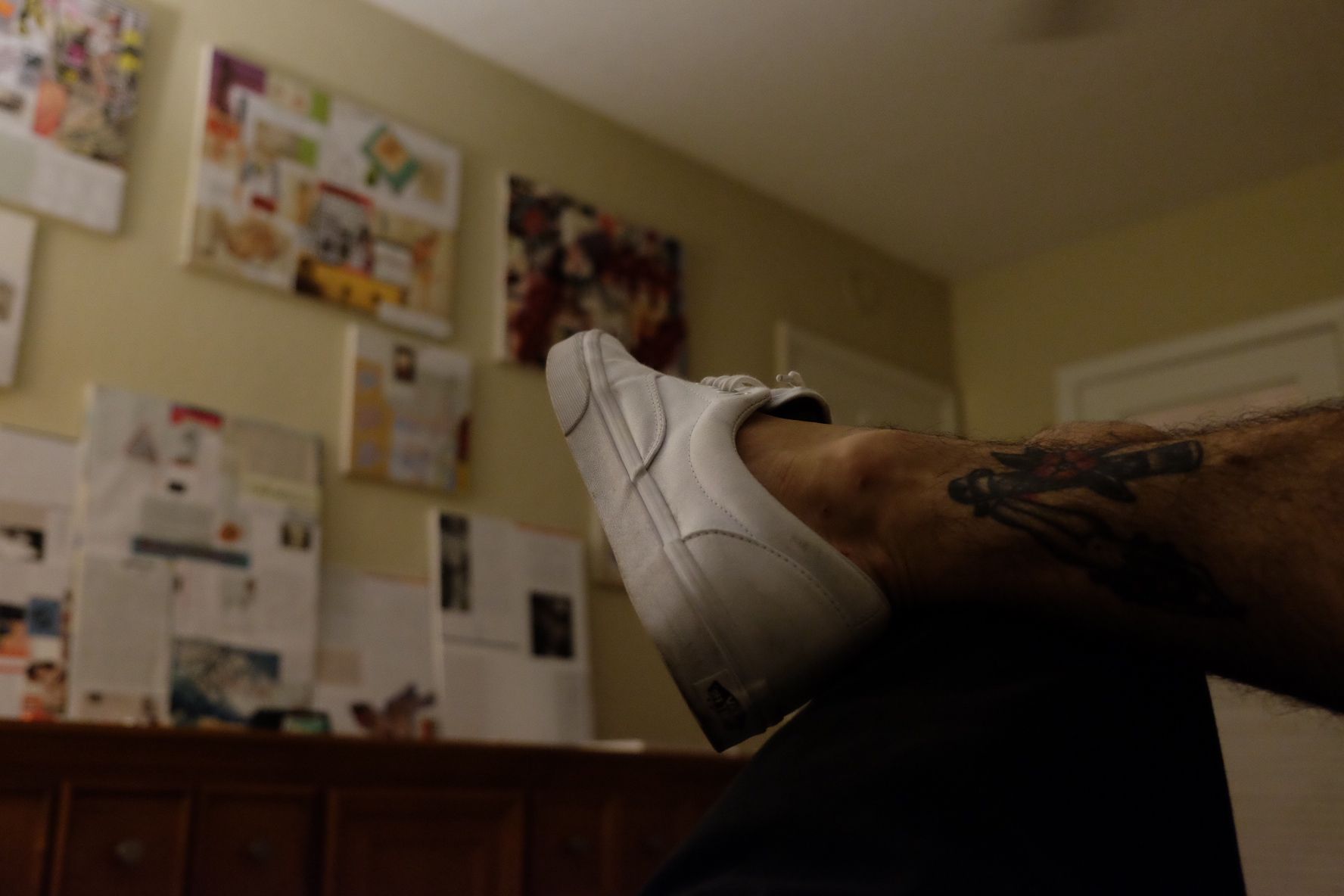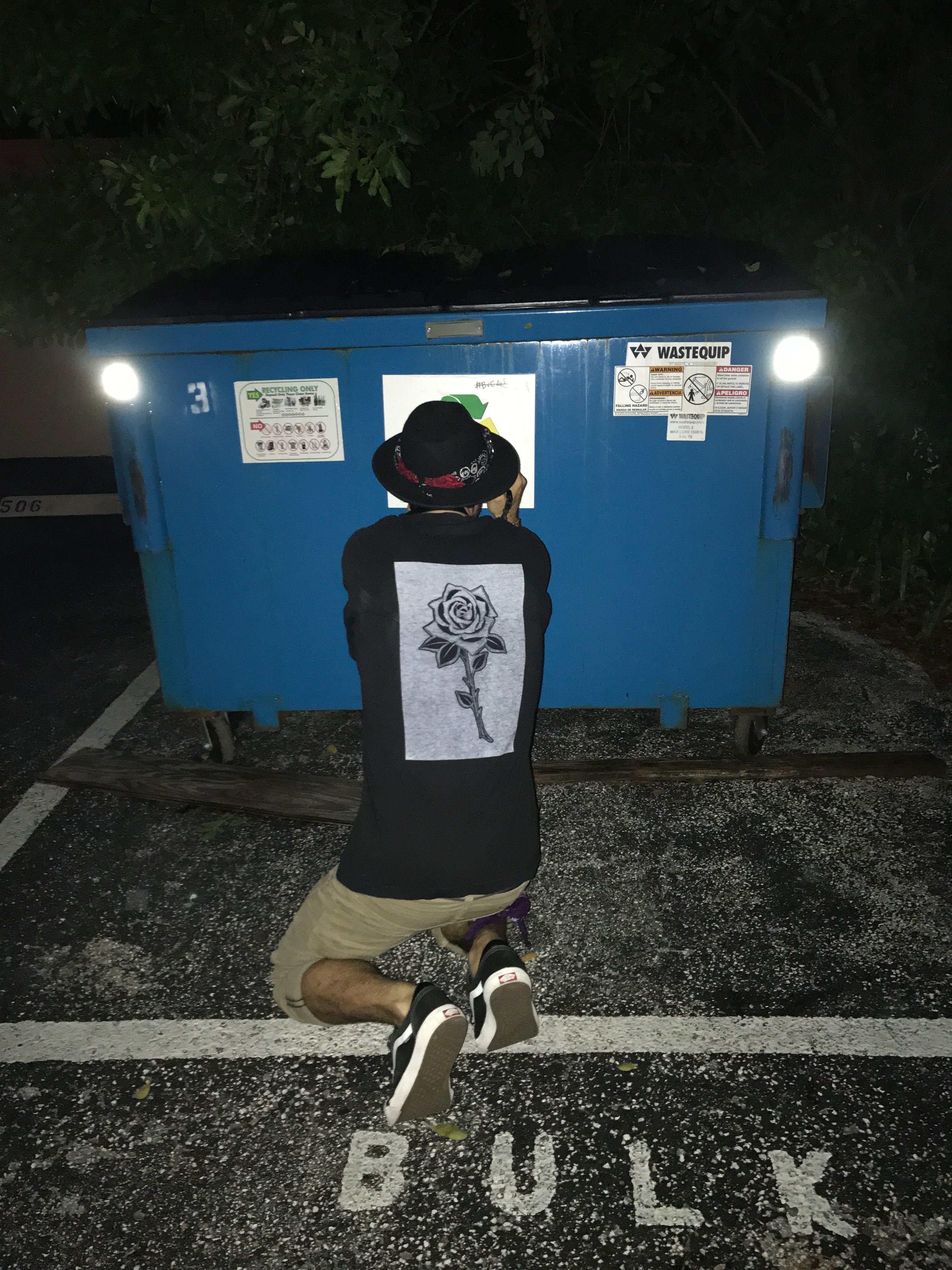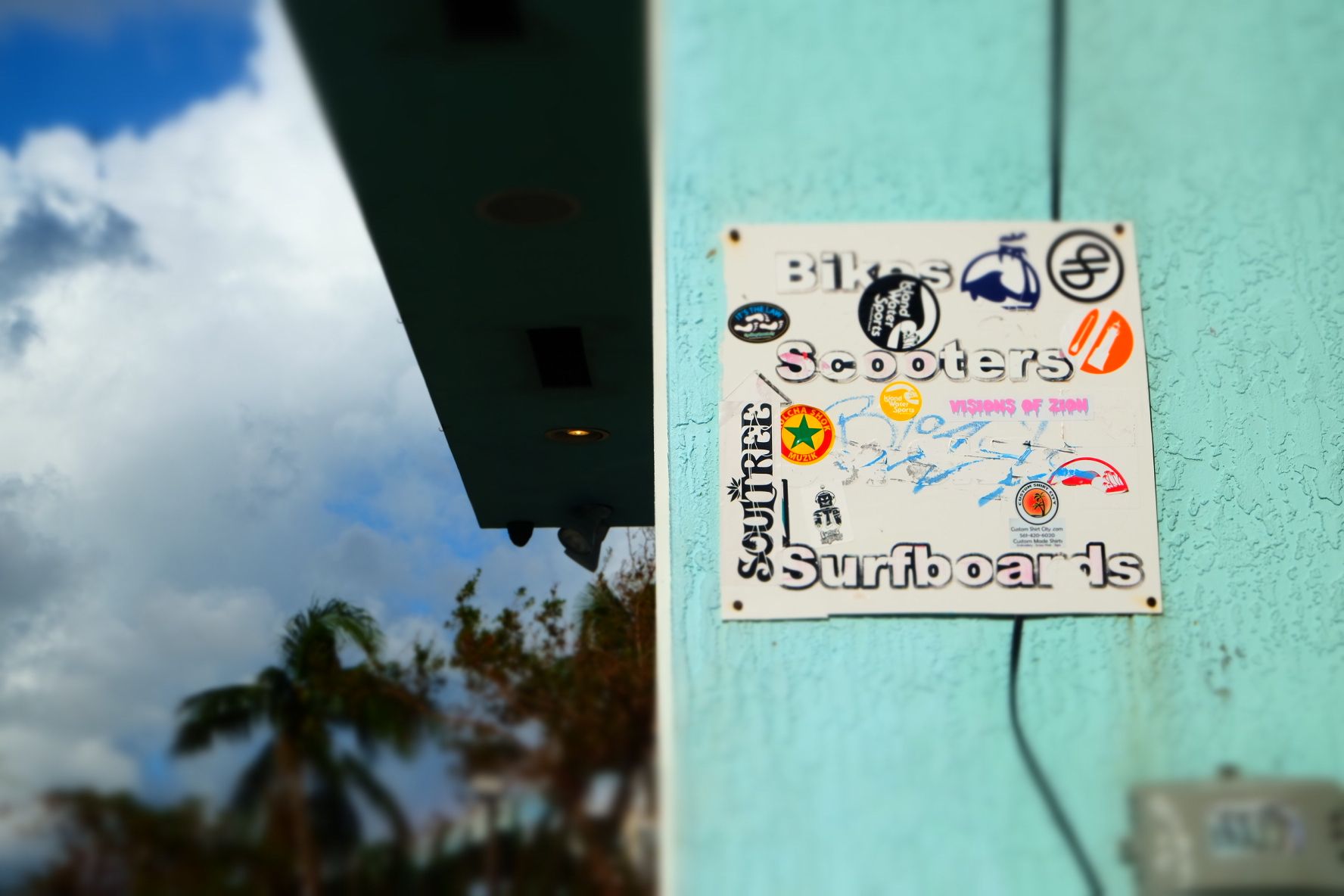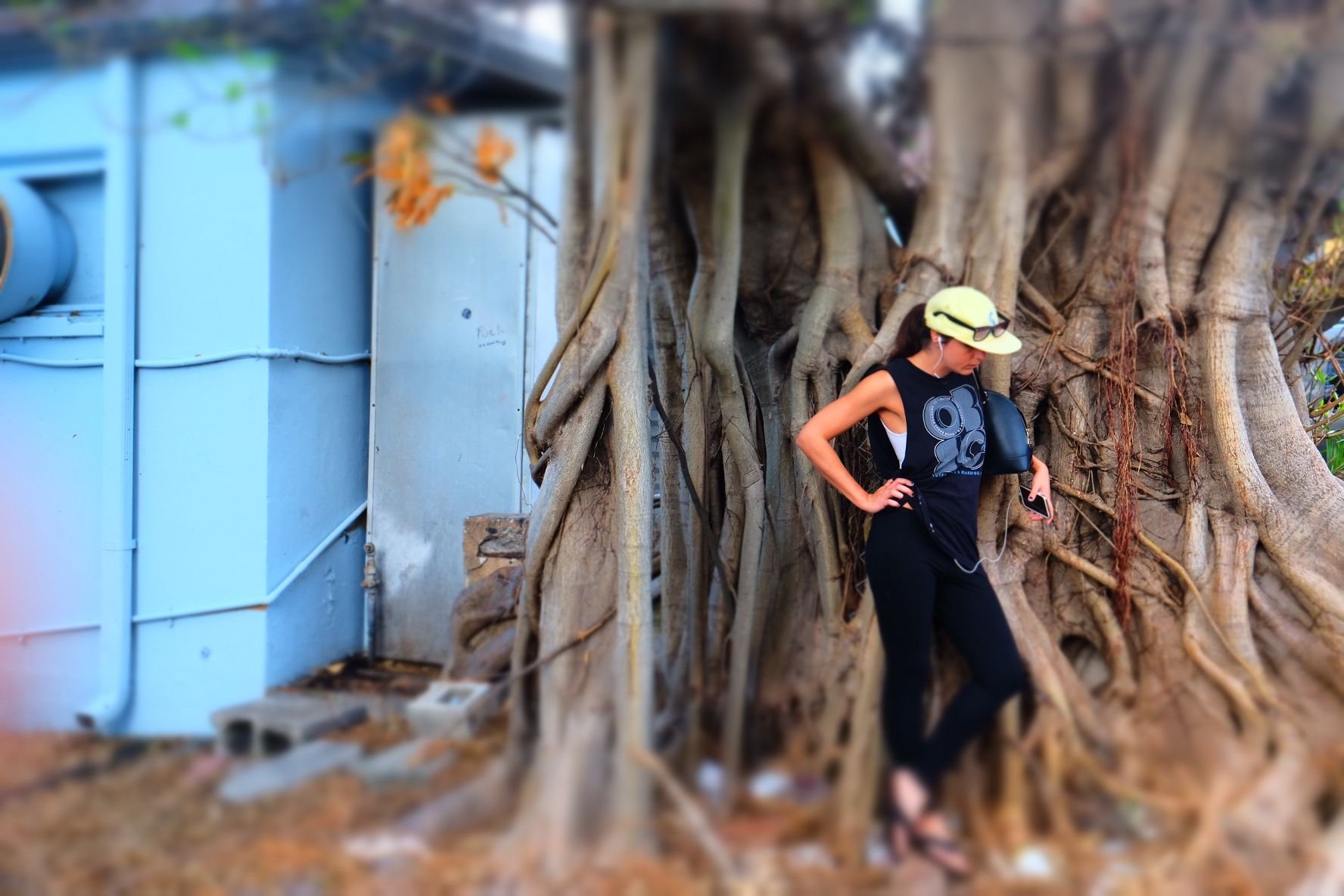 More often than not my lovely girlfriend would come with me to shoot and have some fun time in front of the camera. As we parlayed around from place to place I was able to document a lot of our summer and man did we have some good times. We both were able to get a ton of art done and here I was able to start working with a new medium. There was a really Cool feature on the fujifilm camera that allowed me to immediately upload the photos I had taken straight to my phone on a WiFi network. I could then upload immediately to my Instagram and for some reason I enjoyed drawing on the photos with a stylus. This was more fun than anything and ended up being pretty entertaining while under the influence of certain *****. It was funny at first in my mind this was gonna turn out to be a grandiose idea and extremely cool medium of work, when in all actuality it kind of sucked lol. It's ok though that's art is all about anyway trial and error.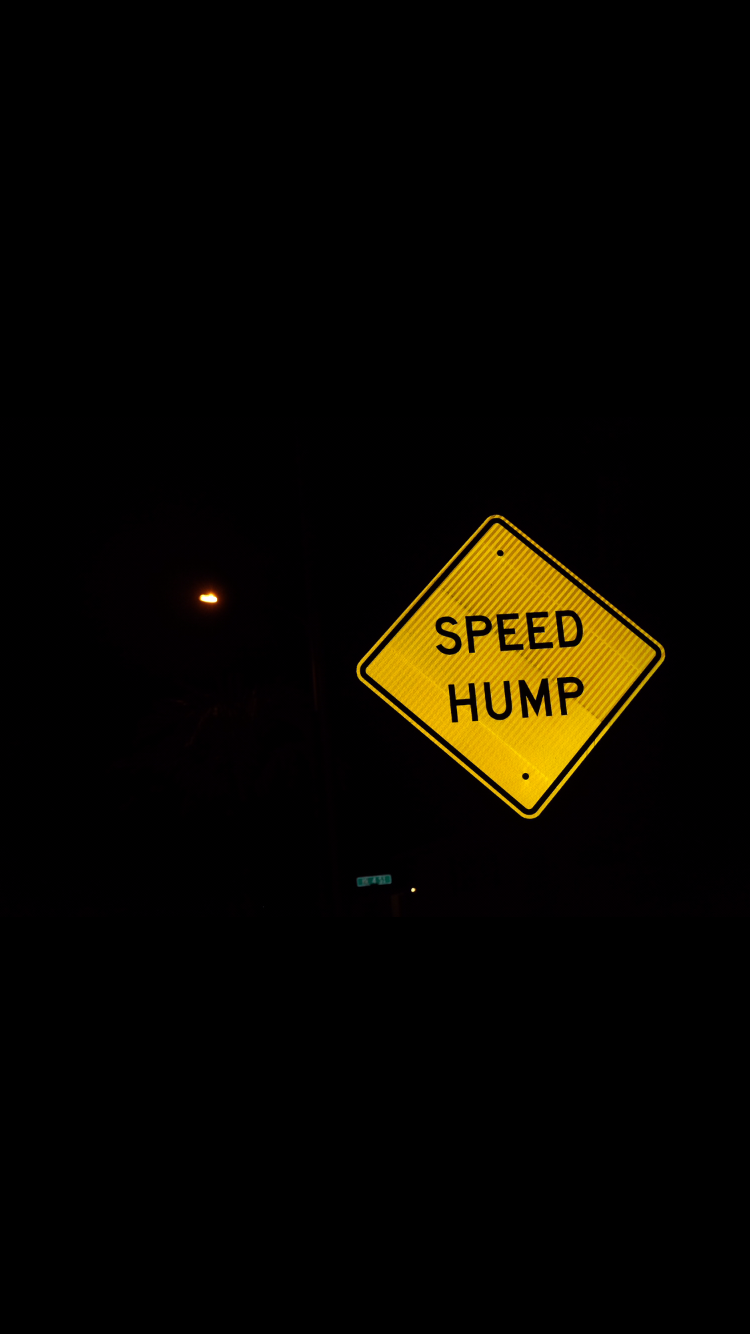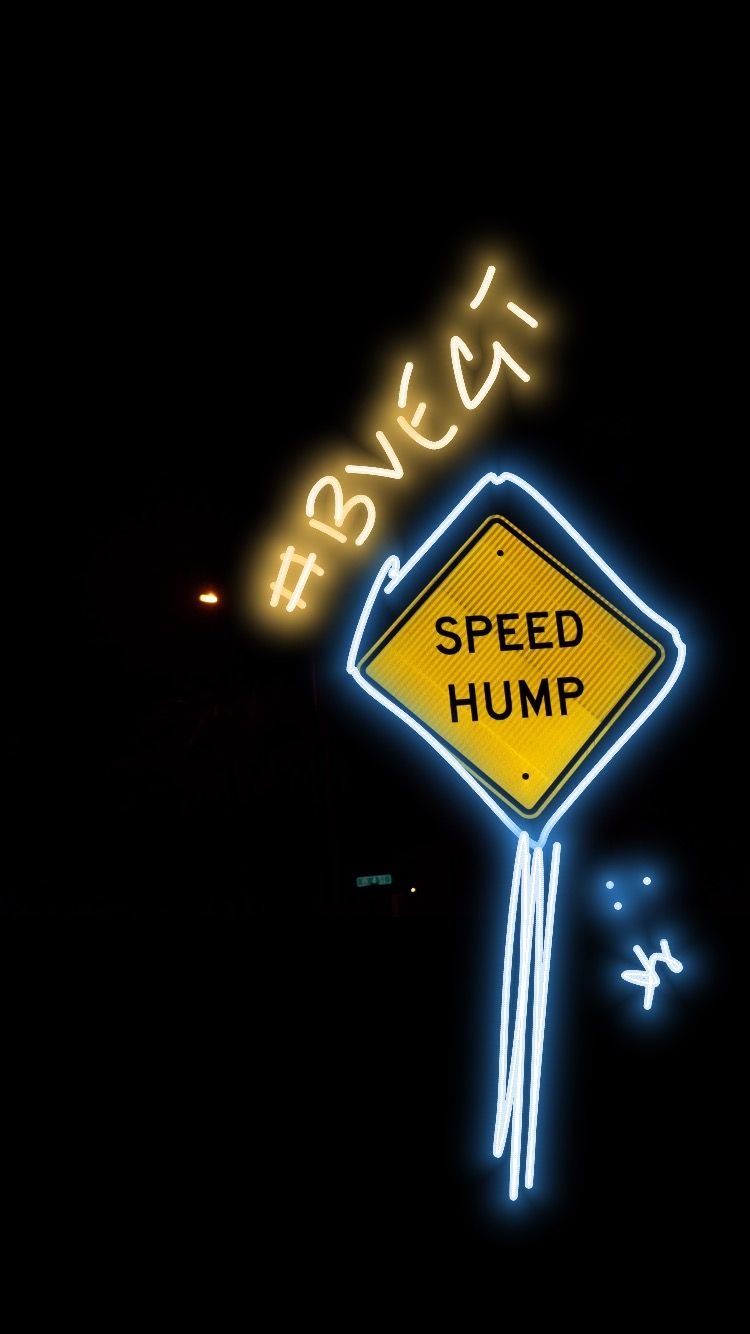 Here and there id be able to get a great snap, all in all no matter where you are taking a picture just feels good. I was able to keep my busy brain entertained and my hands busy. I was able to take some great photos of my art and my gf and I. Looking back on all of these photos really does make me miss taking photos with the camera. Looking through them now there are so many I wish I could share but they all didn't come out just right. That's the thing, I would love to be able to learn inside out the camera and then in hand put them through my touch on photoshop I'm sure I could create some Phenominal work. So for 2018 it's my goal to get another camera. I was borrow the fujifilm and unfortunately I don't have access to it anymore and it's really killing me. I was able to get shots in Miami, Deerfield Beach, and in West Palm.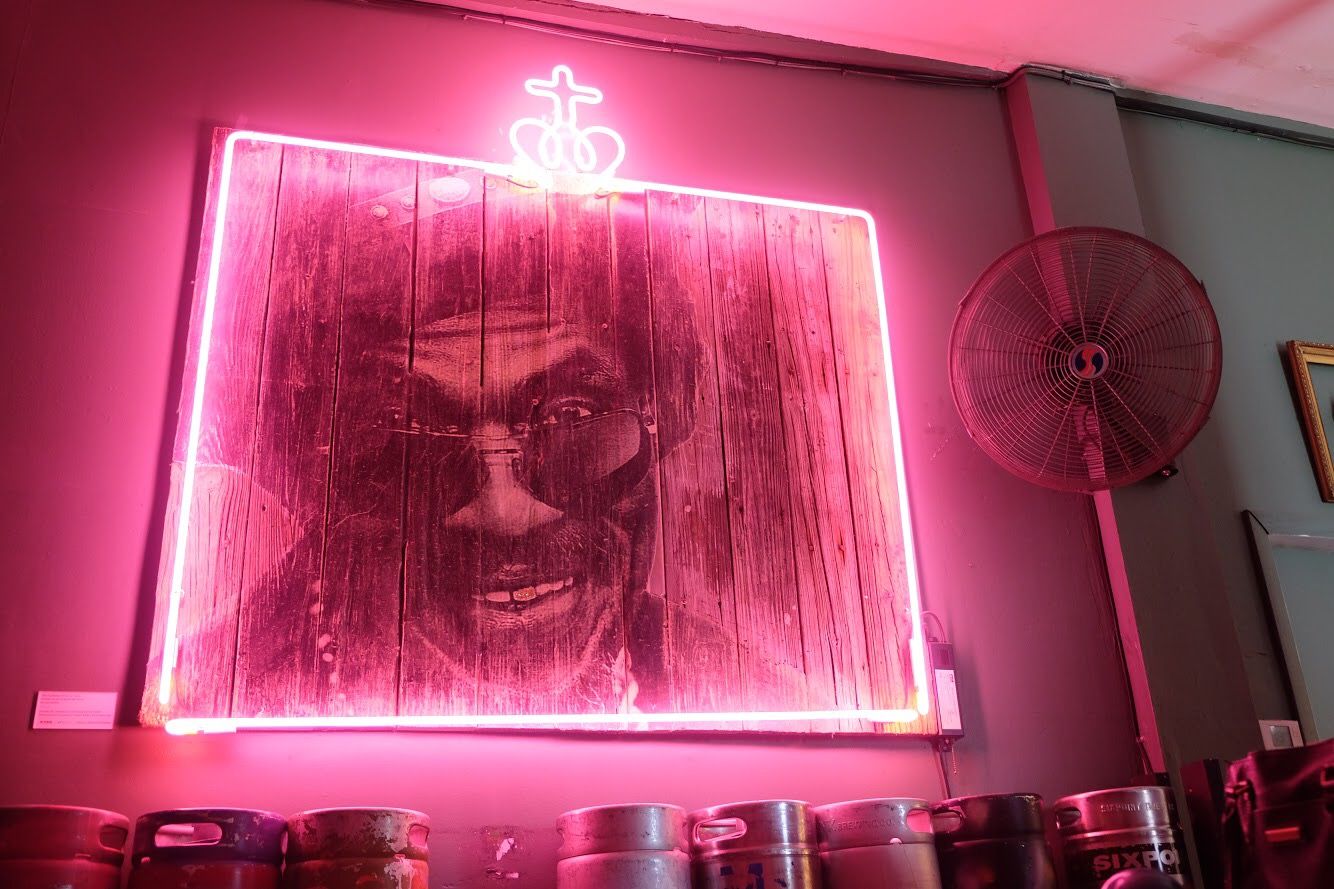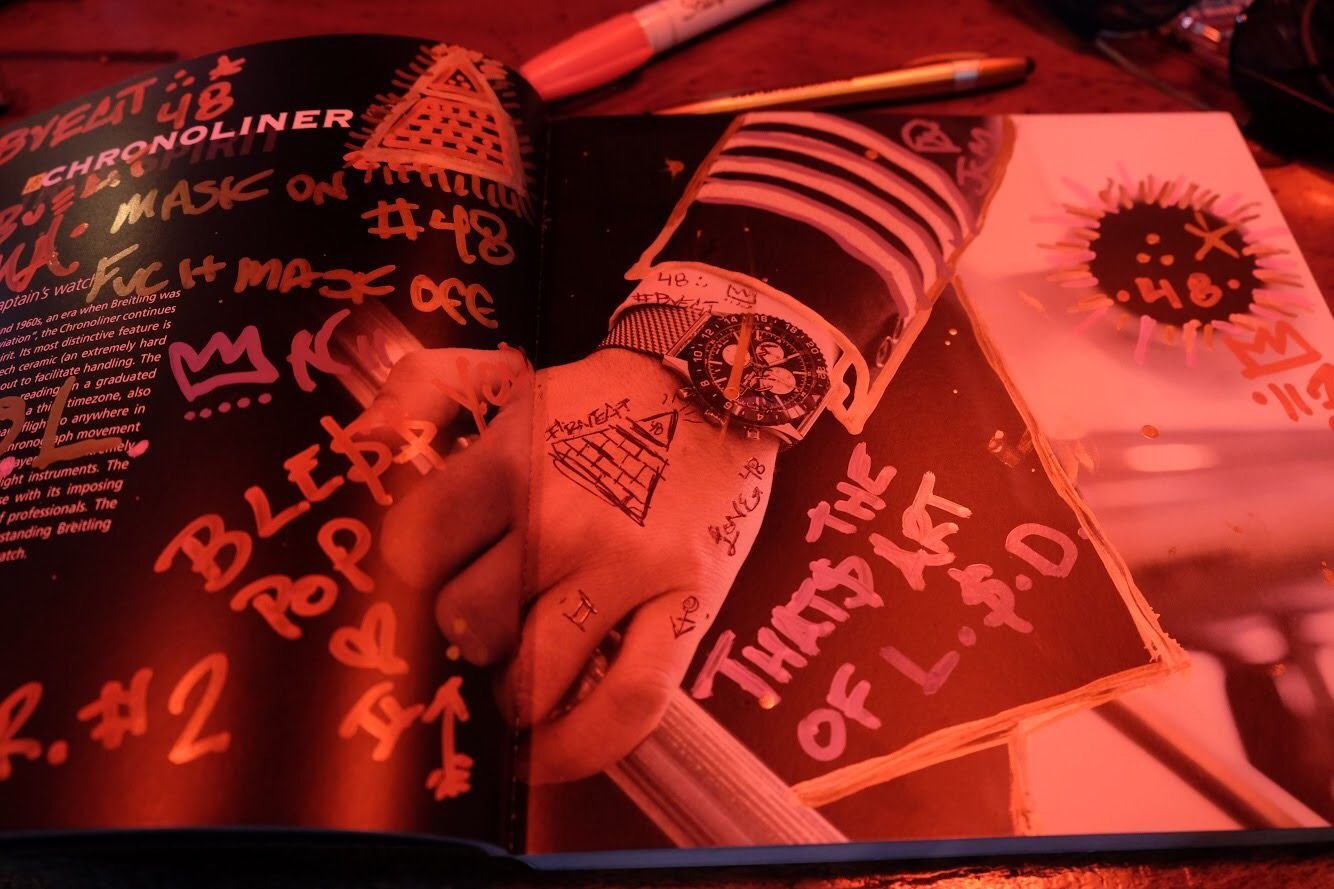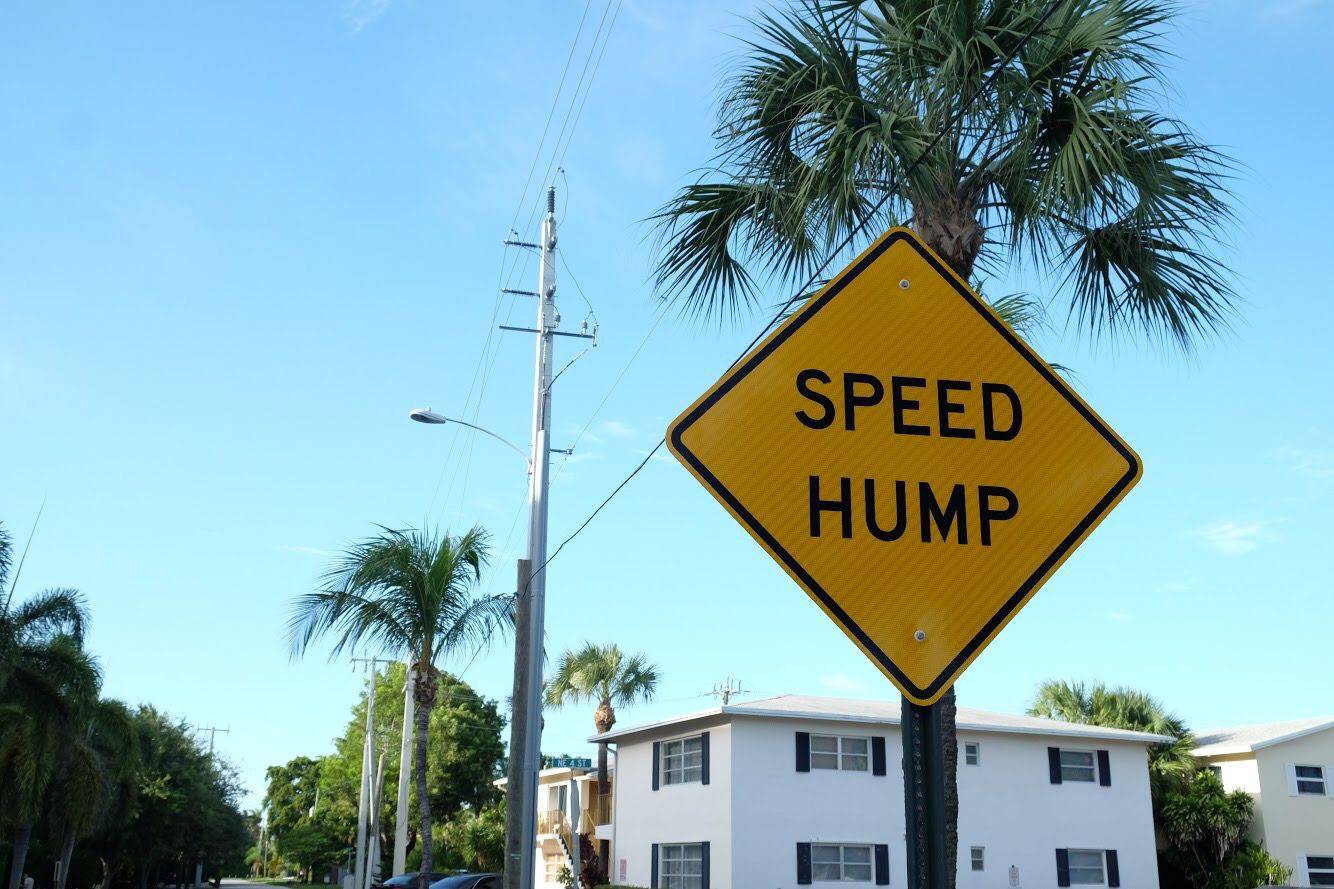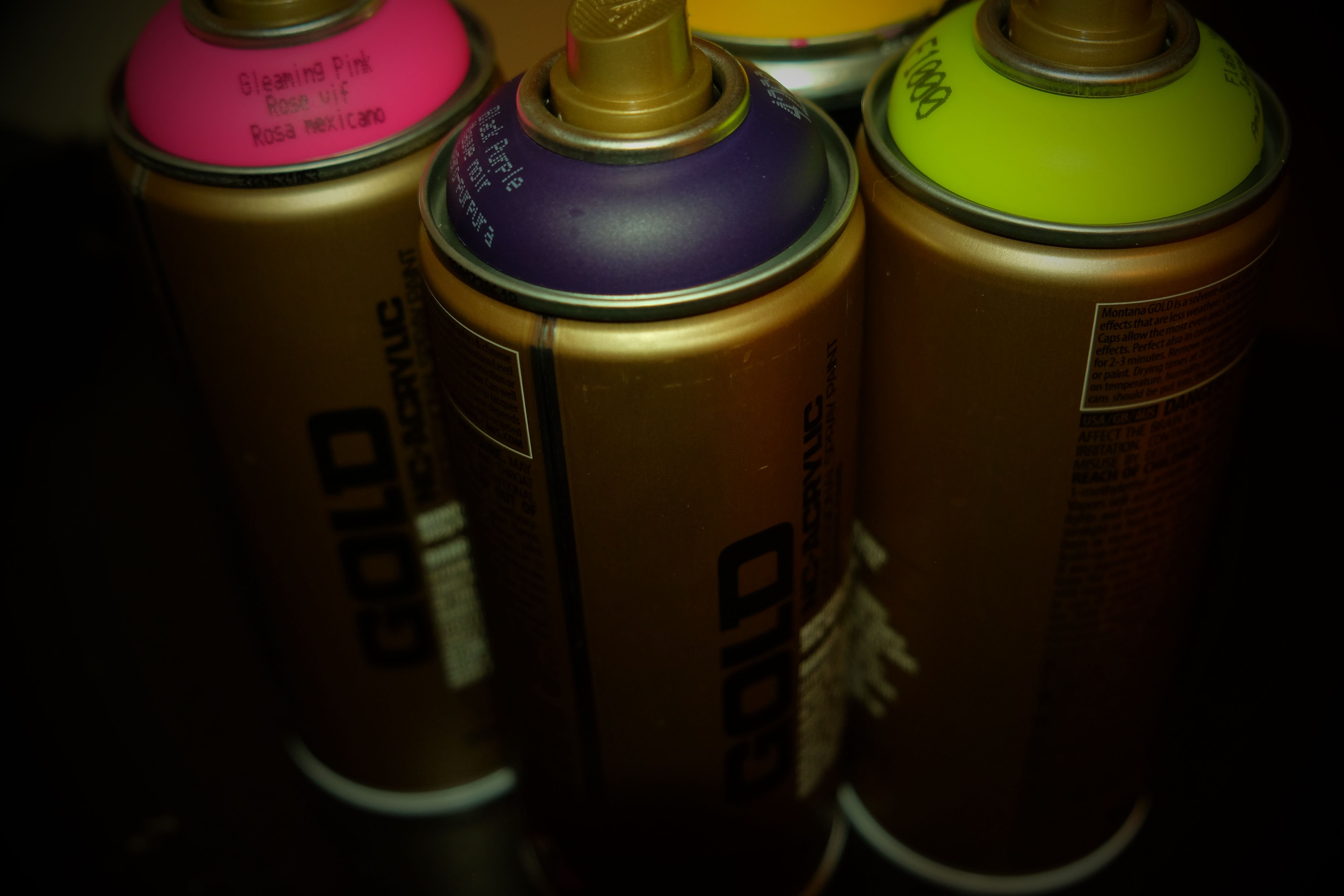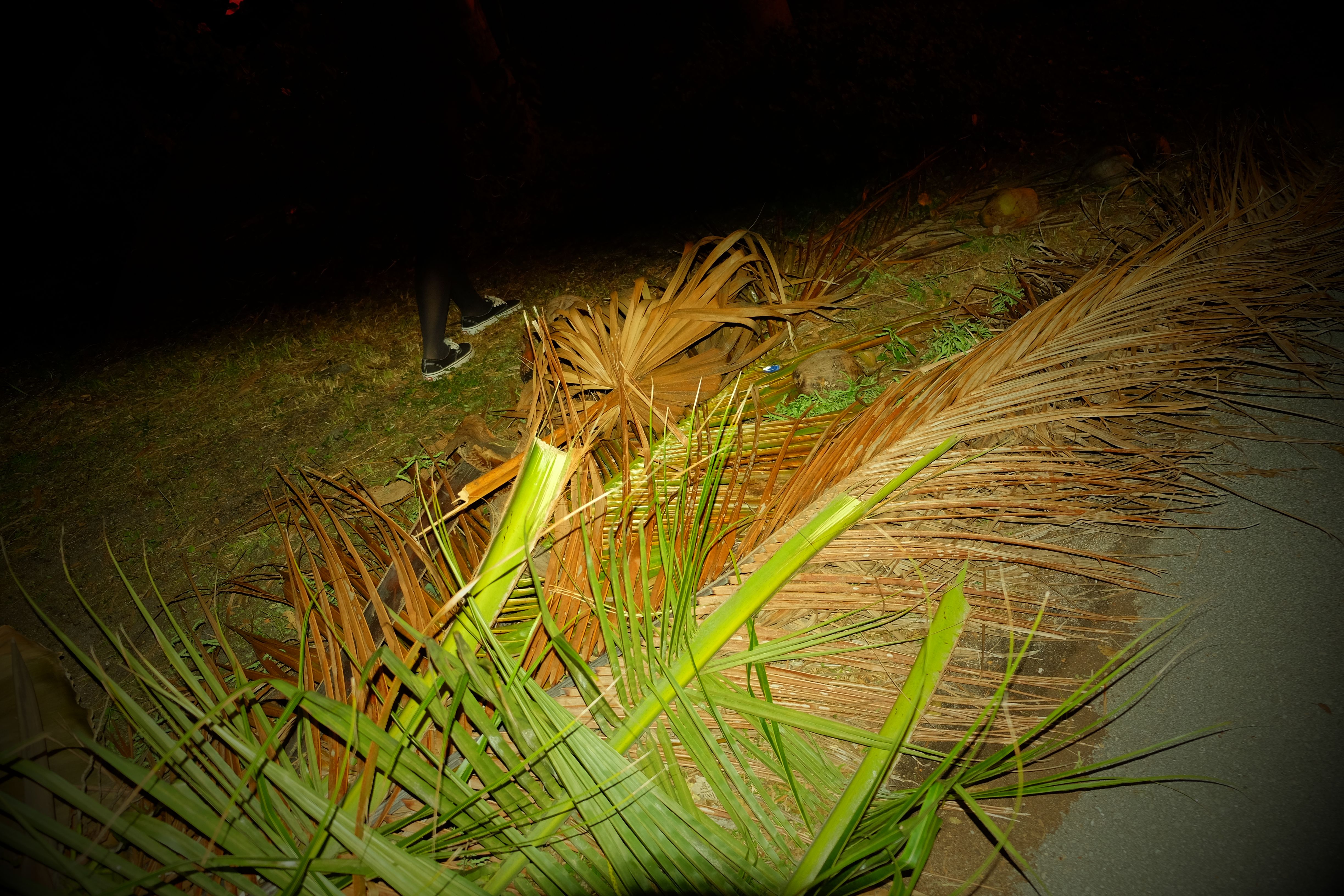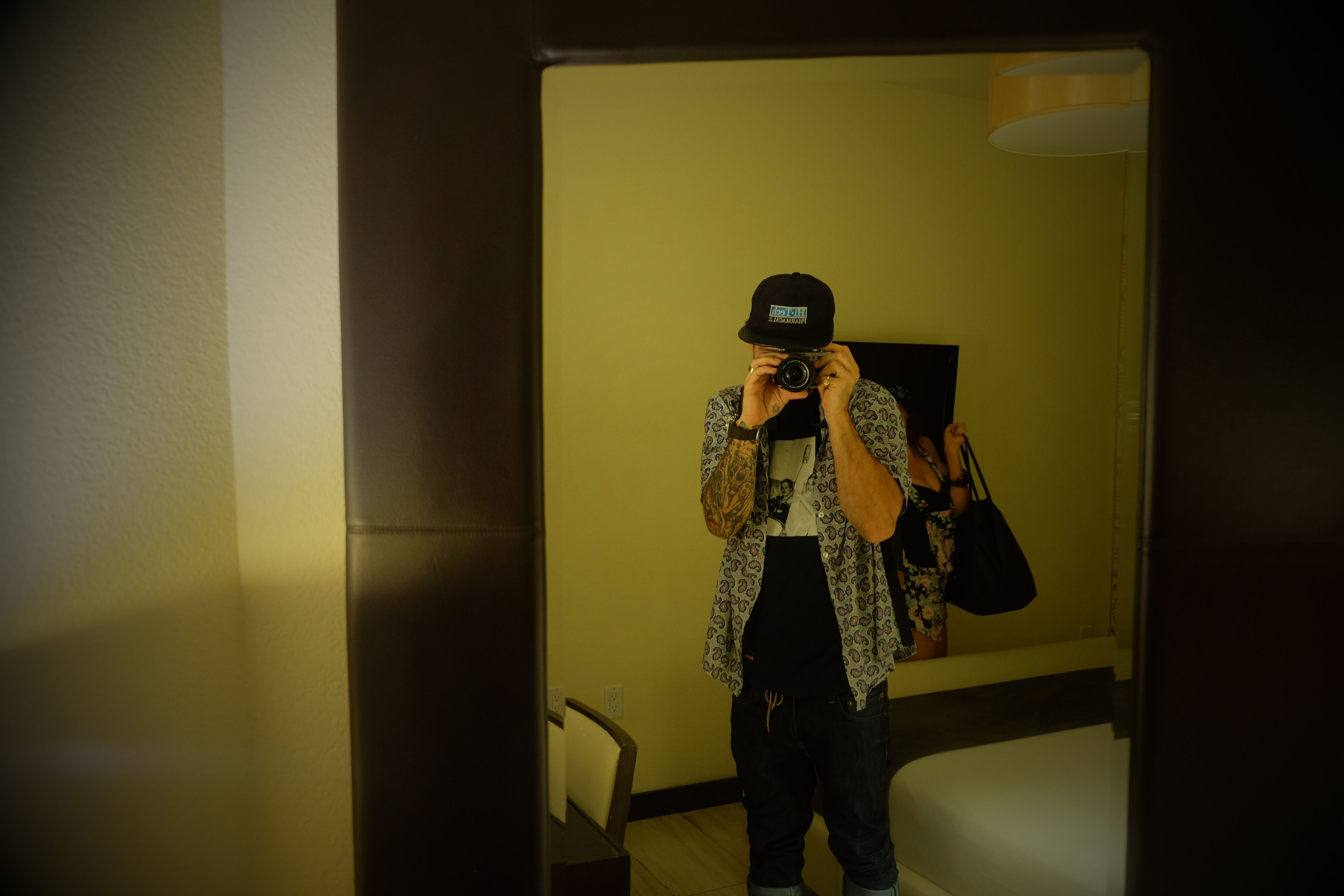 https://steemfollower.com/?r=12275
NMF