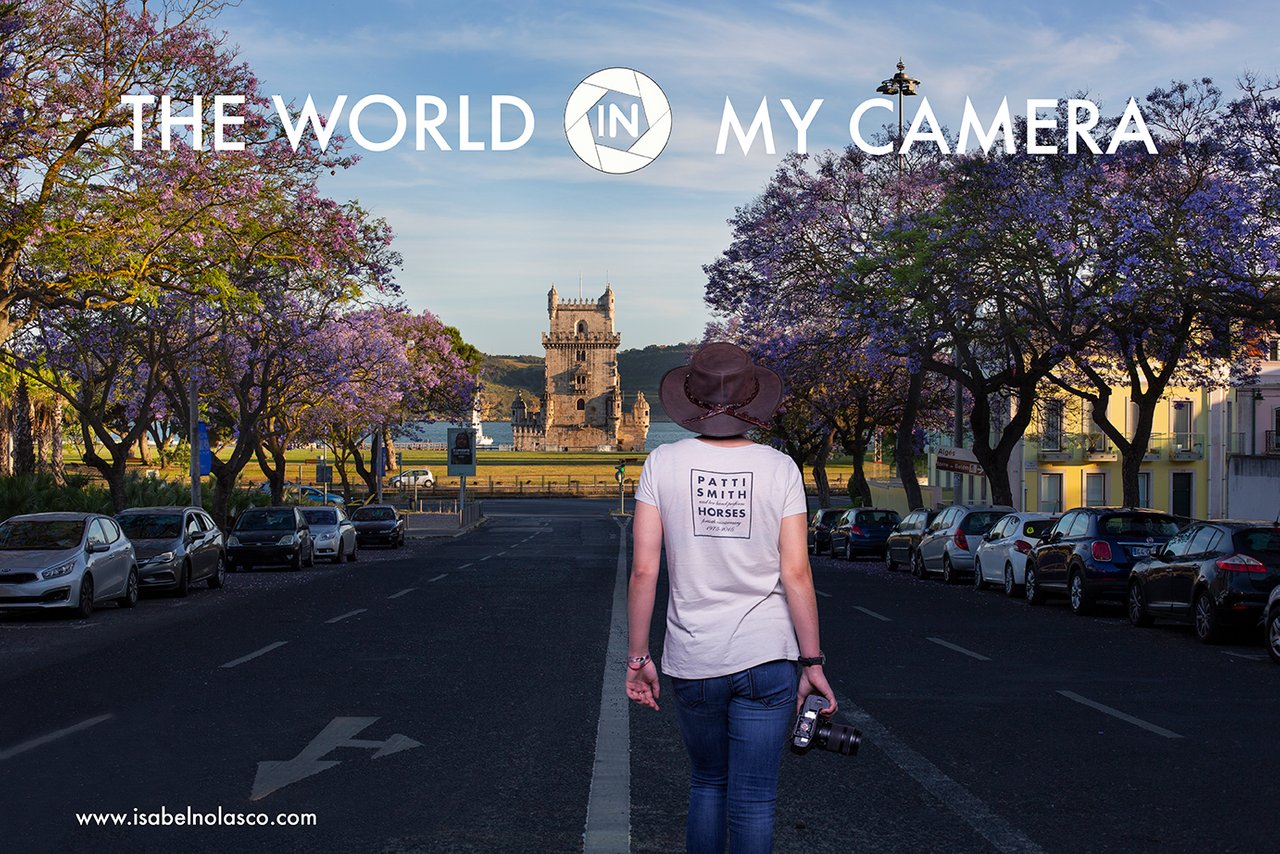 Hello all my friends Steemians!
After 10 months, I'm back!
How are you all? How is Steemit going? I have so many to catch up, for sure. Please tell me what I've been missing!
And I have done so much in the between! I'v been so busy!
First, I returned from East Timor to Portugal, last October. I enrolled in 2 courses: photography, my everlasting love, and digital marketing. In both I learned a lot and got some new skills: studio photography, fashion, product, new techniques and visual culture.
It was a hard, but rewarding year!
I haven't traveled while I was studying, but I photographed a lot in every subject I took in the course. Here are some examples!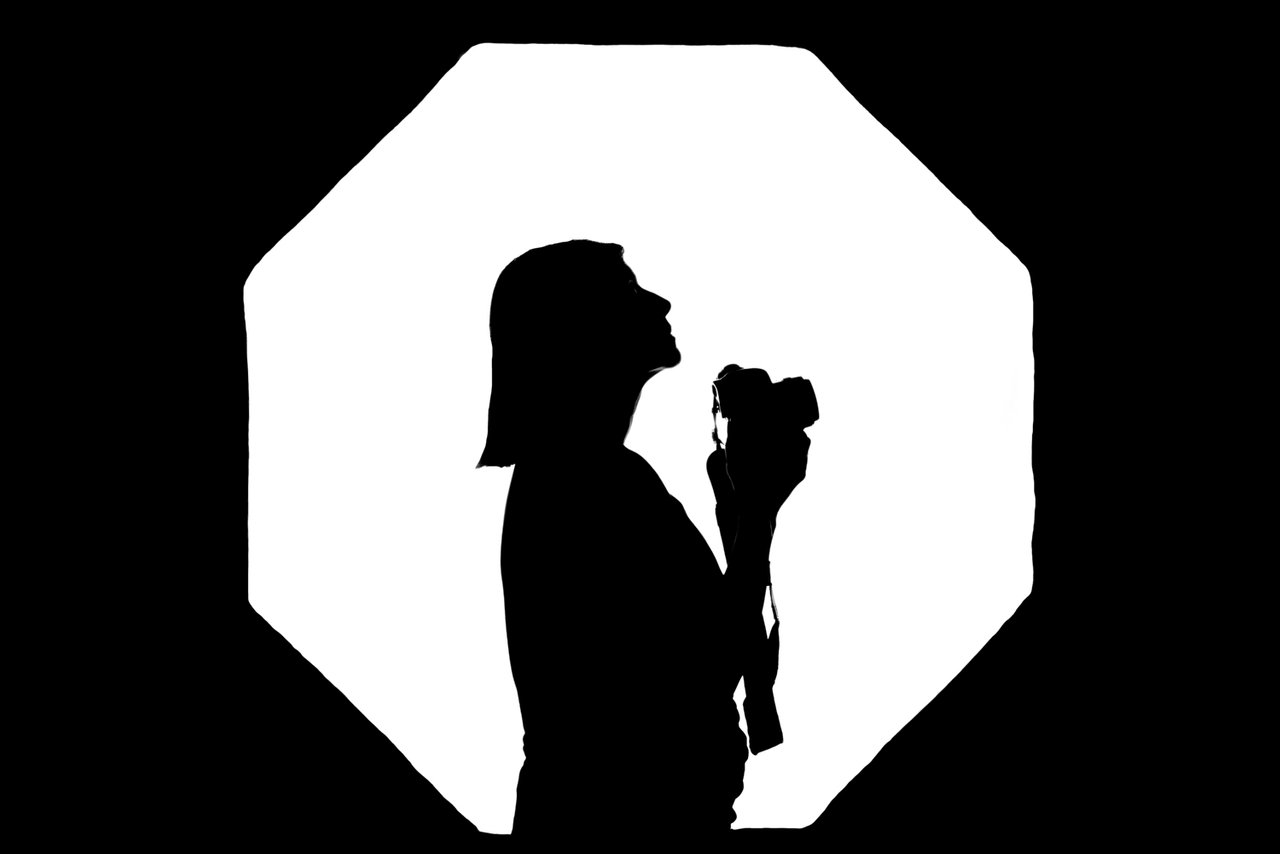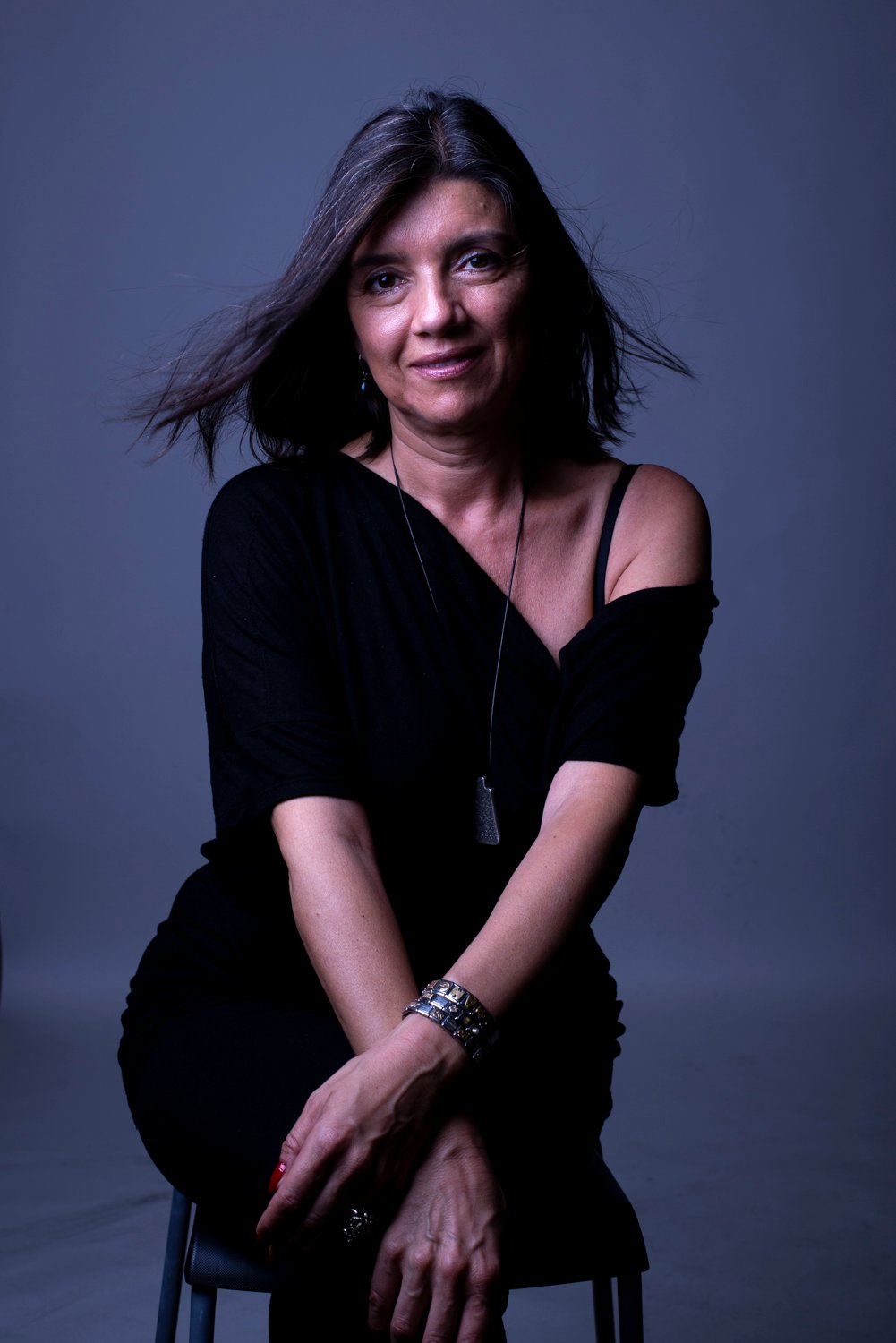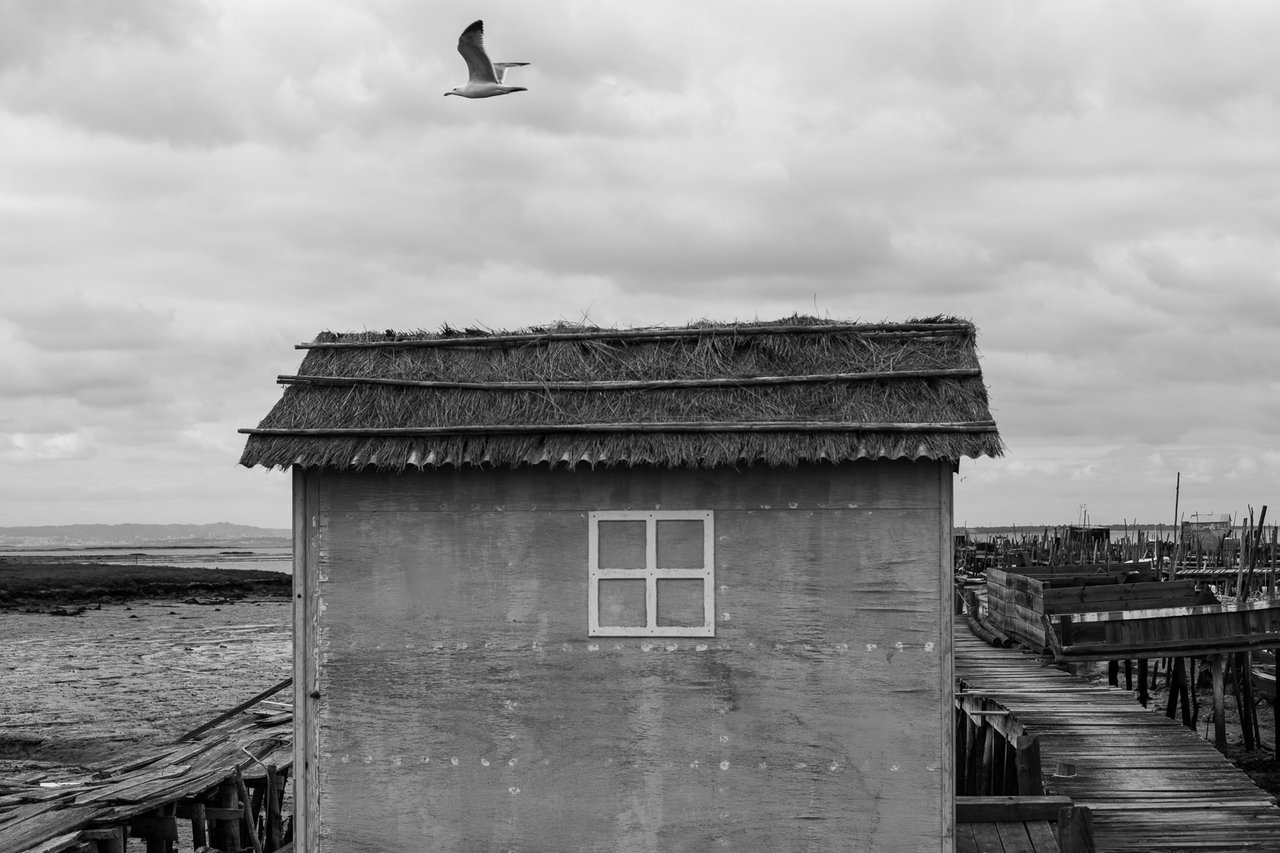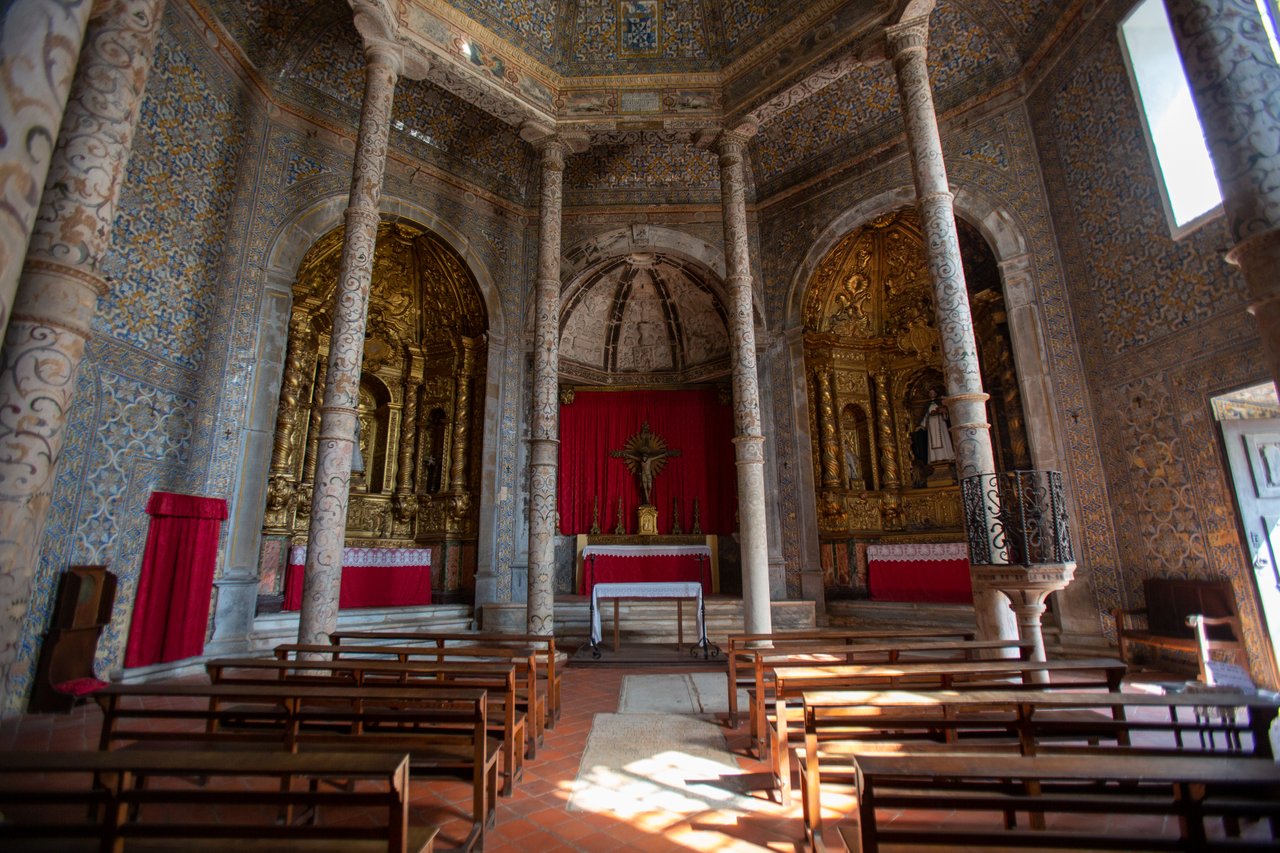 After finishing my course, I went to Oman, Yemen, and Iran for an internship with my Travel Photography teacher who lives in Oman.
It was an intense journey of work, travel and adventures. I loved mostly Iran. What an amazing country and people! I will write and post photos later on. It was an amazing experience!
I made some wonderful photos I will be showing you. And I will have an exhibition early next year with the Best of the Best of my work.
Now, my kids: We are finally reunited.
Margarida started her medical graduation in Salamanca, Spain. She is now in the second year and is happy and making a wonderful job. She comes home every two weeks and yes, I'm happy to finally be able to be with her after we've being apart for so long!
António, on the other hand, went to Australia in a gap period of 6 months and now is back to finish college. He's graduating in Veterinary but, as you already know, he wants to be a musician.
Overall I'm so happy with all the changes and my new life!
And I'm happy to be back to Steemit, and to all of you!
Keep in touch!
Yours,
Isabel