NATURE AND ANIMALS
---
Since I have use of reason I have loved the photographs, admire beauties and capture through a camera is beautiful, see what God has created for us, plants, beautiful trees, small insects that we may seem a little tedious to deal with them , some are afraid of others just do not care, I have dedicated myself to see it more dry, to try to look closely at its nature.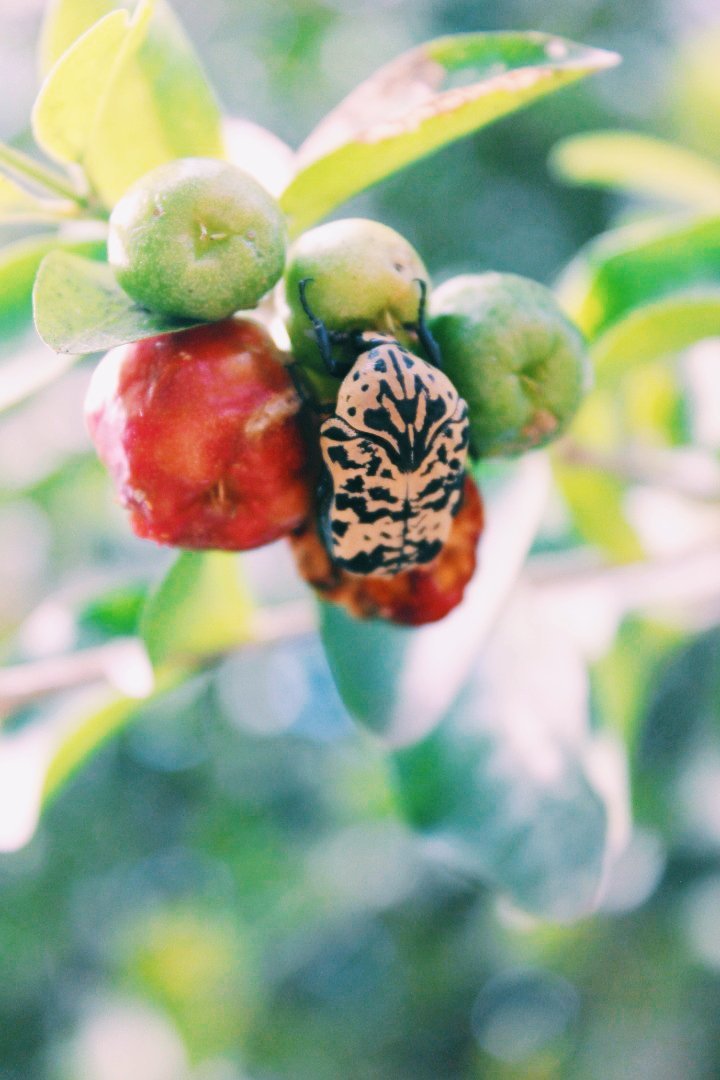 In my house there are several trees, there is a soursop tree, I confess that I do not like that fruit, there is another tree of semeruco and that's where I see all these little insects, I can assure you that it is their favorite fruit, there are also many plants and there are always birds hanging around.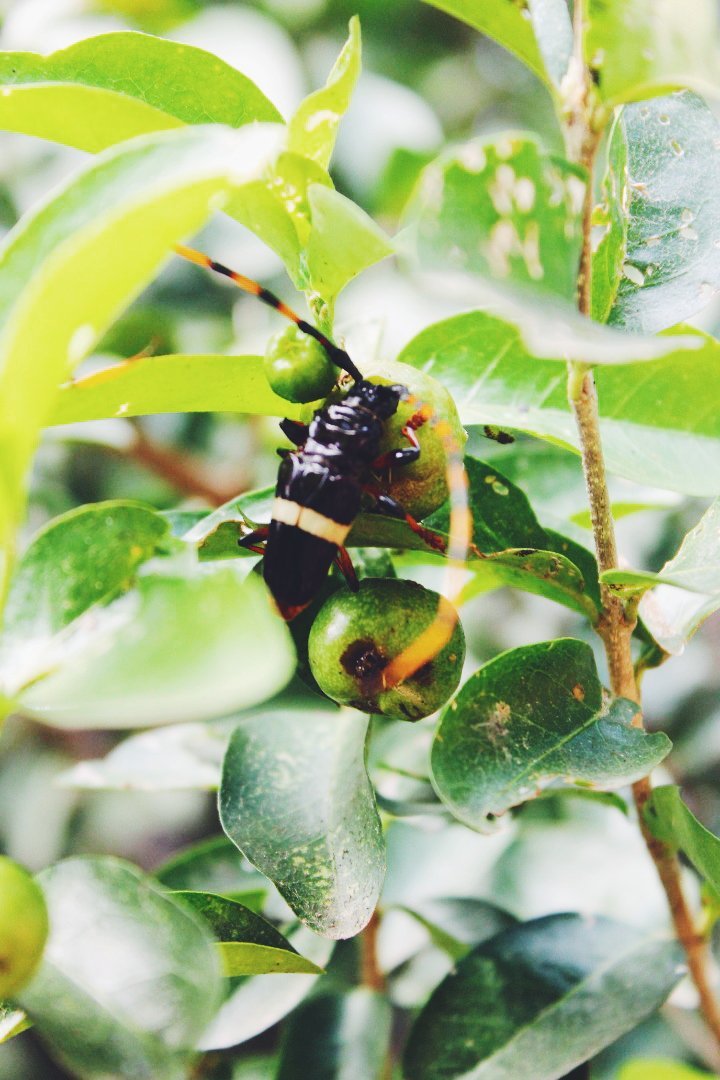 How perfect has been God to create so much for human use, fruits that we can enjoy, example the cambur, some eat it in small pieces, others simply enjoying giving small bites to eat everything, others do merengada, but that rich enjoy from all of this.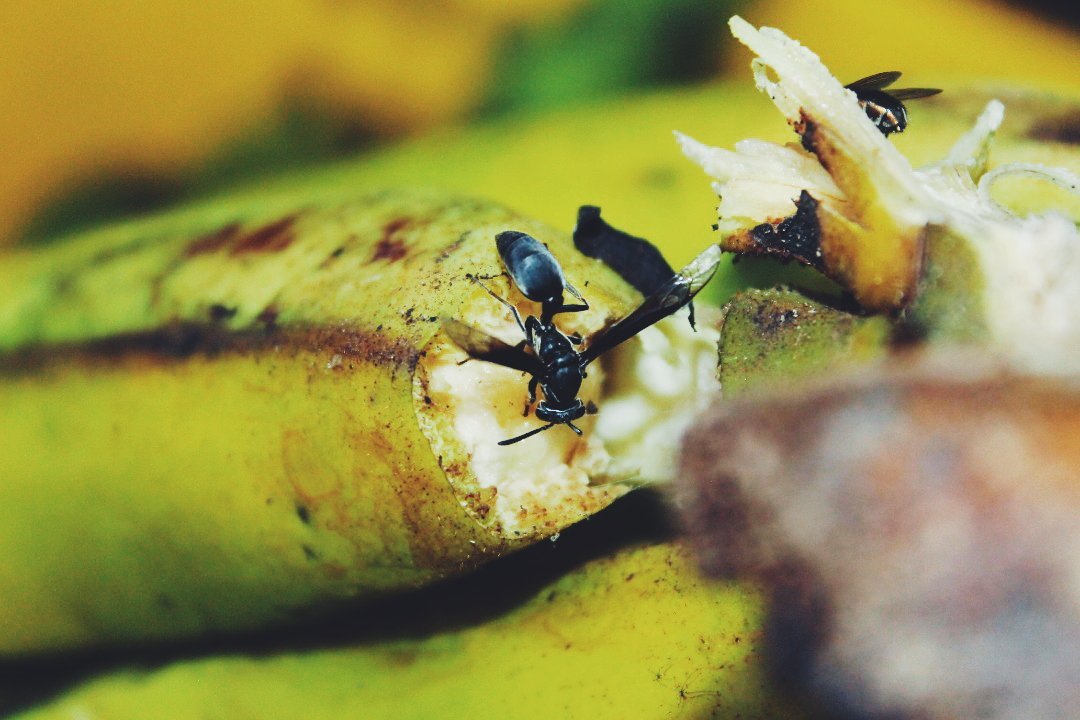 I am happy to share some of my photos with you, I will soon be showing you more..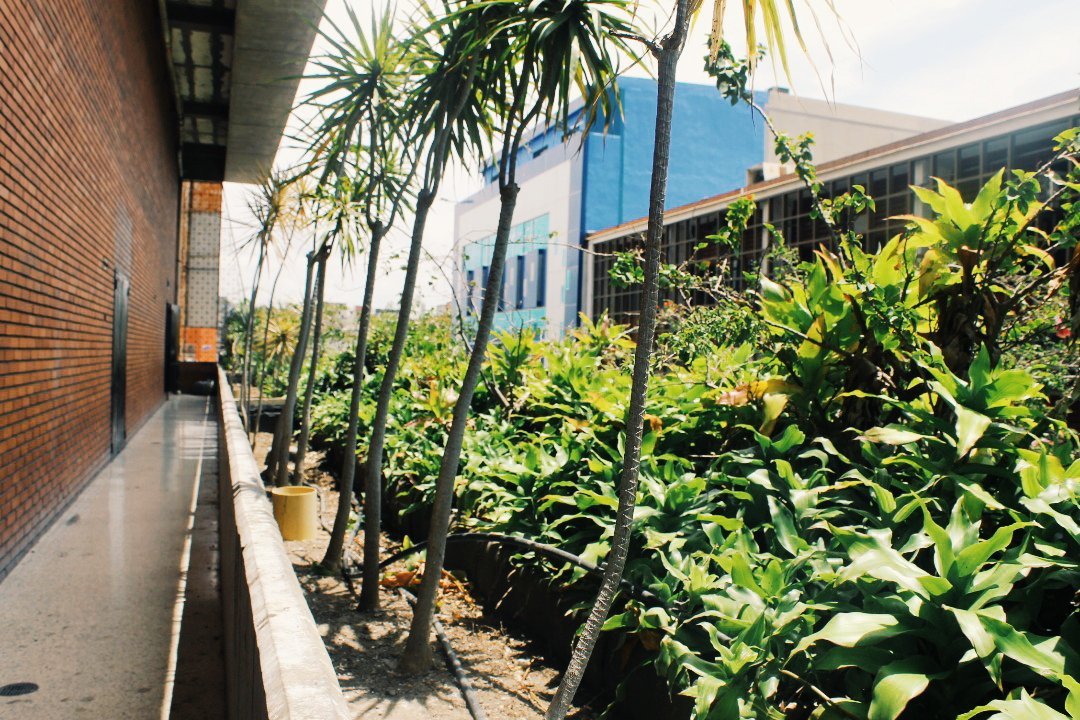 ---