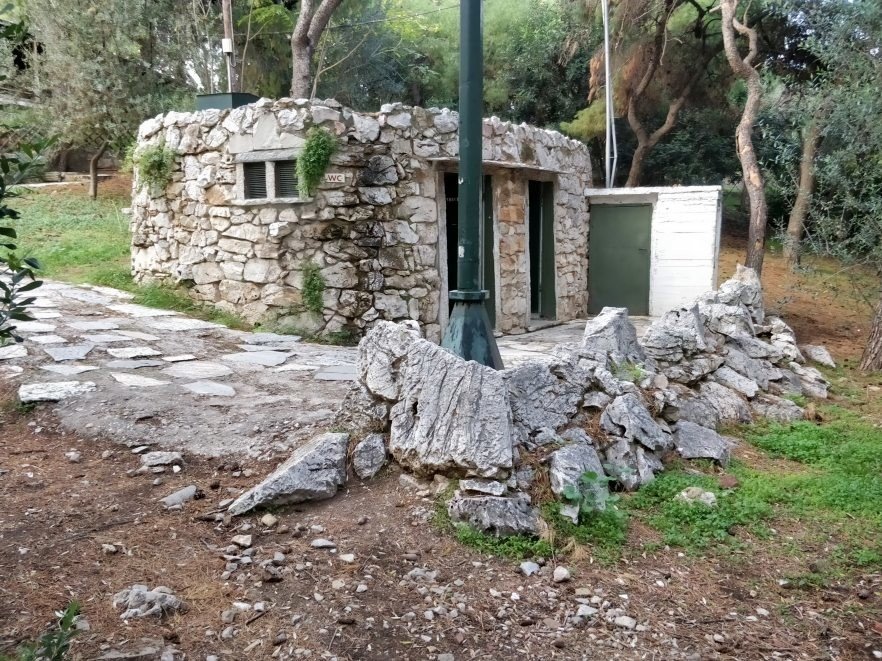 ---
Unterhalb der Akropolis in Athen gibt es das oben dargestellte Toilettenhaus - gemauert aus den Steinen der Umgebung.
Das genaue Erbauungsdatum des Toilettenhaus konnte ich nicht in Erfahrung bringen. Zur Erinnerung: Die Gebäude der Akropolis wurden zwischen 467 und 406 vor unserer Zeitrechnung erbaut. Vermutlich ist das Häuschen nicht für die damaligen Bauarbeiter der Akropolis errichtet worden, sondern erst einige Jahre später ...
---
Below the Acropolis in Athens there is the toilet house depicted above - bricked from the stones of the surroundings.
I could not find out the exact date of construction of the toilet house. Remember: The buildings of the Acropolis were built between 467 and 406 BC. Probably the little house was not built for the construction workers of the Acropolis at that time, but only a few years later ...
---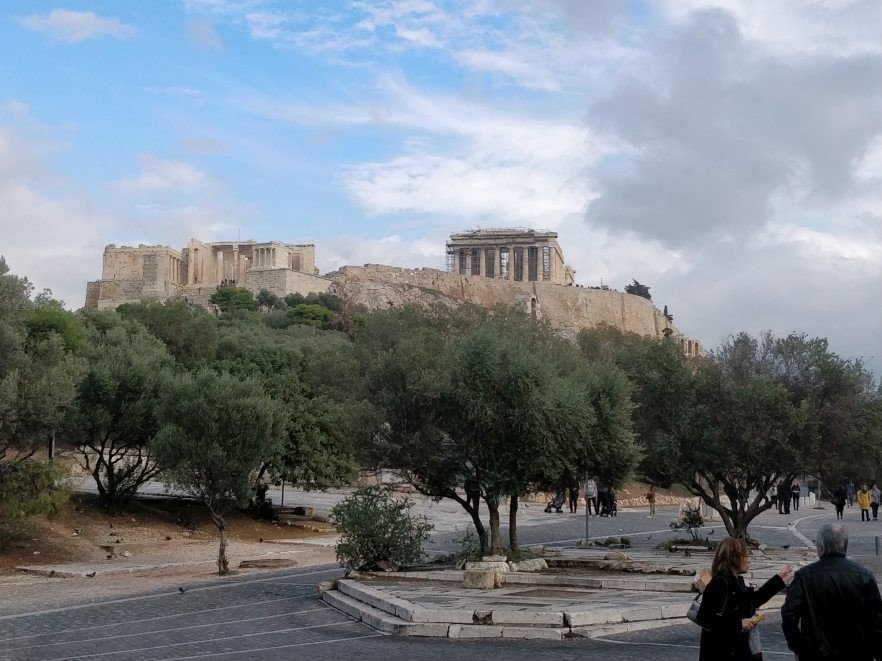 ---
Geolokation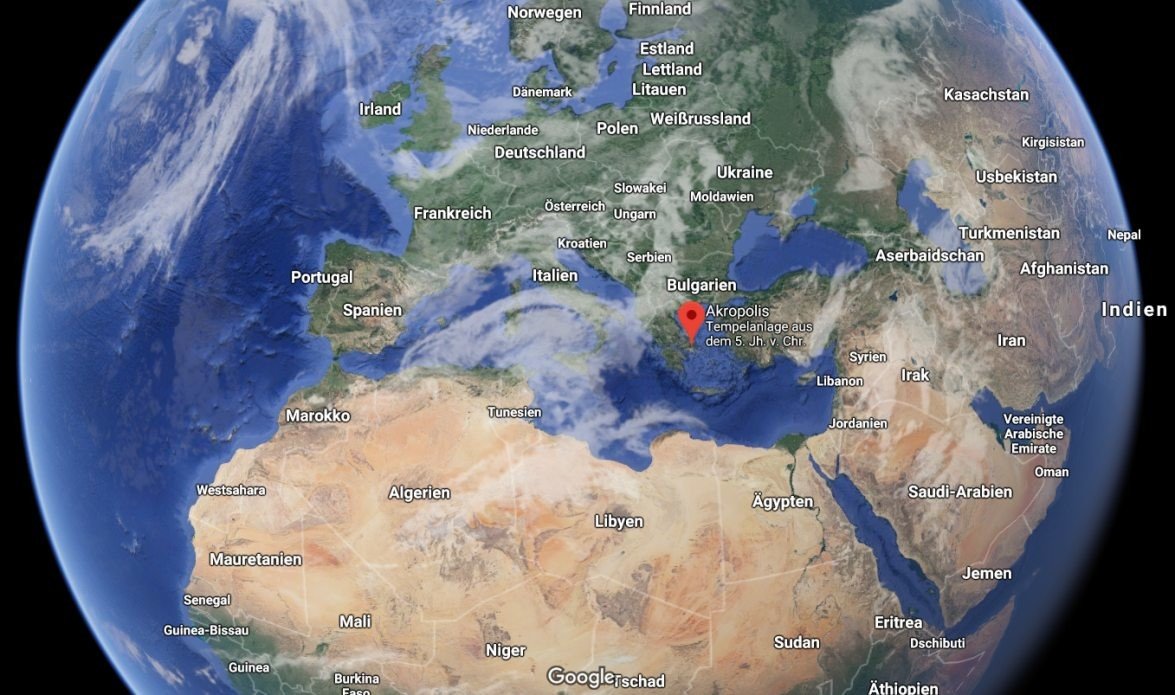 ---
Frühere Artikel / Previous Posts
Davon mit Toiletten mit Innenansicht und Geruchsschutz
Thereof posts with toilets with interior view and odour protection:
Posted using Partiko Android