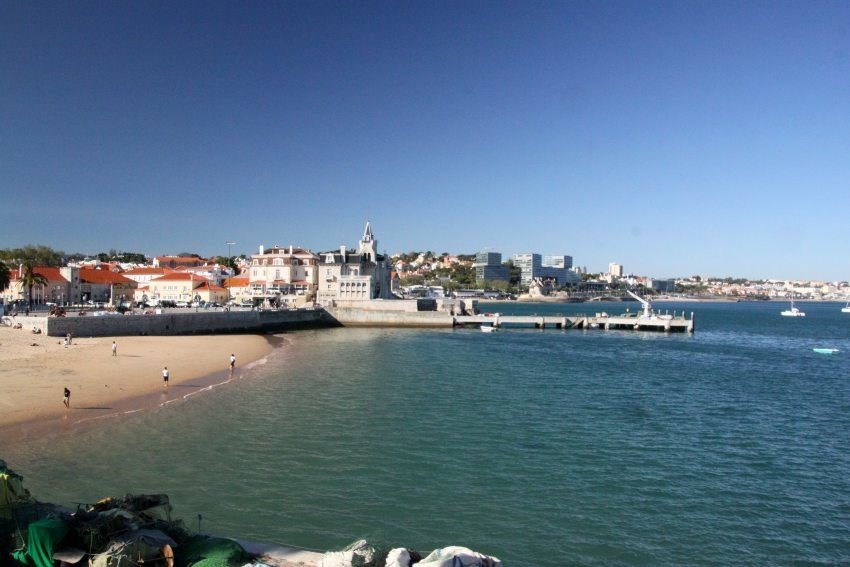 ---
Am westlichsten Punkt des europäischen Festlandes gibt es nicht nur ein Denkmal, Bademöglichkeiten und einen guten Ausblick, sondern auch sanitäre Einrichtungen.
Die Attraktion samt 00 befindet sich unweit von Lissabon, der Hauptstadt Portugals - wie der erfahrene Reisende weiß.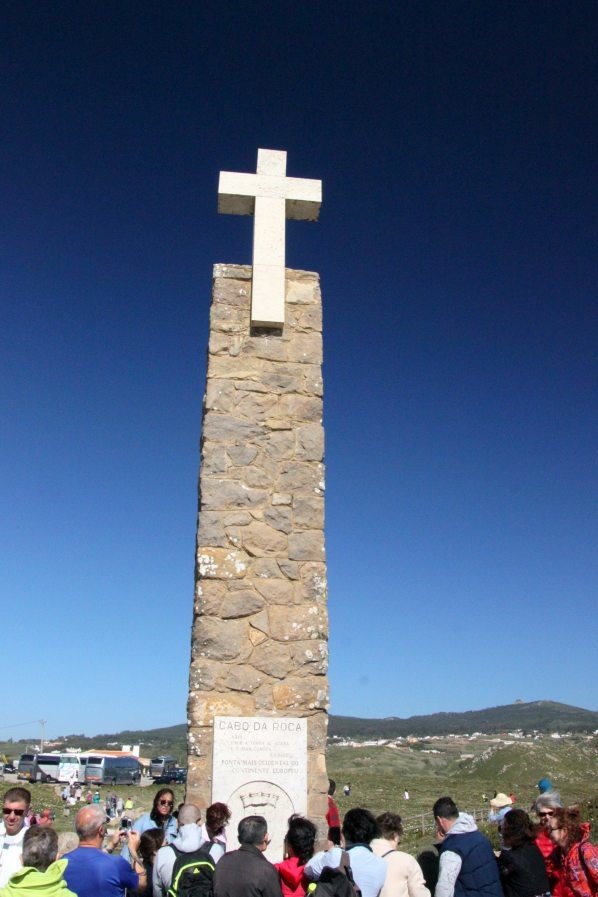 At the westernmost point of the European mainland there is not only a monument, bathing facilities and a good view, but also sanitary facilities.
The attraction including 00 is not far from Lisbon, the capital of Portugal - as the experienced traveller knows.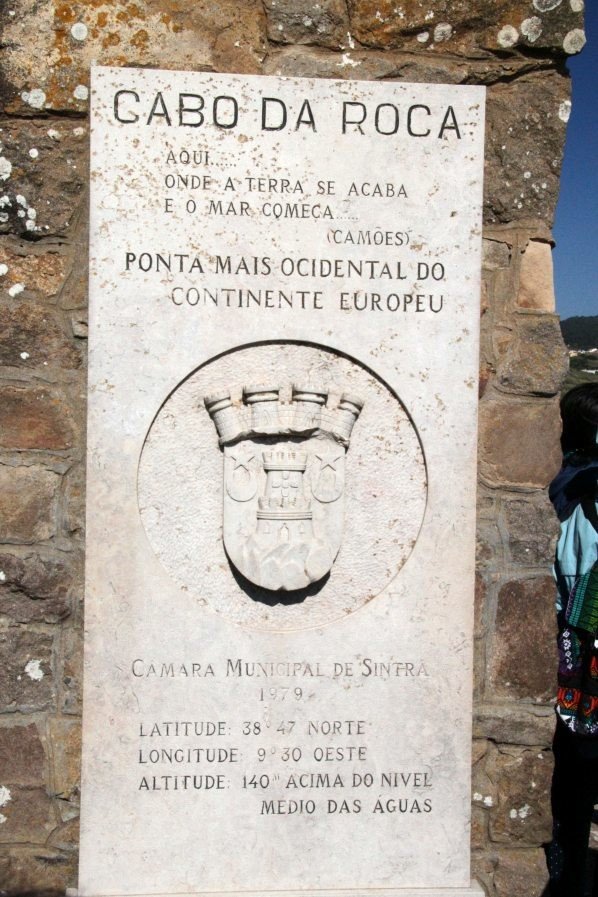 ---
Geolokation
Cabo de Roca (Portugal)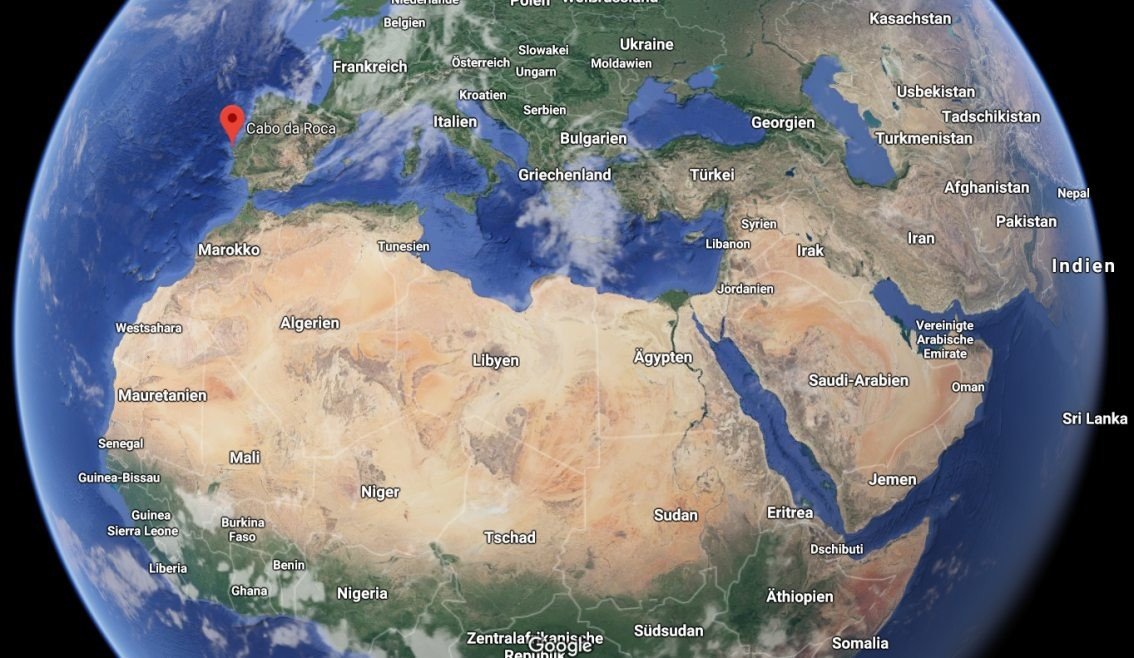 ---
Frühere Artikel / Previous Posts
Davon mit Toiletten mit Innenansicht und Geruchsschutz
Thereof posts with toilets with interior view and odour protection: