It's the place where it all began.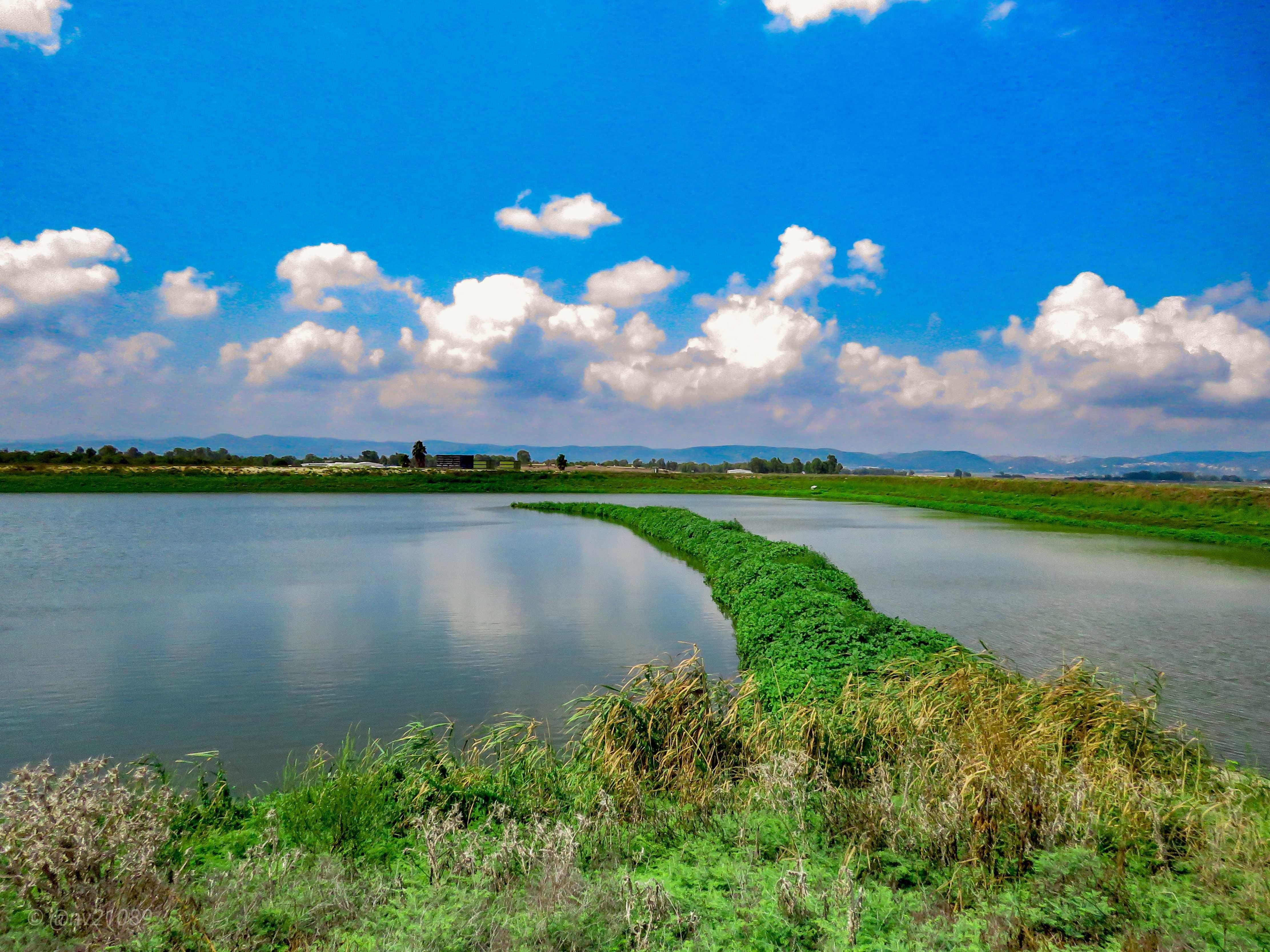 More dry and less green but still wonderful.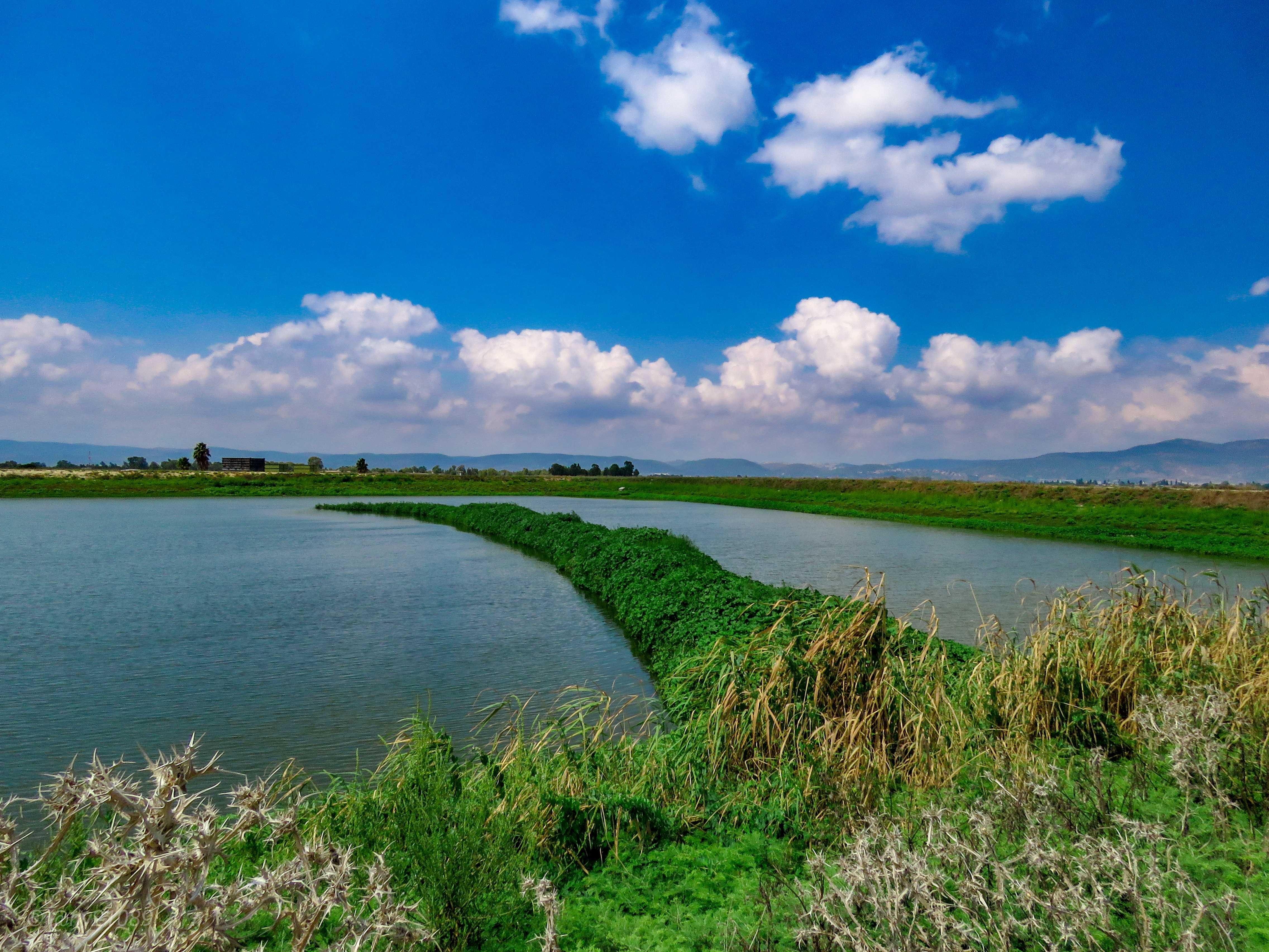 Here is where @simba took me on my first photo-trip, and by "Here" I ment the Nahalal Reservior which I mentioned on my previous posts that you can find here 1 and also here 2 and a couple more here 3 & 4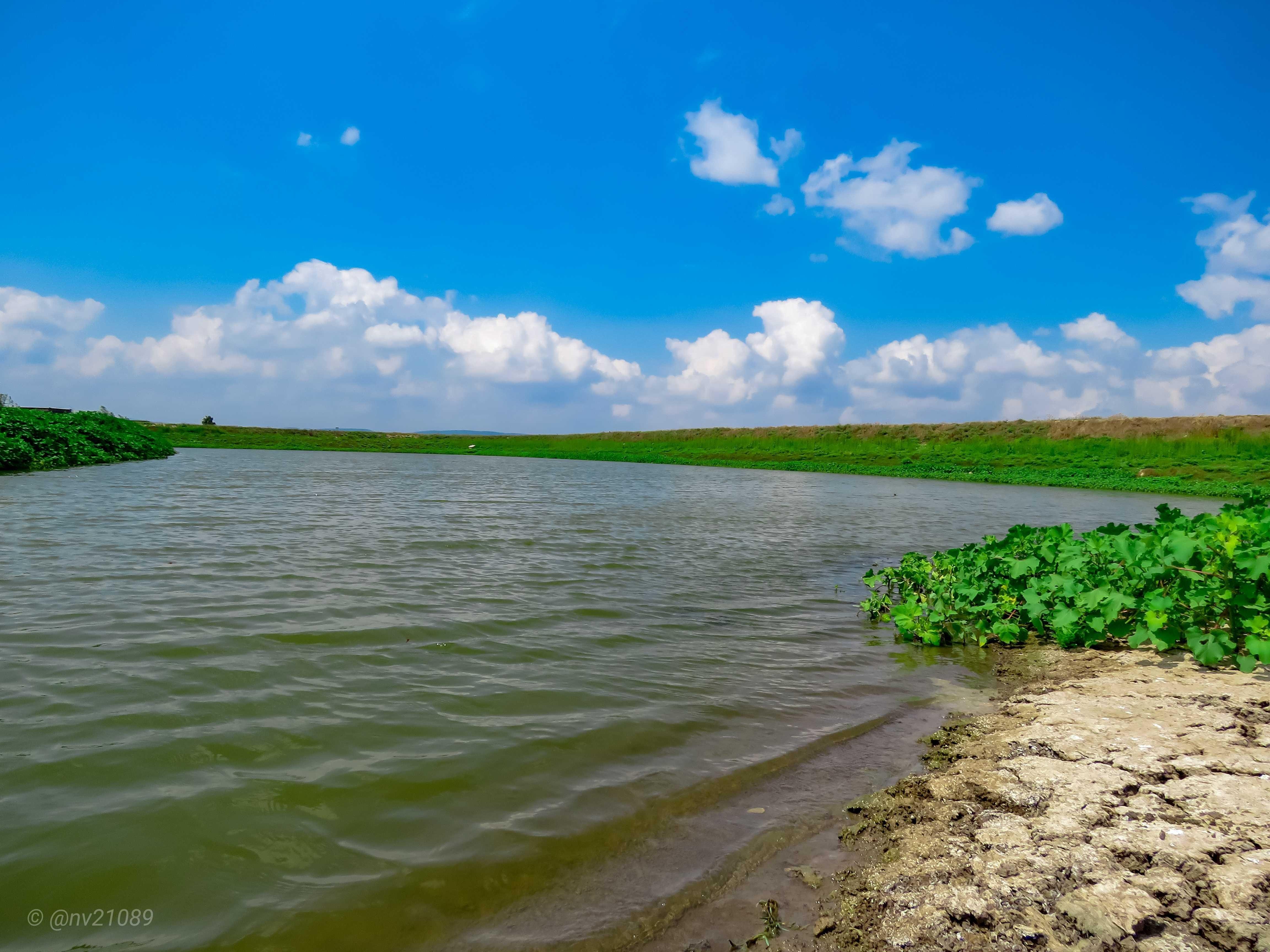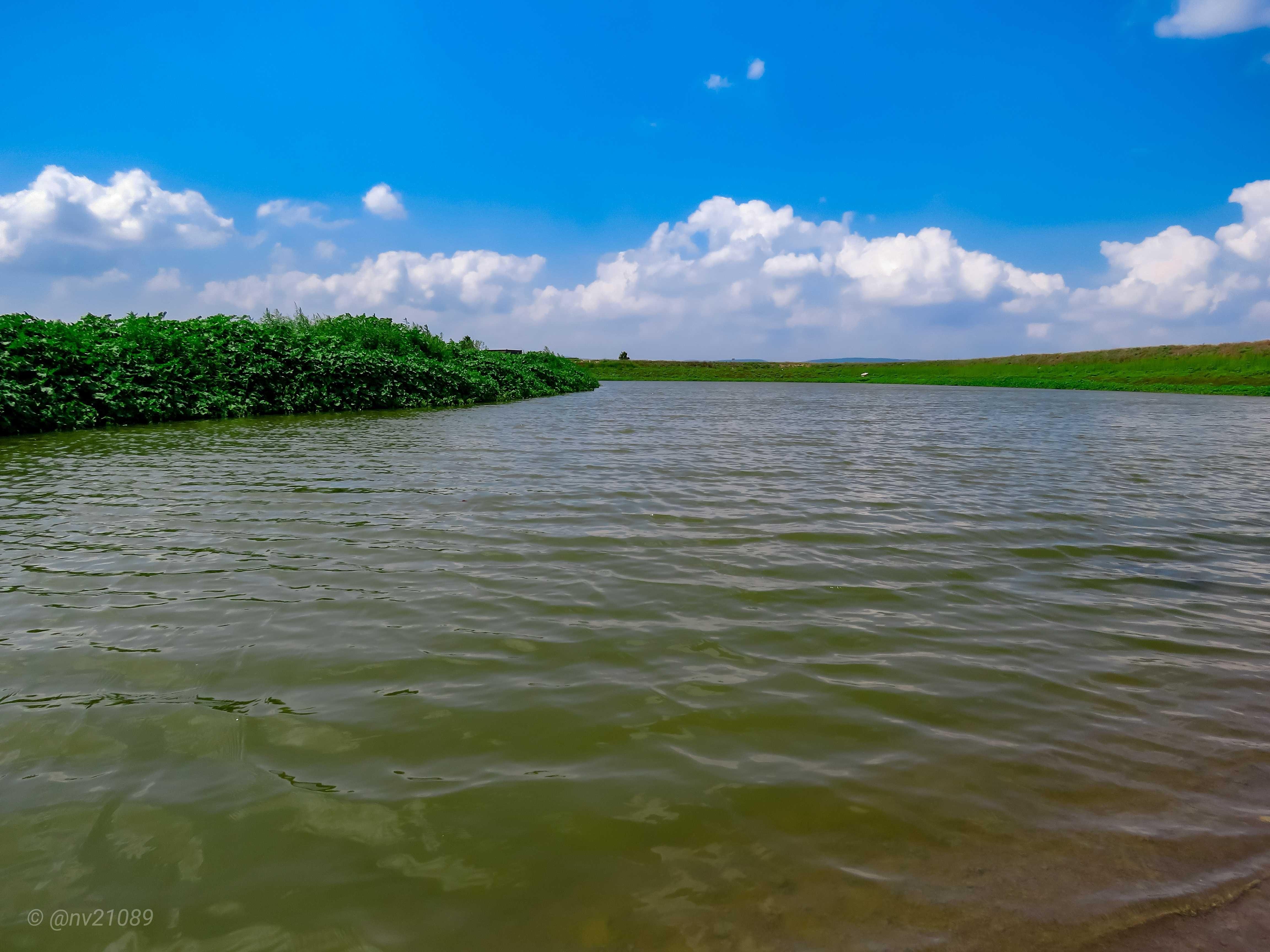 When we first came it was at the end of the winter, and you couldn't see this Tongue Of Land Bursts Into The Lake because the whole area was submerged in water.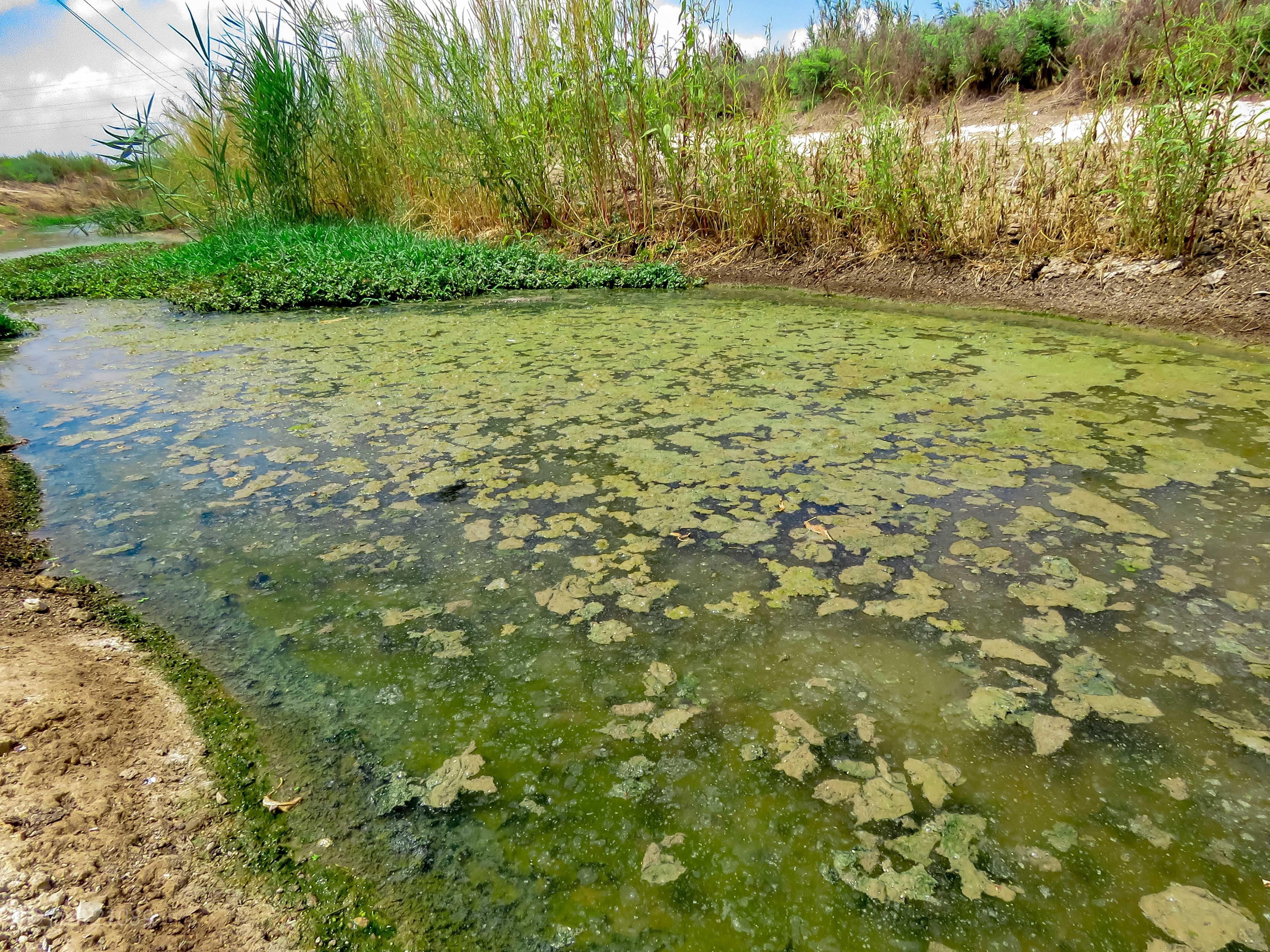 But in Israel the summers are very hot, hot enough to evaporate a whole lot of water from the reservior to reveal this long curvy Tongue Of Land
Here you can see lil' @simba 😜 in the background.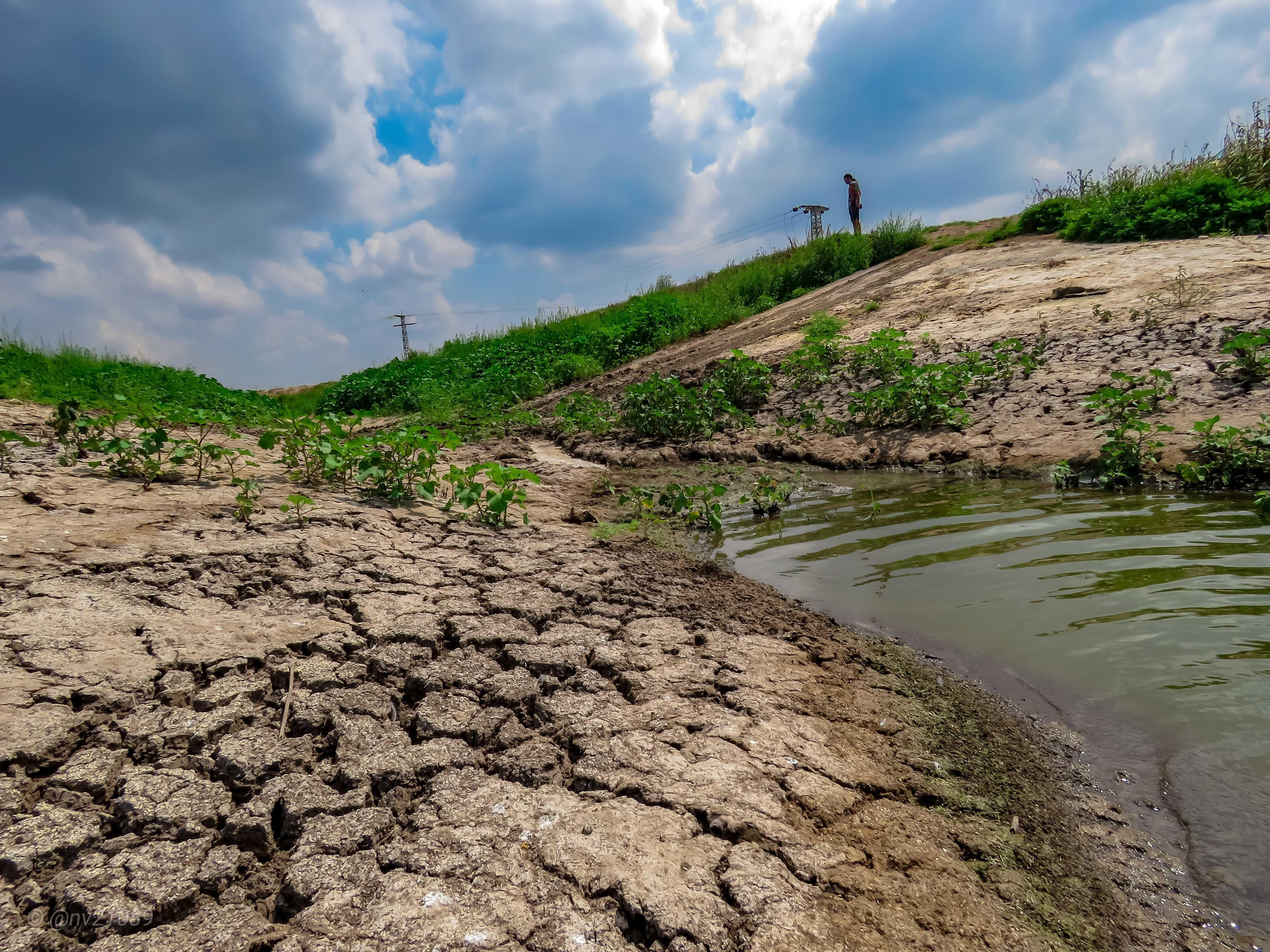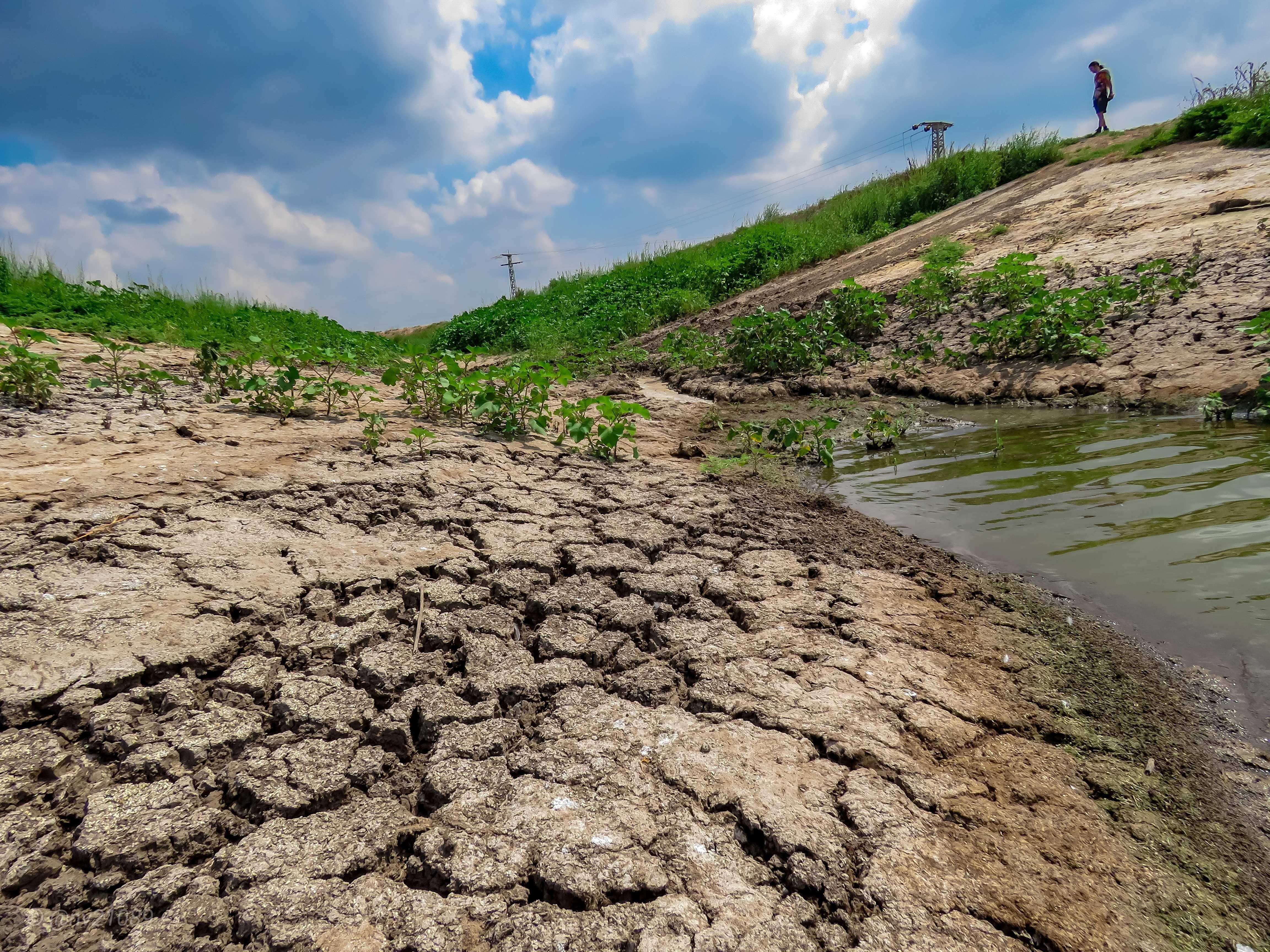 Enjoy!
Canon PowerShot SX60 HS