***

The weather was so beautiful and warm today that I went for a walk around the neighborhood and back home I just couldn't resist scrolling through my many, many spring time photos. So here I am again.

In previous years, and I am sure it will not be different this year, whenever I saw a beautiful blossom, I just had to capture it. No matter if I had my camera on me or only my iPhone.

💖 Spring blossoms bring joy to the heart 💖

Therefore I wanted to share a few of my flower photos with you.

I hope you enjoy these!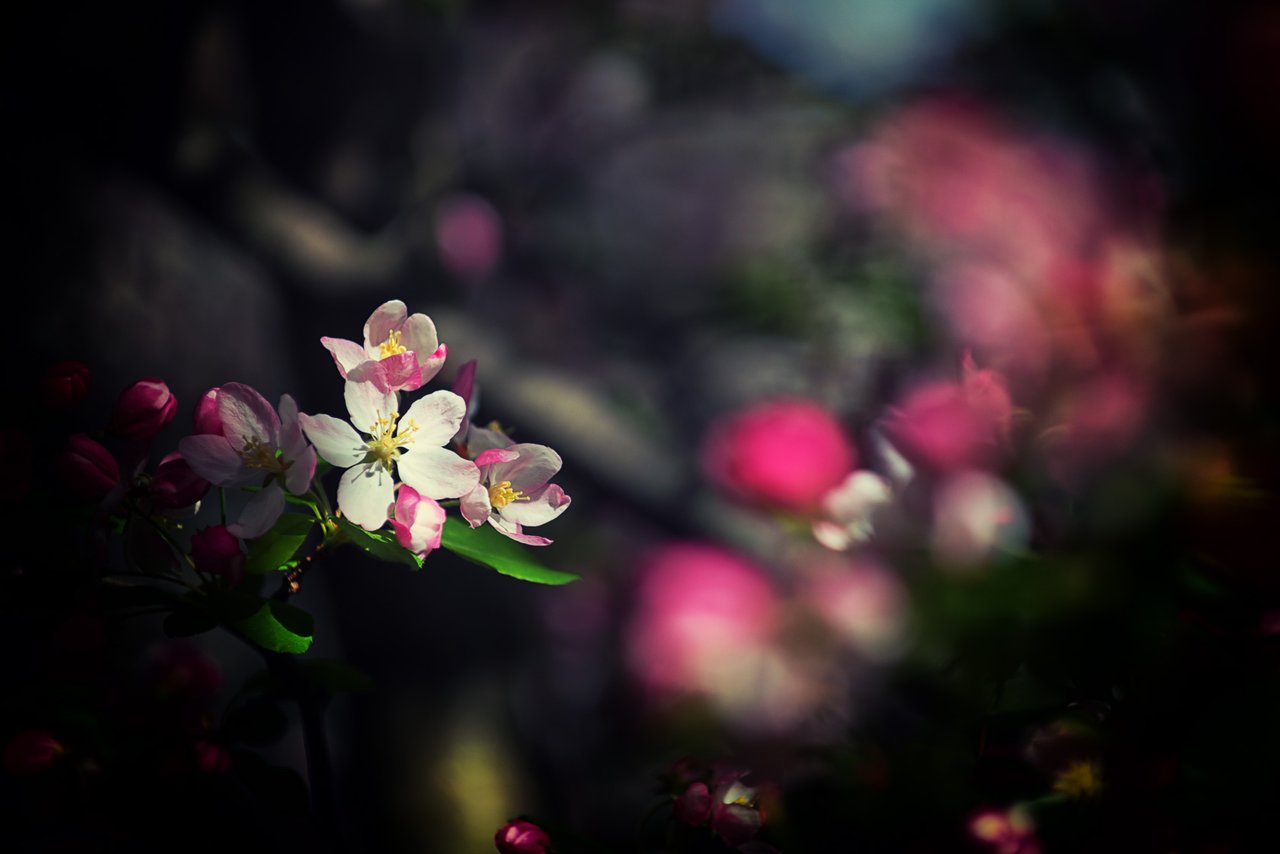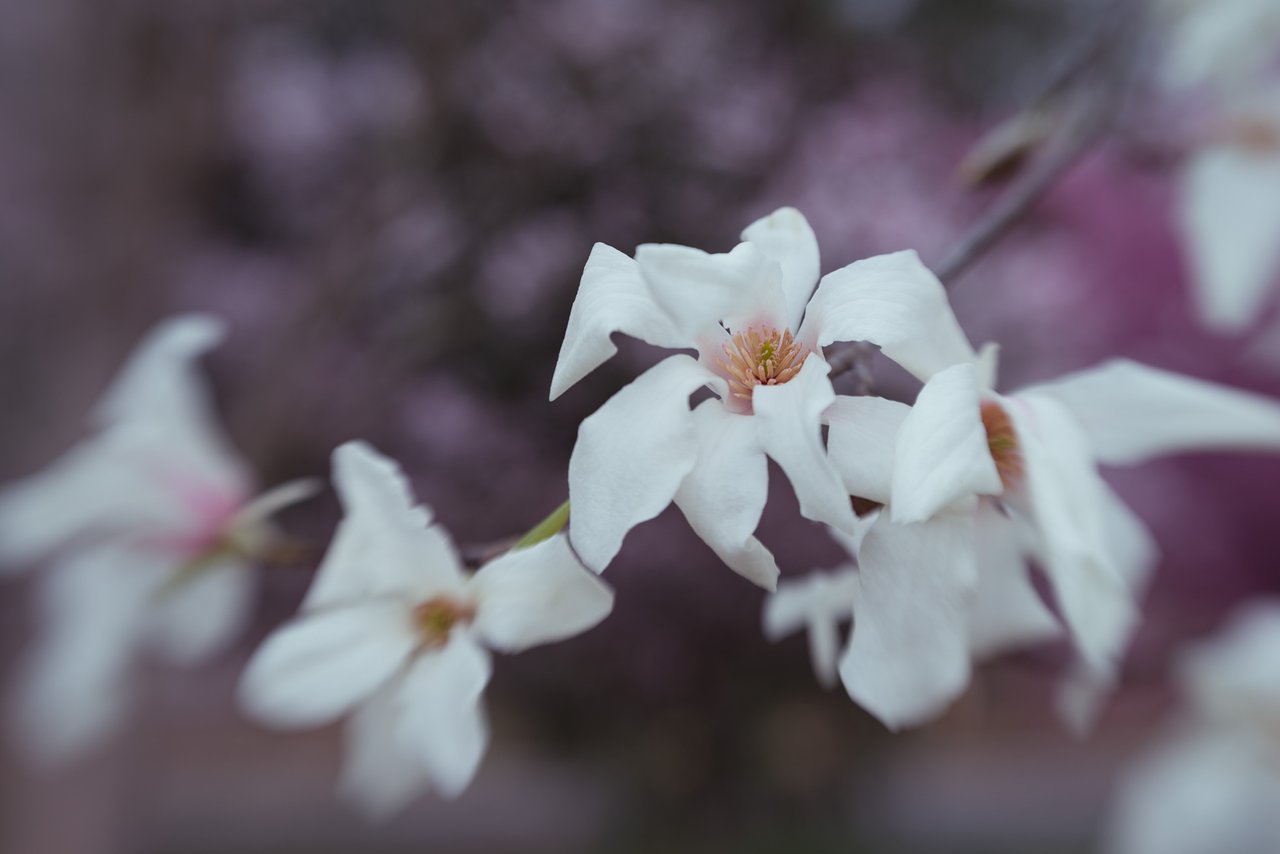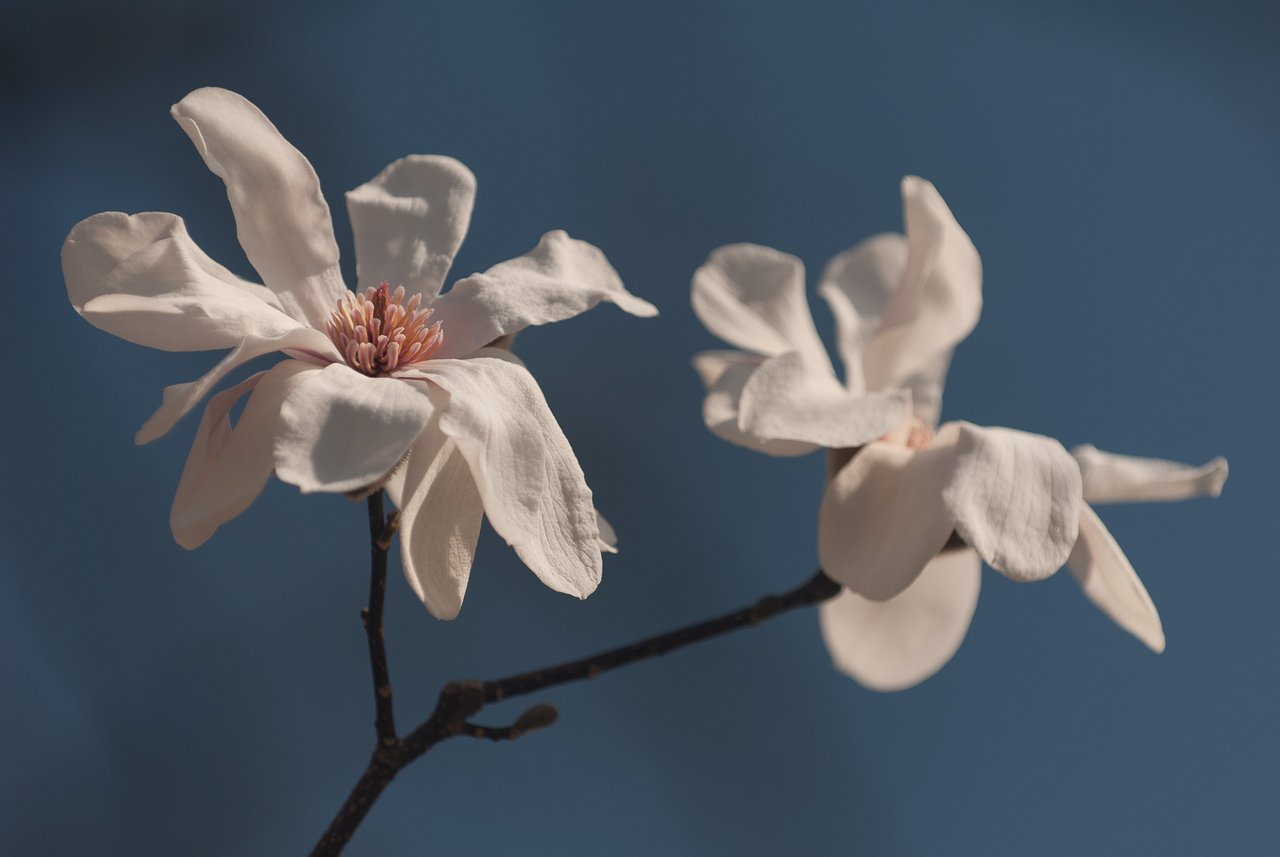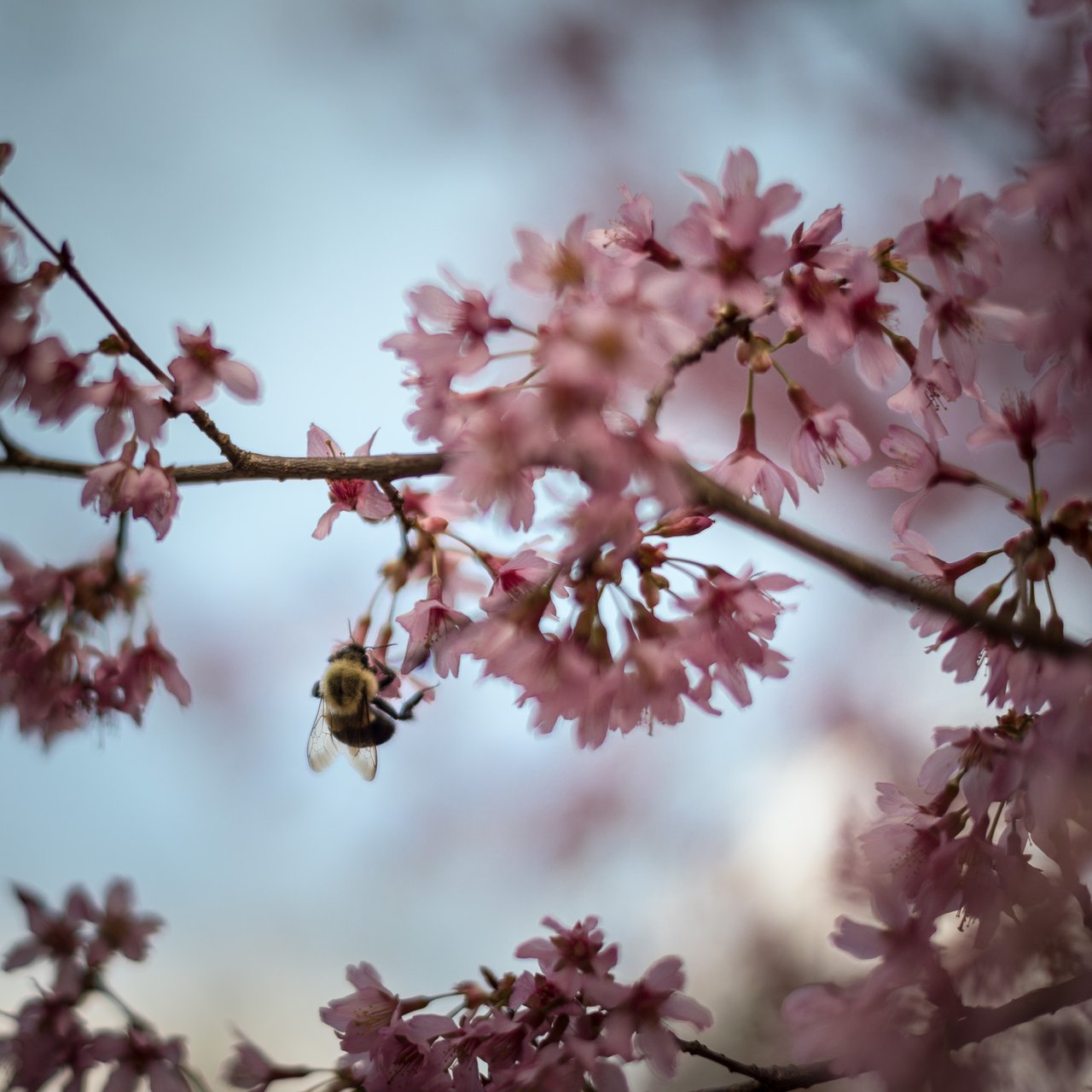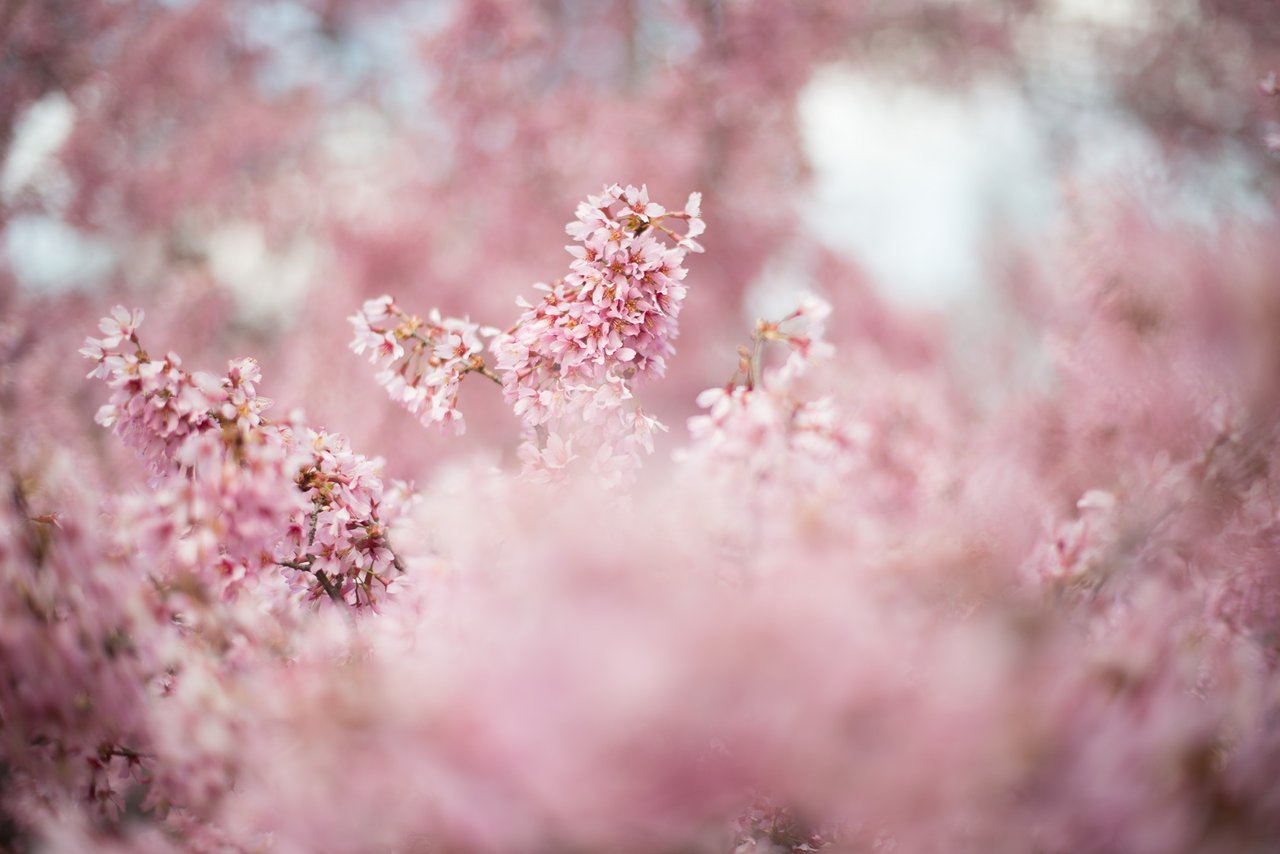 Thanks for viewing! ✨
***