These tiny little purple flowers are sprouting all over my lawn this year... millions of them.
They seem to droop over so they are facing down ?
My lawn is more purple than green ...
Anyone know what they are ? Found them... see below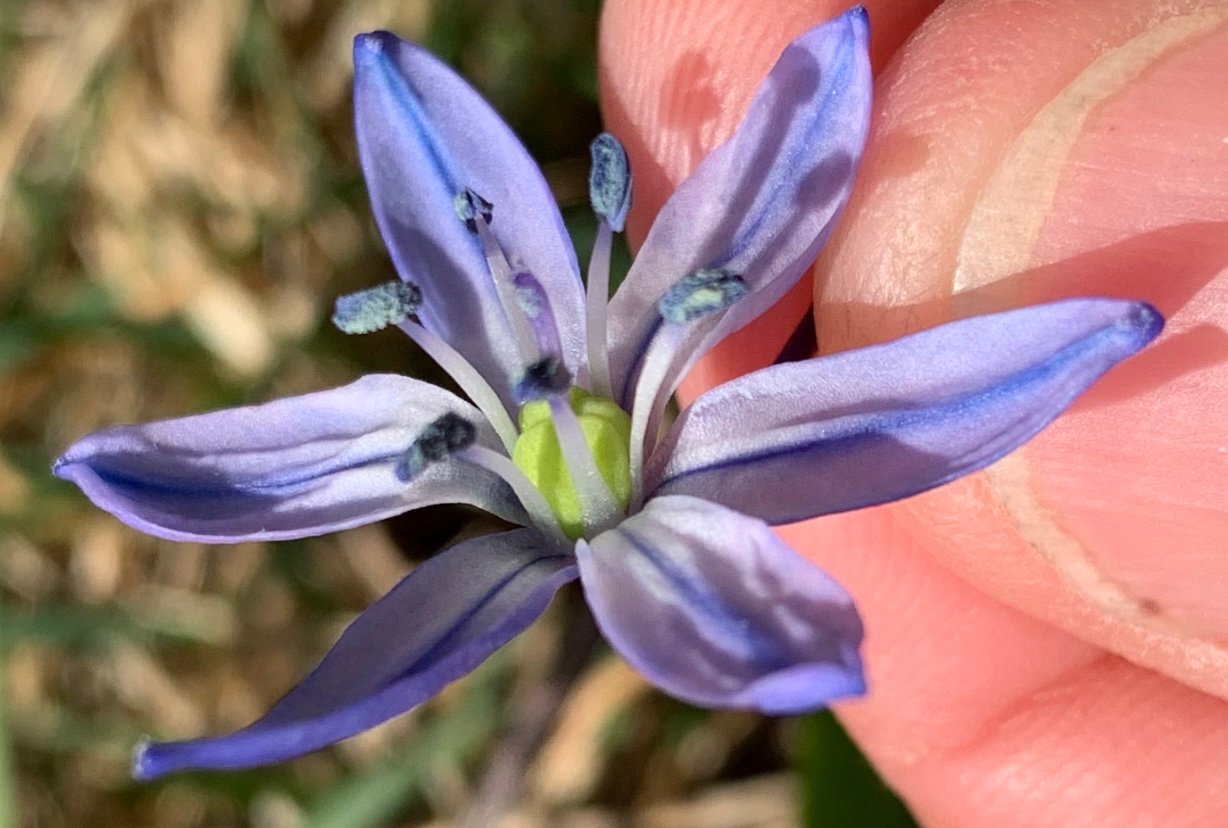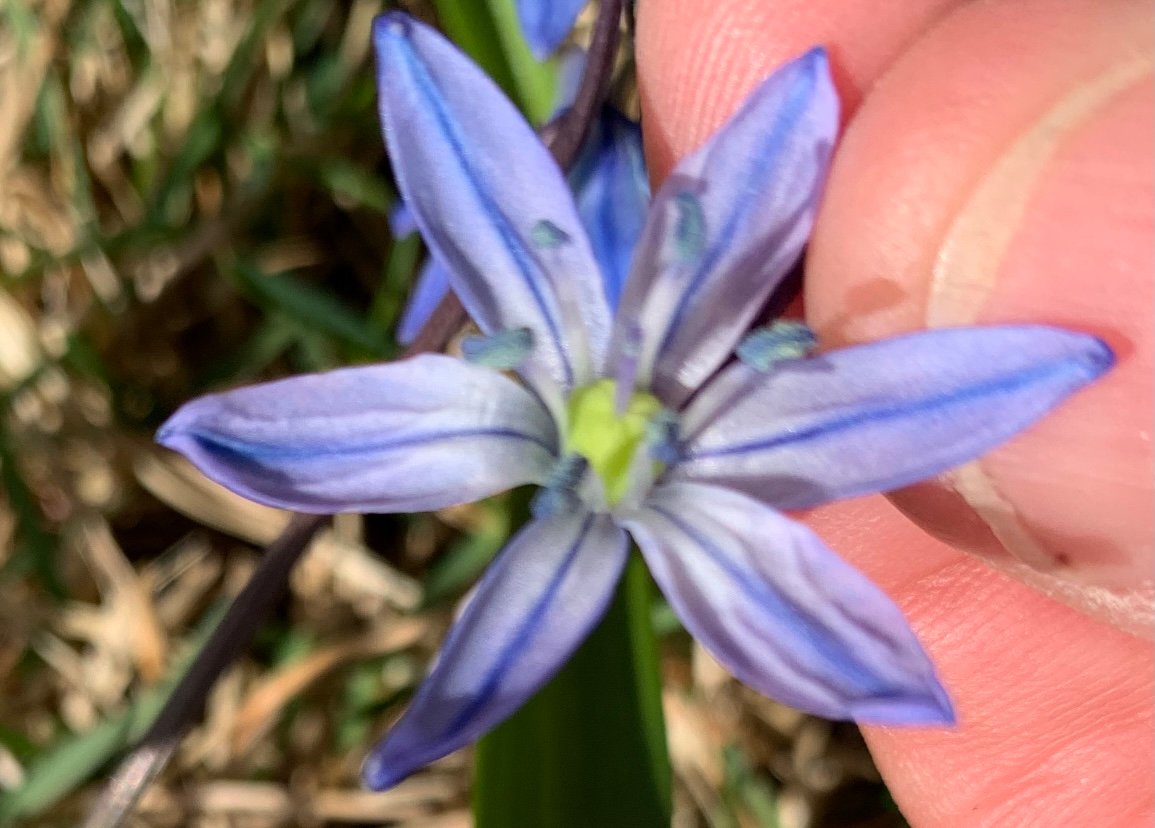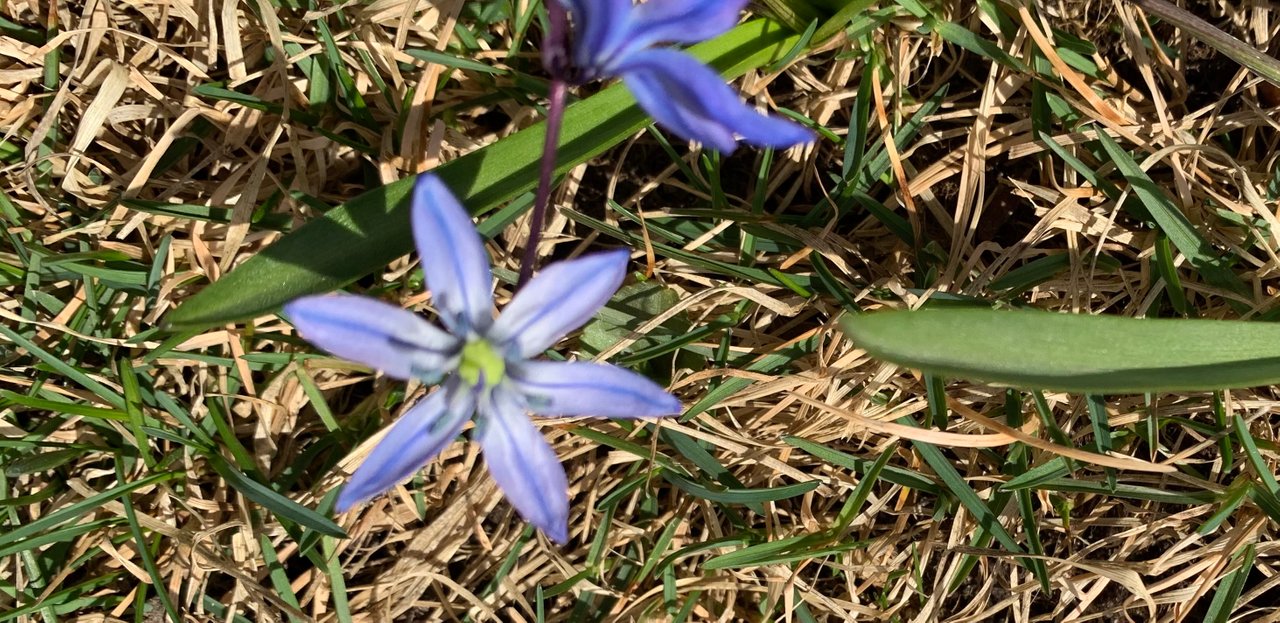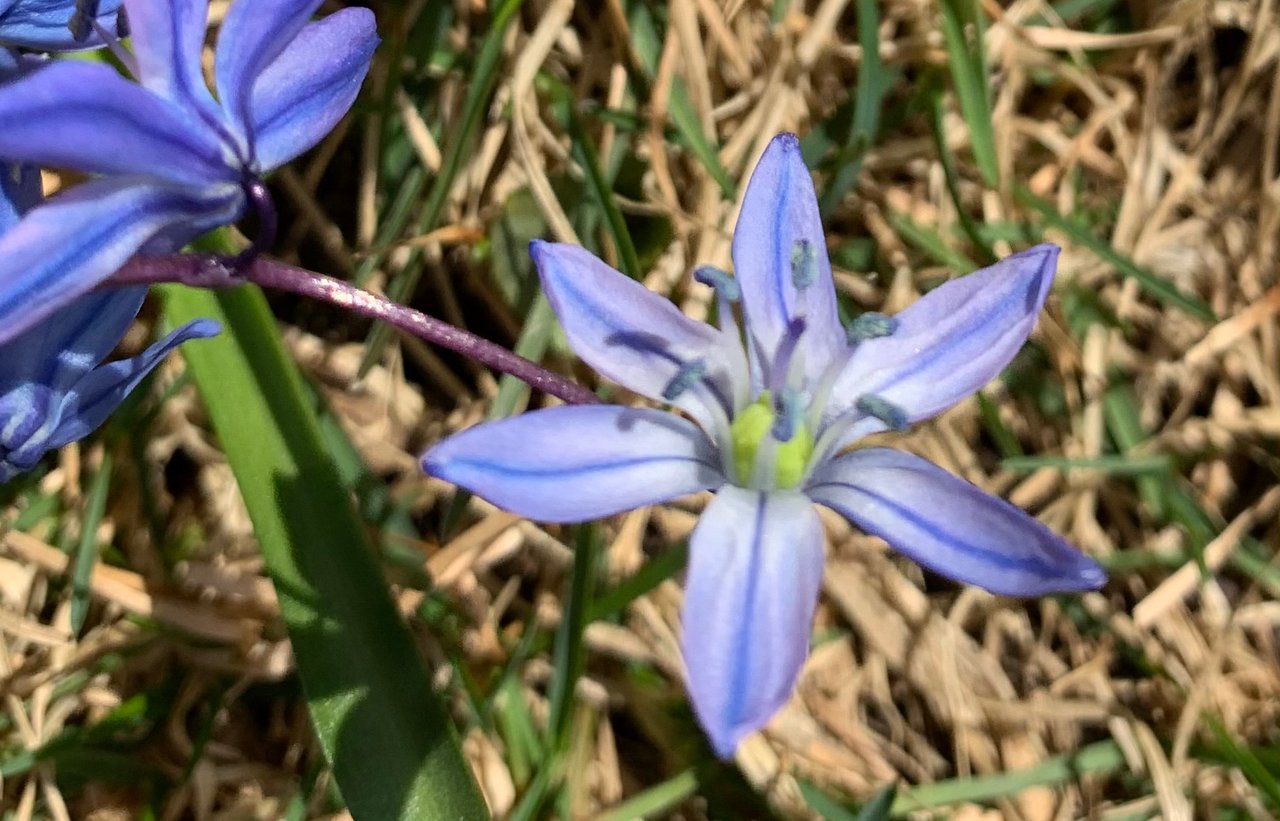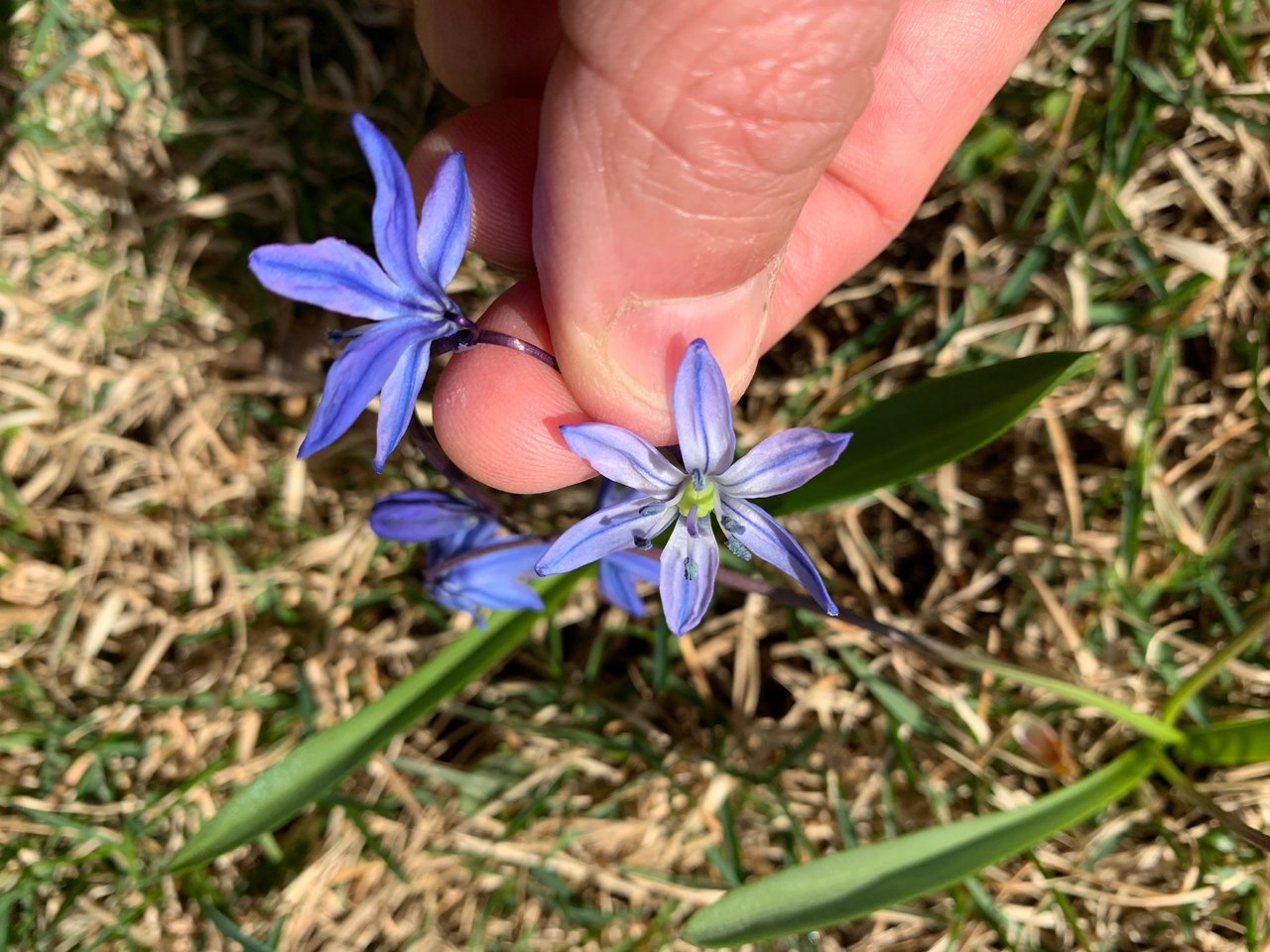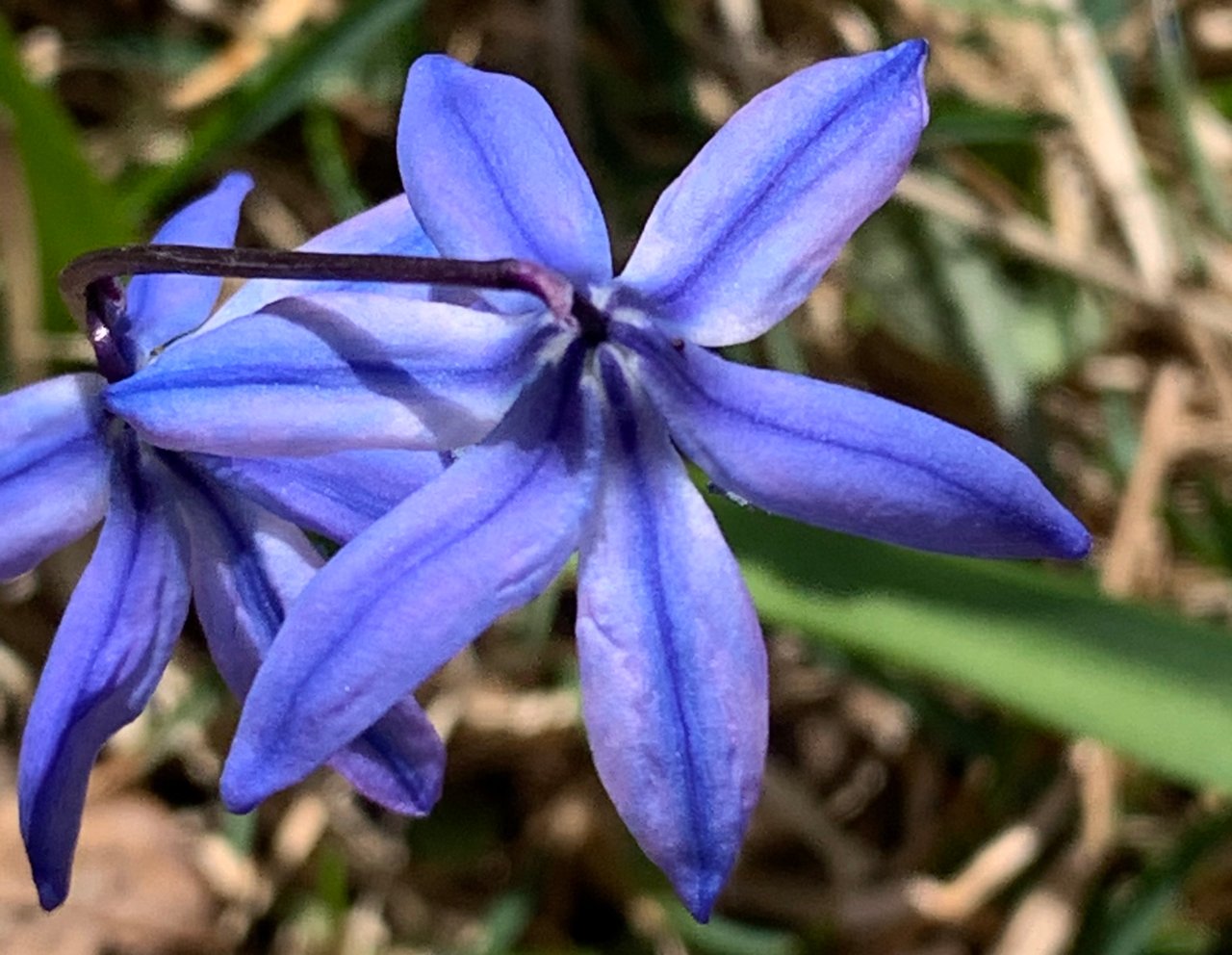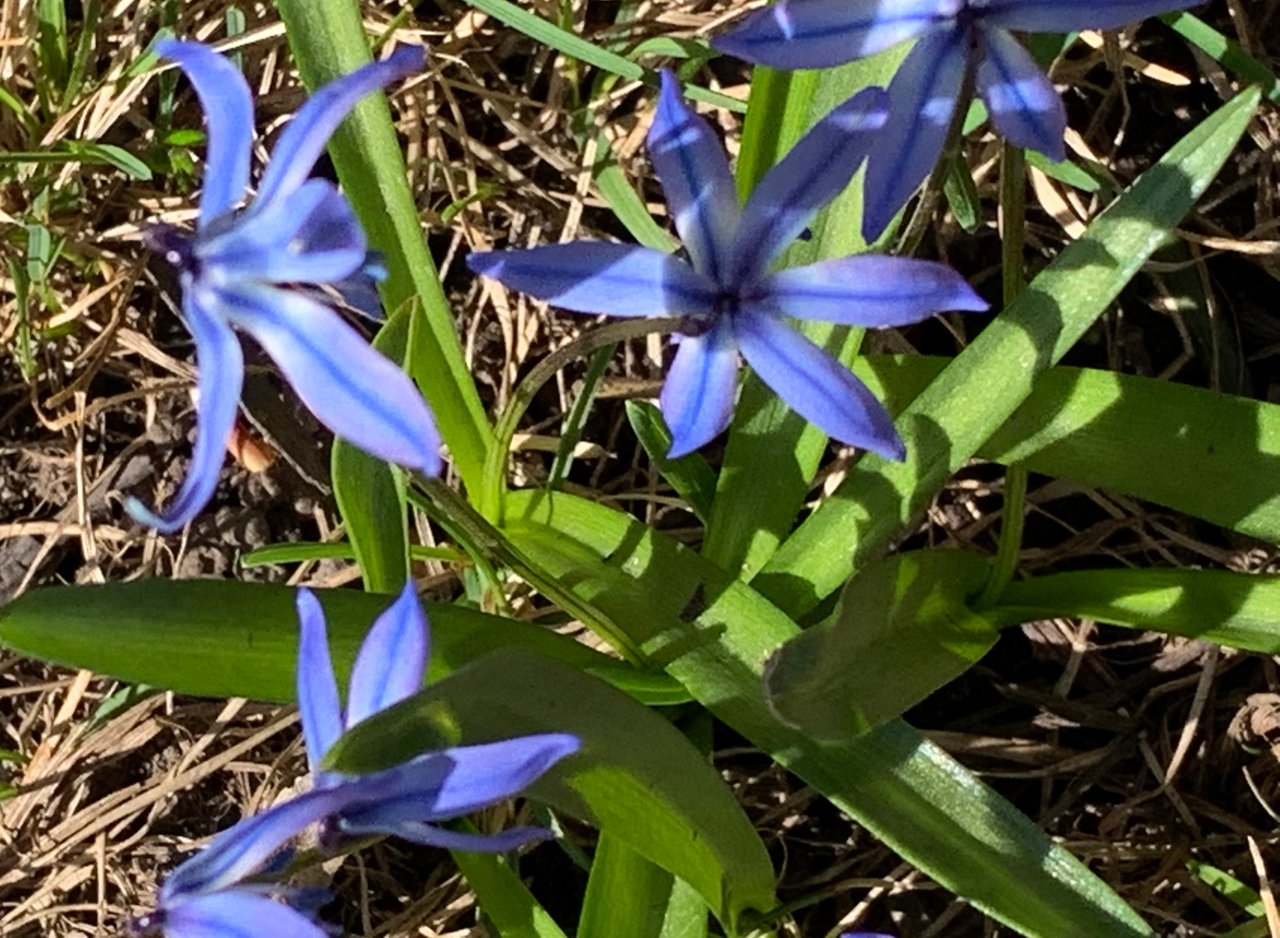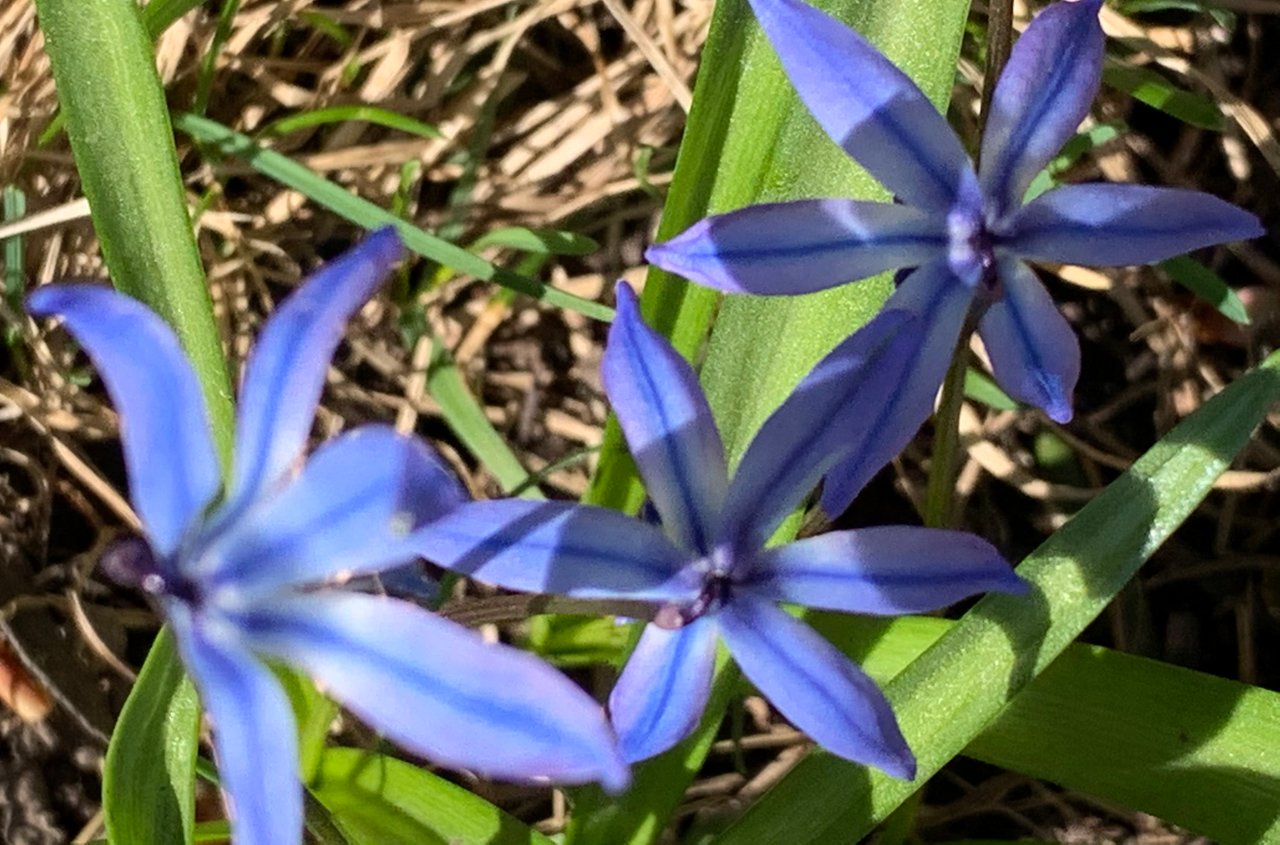 Ok... I used PictureThis app and found them. Wood Squill...
https://www.mygardenlife.com/plant-library/1451/scilla/siberica