Am a photographer by profession, being a photographer is not an option for me, photography is my passion. I pose people and give them a beautiful shots, the funny thing about me is that i barely take picture for myself which i don't know why exactly. Okay, today i decided to take a picture. I called one of my trainee,we configured the camera to match the present lighting condition,if i could remember , i think i use an ISO of 400, aparture of f-6.1   
Anyways, let me save the story and show you the pictures,here comes me: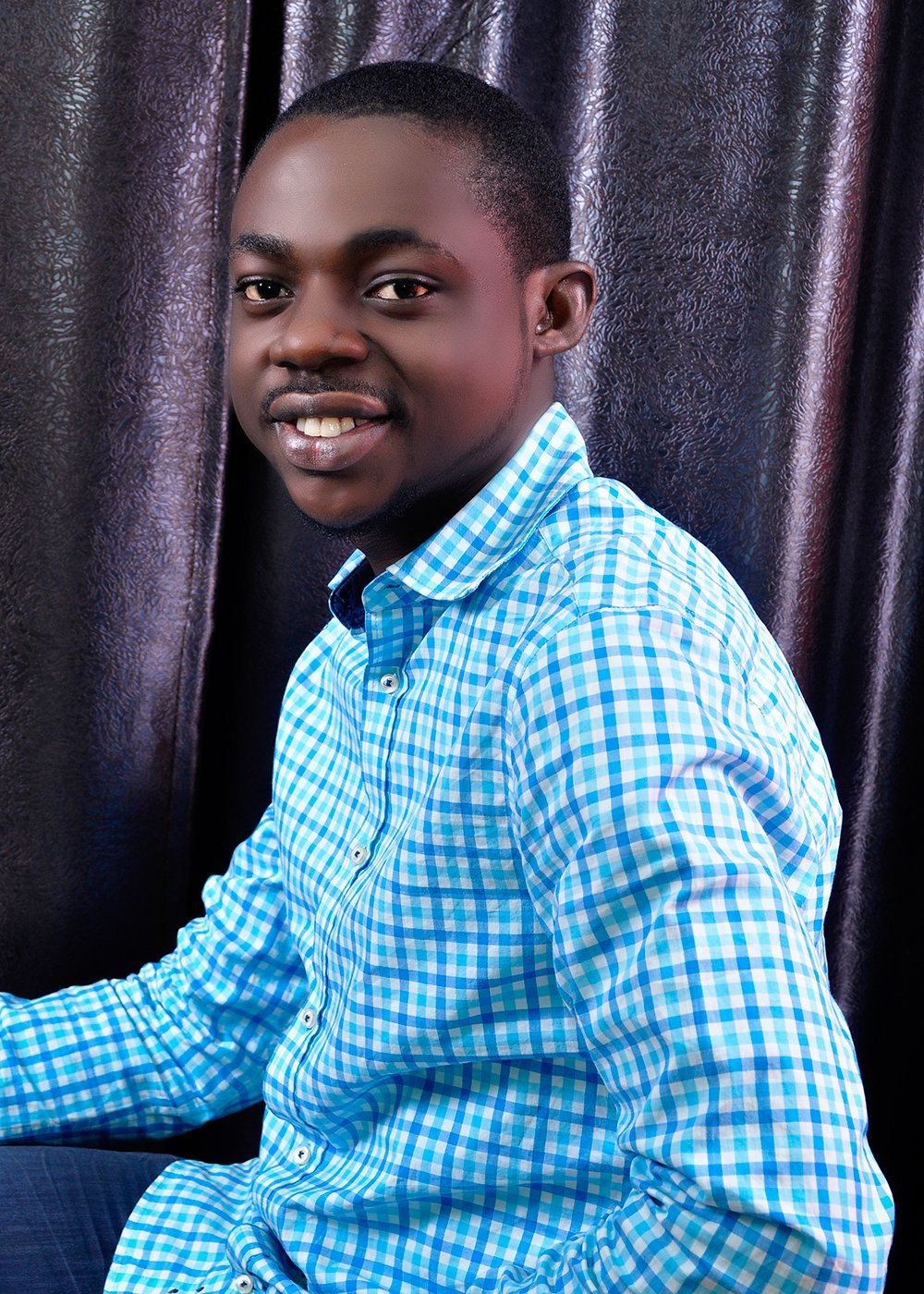 whoa, after taking the picture just imported it to my photoshop and i did some basic edit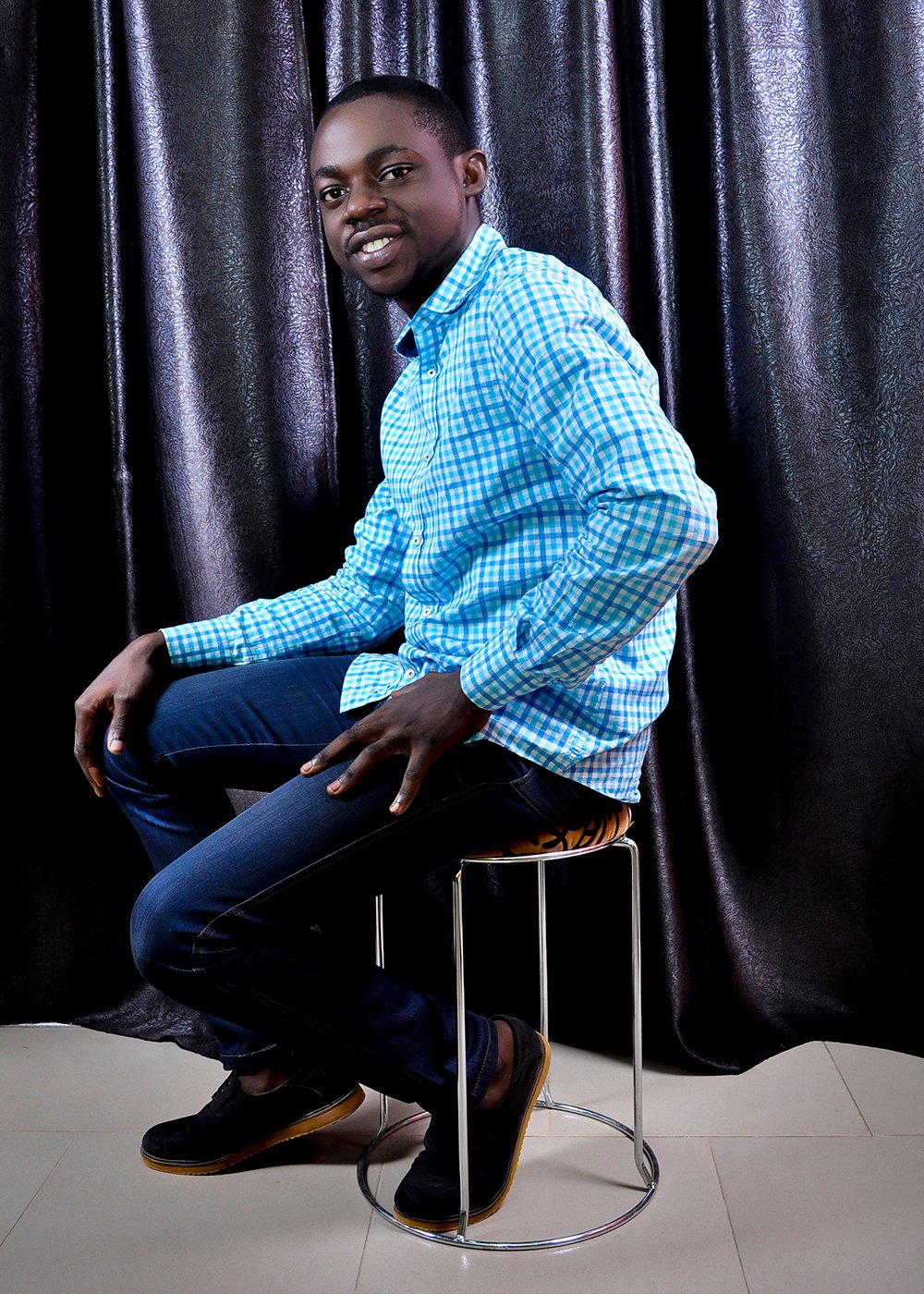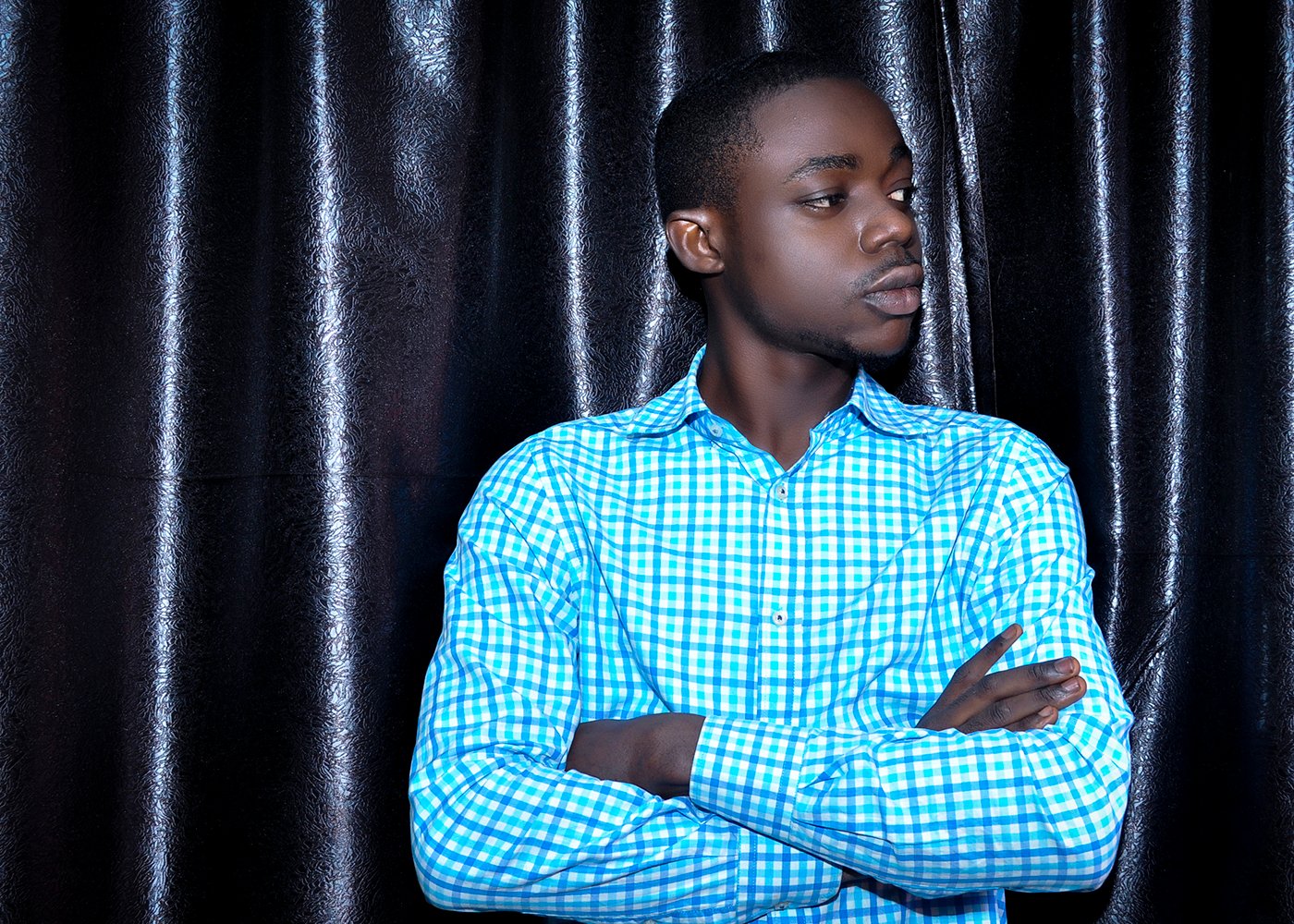 So guys, how do i look? Tell me.
Clicking the upvote button will be highly appreciated..