Image source: 35mm slides taken by my father with an unknown camera. Scanned by me with a PowerSlide 5000 using VueScan x64 software. There is also some Lightroom editing applied by me.
I have been creating some panoramas lately of my own shots. I decided to go to my mom and dads 35mm slides from the '50s-'80s to see what I could find that might be pano worthy. :) They lived in Missoula for a few years in the early '50s before I was born.
These first 3 shots are how the images came in from the scanner. Even though I used the VueScan software to try and restore the colors this is what I got. Almost B&W images.
Click images for larger view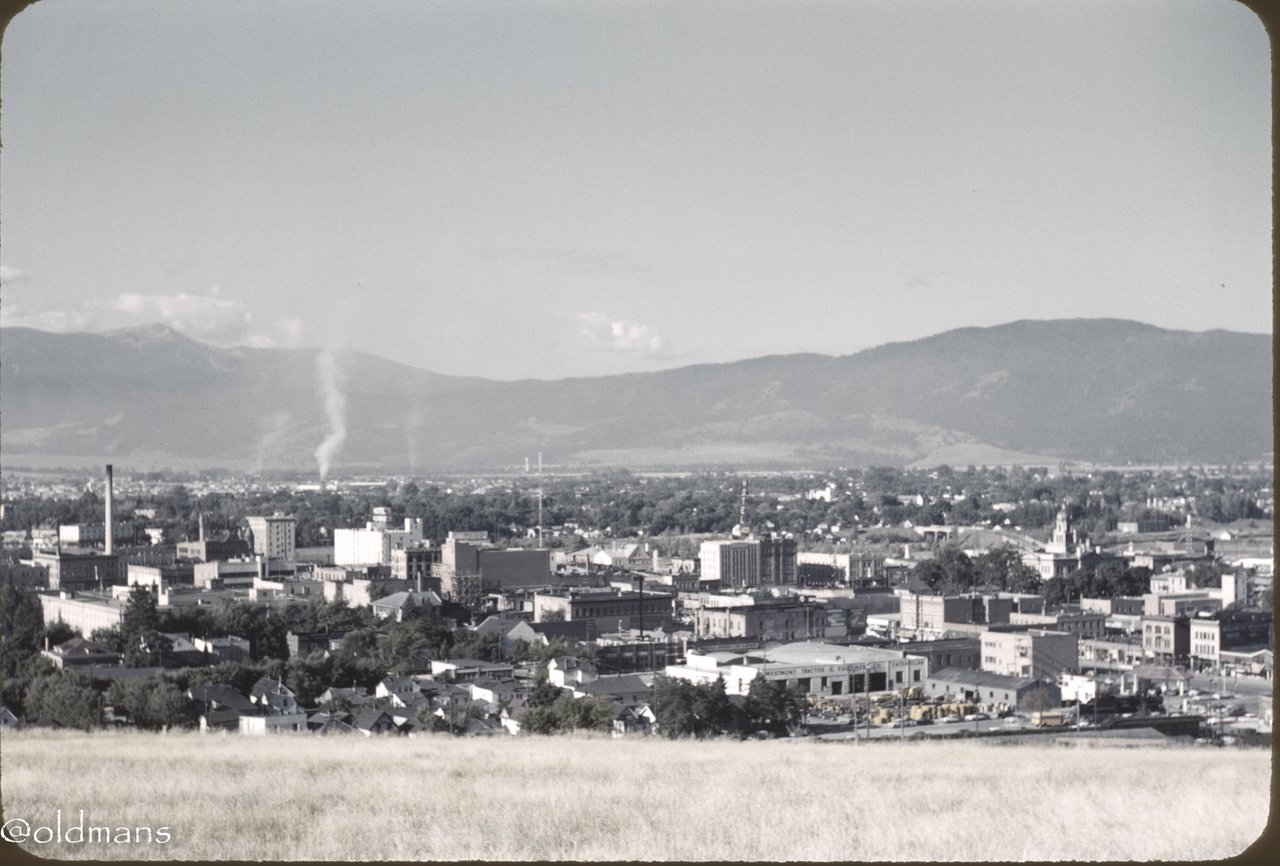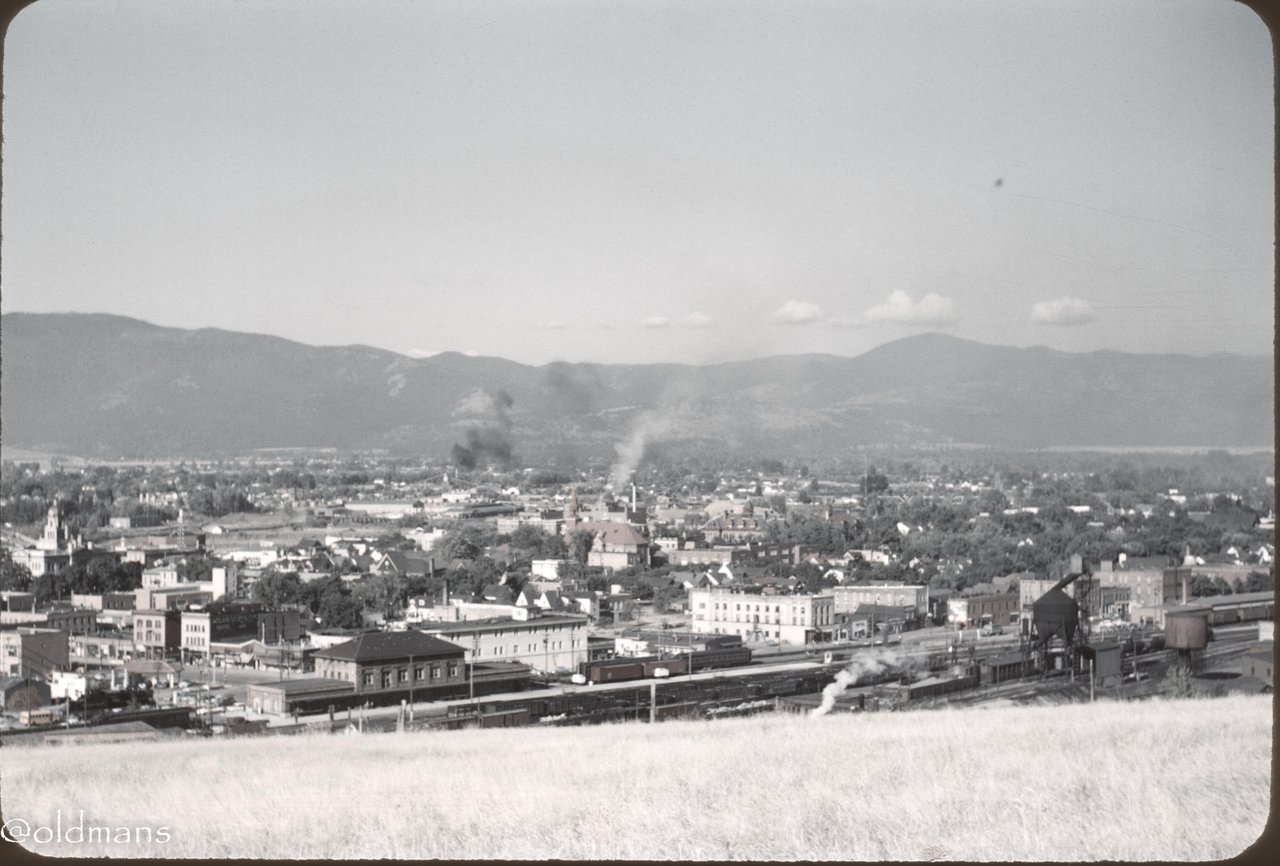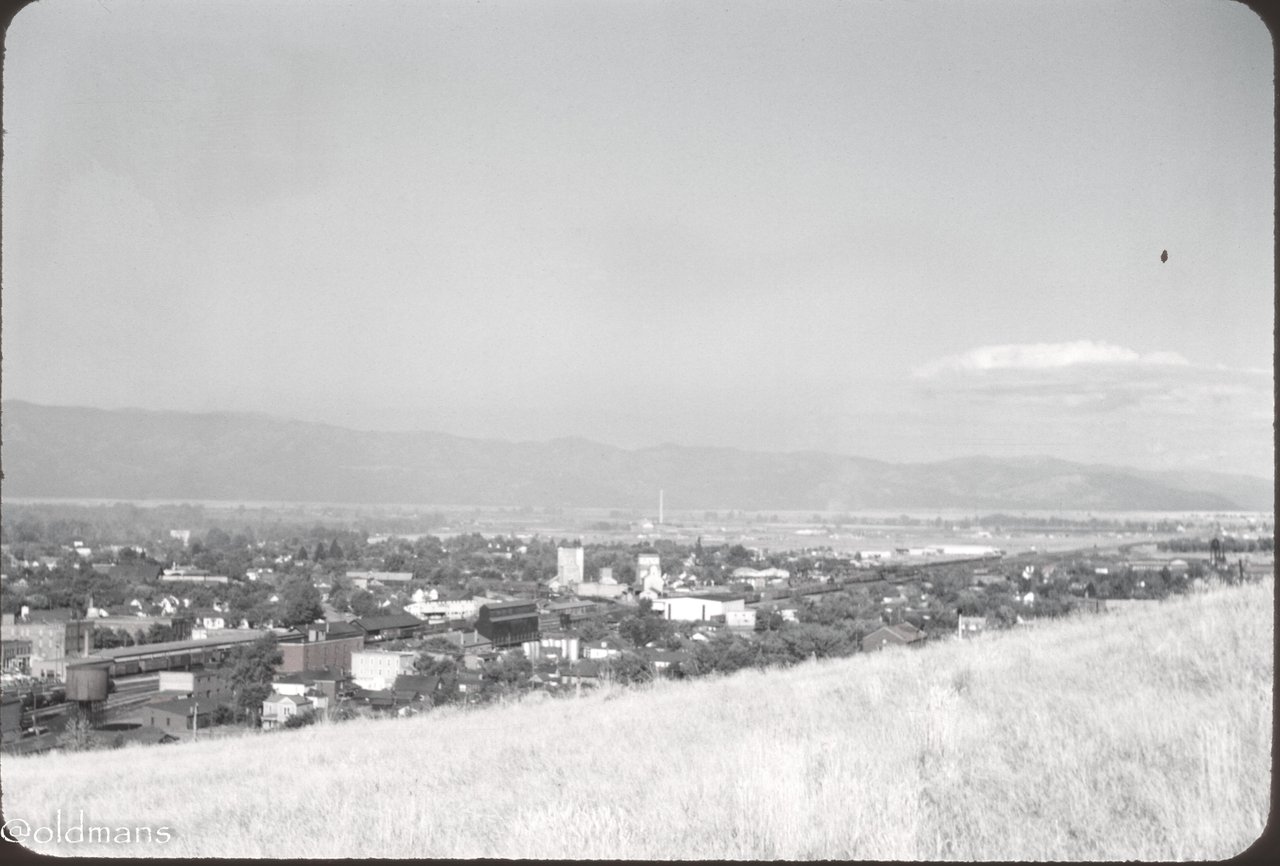 After some adjustment in Lightroom I was able to bring some of the color back to life. Lightroom can be amazing sometimes. :)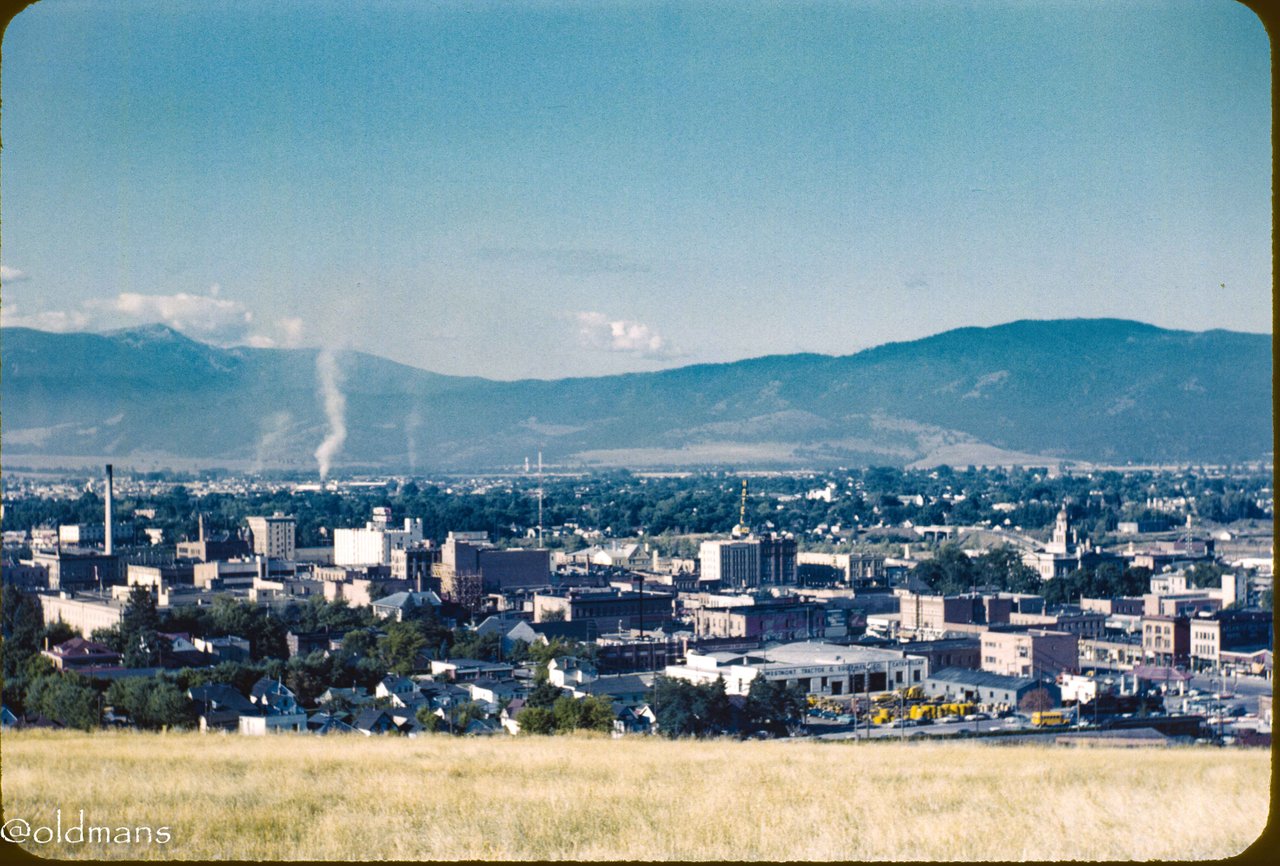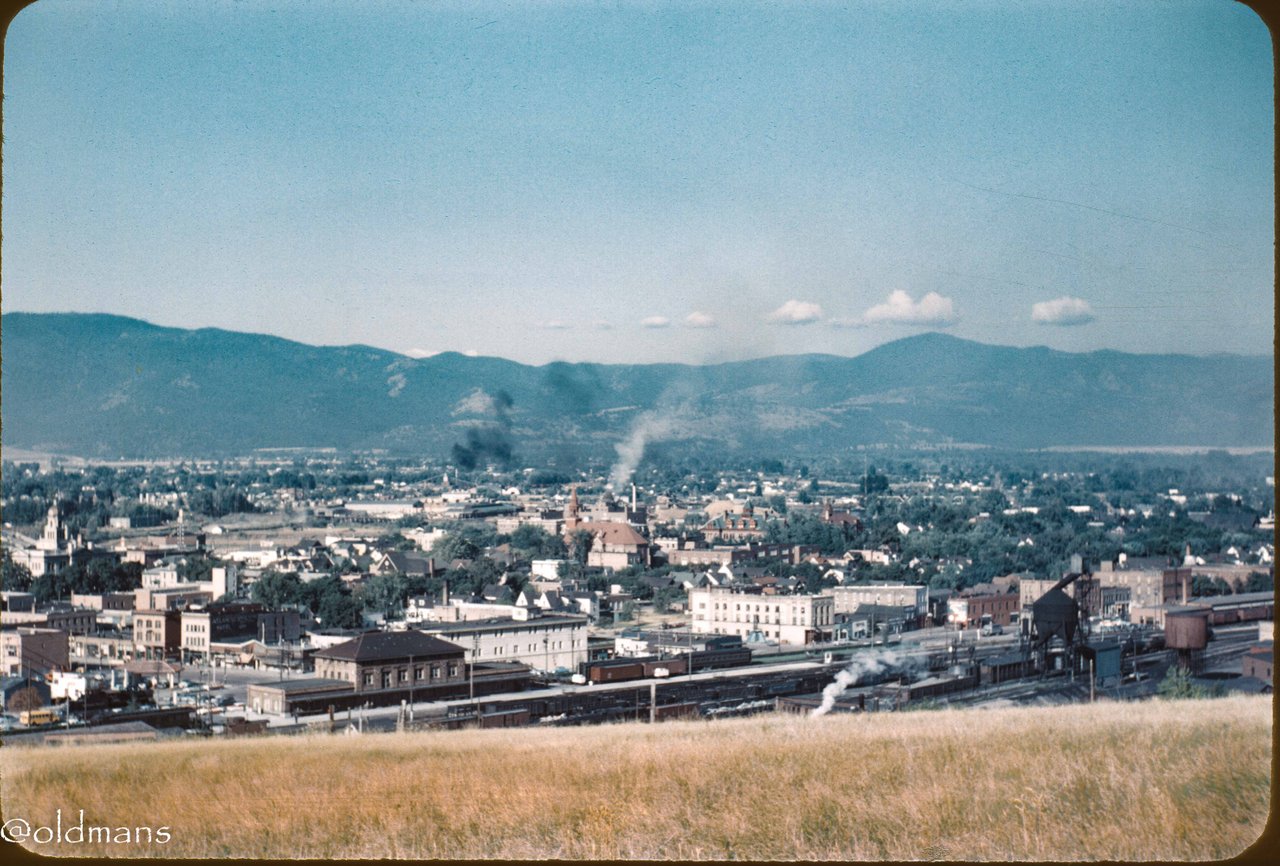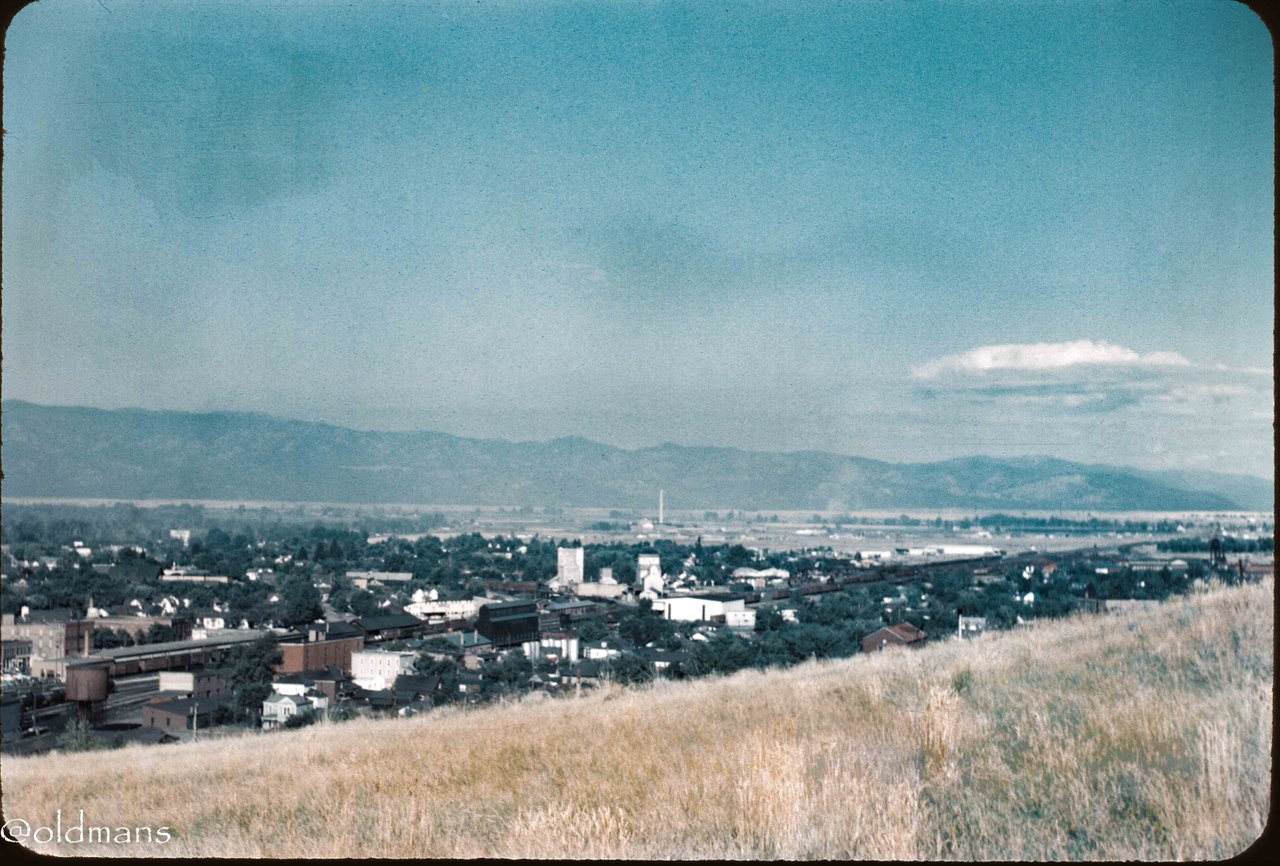 And here is the finished panorama stitched together. I did seem to lose some of the edited color in the panorama so that leaves me with some more learning to do.



Click images for larger view
Overall I am pleased with the result for 35mm slides that are some 65 years old. My dad had a vision to create a panorama but lacked the technology to do it with the equipment he had. I'm glad I could finish it for him, just wish he was still around to see it.
Thanks for looking and enjoy your day!