Sometimes we need a little reminder when we start to feel like the odds are against us when dealing with life especially when dealing with things that we think are impossible. Whenever things seem unlikely; they are possible but with a little bit of hard work and dedication! You have to stop what you're doing and think about all that you've already accomplished. It may all seem silly and impossible but with a clear mind and determination, the impossible moves out of the way for the positive energy to start making things possible! I'll have to say that one of the better quotes for motivation by a beloved actress:
Nothing is impossible, the word itself says 'I'm possible'! ~ Aubrey Hepburn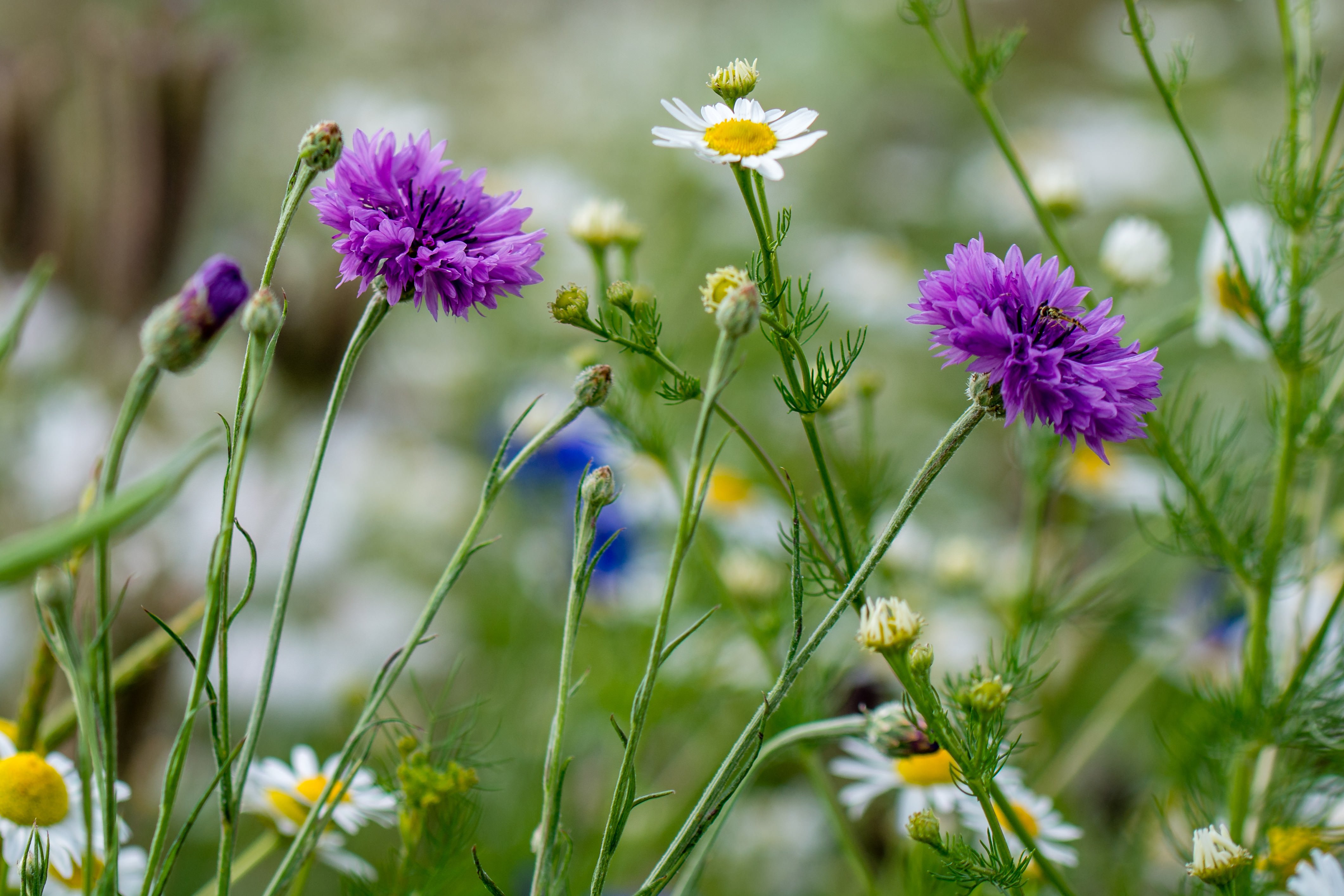 Sometimes a little bit of positivity can go a really long way! Enjoy the picture of flowers and remember to keep following your dreams!