This was NOT what I expected....
---
Any time I encounter vultures in the wild they remind me of death. When you see a large gathering of them, it's not uncommon to find a poor corpse of some animal nearby, so when I saw a gate covered in vultures and signs on my way to visit Jeff from Bobblehead Homestead, I expected the signs to match the message that the vultures were sending...
Maybe "No Trespassing," "Restricted Area," "Trespassers Will Be Shot," or "I'm Watching You...." While the signs may not have measured up to my expectations, the vultures were certainly photogenic enough. Here's a couple photos to check out. What would you want to see on the signs?

"TRESPASSERS WILL BE SHOT, SURVIVORS WILL BE SHOT AGAIN"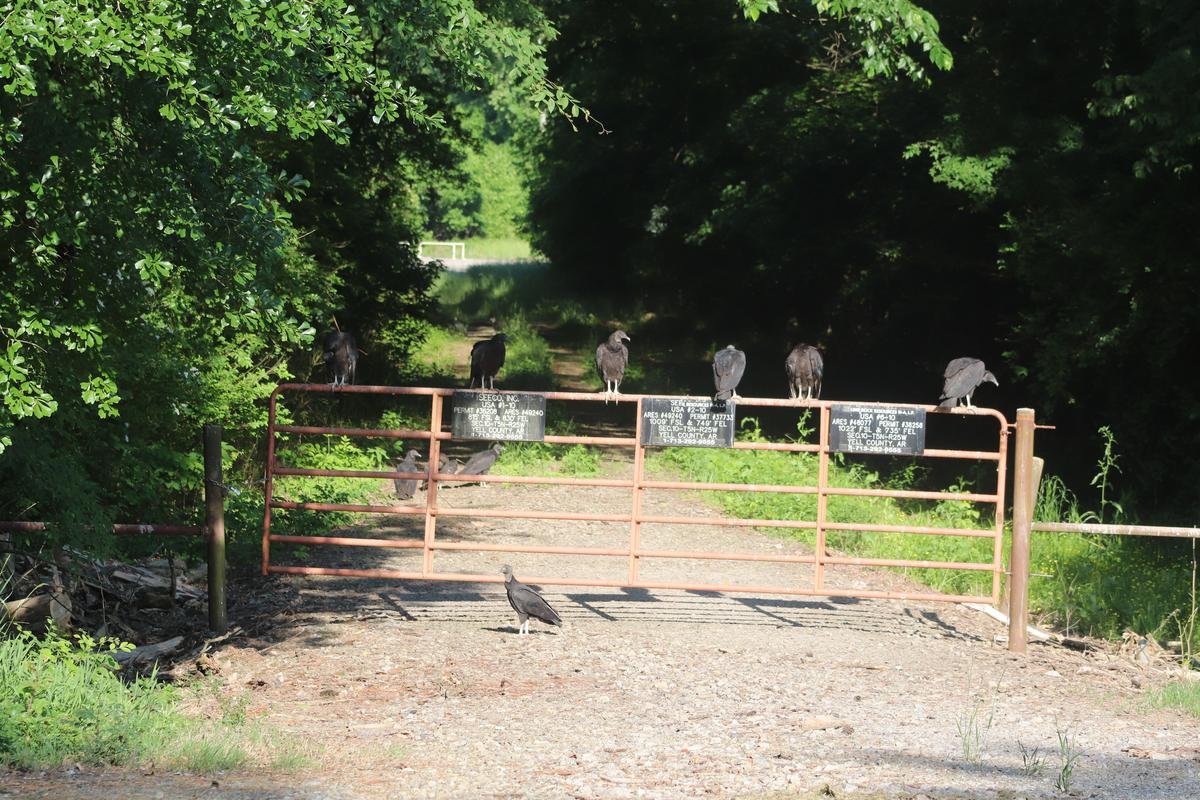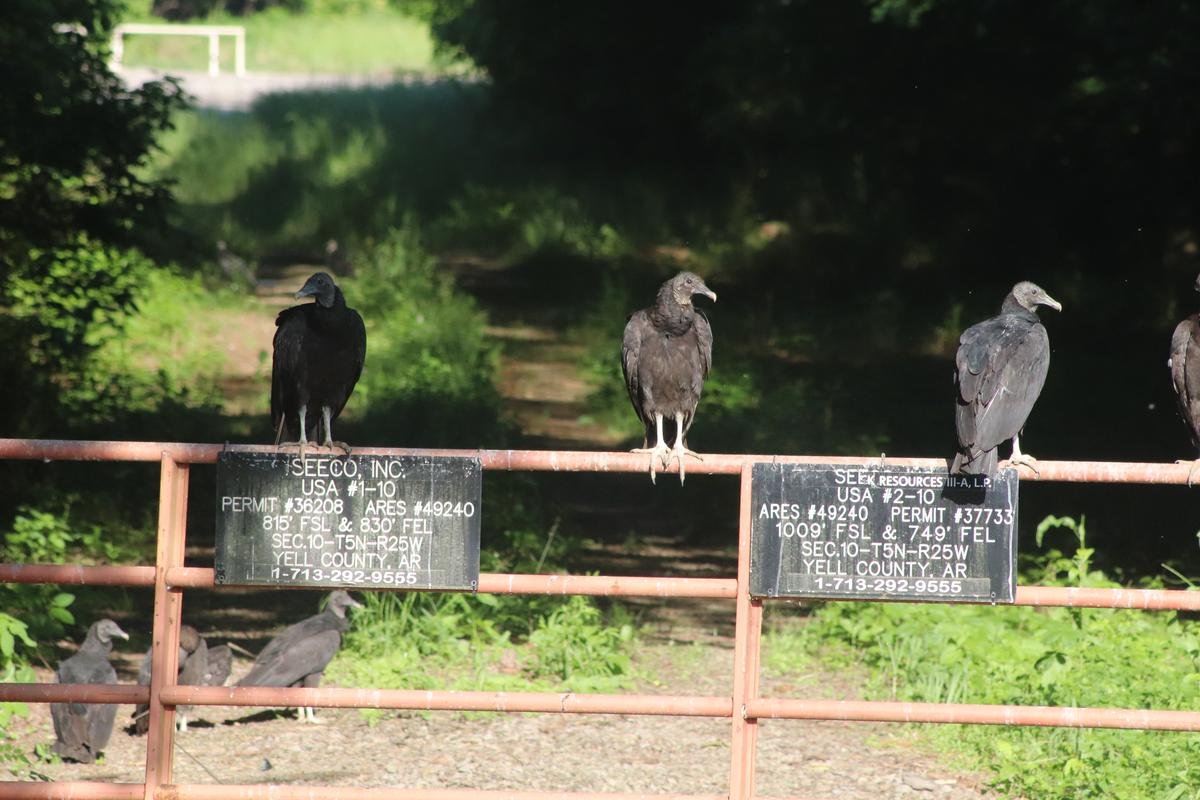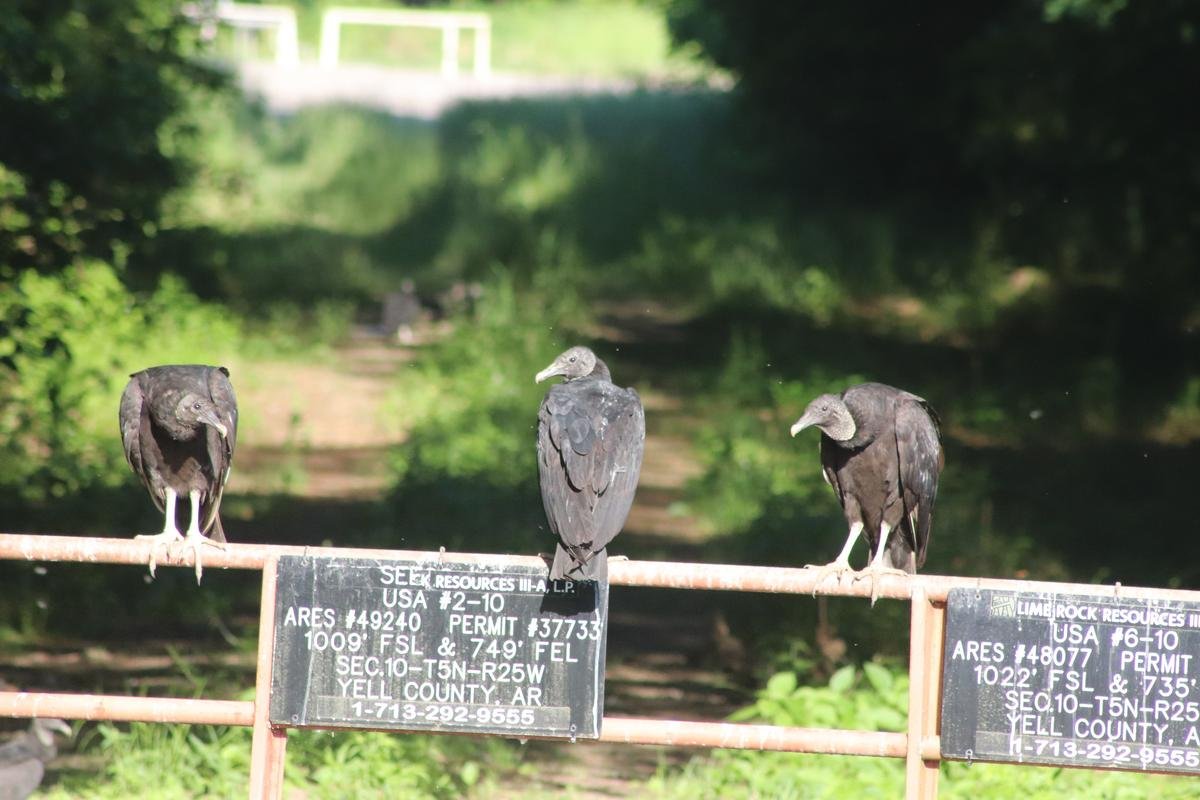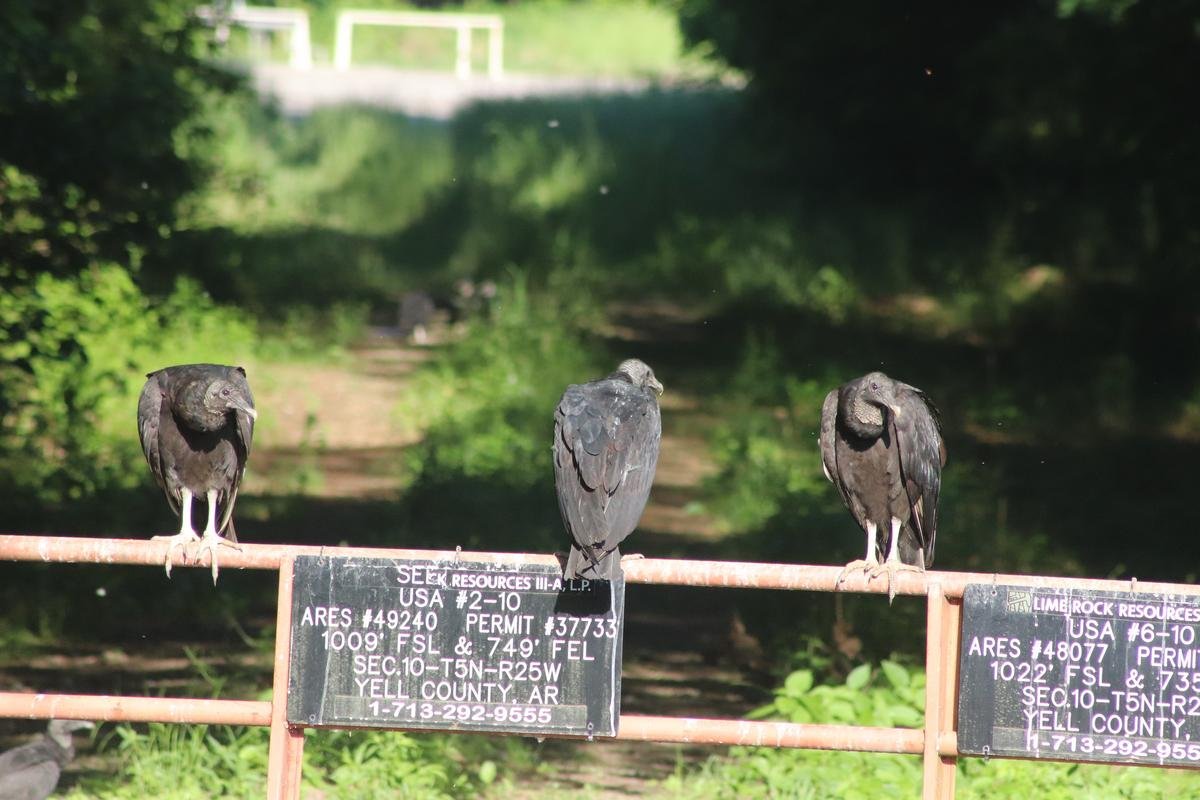 Until next time…
STEEMIT LIKE YOU MEAN IT!
---

Want to sell sustainable, handmade products in the Homesteaders Co-op?