Sorry for not posting for a while.
XLM goes up and I am very happy about it!
I can do crunches!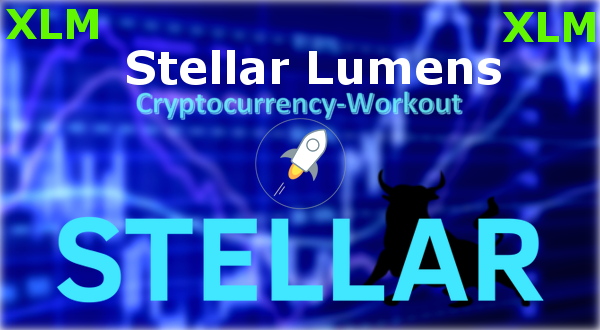 The past days, Stellar Lumens didn't make any rise and that's not good because as you
know, I make for ever 1% the cryptocurrency XLM rise, 20 crunches.
After 2 Weeks, I had to make over 2000 crunches. That's a lot.
But i really liked it!
I will do around 1000 crunches for the past 6 days because the value of XLM rose around 100%.
If you have a question, ask me!

Value of XLM: 0.605 USD


So let's start.
Be a part of it!
I took the value from this website "https://www.coingecko.com/de".
I will see you tomorrow and have a nice day!
##parandox## //Andi//