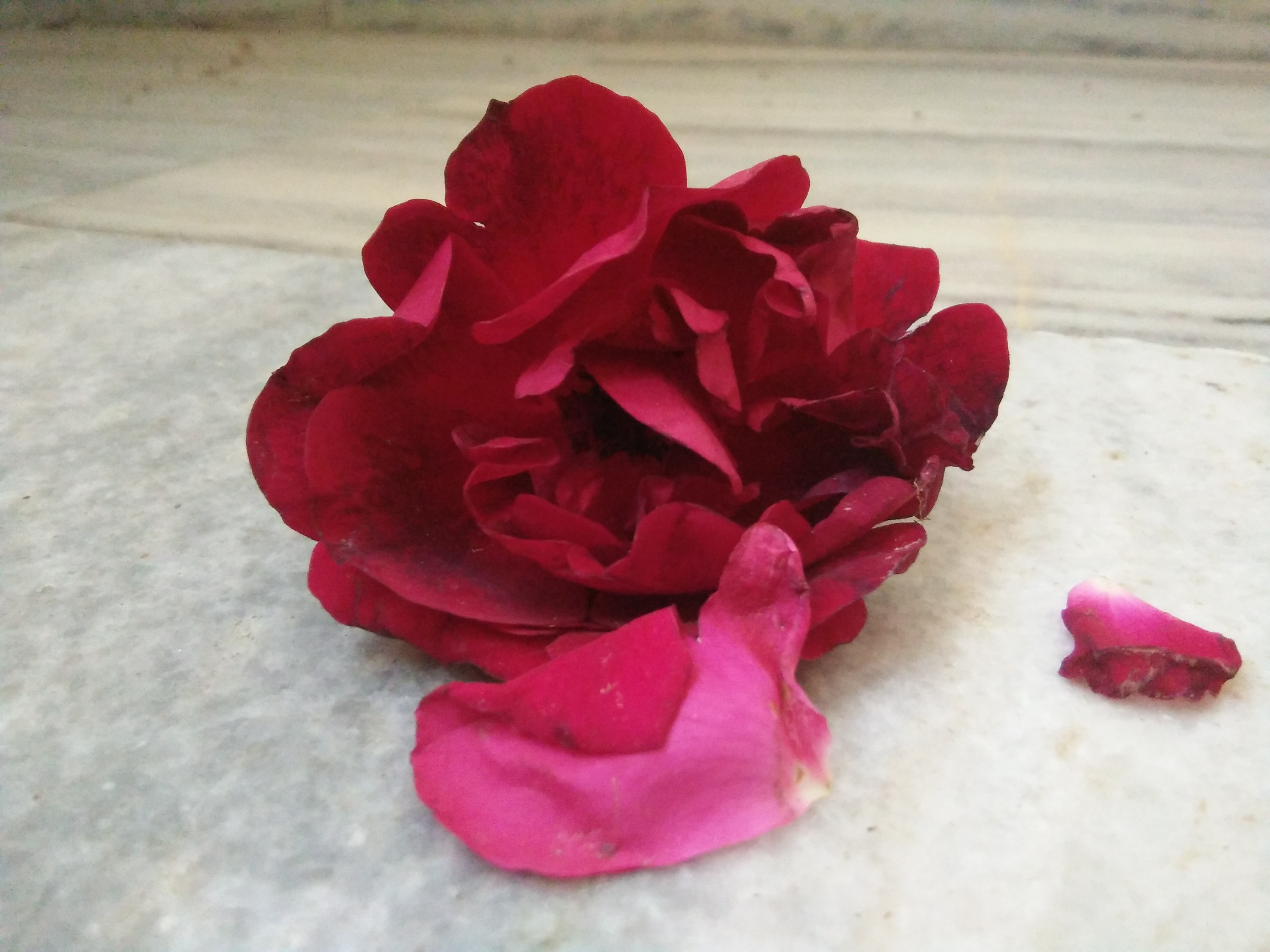 Sacrificial offering of flowers and other different items to the Dieties in Hindu temples is indispensably made at least tree times a day.
Many temples spet lacks of mony for it daily. It`s one of the most beautiful and essential forms of the devotional conseption of Hinduism.
Everyone can offer what he has without any hasitation, even if it woud be just a drop of water, or a single petal of a flower, offerd with love - it would be accepted.
photo made for @photoconteasts and #smartphonephotography