Hey all Steemers!
Today I am sharing with you picture of car model BENTLEY SPORT.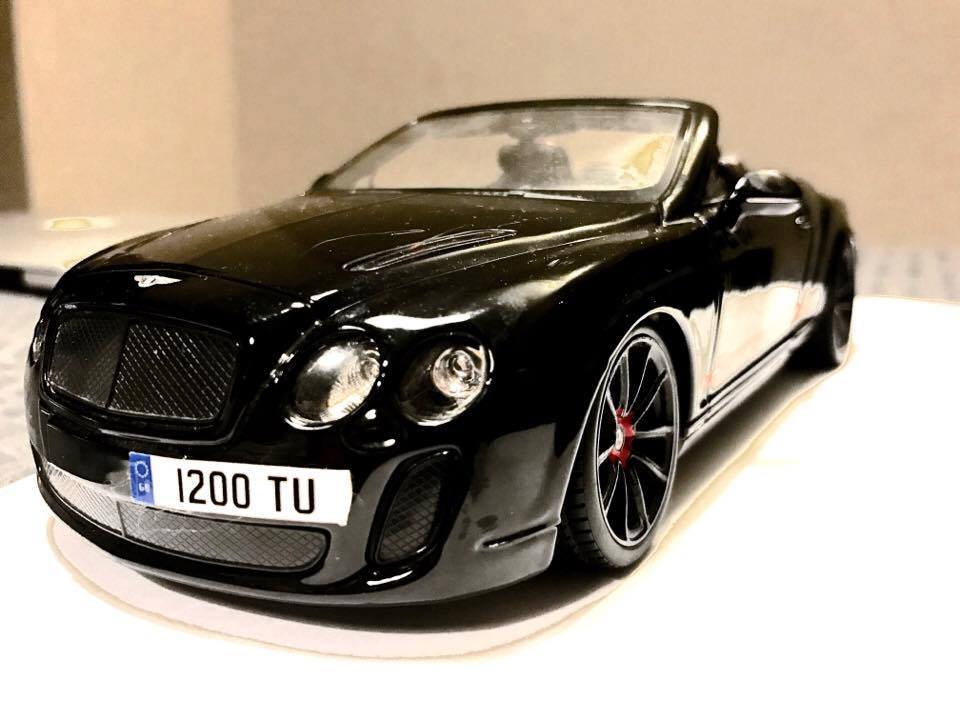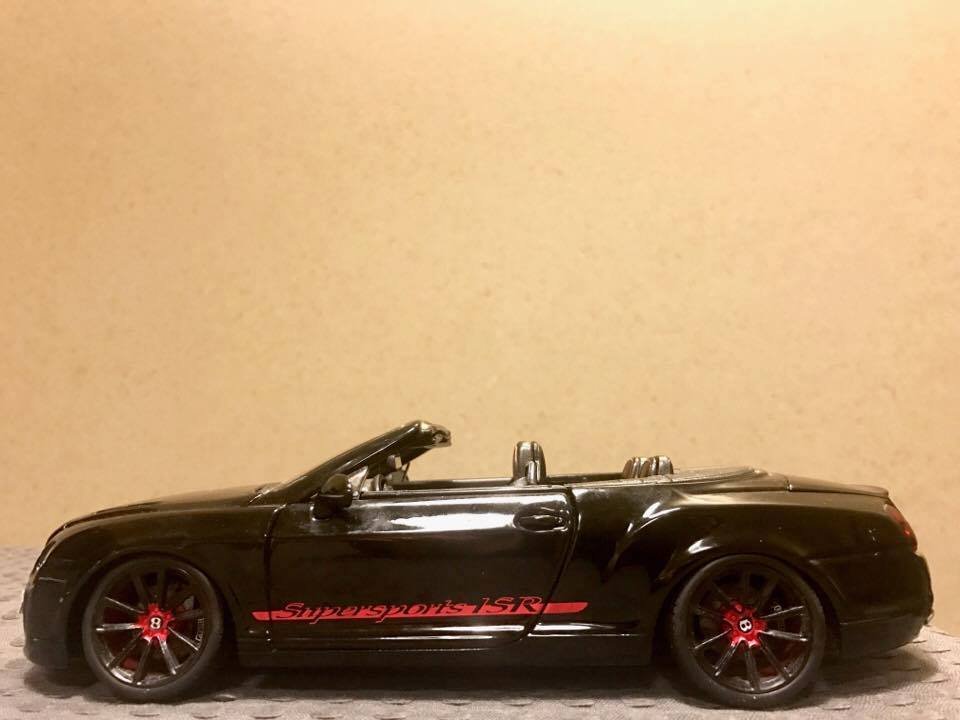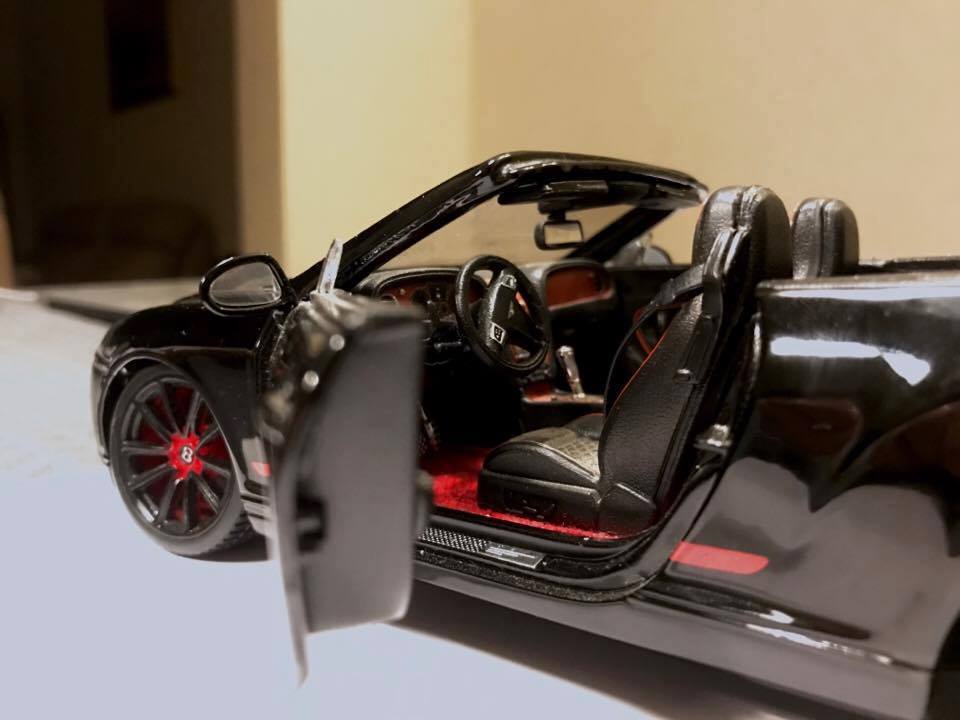 For all the people like me I have its 1:18 with excellent details and stunning view and hope for owning one in the future.
I love taking pictures of cars and I hope you all like it as well
Till my next picture upload, do not forget to have alot of fun, enjoy alot and have lots of success
Happy Steeming!!!