So, last year I went with two friends of mine (one of them is @fraswa) in an abandoned house and made some amazing pictures. The house is known as "Casa Sperimentale" by Giuseppe Perugini and it's awesome.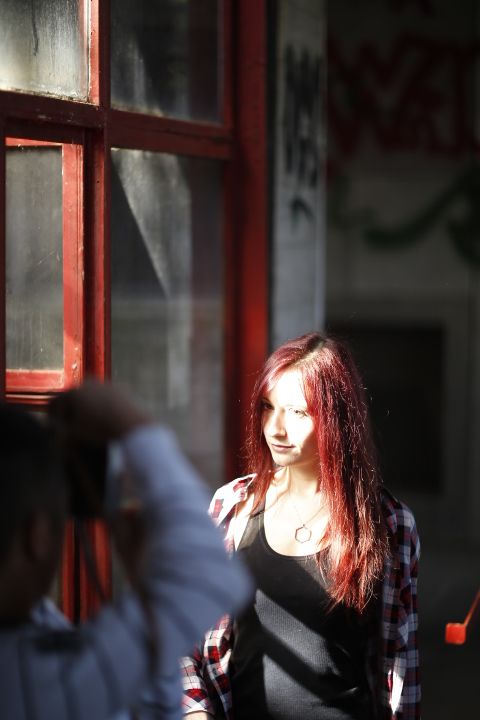 Here's a picture of me and @fraswa trying to make me laugh for the camera
Built by Perugini and his family in the late '60s, now this amazing house is abandoned to itself. What a pity! It's like being in a space house, like the ones in the Jetsons, remember? I couldn't say no when my friends asked me if I wanted to do a shooting in the house, it was too exciting to say no!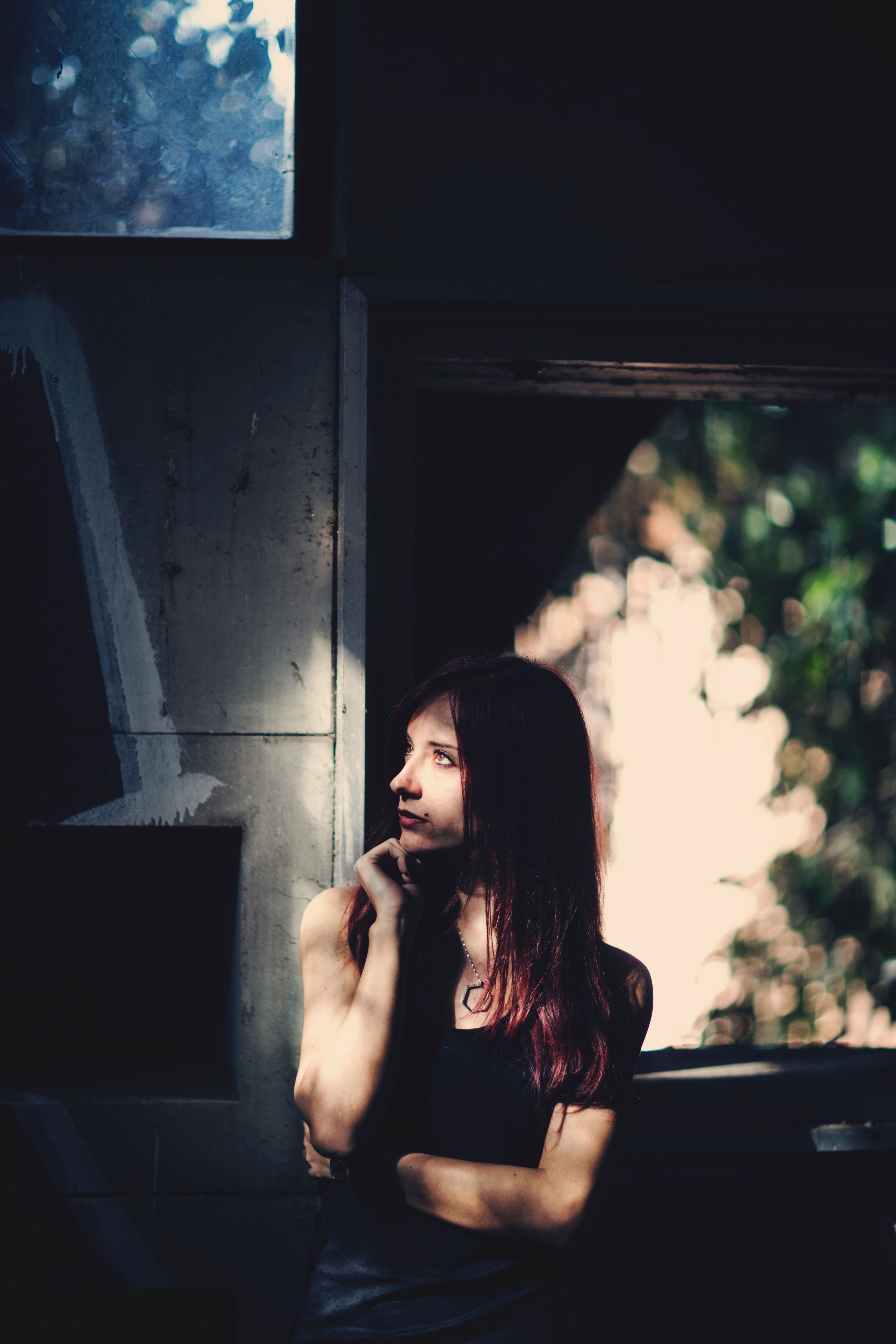 a portrait of a thoughtful Pepina
I was still a redhead so with the house being red and grey it was perfect and they made some beautiful pictures. I'm so so so honored they asked me to do this thing with them, what an amazing day!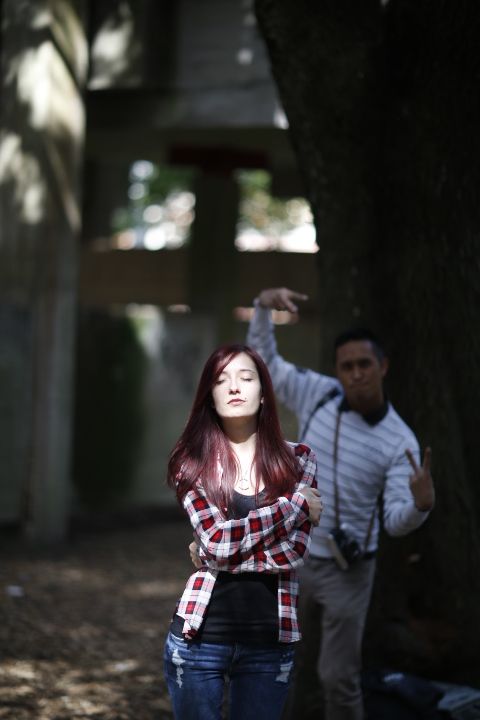 @Fraswa fooling around while I was trying to be sad and reflexive
Pepina ♥