Nella periferia ovest di Roma , nelle vicinanze di dove abito, possiamo trovare alcuni dei resti del fascismo. Nella giornata di ieri mi sono recato al Forte Bravetta, una costruzione realizzata durante la fine dell' 800' ed utilizzata dai fascisti durante la seconda guerra mondiale come luogo di esecuzioni .
In the western suburbs of Rome, near where I live, we can find some of the remains of fascism. Yesterday I went to the Forte Bravetta, a building built during the end of '800 and used by the fascists during the Second World War as a place of executions .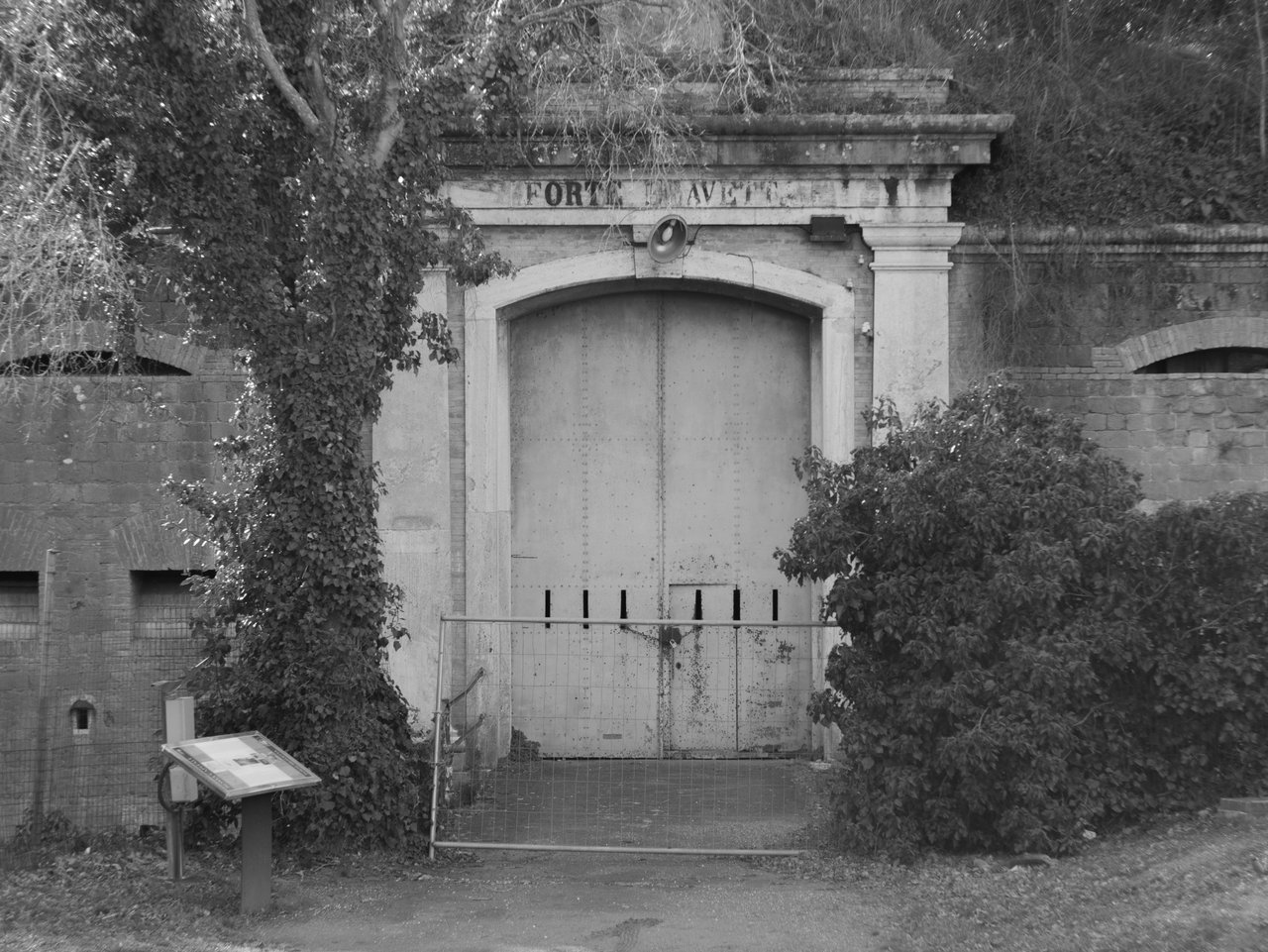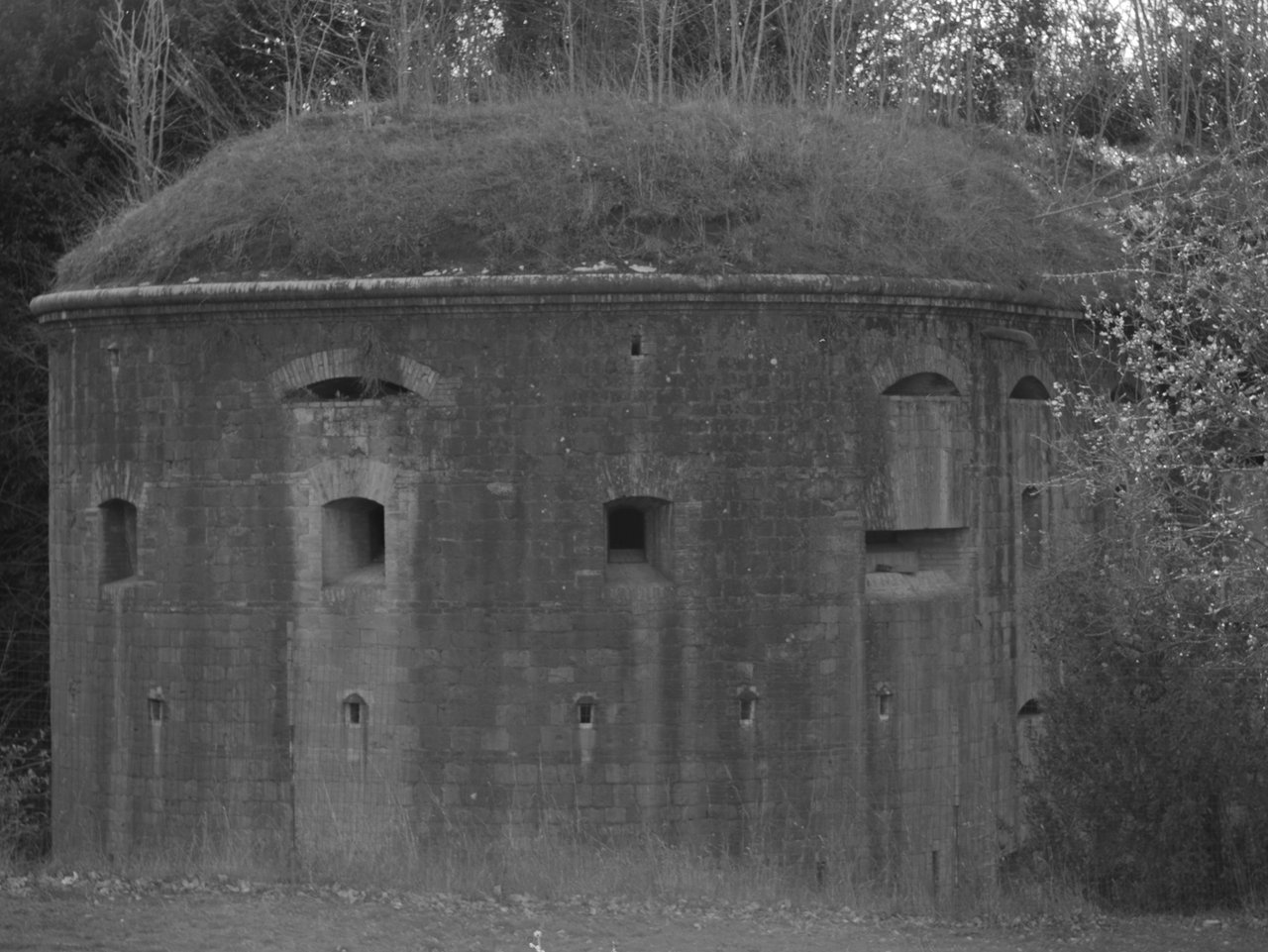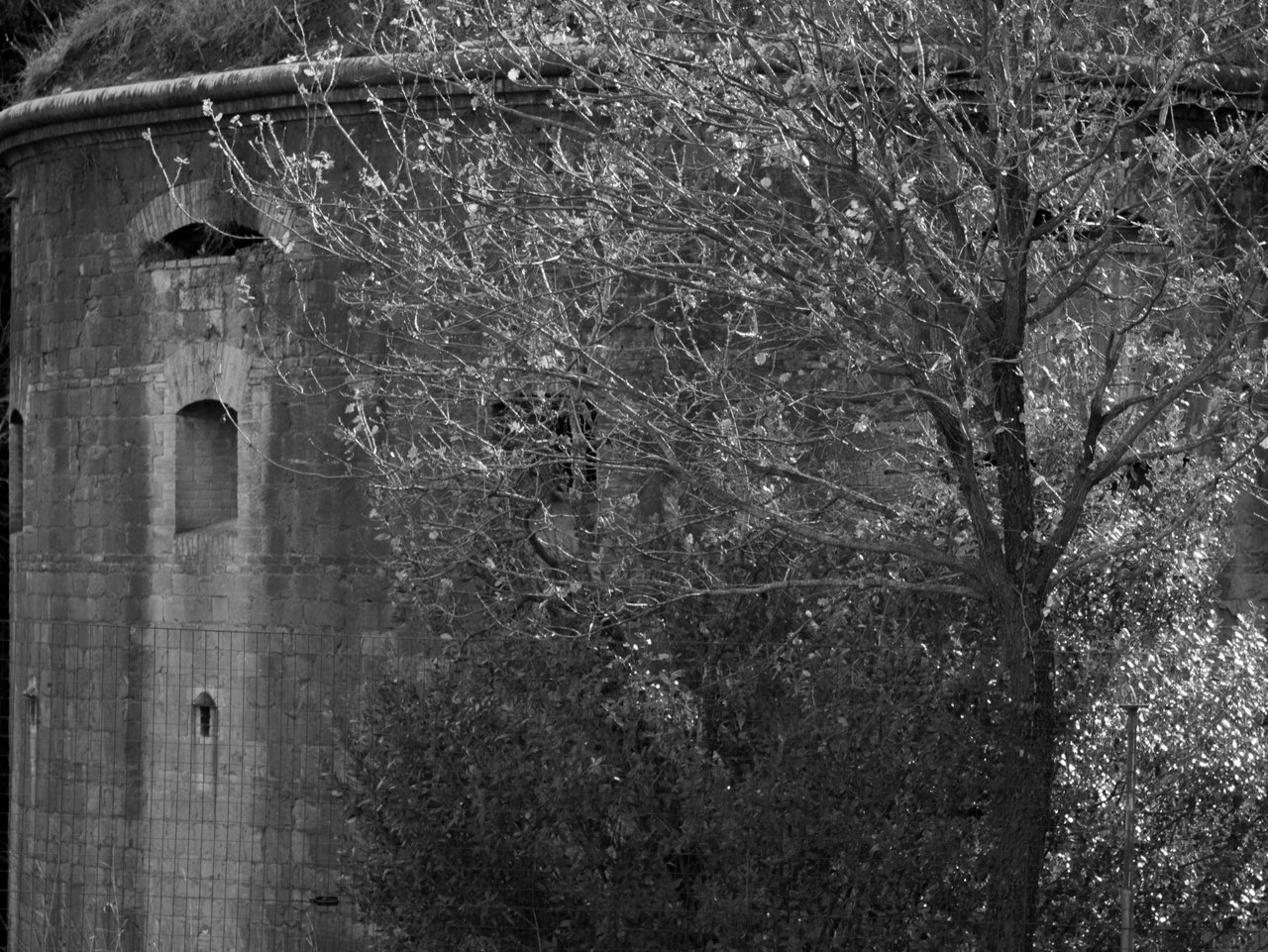 ---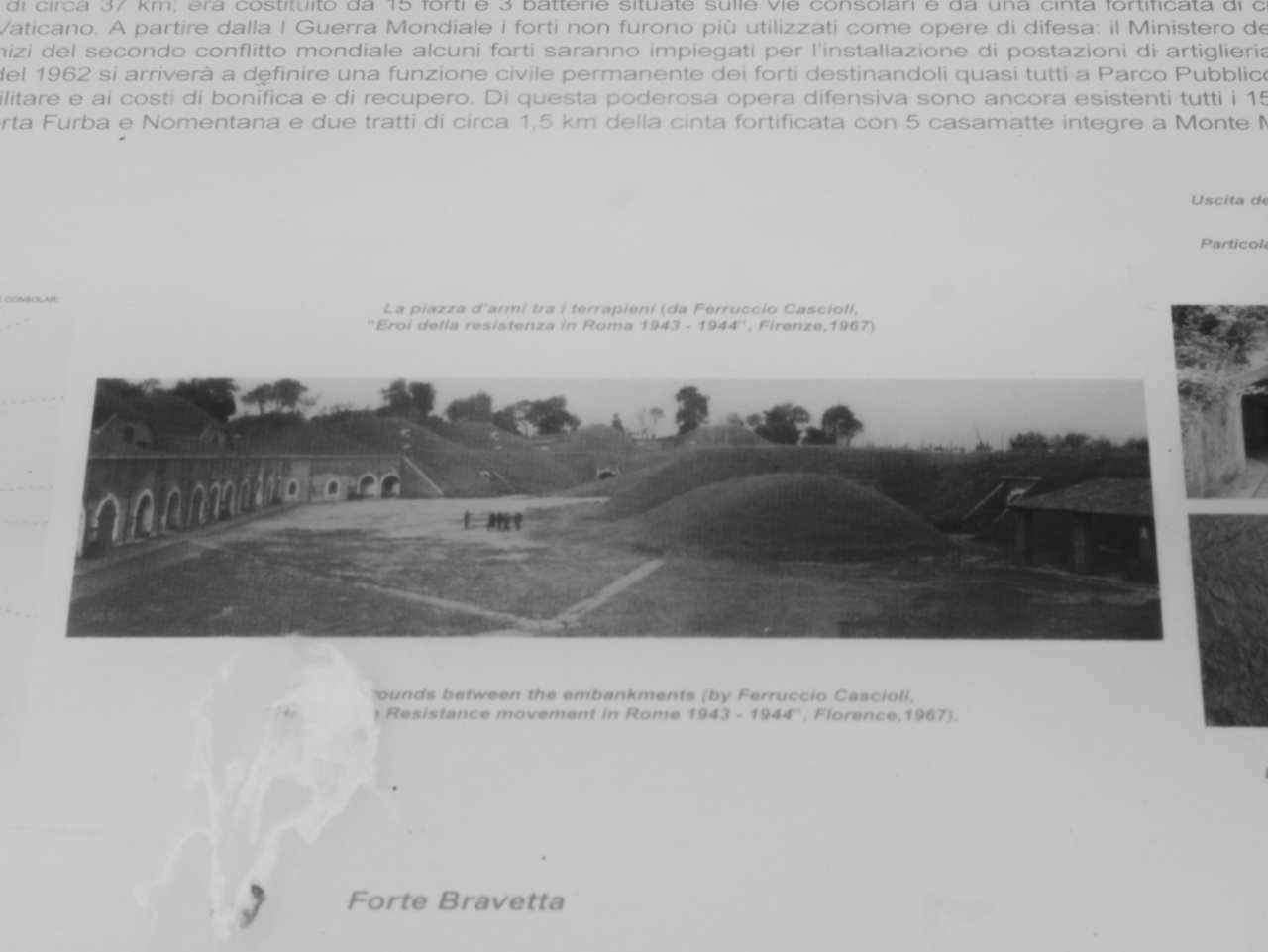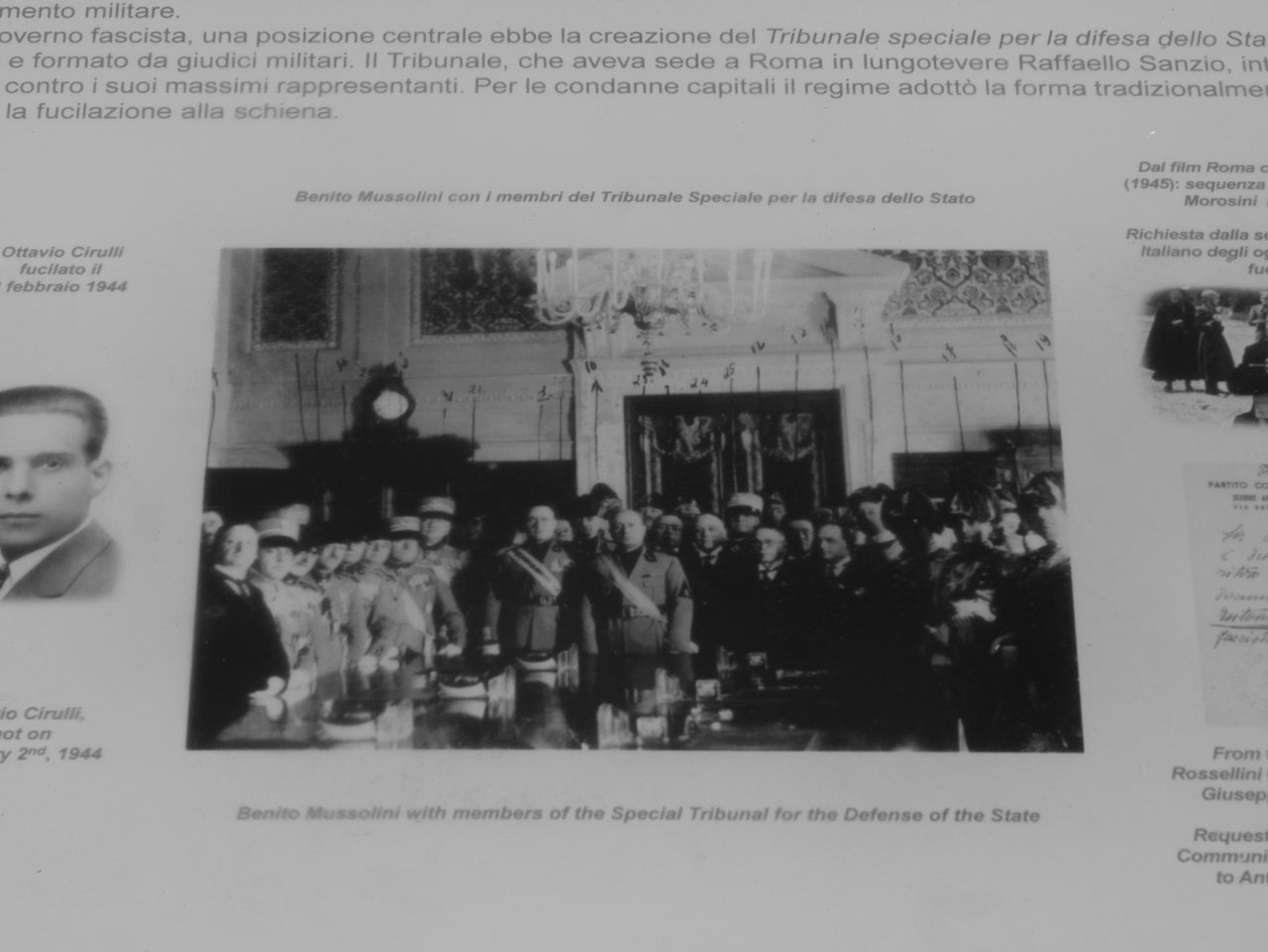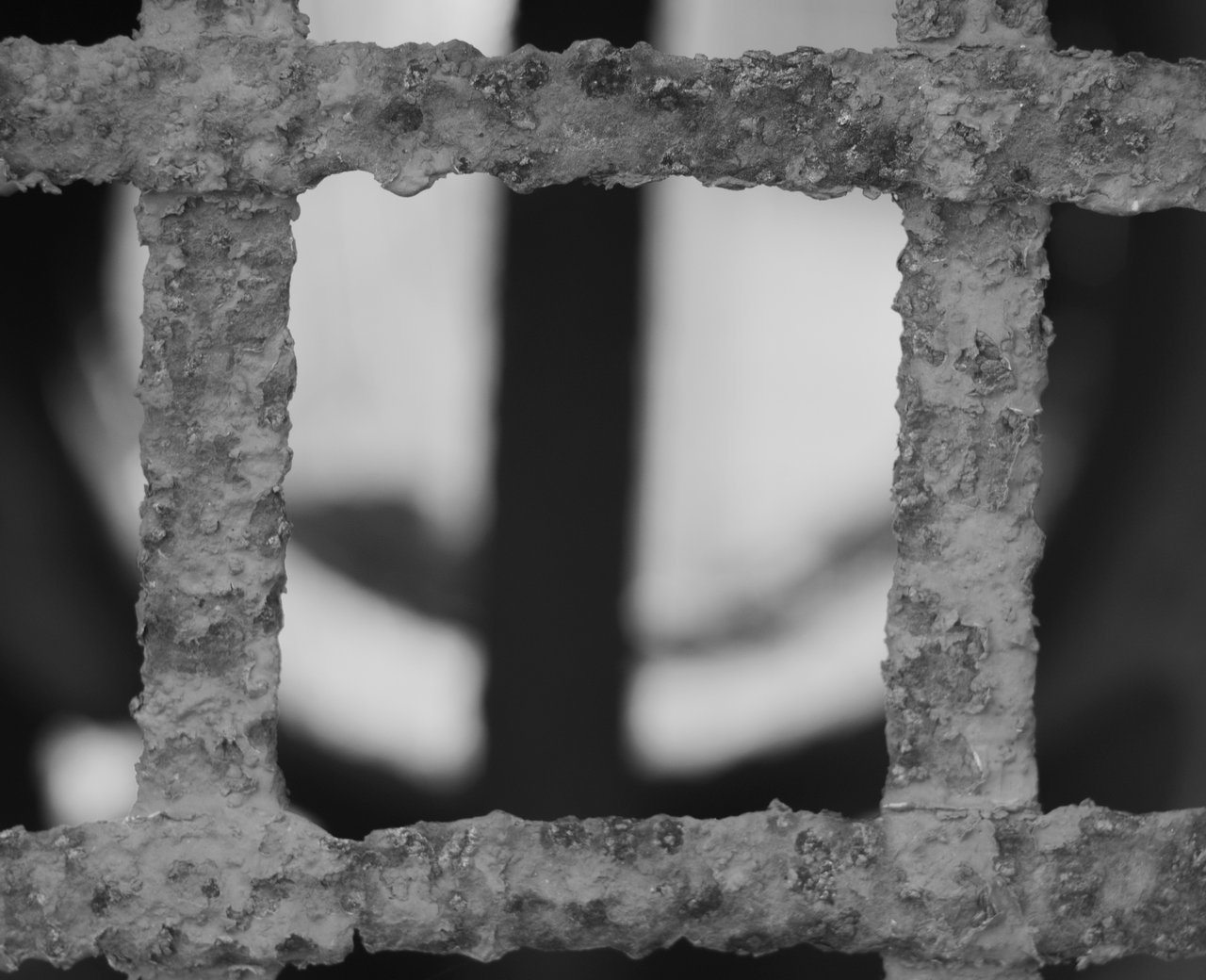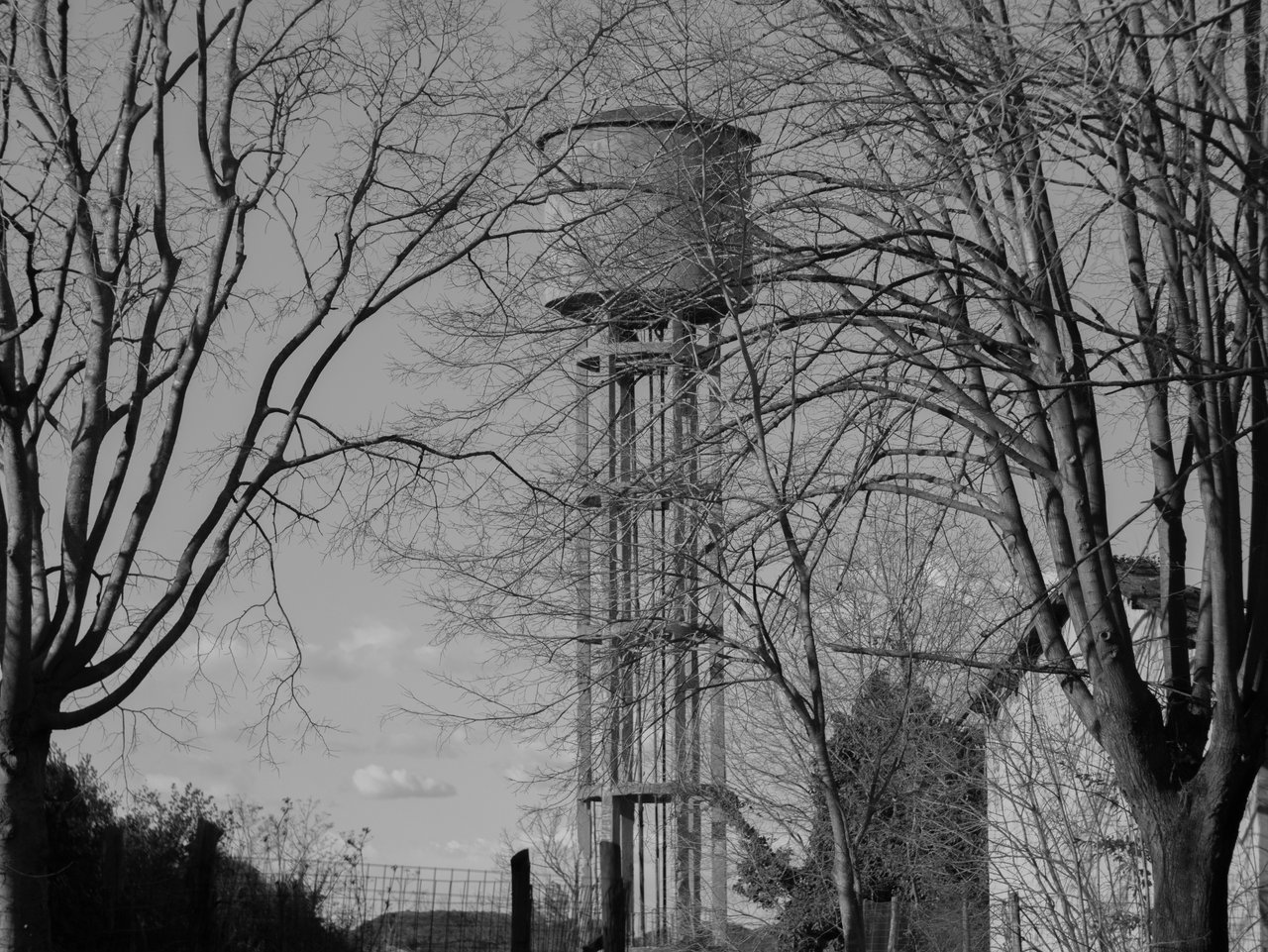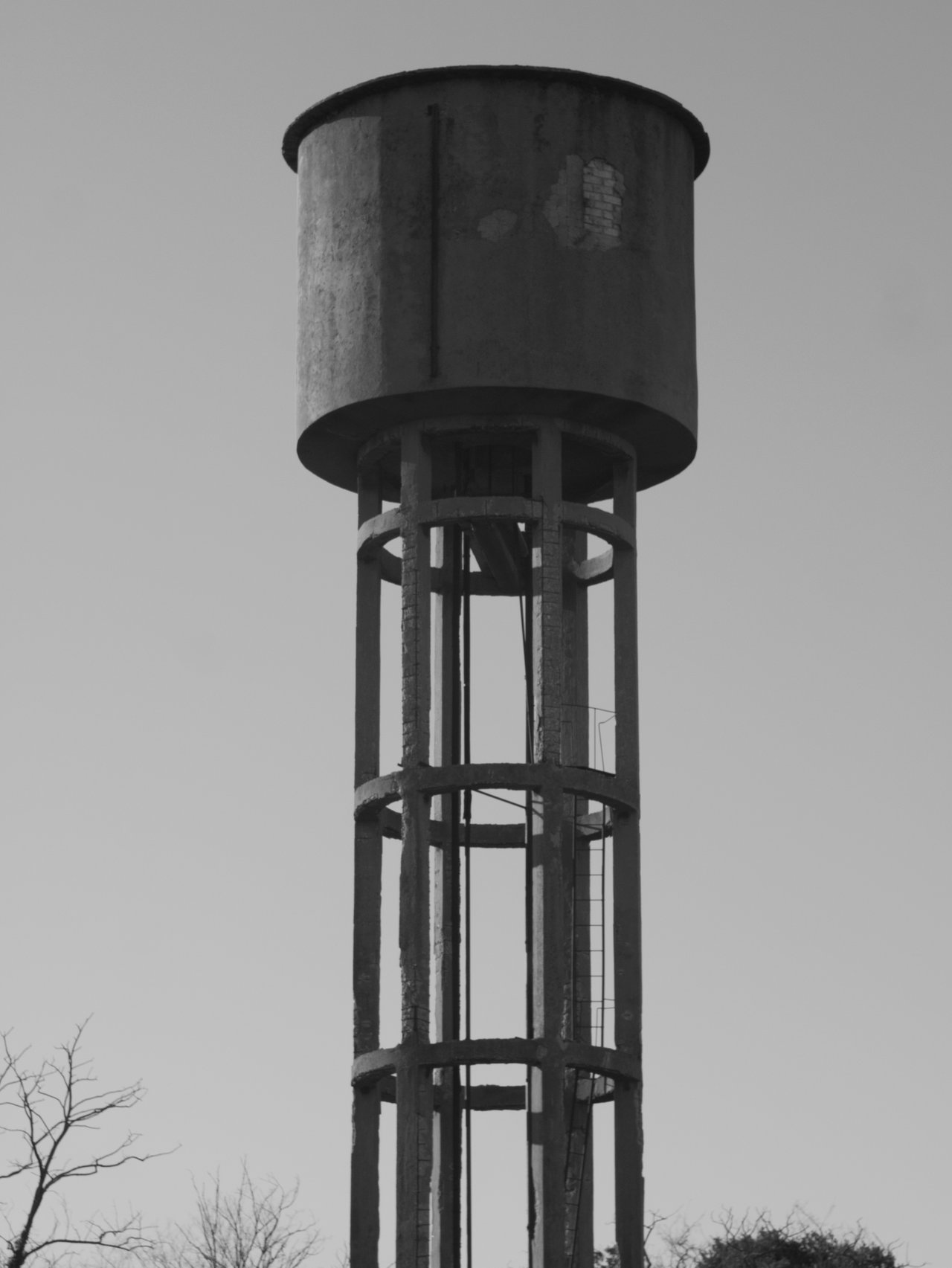 Finita la guerra il forte divenne un deposito militare e soltanto dal 2011 è stato aperto al pubblico.
Onestamente non ho mai trovato il Forte vero e proprio aperto, soltanto la parte del parco, anche se nel sito del comune c'è scritto che di regola lo aprono. Speriamo di trovarlo aperto prima o poi...
After the war the fort became a military warehouse and only in 2011 was it opened to the public.
Honestly I never found the Fort really open, only the part of the park, although in the site of the municipality it is written that as a rule they open it. Hopefully we'll find him open.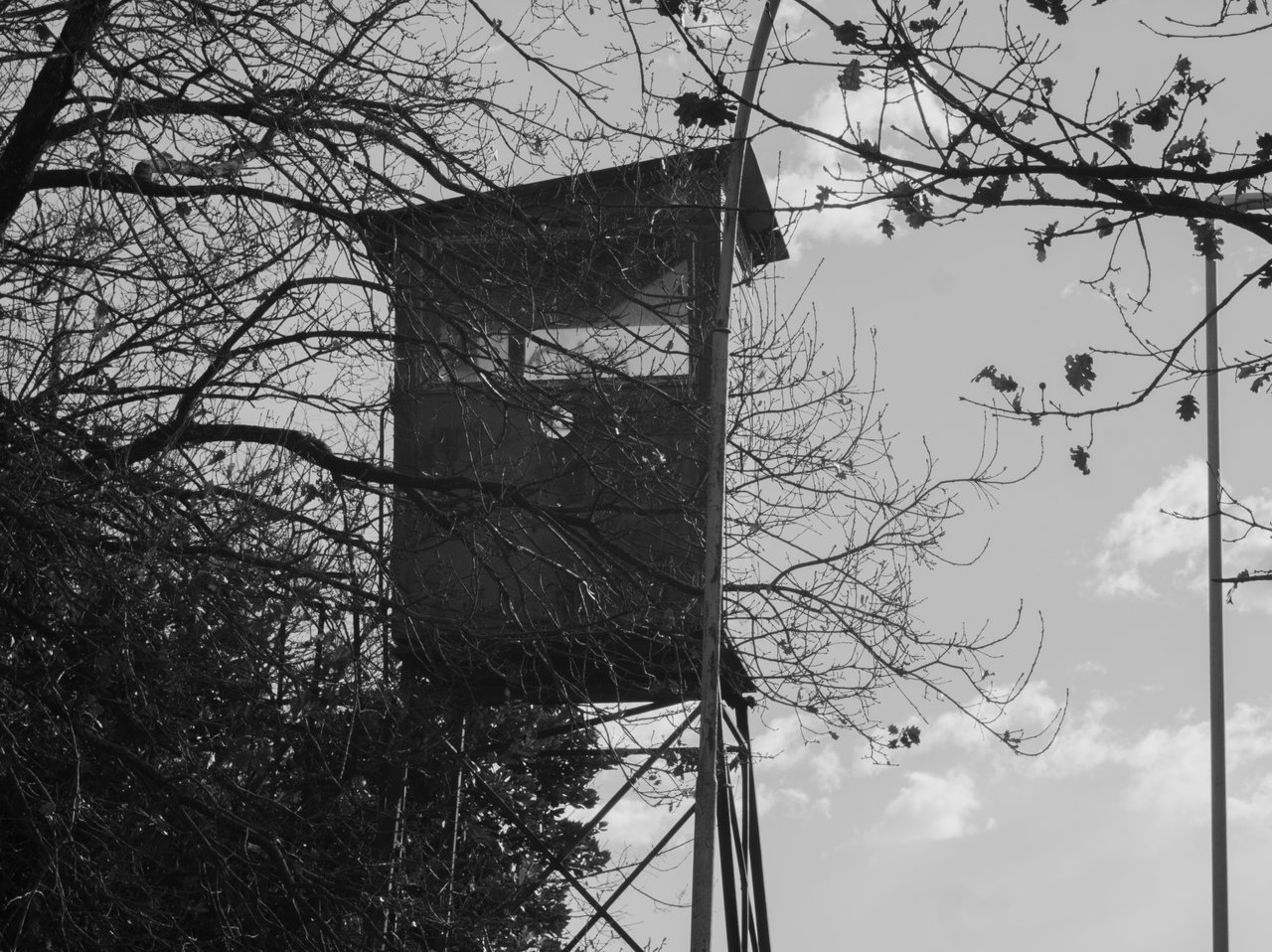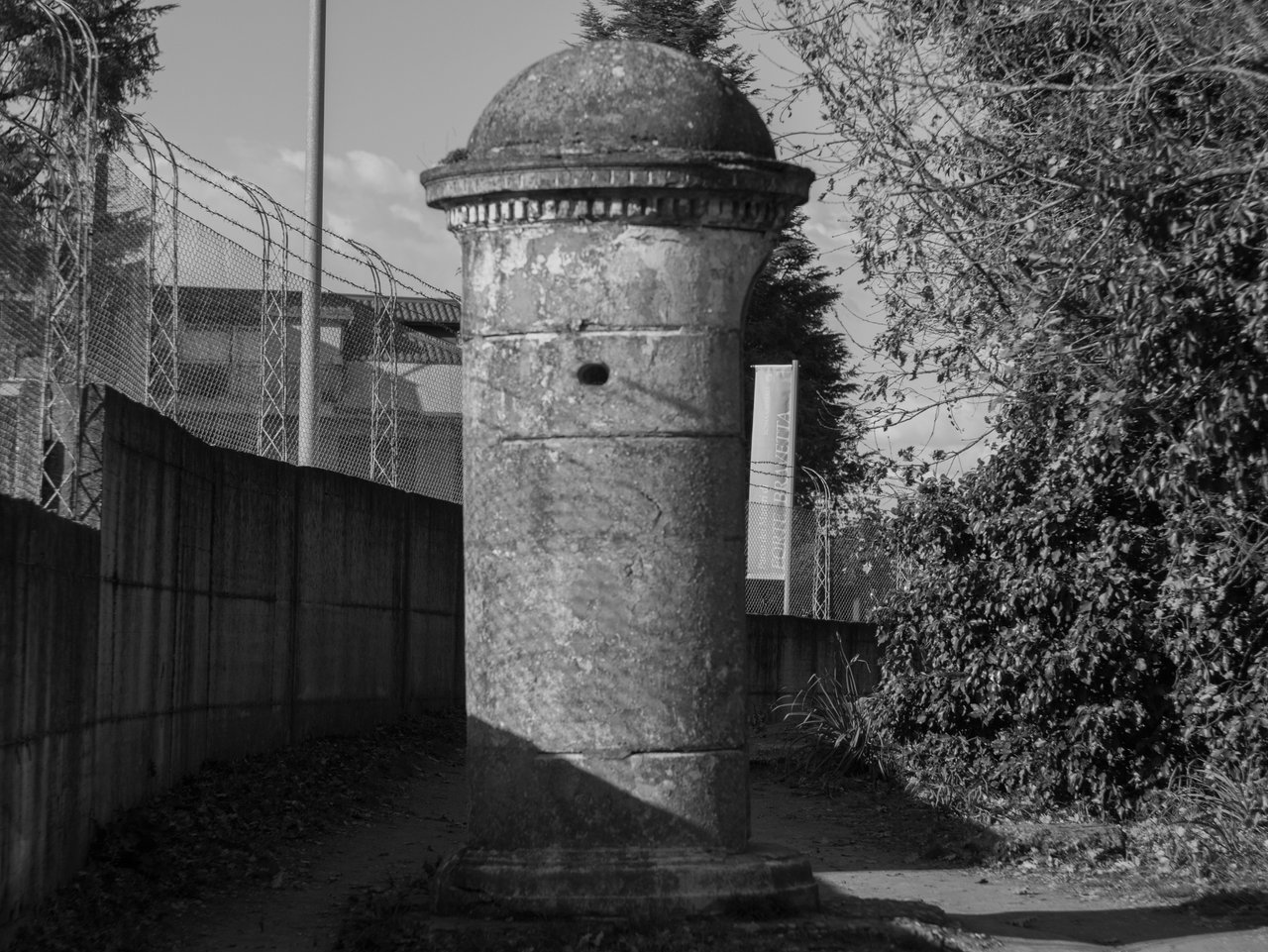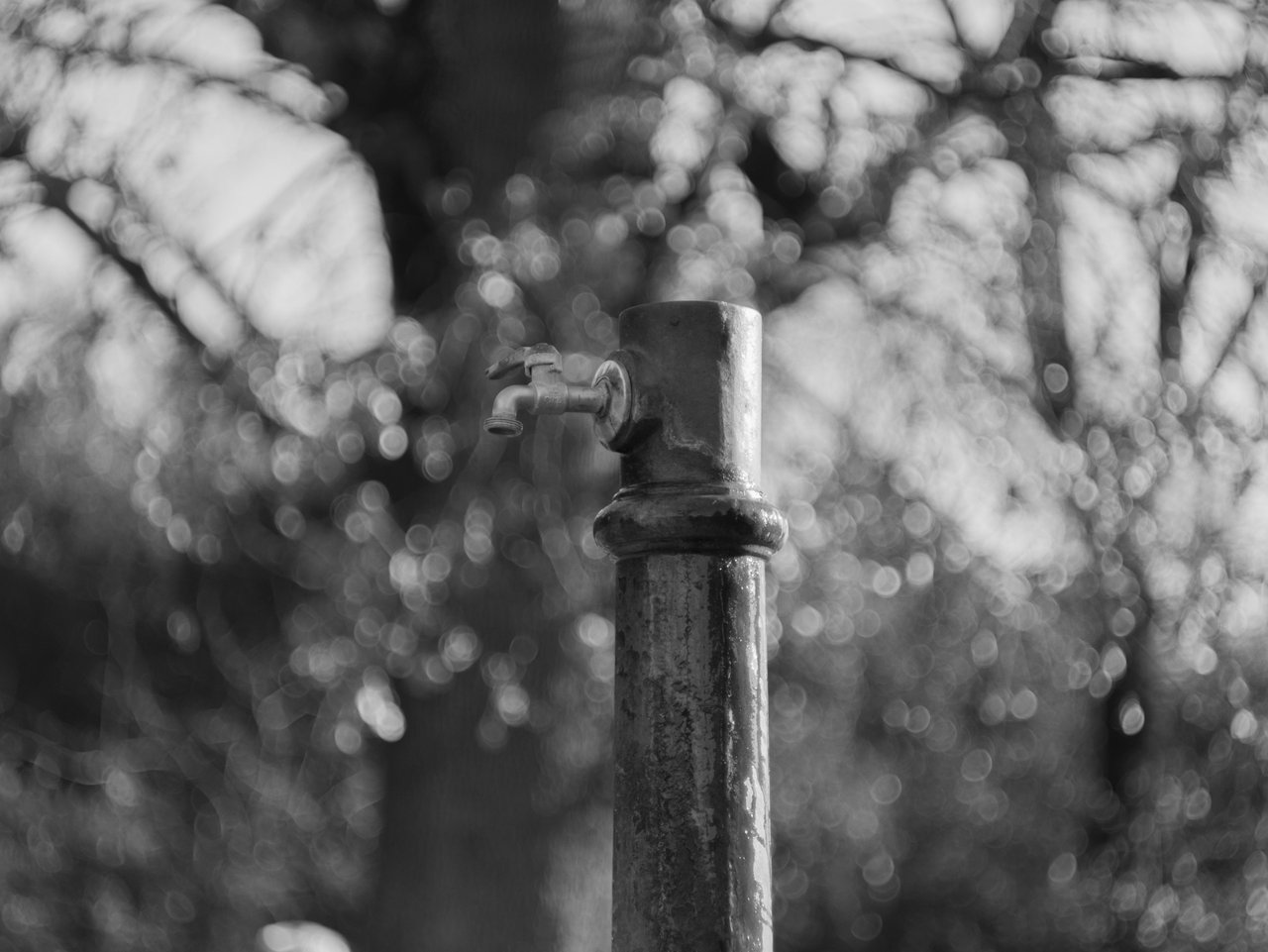 ---
| | |
| --- | --- |
| Camera. | Lumix gx7 |
| Lens. | helios 58mm |
| Filter. | / |
| Post production. | Lightroom |
| Iso. | 200-400 |
| F. | F5.6/8 |
| Shutter speed. | 1/600-6000 |
---