Nuovo arrivo in casa durante questo periodo di feste, ho deciso di regalarmi questo "vecchio" nuovo obiettivo, un helios 58mm f/2, ormai sicuramente inflazionato ma dal suo effetto swirl veramente scenico.
New arrival at home during this period of holidays, I decided to give me this "old" new lens, a helios 58mm f / 2, now definitely inflated but with its truly scenic swirl effect.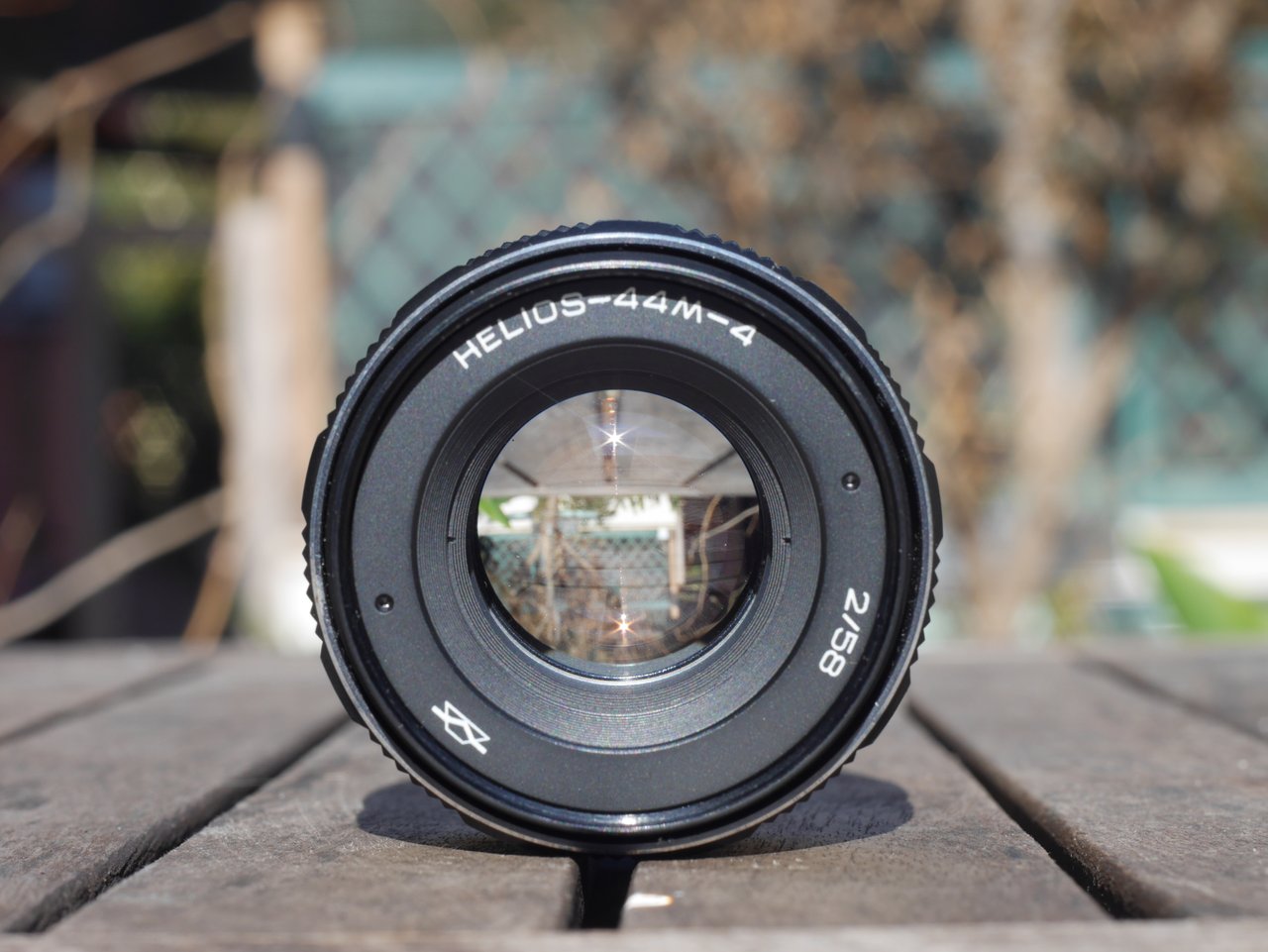 Gli Helios nascono come copie dei Karl Zeis a basso costo e questo in particolare dovrebbe andare a riprendere lo Zeis jena 50mm
The Helios are born as copies of Karl Zeis at low cost and this in particular should go to take back the Zeis jena 50mm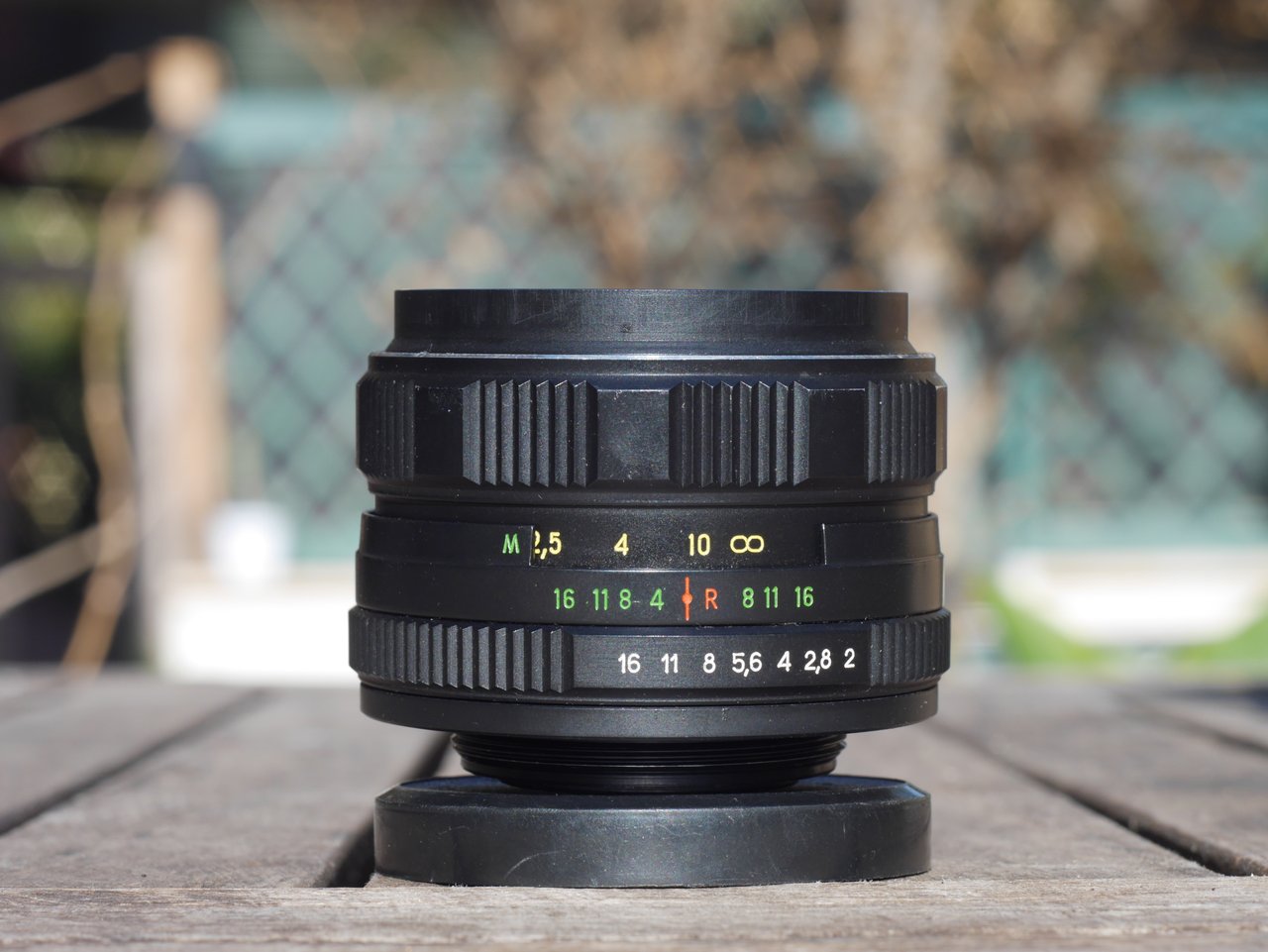 Il mio è una riproduzione effettuata dalla casa Zenit. Al momento non sono ancora riuscito a provarlo, ma durante la giornata di domani proverò a fare qualche scatto e vedere come si comporta.
Mine is a reproduction made by the Zenit house. At the moment I have not yet been able to try it, but during the day tomorrow I will try to make some shots and see how it behaves.
Vi lascio le foto scattate oggi con il Pentacon 50mm
I leave you the photos taken today with the Pentacon 50mm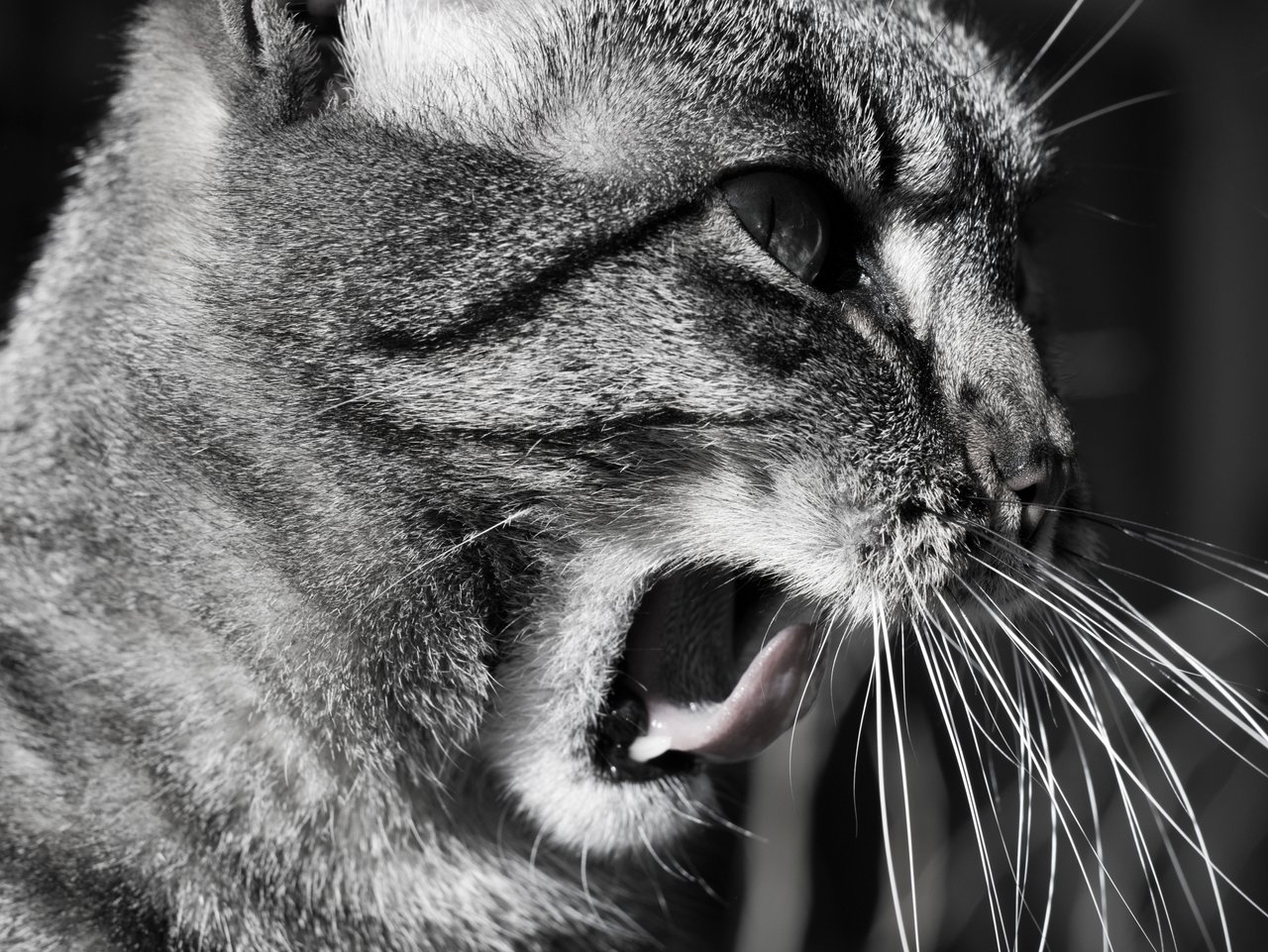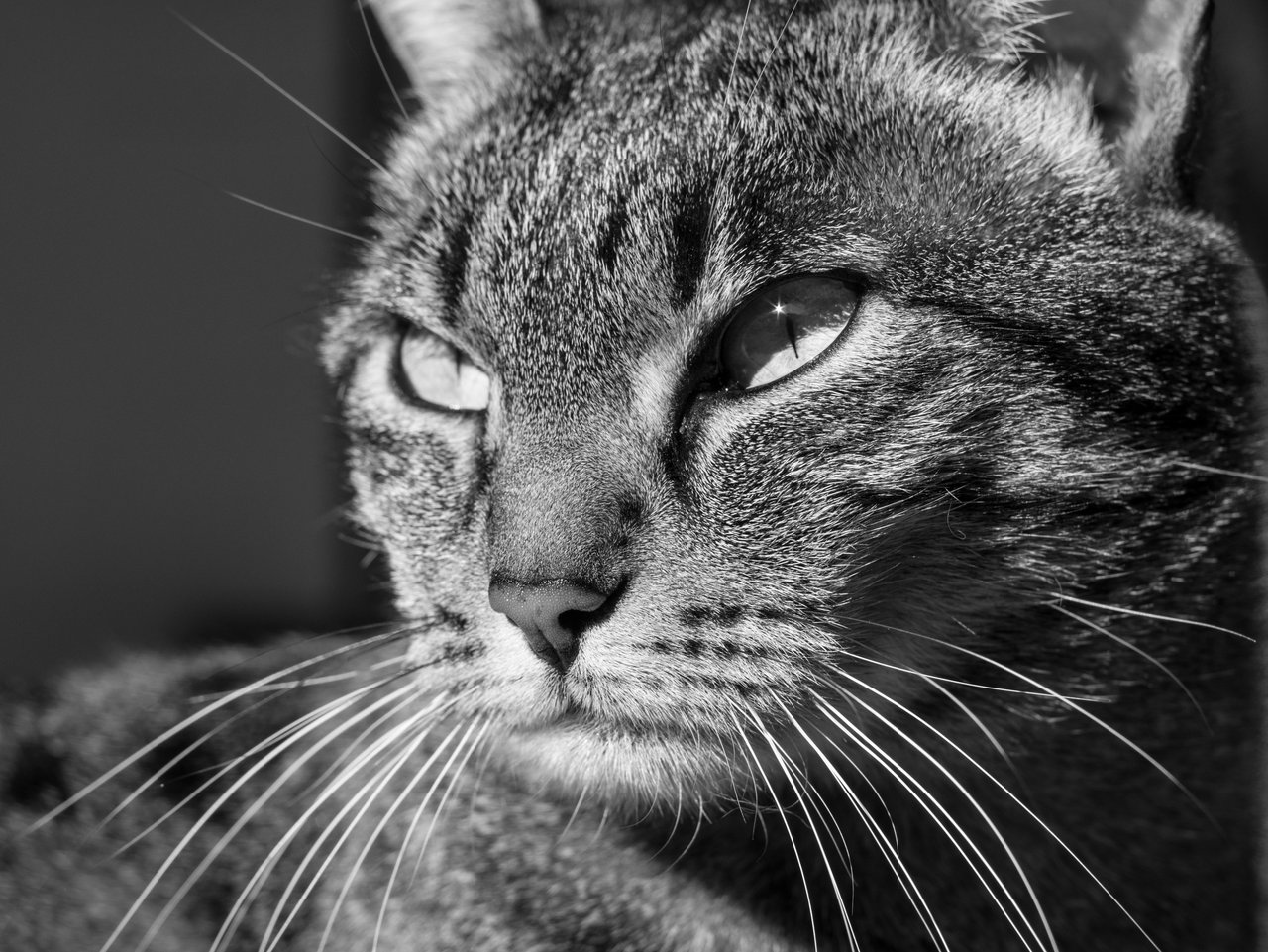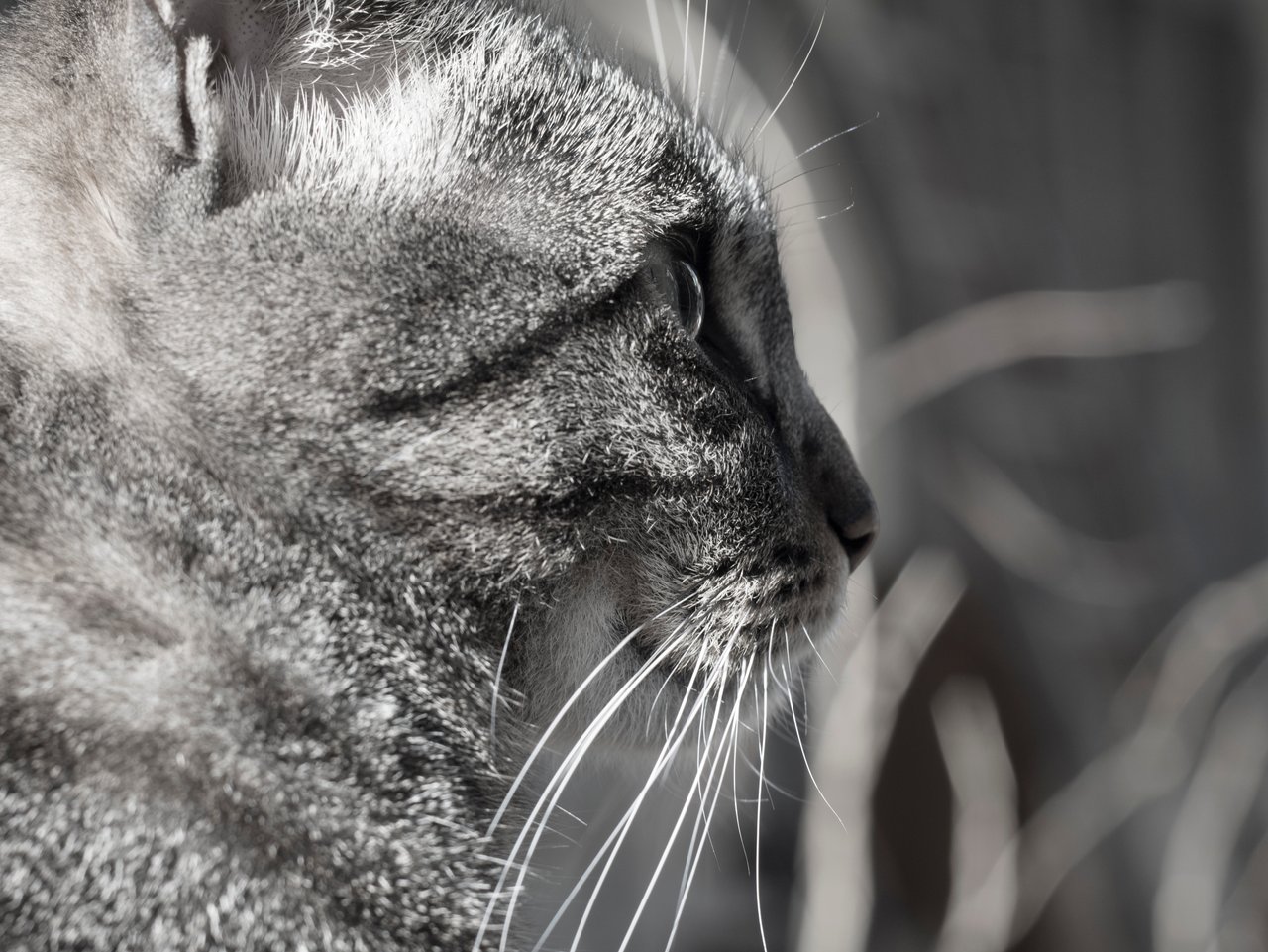 Spero che le foto siano state di vostro gradimento, alla prossima!