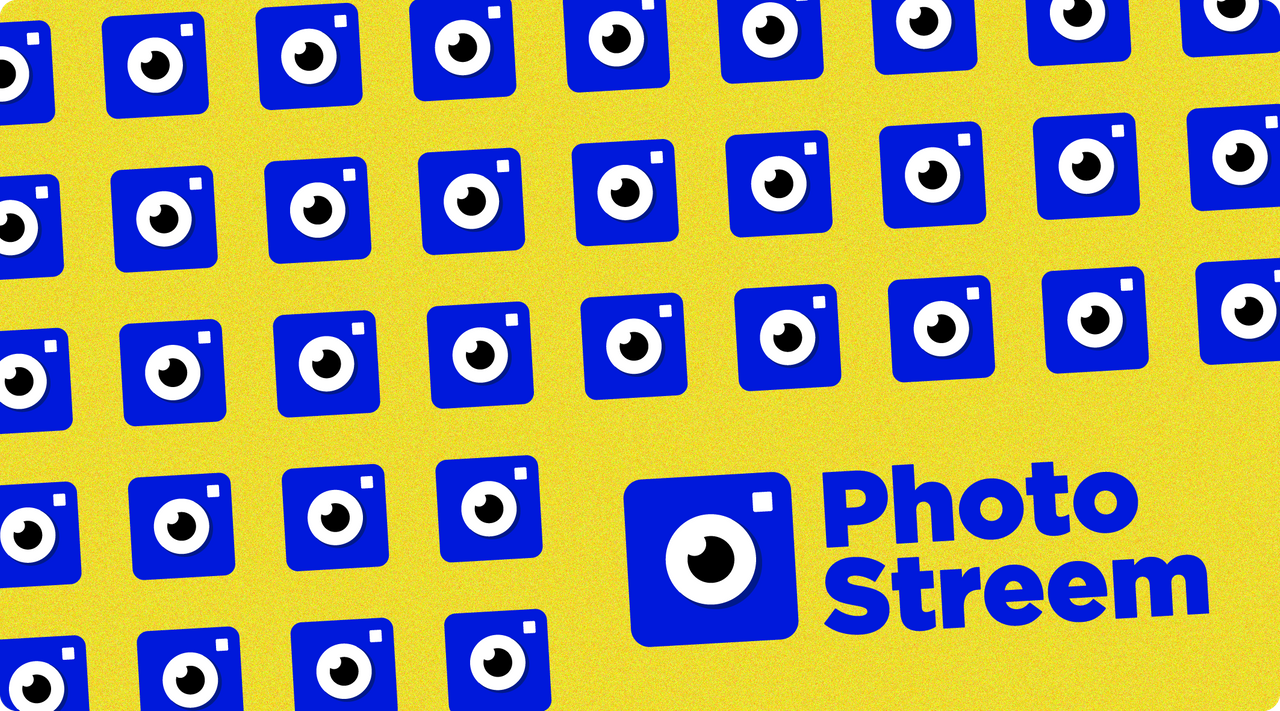 It has been more than two weeks since this tribe, dedicated entirely to photography, was created. Our seven curators have done a great job, giving some value to the best photographic content that you have been sharing in our tribe, without overlooking those users who are taking their first steps in photography, or who are working on improving their skills. To all of you, thank you for your efforts and for sharing your best photographic works with us.
To those who are not posting original content, e.g. plagiarism, abuse or spam, we strongly recommend that you take a moment to think about your actions; this tribe was born in order to try to give more value to the user's content than the STEEM blockchain can. The PhotoStreem tribe team does not tolerate any type of abuse, but neither do we use the downvote option. We think that a better option is to mute those users from our tribe and community, which makes people who commit any type of abuse or plagiarism unable to get any rewards in the PHOTO token.

There are more than 800 users, with a total of 1,300k PHOTO staked, in more than 700 accounts. These users have already been able to get more of our token through curation and purchasing, as well as during the promotional PHOTOM (PHOTO miners) airdrop - which sold out in no time. We are very happy for this and it makes our commitment to the tribe even stronger.
On the subject of PHOTOM, we want to highlight that they are distributed between more than 120 accounts, of which 103 have a total stake of 449 PHOTOM. We also want to thank you for the confidence and for the record time within which these miners were sold.
In order to control and regulate the amount of PHOTO given in the daily curation, 150k of PHOTO token has already been burned. For more information about the reasons for this, you can read the following post from our founder:
test-and-burnpost
.
NEWS
As a large number of users have already arrived in our Discord server in a short period of time, we wanted to make it more interactive, which is why we now have a
bounty-bot
. With this we can do special giveaways, e.g. prizes comprised of PHOTO token, delegations for life or other rewards. You could be a lucky winner and get a great reward if luck is on your side! We also want to thank bala41288#4486, our colleague on
Discord
, for setting this bot up especially for us.
On
PhotoStreem
, our tribe team members also have customized labels on the right side of their usernames, so that you can easily identify our founder, our curators and the official team of the PhotoStreem tribe. This is so that nobody can impersonate the official team, as well as informing you who to contact regarding any queries you might have. All members of our team are there to help you, so if you need anything, just ask and we will be more than happy to help with questions regarding our tribe and community.

Contest coming soon
PhotoStreem has a lot more surprises coming up! We are preparing a monthly contest where we will challenge your creativity and ask you to share your definition of the world with us. A fun and diverse theme, where you can show us your culture, nature, society or anything you want to highlight from your world.
The contest will have four entries per user, and a subtopic of the main subject will be posted every week. The PHOTO prizes for each entry has not yet been defined, but keep an eye on our next posts, as we will be disclosing more detailed information. We can't say too much about it yet, but there will be weekly prizes for the best posts and bigger prizes for each of the best three posts of the month.
Don't miss this great opportunity!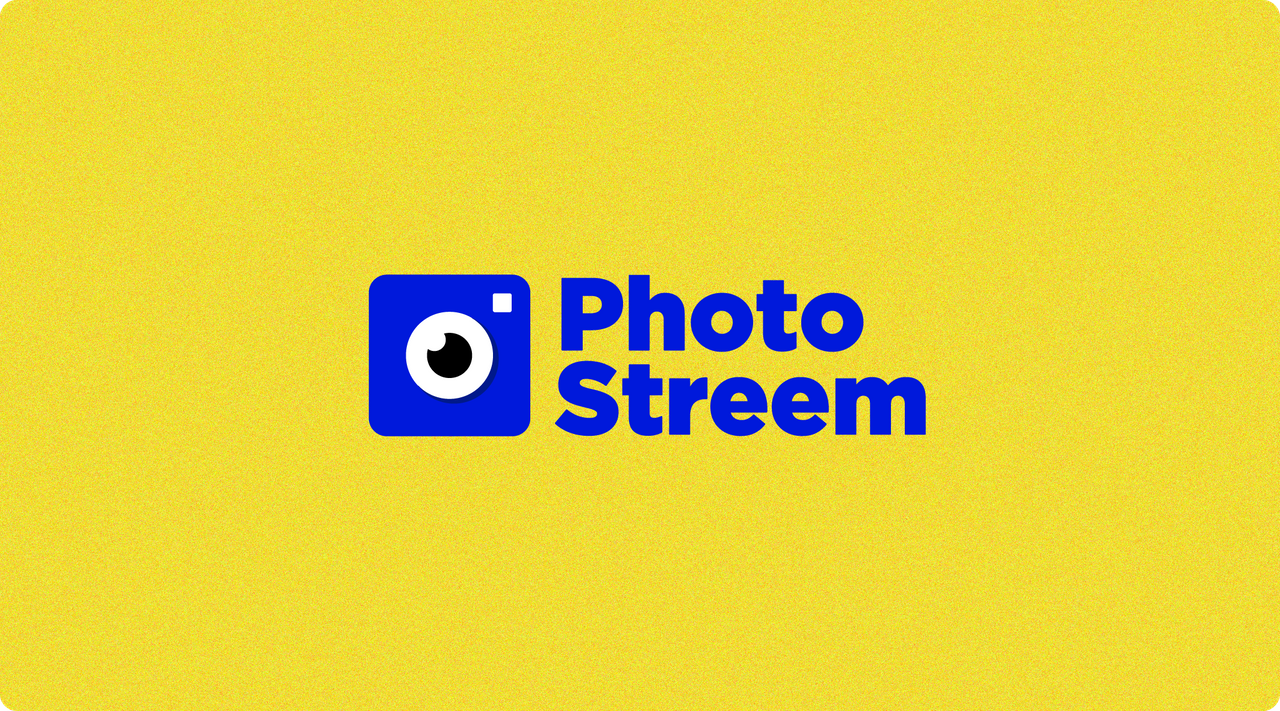 Join us in our discord
Many thanks our friend @camiloferrua for the public designs he shares in our discord.
Publication written by @roadstories administrator of the PhotoStreem tribe, translated by our curator @nelyp