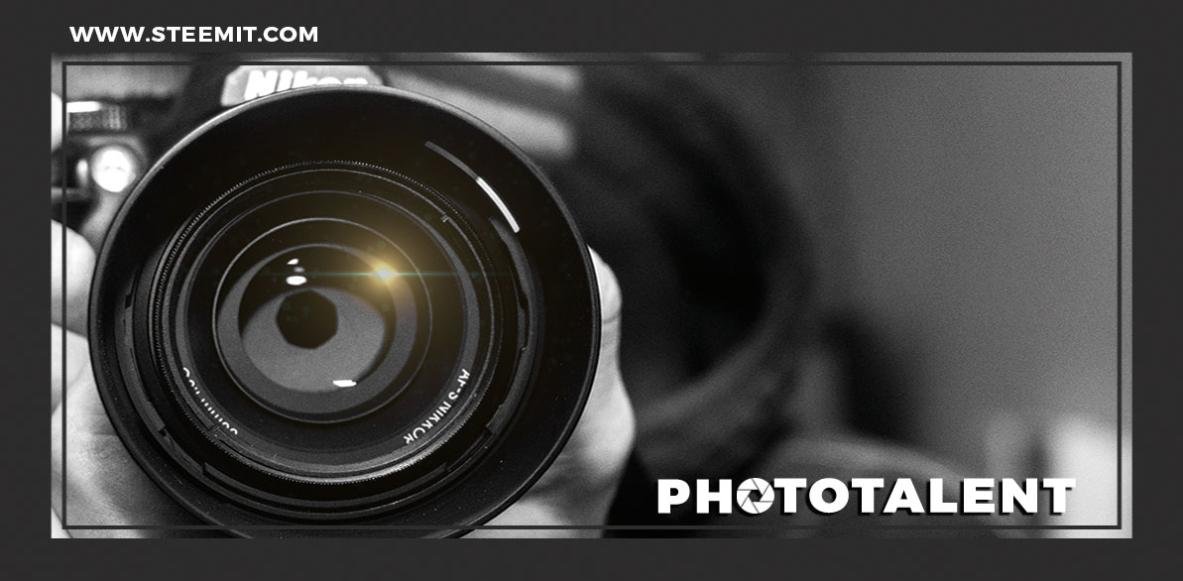 Bienvenidos, destacamos la labor fotográfica de cinco Steemians en el día de hoy, sus trabajos han captado nuestra atención.
Welcome, we highlight the photographic work of five Steemians today, their work has captured our attention.
Cada día somos más personas con afinidad hacia la fotografía y la imagen participando en esta gran comunidad global. Todos queremos crecer y Steemit nos brinda este espacio. Como equipo de fotógrafos de PhotoTalent, queremos dar un apoyo claro a este número cada vez mayor de personas que se esfuerzan por mostrar sus trabajos, nos gustaría dar un valor extra a todo lo que conlleva ese esmero, dedicación y compromiso que muchas veces no es valorado.
Every day we are more people with an affinity towards photography and image, participating in this great global community. We all want to grow and Steemit gives us this space. As a team of PhotoTalent photographers, we want to give clear support to this growing number of people who strive to show their work, we would like to give extra value to everything that entails that dedication, dedication and commitment that many times it is not valued.
Artículos destacados del día: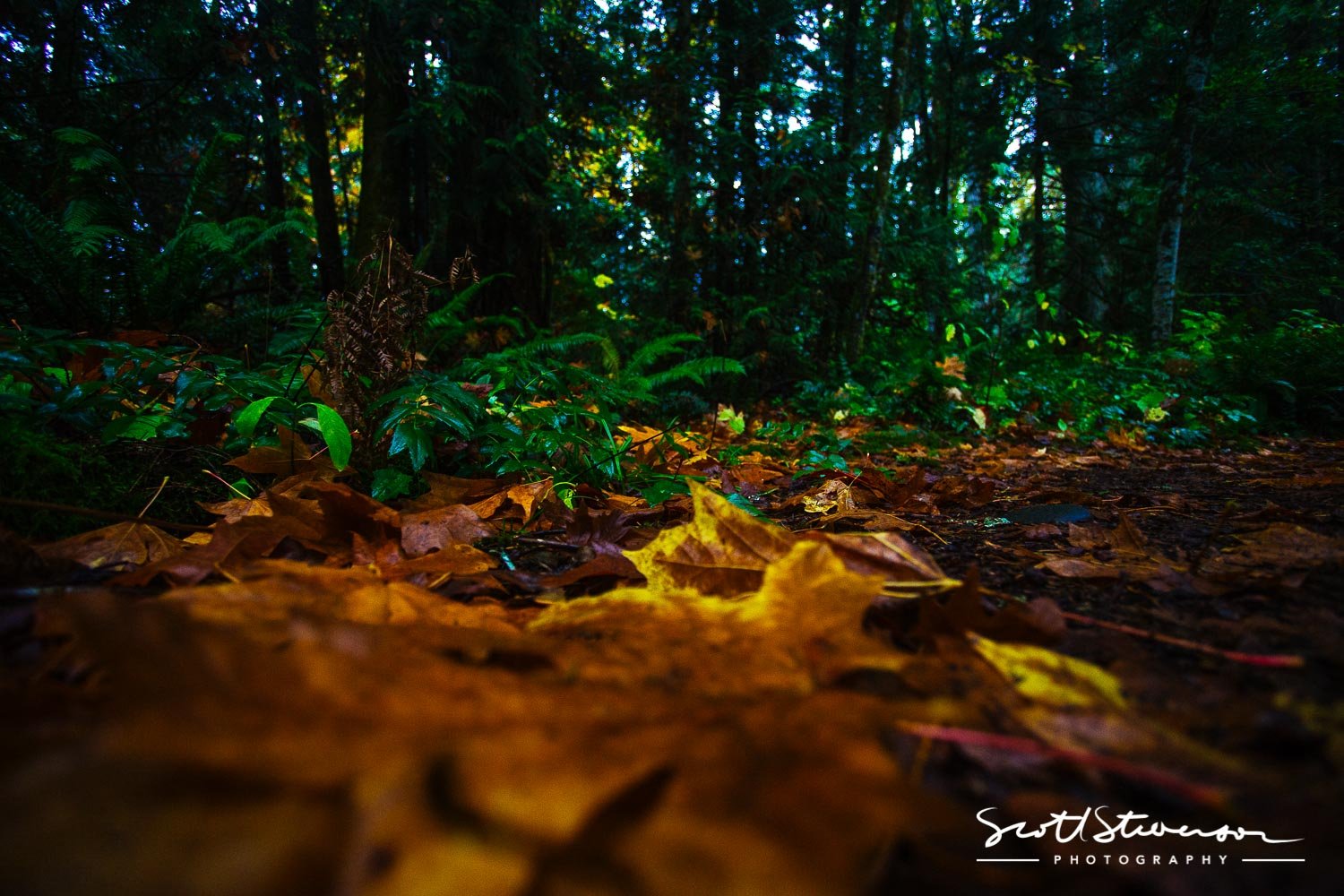 A walk in the woods
I can just feel the dampness and love it. Wonderful colours in the fall forest. …
@scottdphoto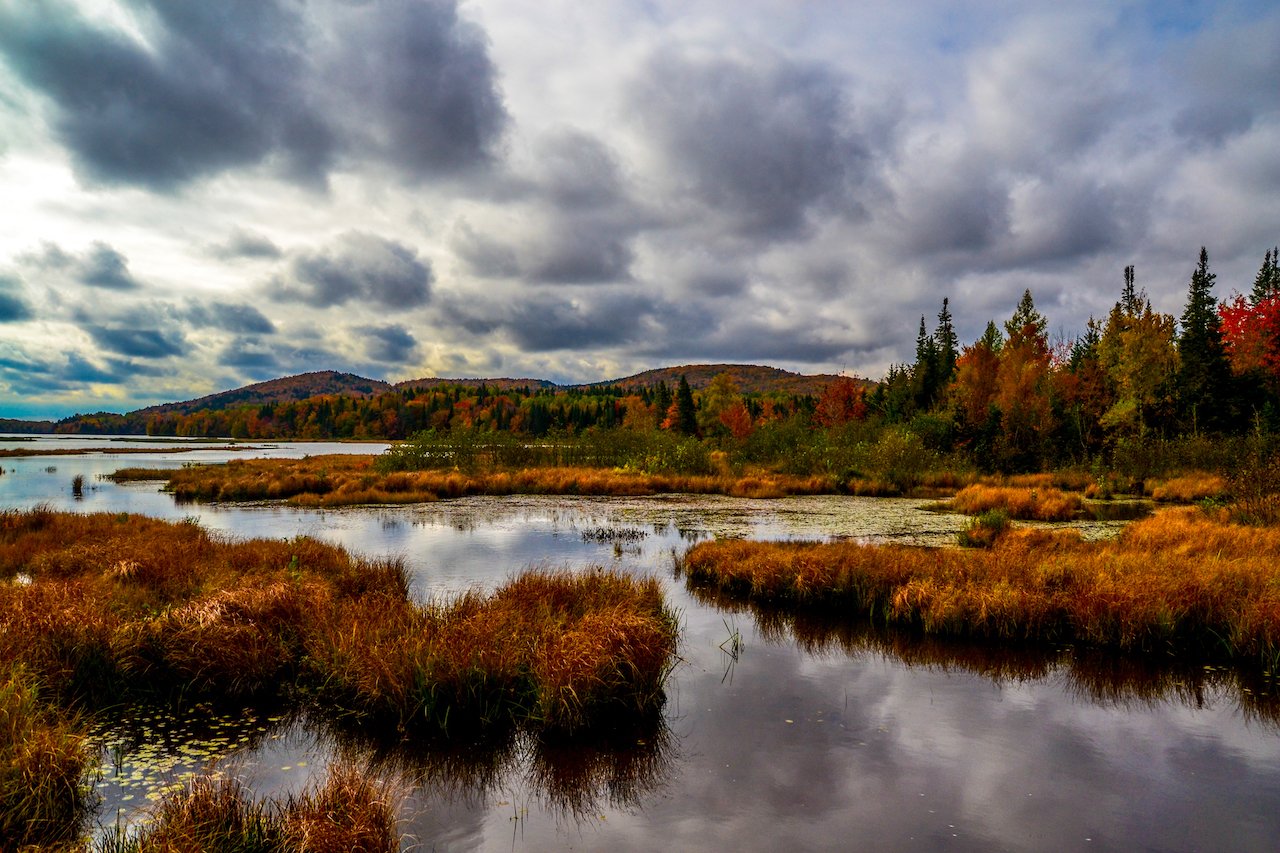 Les belles couleurs de l'automne 🍁🍂... comment? Pourquoi?
Cette fin de semaine était LE moment pour observer les belles couleurs de l'automne 🍁🍂. Je pense qu'à Québec nous n'aurons pas d'été indien... Ce weekend nous avons donc fait deux toutes petites promenades car je dois me reposer 😒...
@bijotte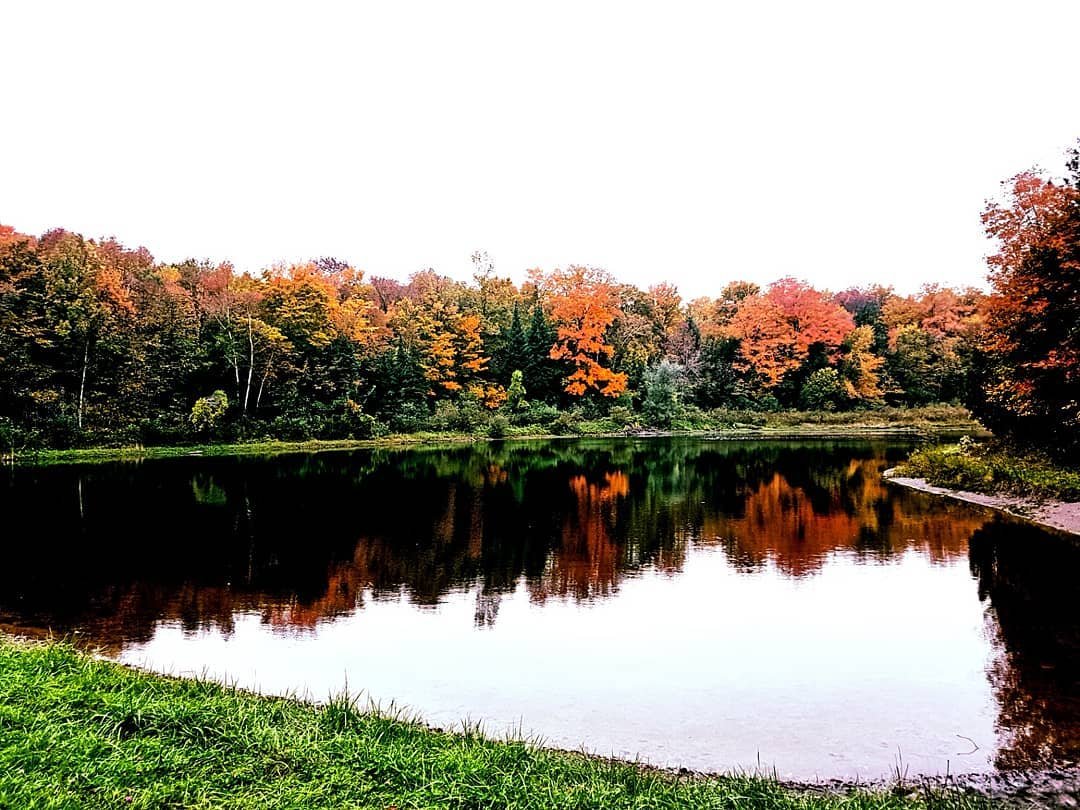 Landscape Photography: Monora Park Pavillion, Canada
Monora Park Pavillion, Canada 09 October 2018 …
@noxite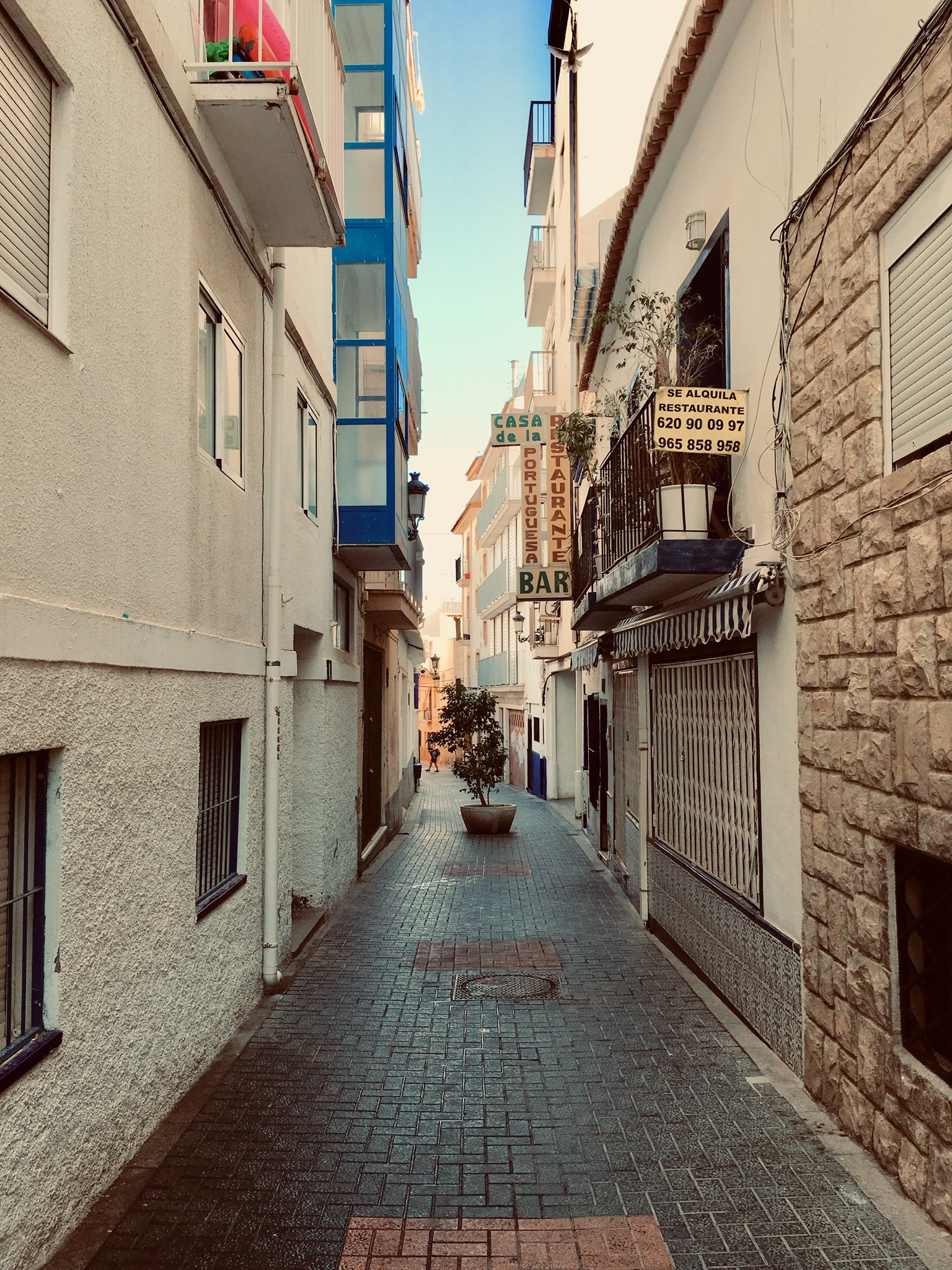 Old Town
CBenidorm old town, the quiet mornings after that big night before..... 🍻🍻🍻🍻...
@thebigone7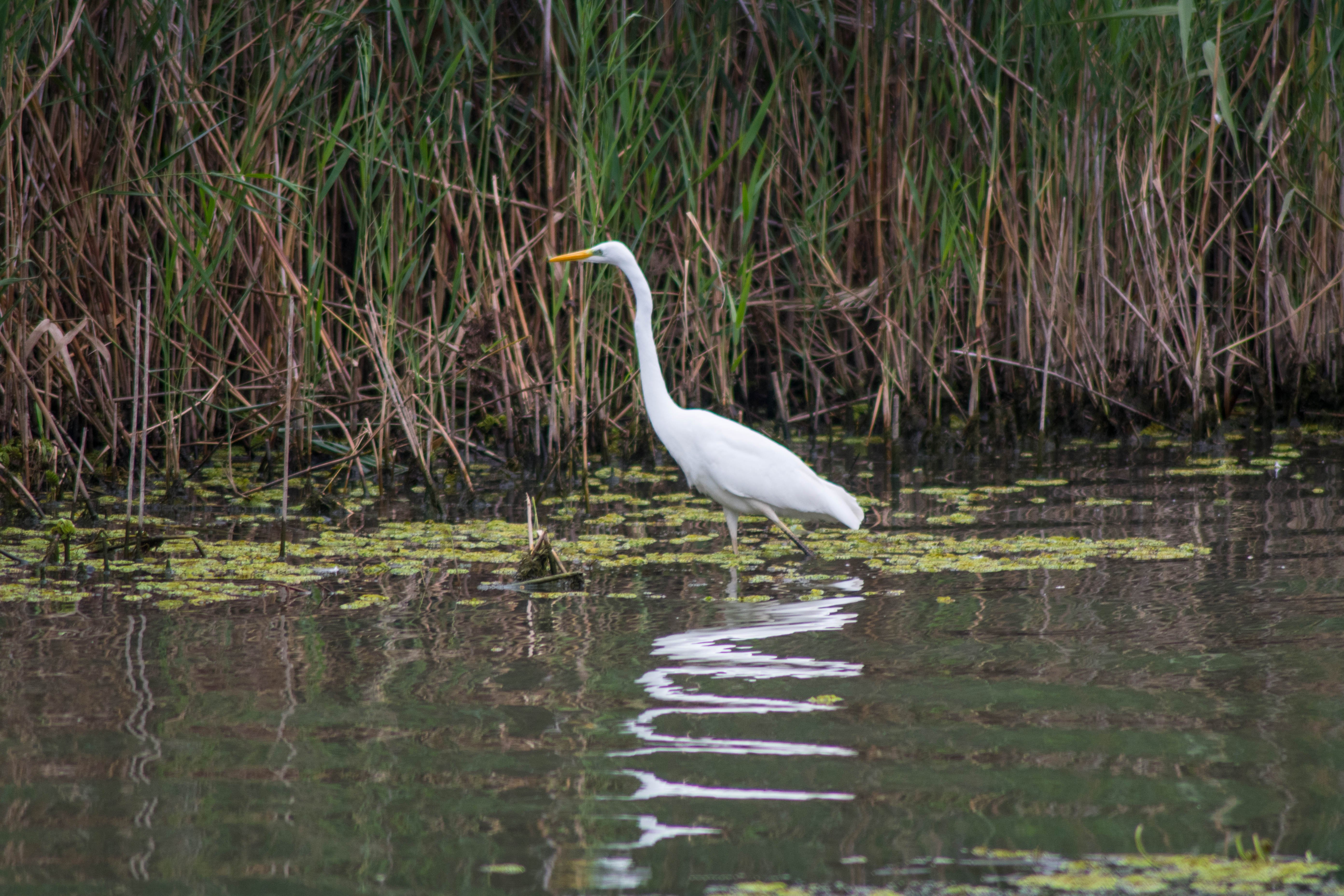 Great egret #1
'The great egret (Ardea alba), also known as the common egret, large egret found in Asia, Africa, the Americas, and southern Europe.…
@georgitsachev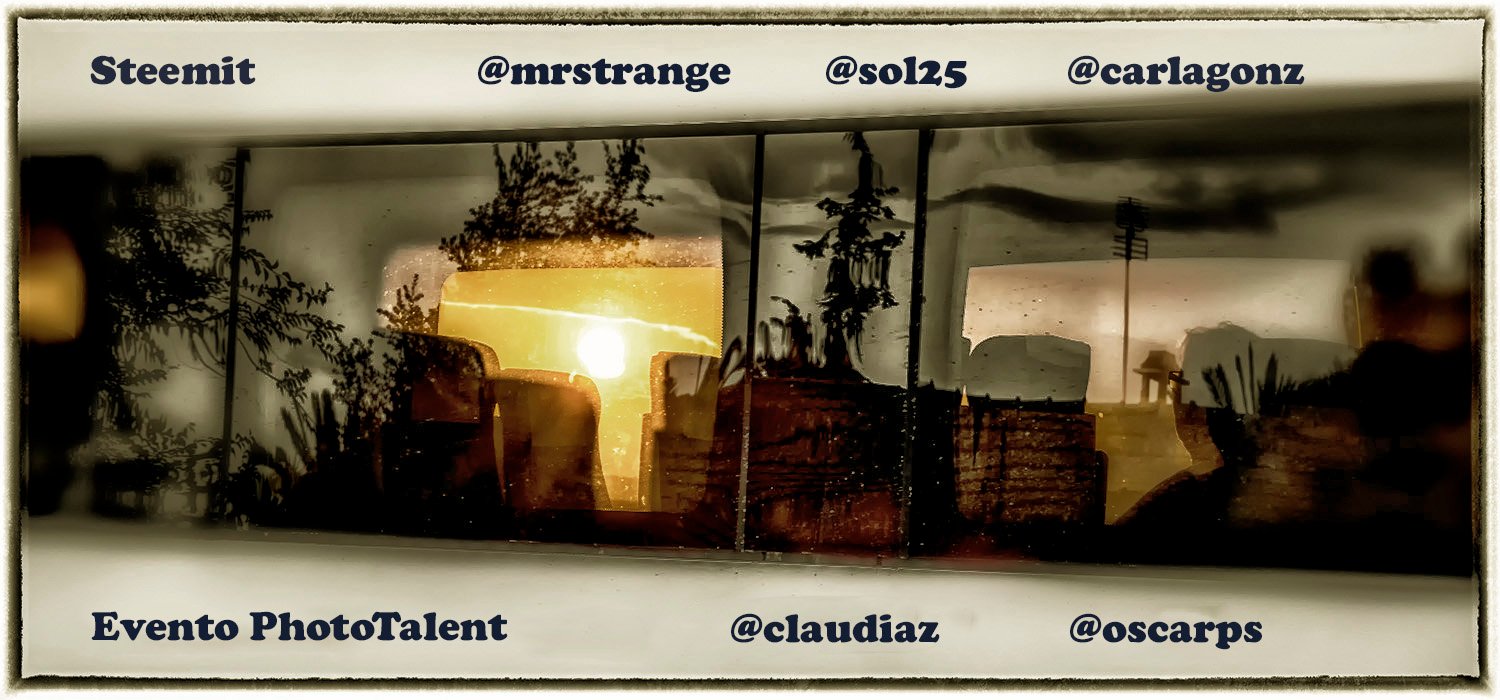 Realizado en colaboración por @mrstrange,@carlagonz, @sol25, @claudiaz y @oscarps

DO YOU ENJOY PHOTOGRAPHY?
PLEASE JOIN US ON OUR DISCORD SERVER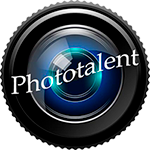 Here you can share your lovely photos and interact with a like-minded community / Aquí puedes compartir tus fotos encantadoras e interactuar con una comunidad de ideas afines.

Participa con nosotros en Talent Club
El club te da la bienvenida, cuenta actualmente con un total de 87 miembros oficiales distribuidos en 15 rangos de membresía distintos y un poder de voto de más de 57.000SP, con su propio trail.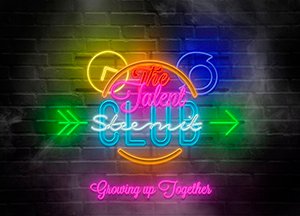 Encuentranos en discord
---
In collaboration with: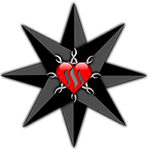 ---
Posted from my blog with SteemPress : http://phototalent.vornix.blog/2018/10/10/reporte-phototalent-3/
---