Hi there Friends!
---
I went back lately to my favorite winter sessions from last year to pick some more shots to process and maybe put on sale on stocks... and I simply wanted to "be" there one more time.
I was posting a lot from these days last Year, making big galleries and full description.
I don't want to repeat myself, hope You understand, I will just put a little bit of introduction below for those of You who don't know the background of these shots.
---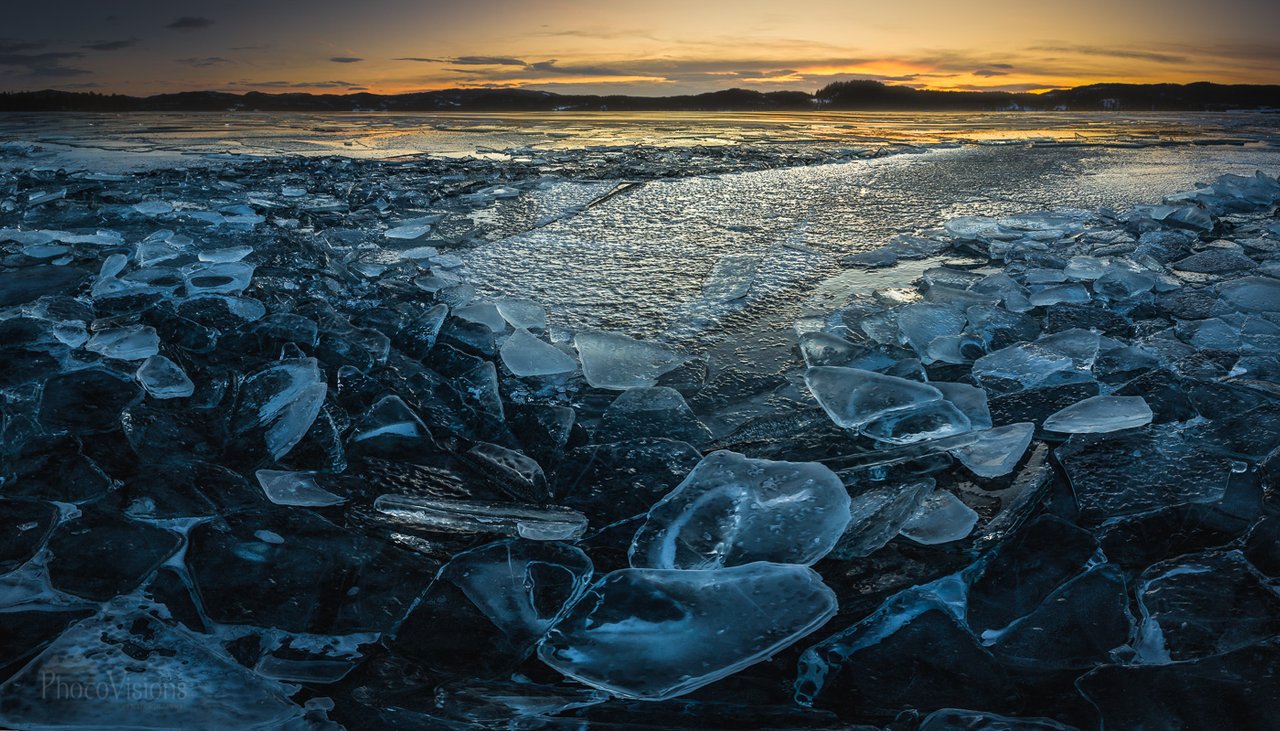 ---
Lake Joansvatnet is a place where I am shooting very often, it is very close to my place. Last year I met amazing conditions there, first, it was freezing cold so part of the lake froze already... after few days some really strong winter storms came, wind was blowing hard 2 days directly from the lake direction. I was at home those days - it was my failure, becouse I could go there just to see how big that waves was... waves which brake all the ice and moved it to the small part of the shore. Most of the ice was gathered in only one bay, on its shores, on the shallow waters and surrounding.
Piles of ice on the shore was 2 meters high. the rest of the ice gathered on shallow waters, froze already, as after the storms, another frost came.
Such scenario generates these amazing forms, revealing the crystal clear ice and allt eh stuff inside it.
Lake Jonsvatnet is a drinking water supply for Trondheim, so the waters there are really pure and transparent - so the ice was the same.
---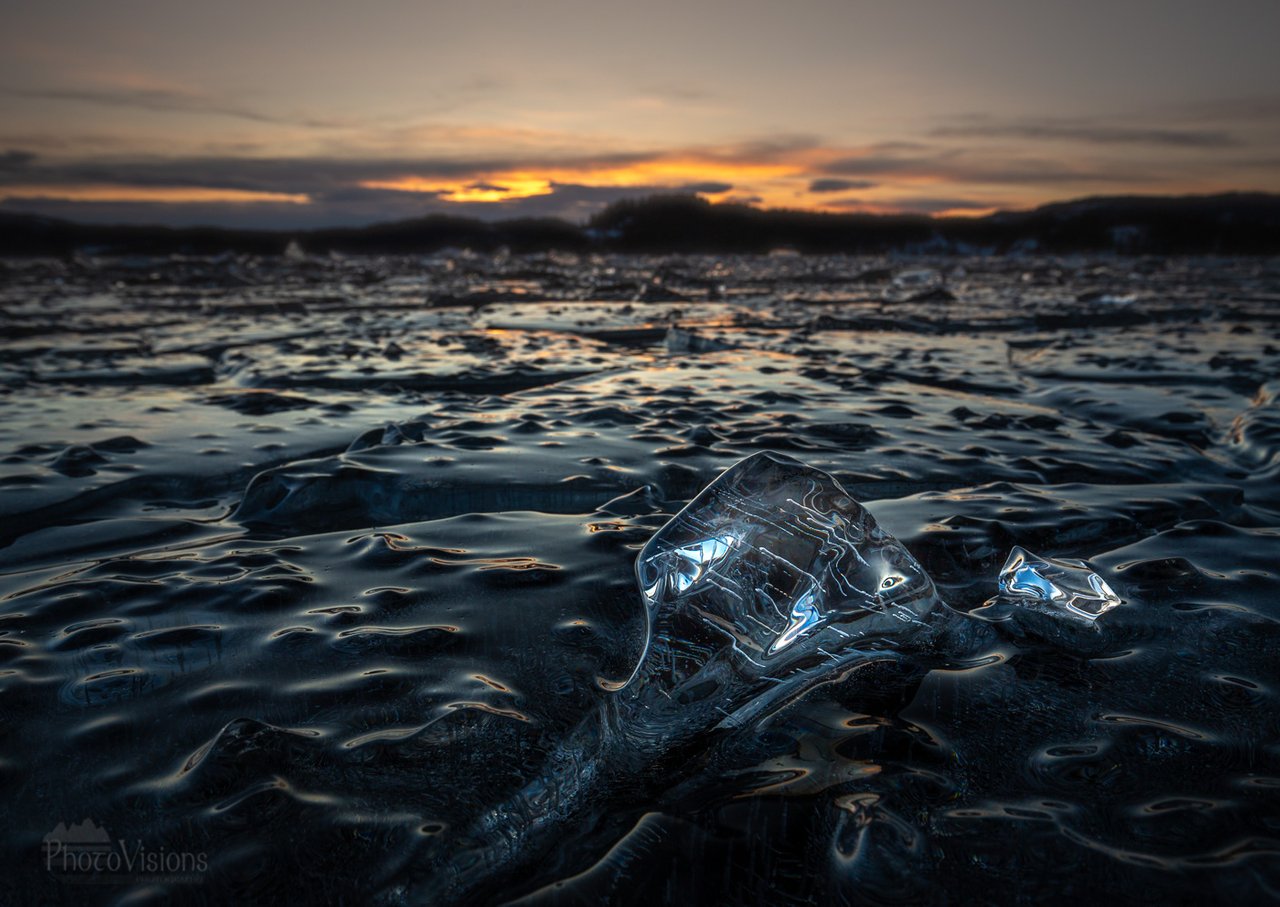 ---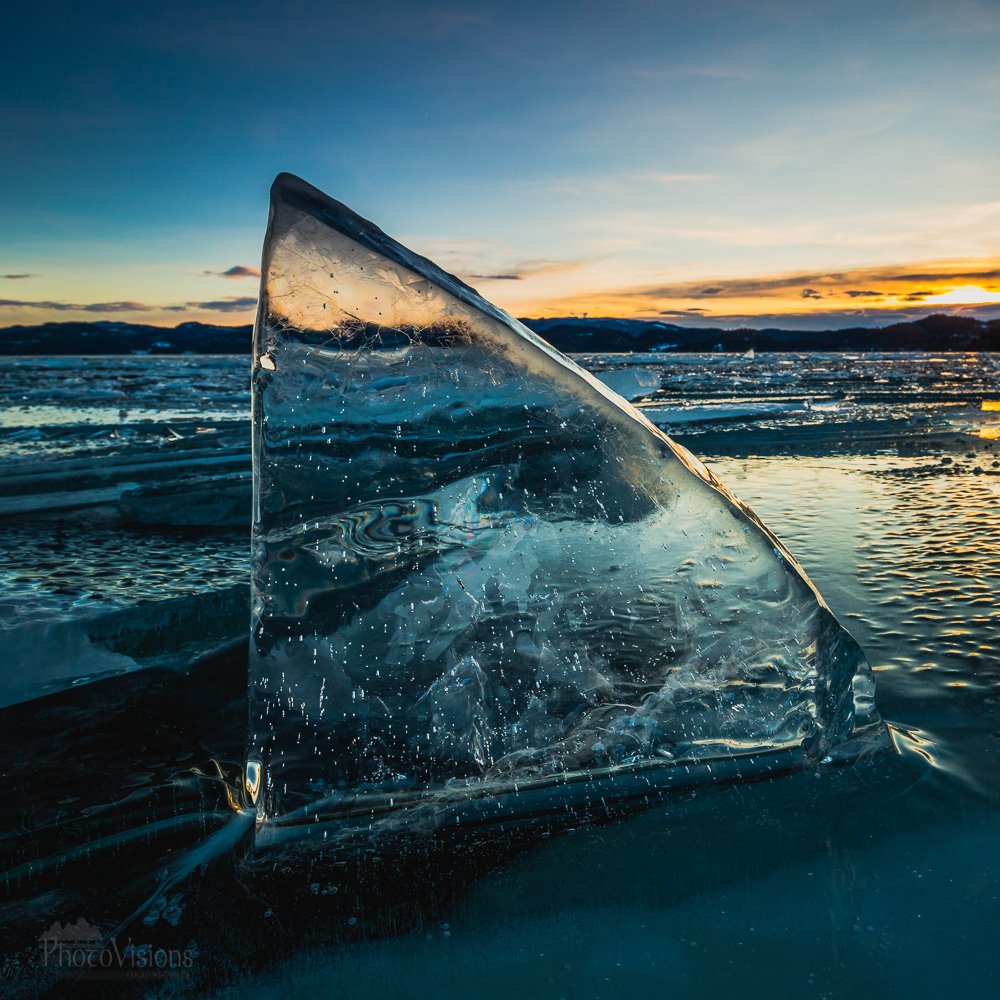 ---
Not only panoramic shots of the surface were great. Most of the time I spent crouching on the ice, looking for macro motives of air bobbles trapped in ice.
---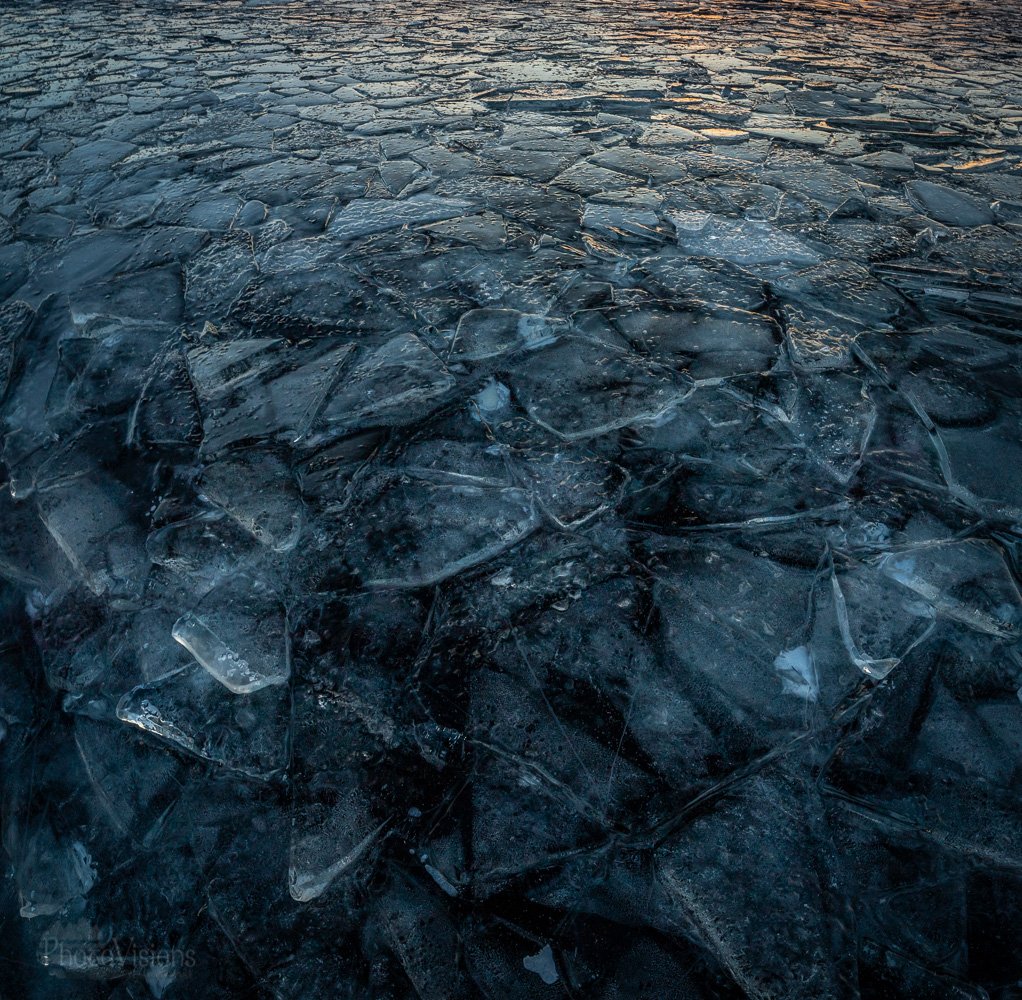 ---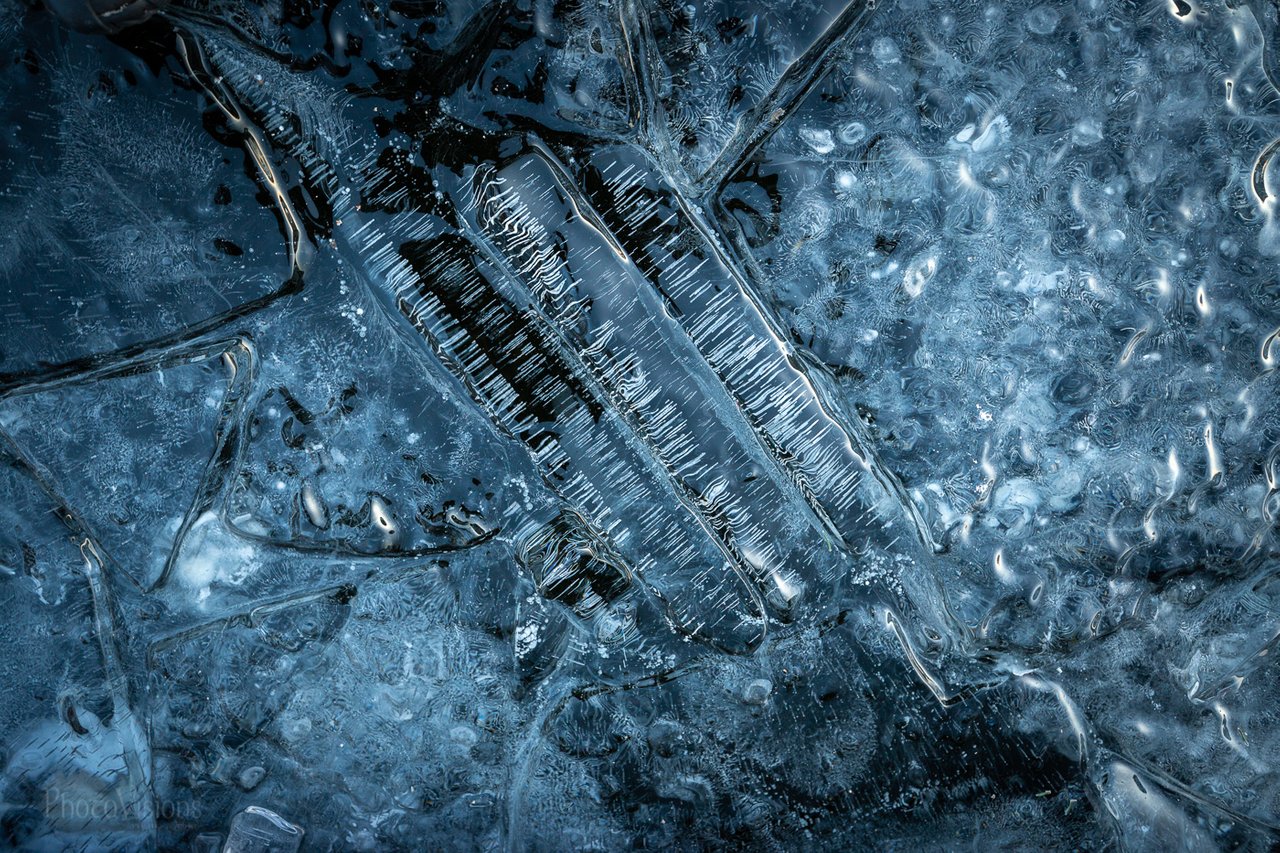 ---
Some more shots of this winter wonderland... just enjoy, hope You are :).
---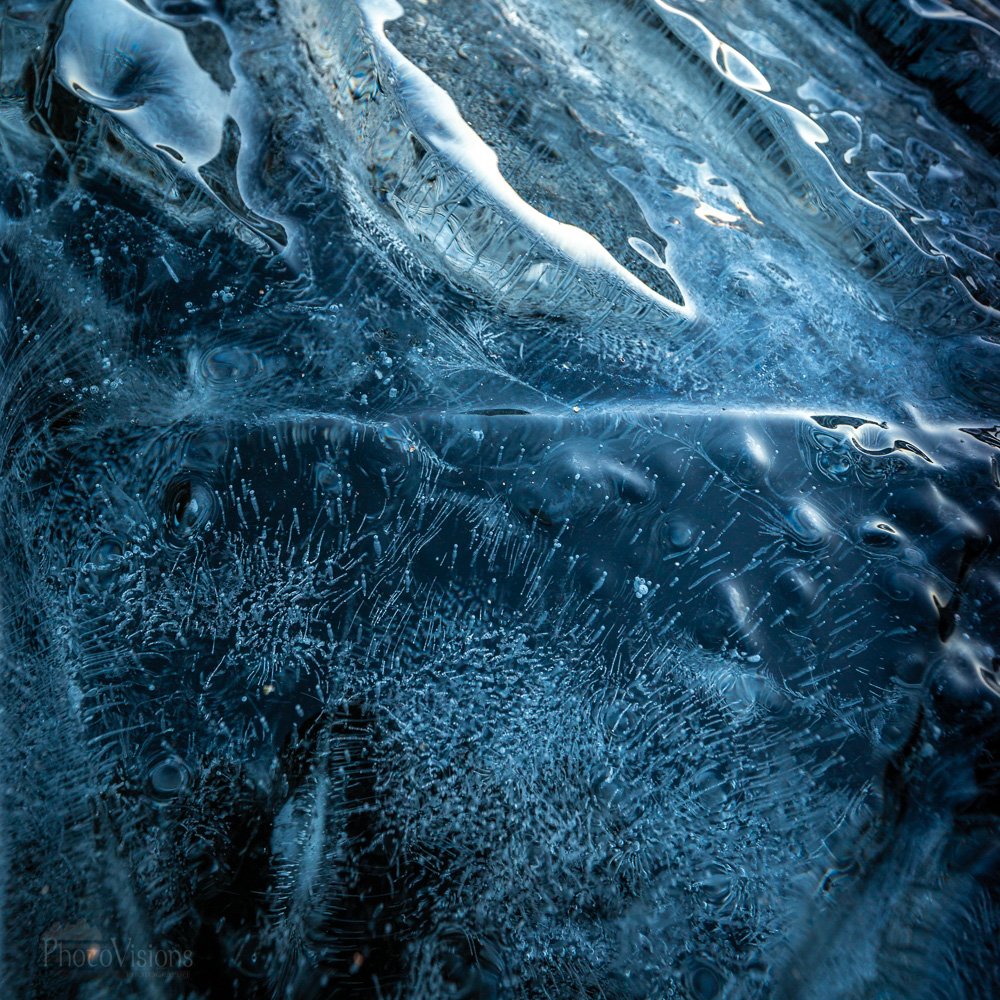 ---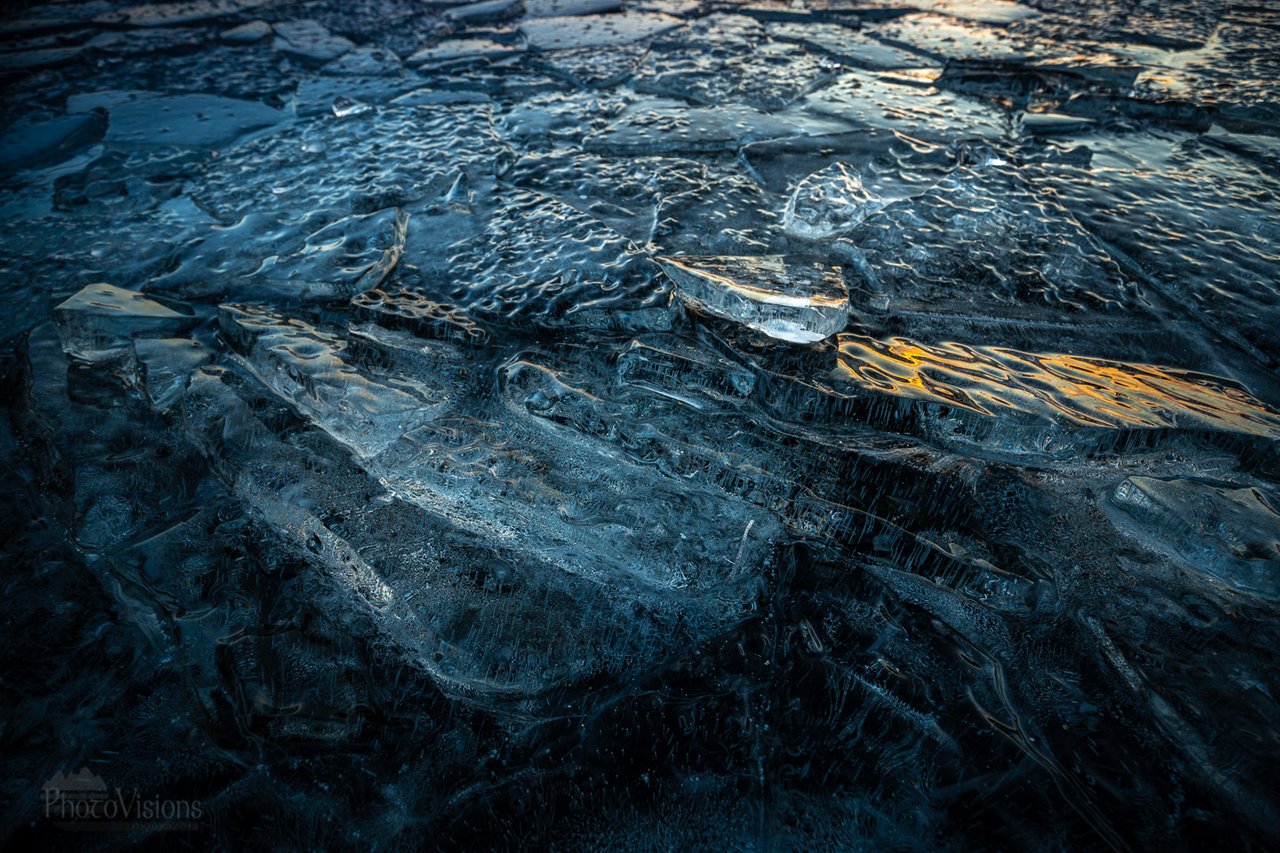 ---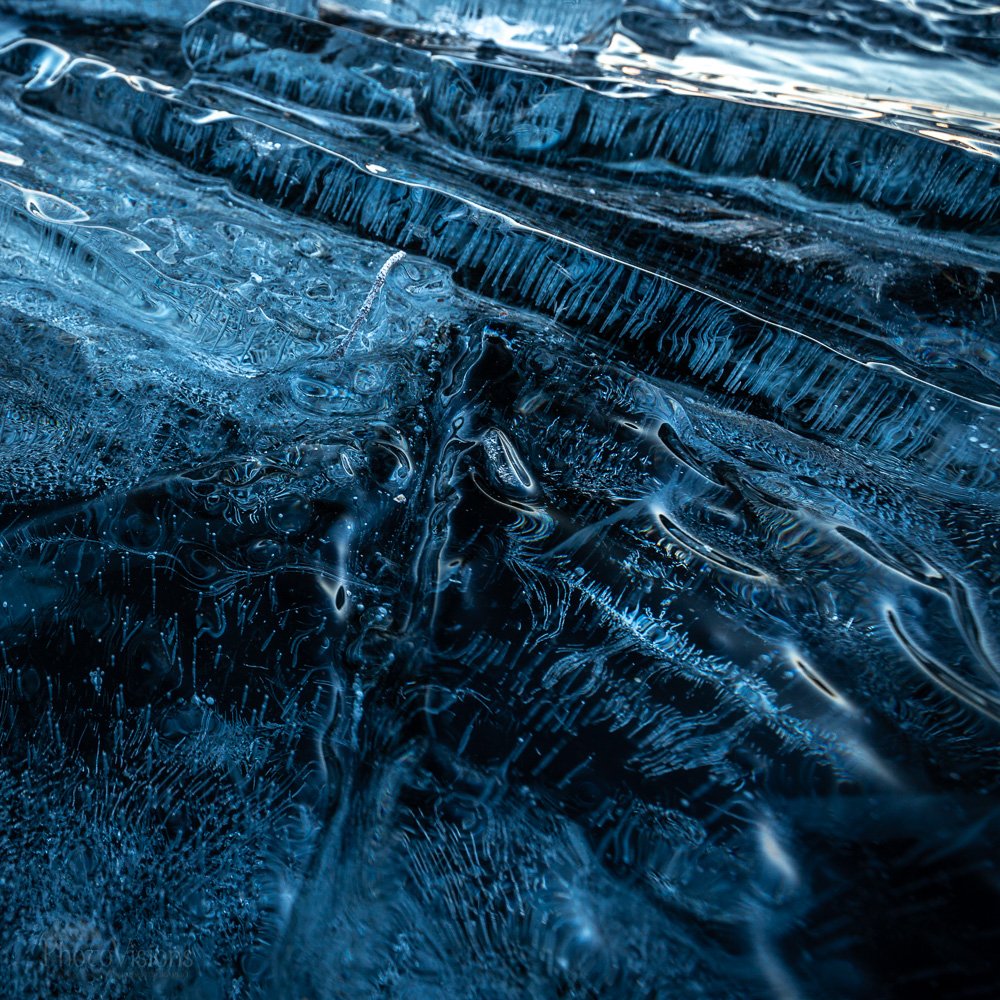 ---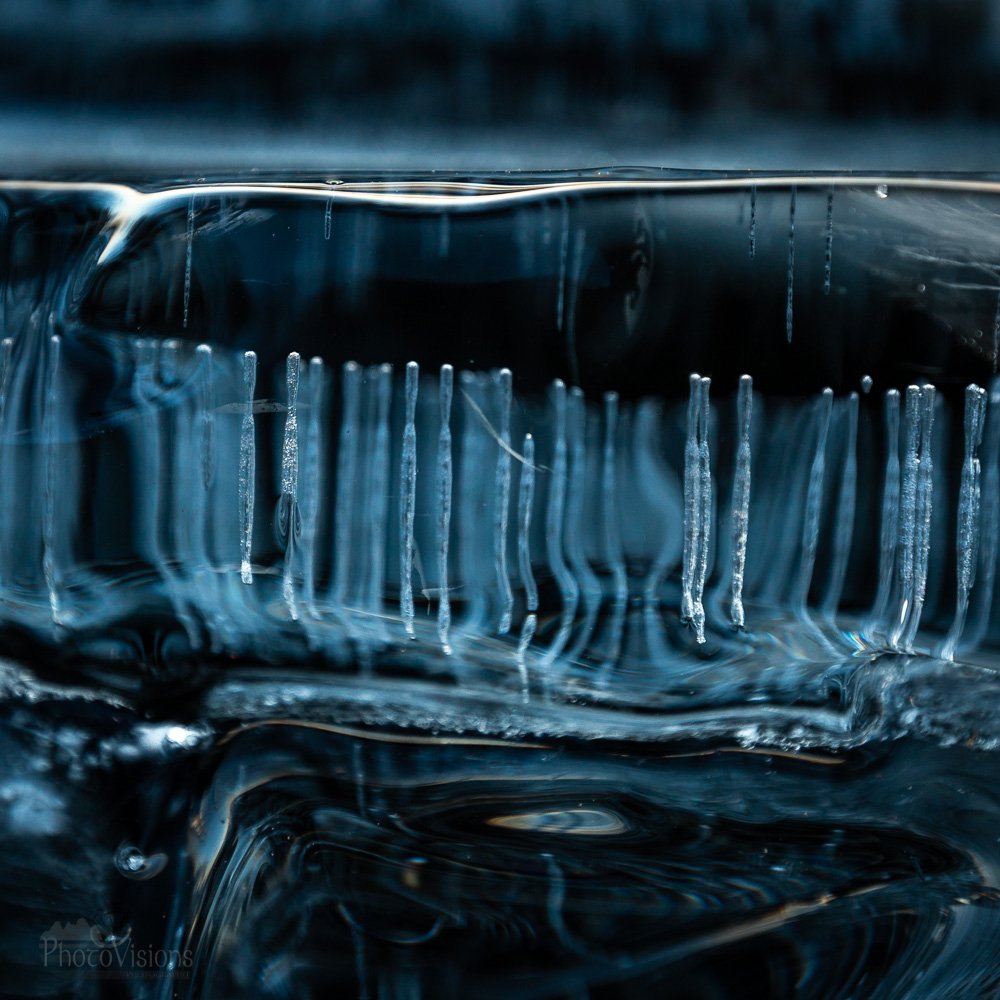 ---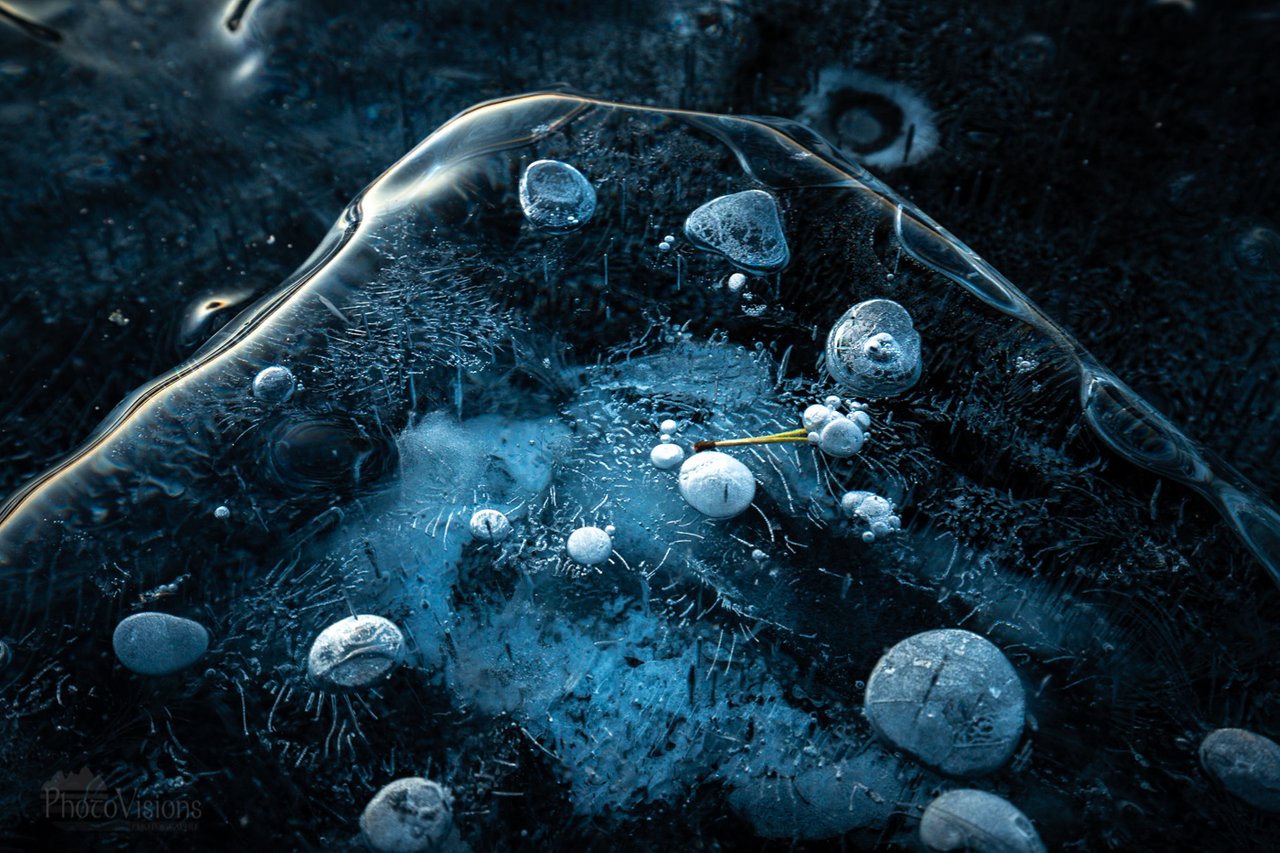 ---
I think I was quite lucky to be there that days.
After 2 days, and 2 nice sunsets, some snow falls came and cover all these amazing details.
Thanks for watching!! Hope You enjoyed the views.
Greetings from the north and UNTIL NEXT ONE!
---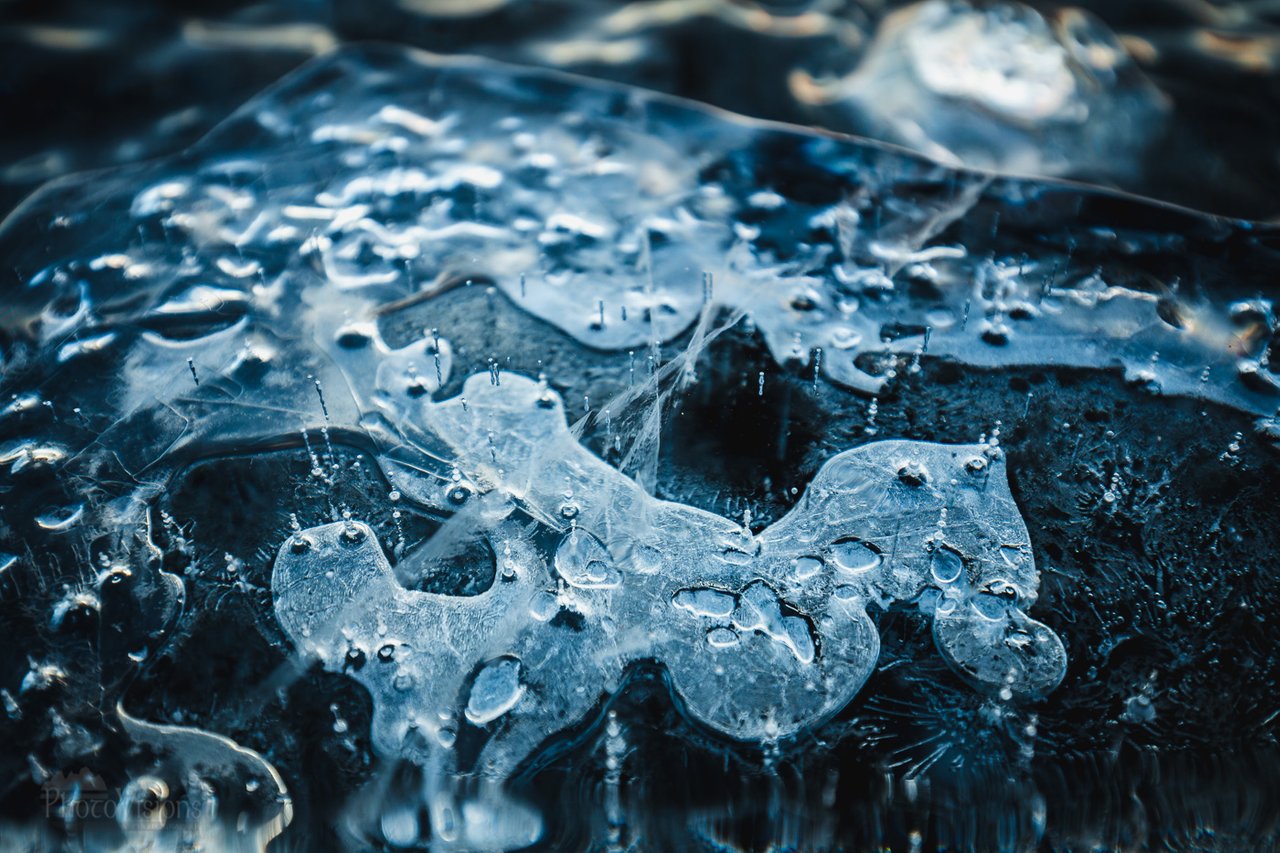 ---
---

<><><><><><><><><><><><><>

Any photo available as Digital Files. Join my Discord channel for details: https://discord.gg/ApdDcNh
If You like my work, check my portfolio site asphotovisions
Prints, frames, all kind of photo products available on my site! All the support will help me to run this blog and chase my dreams :).

Thanks for watching and have a great day!
---
Remember! Upvoting, Resteeming and Following are the best way to show the authors that You like their work!


---