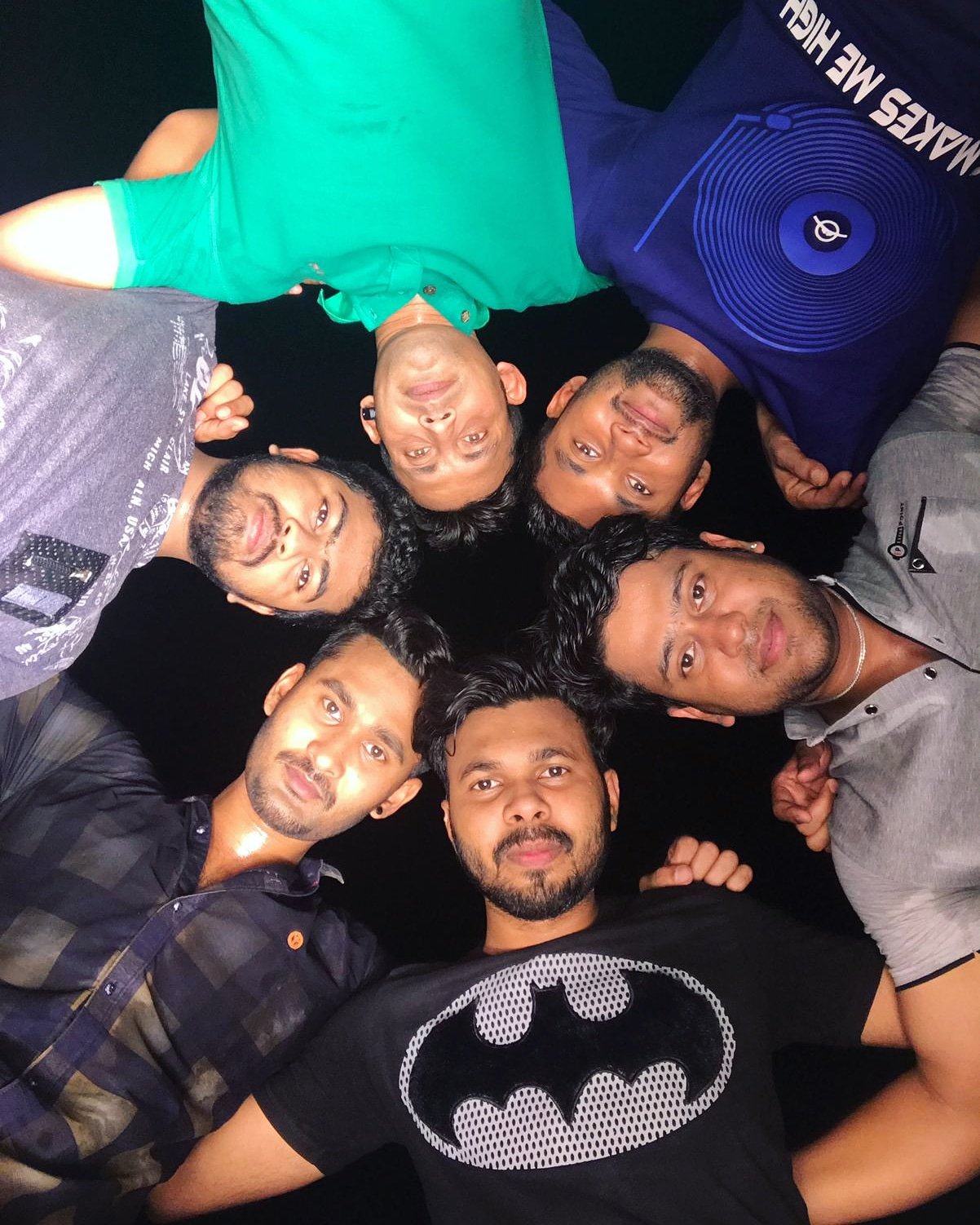 best friends,
We are six friends. Seven years ago when I came to Qatar, Since then we have been friends.
We've been working together for seven years and Stay together. Also our eating, wandering and chatting together. Sometimes when we go around and take pictures I do photography and editing of those pictures.
Photography and editing are my hobbies. I shared with you a picture taken from there, I hope you will like it.
If you give your opinion about the picture, I will be happy.
Thanks everyone ❤