There was a time when we had to search a lot for copyright free images. Now using stock images for your blog post, website or project is very easy. Thanks to many websites which are providing access to millions of free images.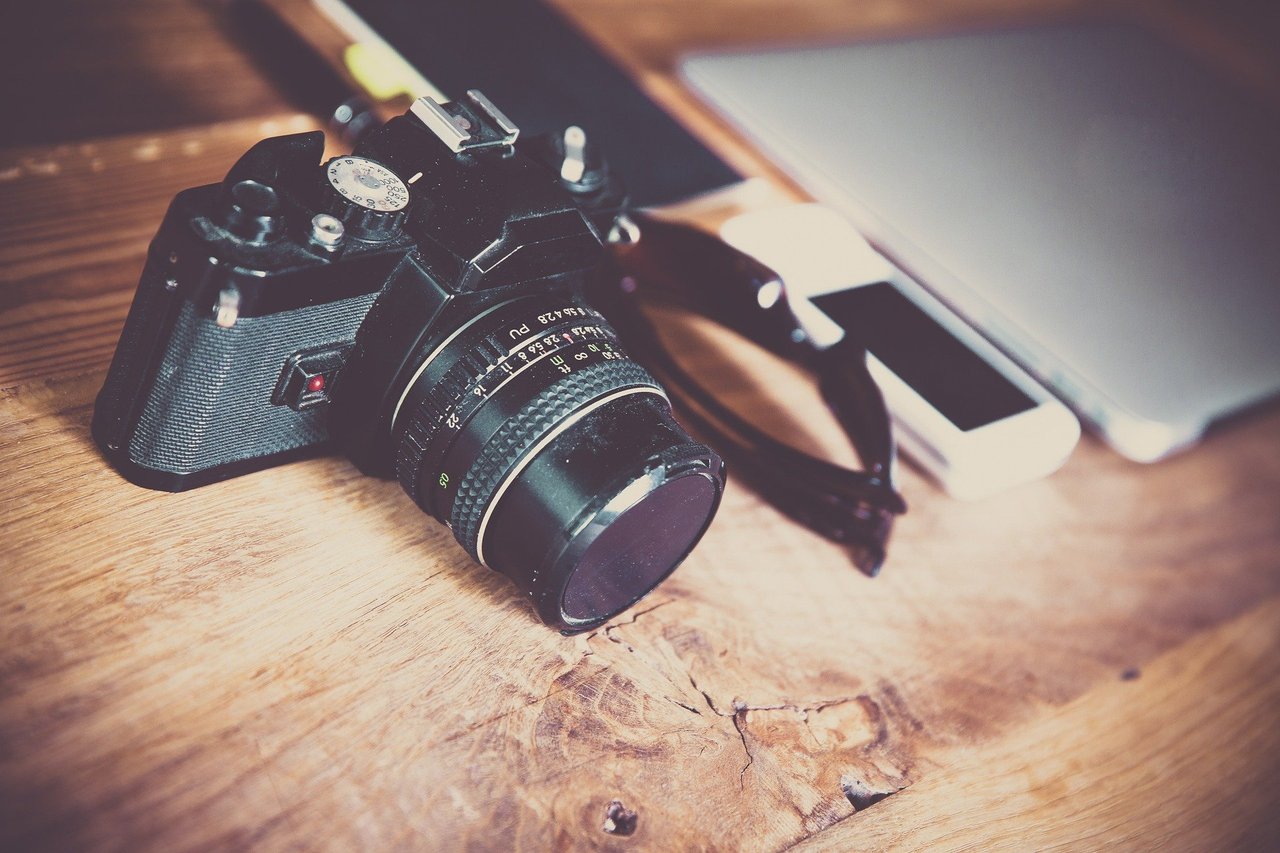 Today I will write about the top 7 free websites which are providing copyright free images. You can copy, modify and use these photos without asking their permission.
Unsplash is the most well-known website for free copyright-free images. They offer more than half-million images which they received from over 50,000 contributors.

Photo by Zach Vessels on Unsplash
And you'll be happy to hear that all the images are completely free. You don't have to pay a single dime. If you want high-resolution images for your article or project, I believe Unsplash will be your first choice.
You don't need any permission to download or post photos. However, they appreciate it if you just show some courtesy.
I bet, most of you here in Hive collect photos from Pixabay. According to my analysis, this is the most popular website for stock photos. This website is popular among digital marketers and bloggers. Another cool thing about Pixabay is different types of vectors and illustrations are available

Image by Michael Mosimann from Pixabay
All photos are completely free and you can use those photos commercially or non-commercially. As like as Unsplash it is appreciable if you can provide credit.
It will be a sin if I don't add Pexels in my list. Pexels is quite a young website that started its journey in 2015. Now they have thousands of free images to their library, uploaded by users, or sourced from other free images websites. You have a choice to select the size before downloading any photo.

Photo by Alex Azabache from Pexels
Their license is also simple and straight as like Unsplash and Pixabay. You can do whatever you want to do with downloaded images. No attribution is needed.
They offer almost 250,000 free images which is almost half of Unsplash. They also offer premium images from Shutterstock. They are adding lots of images to their image gallery daily, which is well arranged so that anyone can find their desired photos be searching.

Photo by Jack Moreh on Stockvault
But be alert! Check the license on the right side before downloading photos. All photos aren't free to use for using commercially.
Life of Pix is created by Leeroy creative agency in Monreal which is great for the most stunning, high-resolution photos that you'll ever find. With so many unique images life of Pix should be near the top of your list.

Photo by Jared Savino on Lifeofpix
They have another website named Life of Vids, which is a heaven for free stock videos, loops, and clips. All the photos and videos are licensed under Creative Common CC), that means no copyright restrictions.
Photographer and designer Viktor Hanacek created a free stock image website ''Picjambo'' in 2013, when all regular stock photo sites rejected his photos due to lack of quality. Well, thanks to him for this awesome website.

Photo by Viktor Hanacek on Picjambo
He took all underprivileged photographers with him and made this website where all the images are absolutely free. Well, all photos aren't free actually. They have a premium subscription option for premium members.
Kaboompics is well known for its cleanest user interface than any other stock photo websites. What impressed me most about their site is their search engine. you can pick your color while searching for photos for your next project. Isn't it cool?

Free stock image from Kaboompics
I addition, you can choose from different color pallette before downloading photos. Most of these photos are free for personal and commercial use. Though it's better to look at the license below the images before downloading.
---
So here is my list for the top 7 free stock photo websites. Besides these, there are some other good websites like -
Let me know about your favorite stock image website which you use most for blogging.
---
Original Content by Pitboy