Here, where I live, summer is fading away. Only few more days of warm weather and sun left. Later on - rain and deep autumn which means winter is not far! I'm a huge fan of winter so I really can't wait. Anyway, I decided to go out and enjoy last few warm mornings of autumn beginning. So I took a camera and managed to capture few pictures: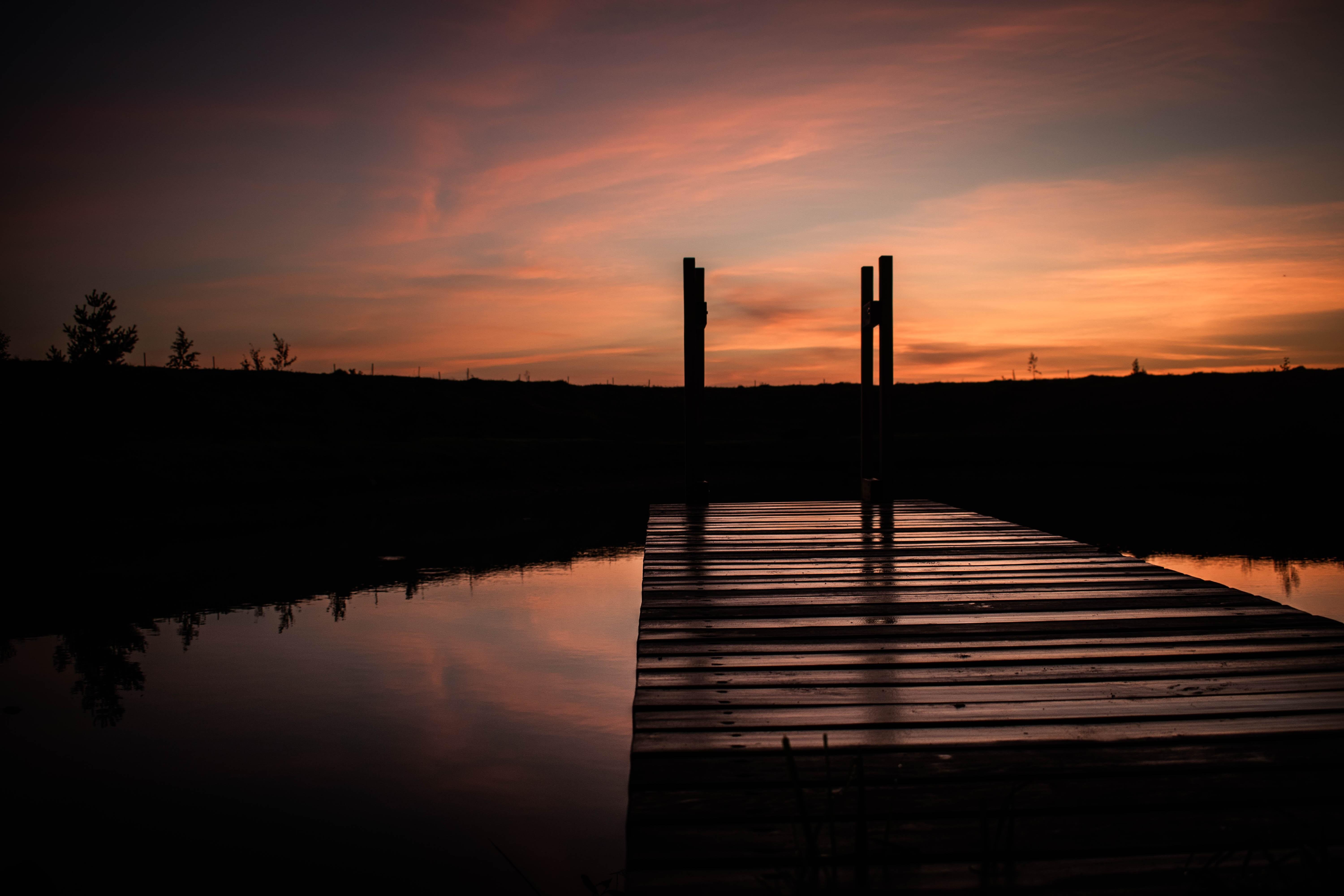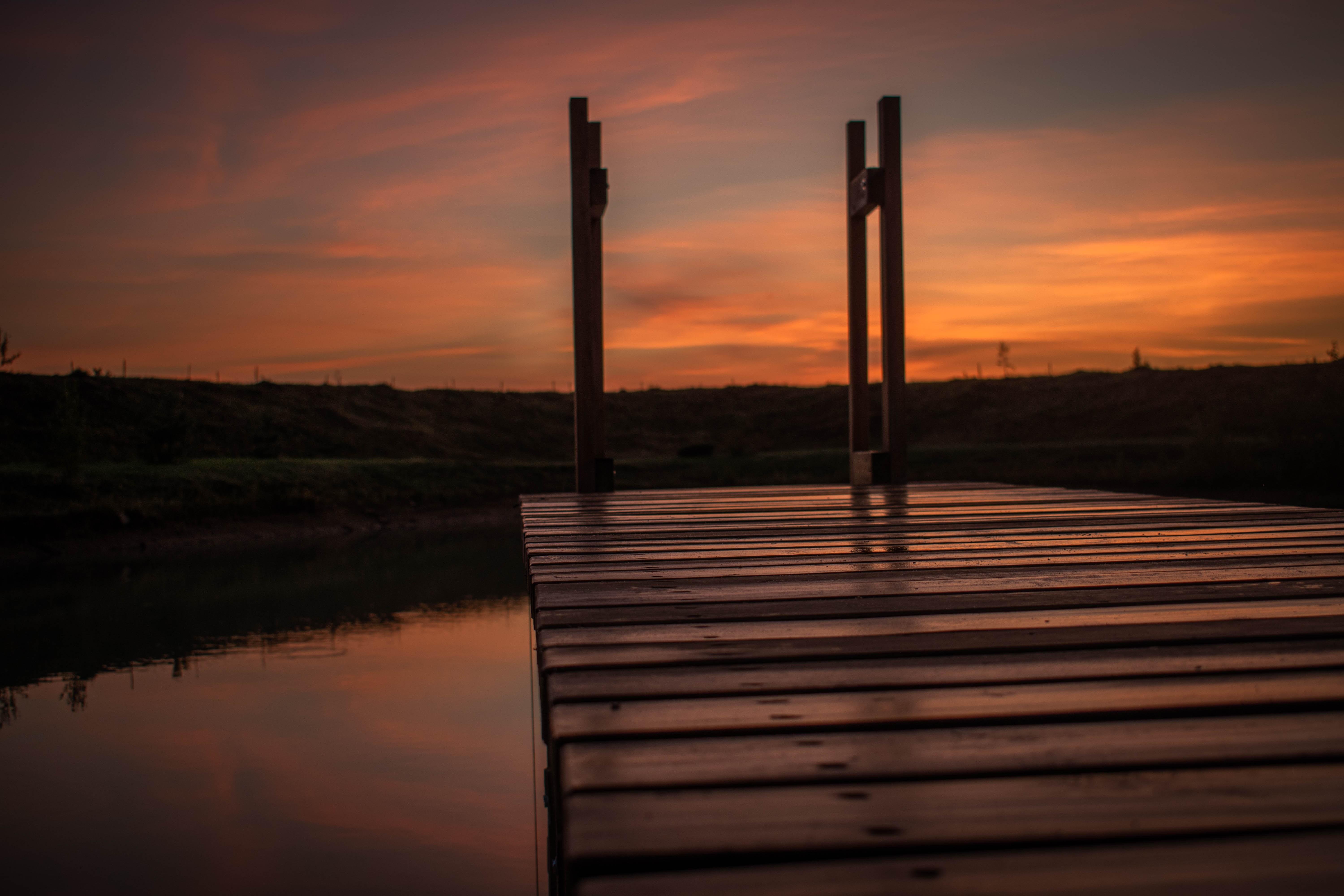 I really enjoyed the light that was at the moment so I wanted to try to play with focusing. I had in mind the idea to make few silhouettes with some minimal clearance actual view of random plants that I could find in my yard. I think these few got quite OK.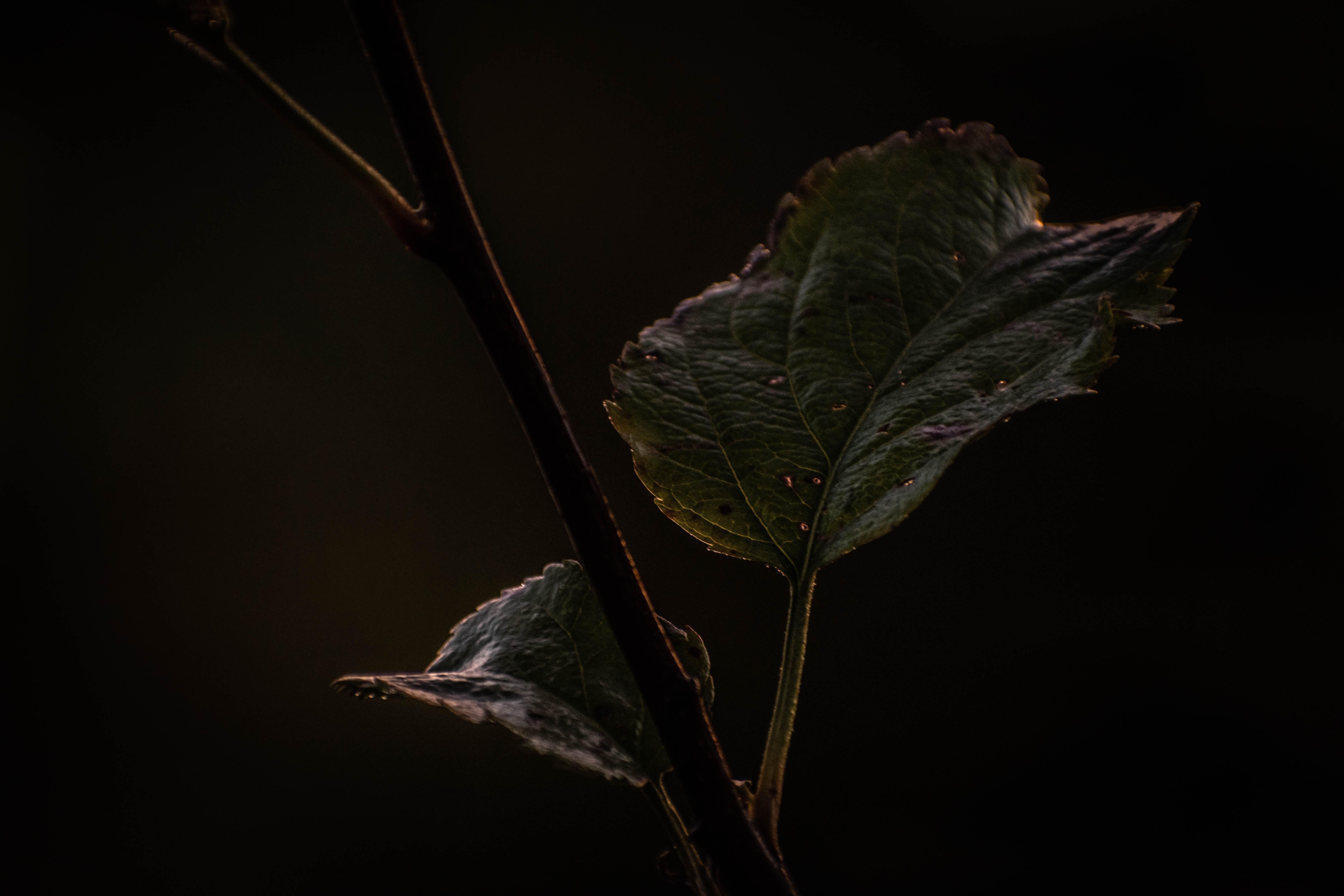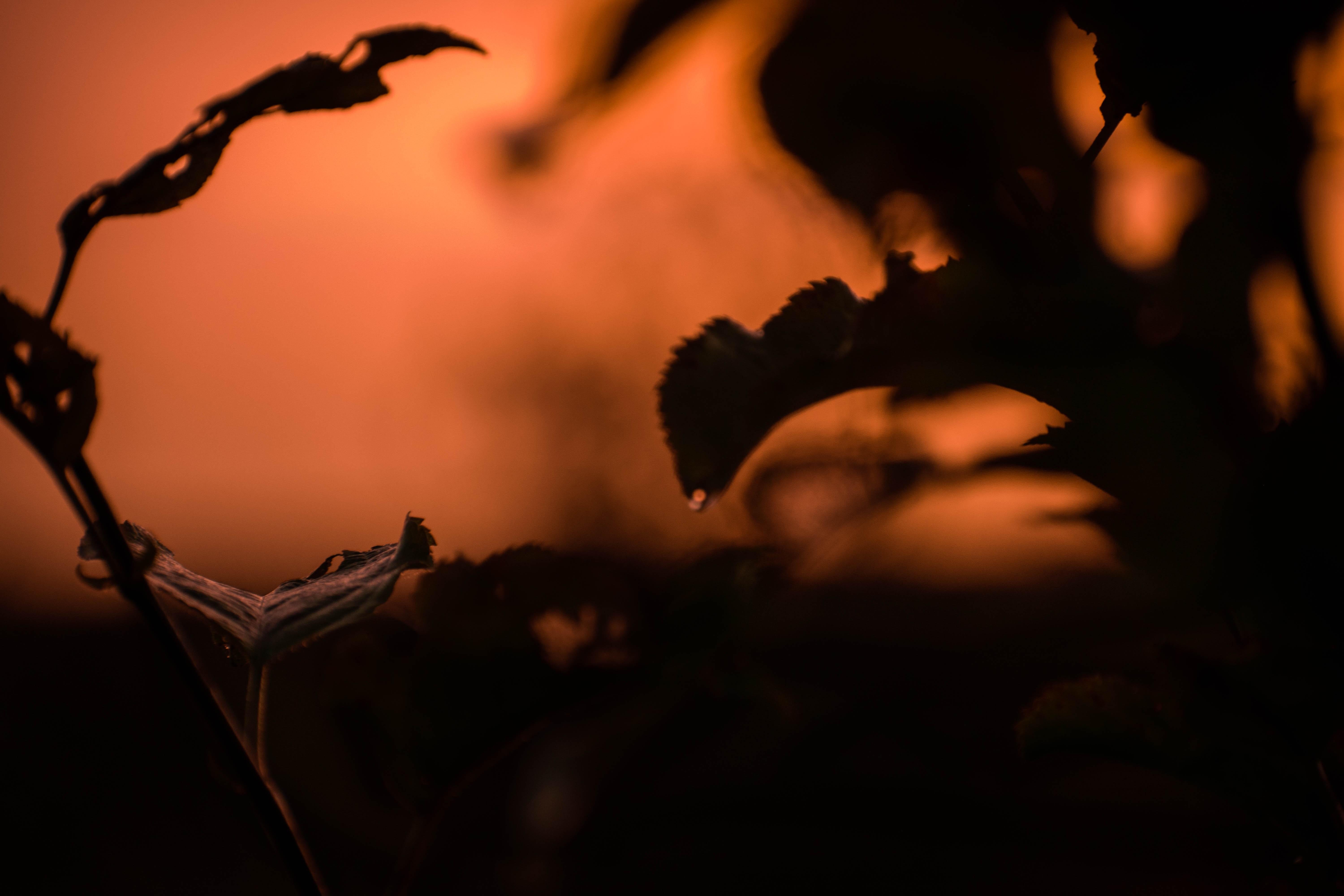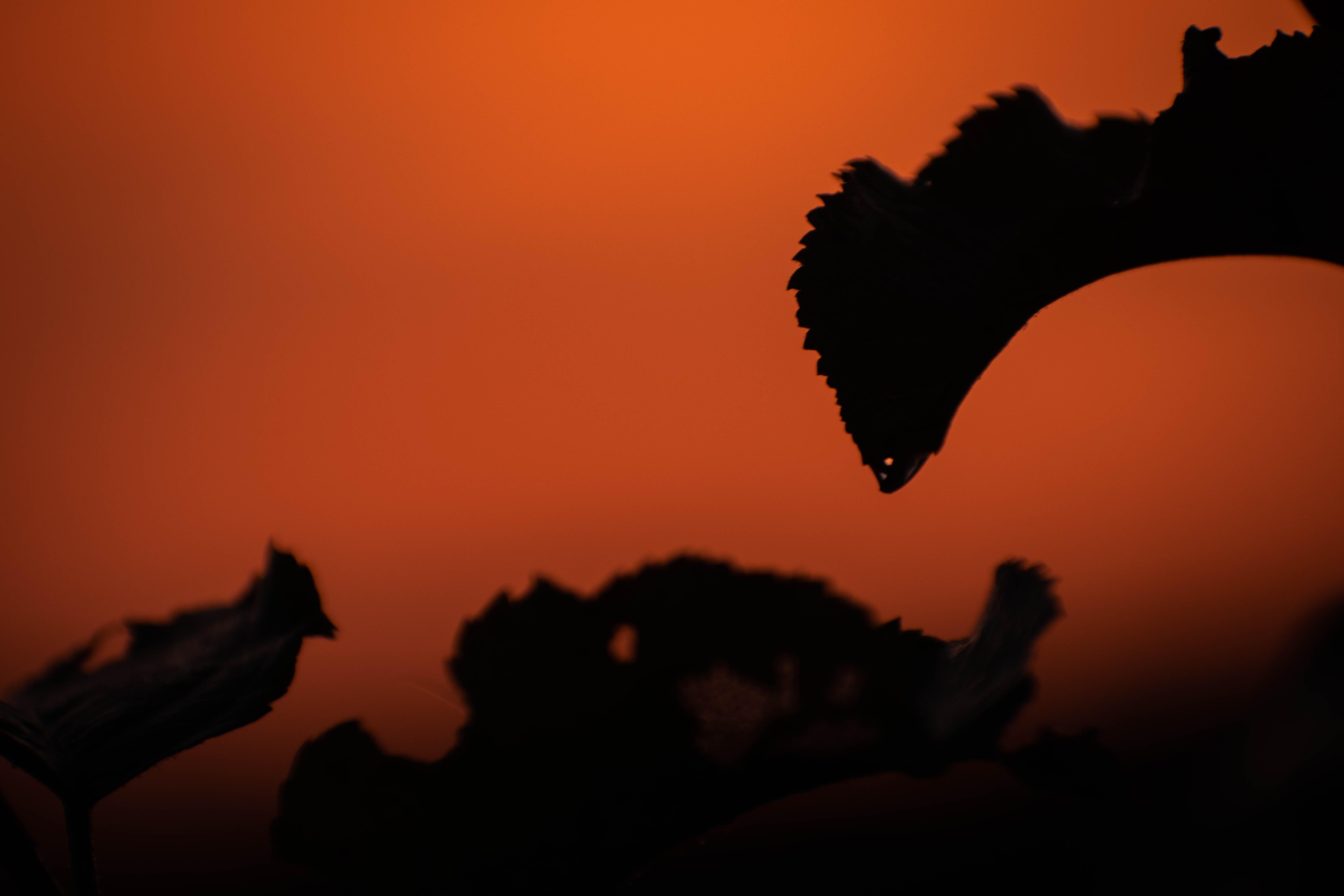 ### Thanks for checking out!