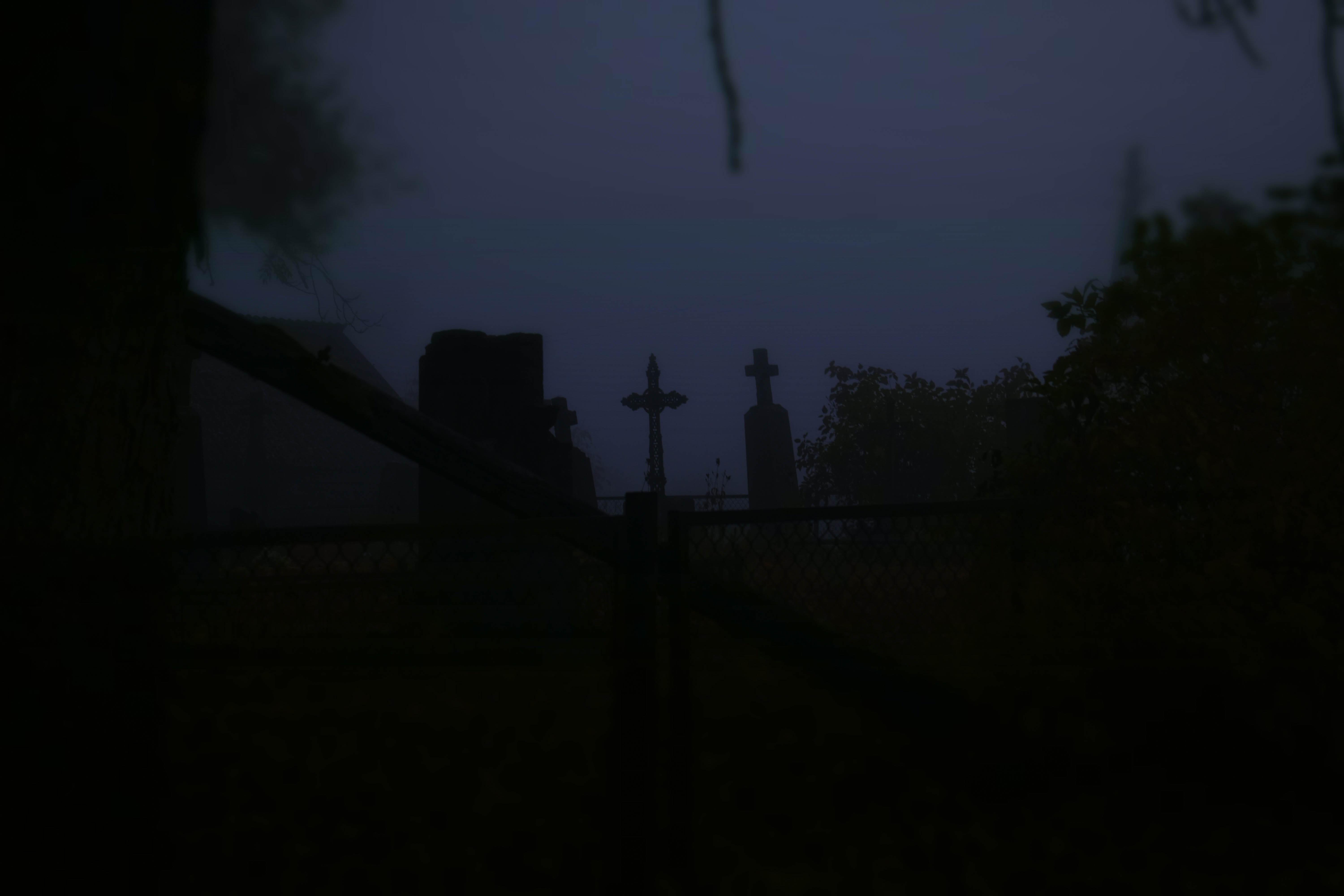 After a little warmer day, the following morning was really foggy and mysterious in a good way. I, of course found it as a very good opportunity to go outside. And since the Halloween is behind the corner, I thought I should try to capture something related with that theme. I didn't caught any ghosts ar spirits, but I managed to get few interesting shots. I also like how these few pictures play along with each other, like they're telling a story. Anyway, here they are.

When bells ring for the last time and you're about to rest yourself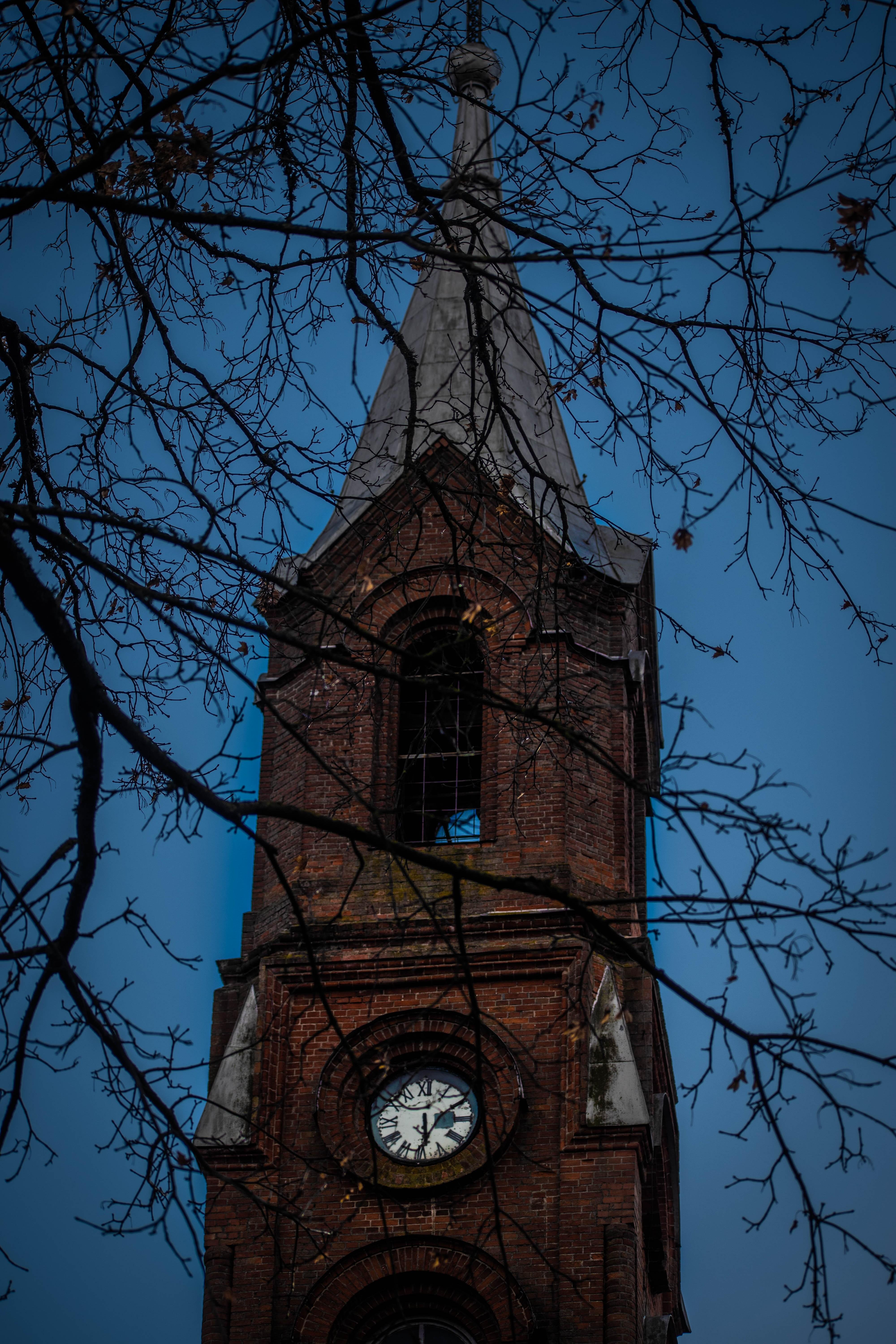 That is when they become awake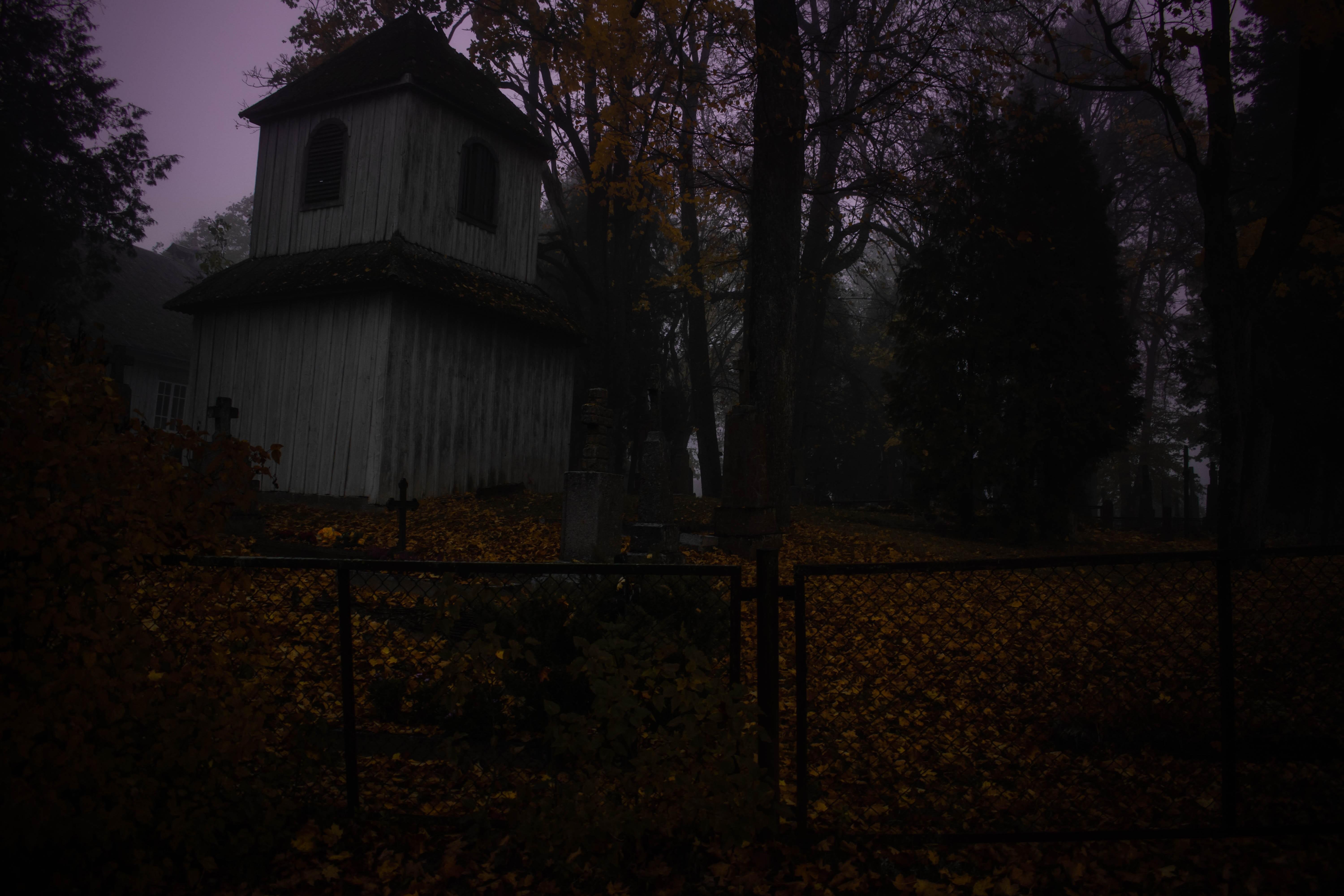 That is when you should stay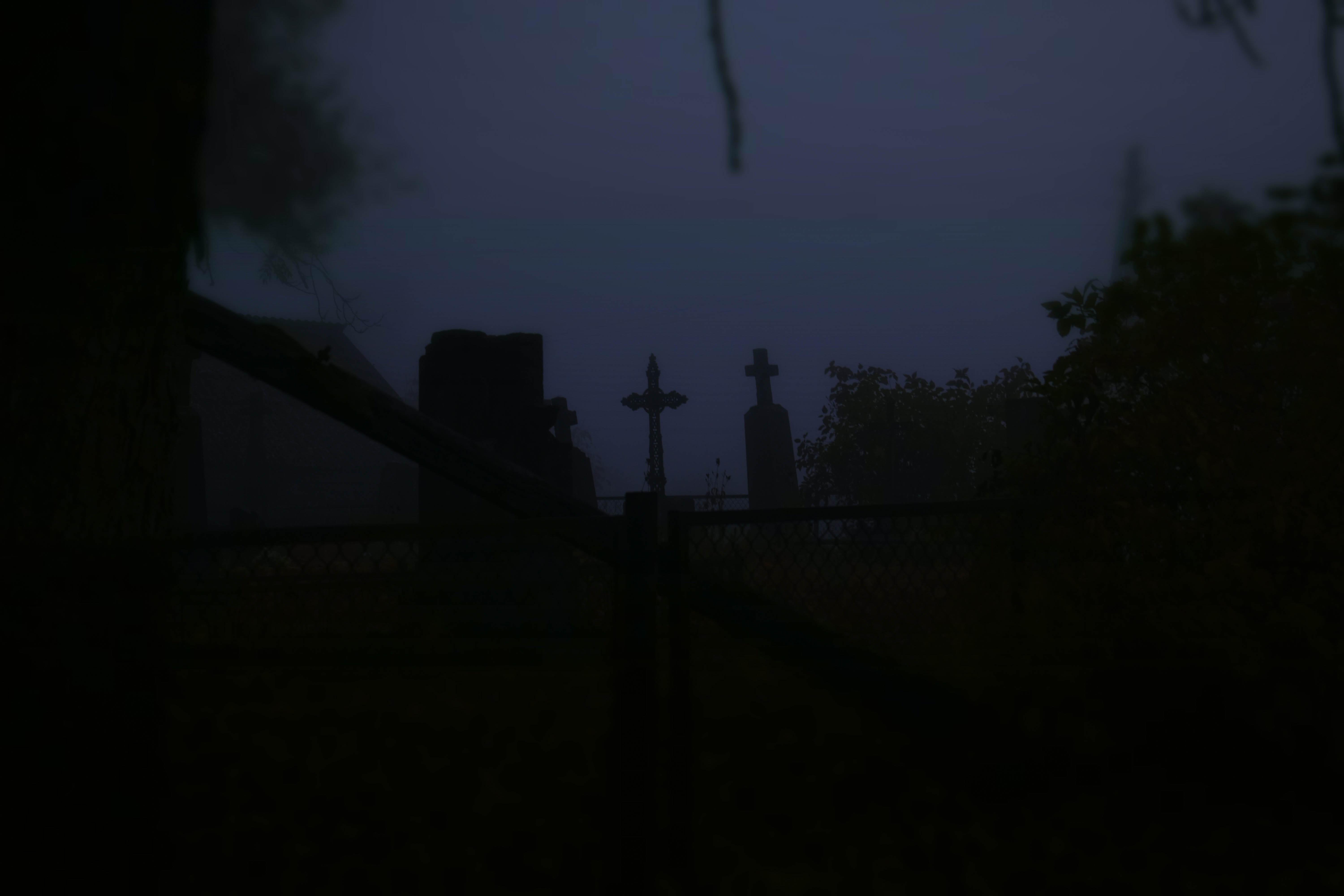 Thanks for checking out!