Recently I've been invited to take some pictures and even to make a movie for a bar that has recently opened. Pictures were not a problem, I managed to take few really good shots, but for video, I was really scared, I had no video experience and my first video had to be done in a bar, with very low lighting and with quite some movement. Luckily I have a friend who is a little more experience in this sphere. I asked him for help, he agreed. Although he was a little late and got me really nervous, we managed to do a good job.
I decided that this story and my work is worth a share here, not to necessarily show off how well I and my friend did, but maybe to even get some tips or advises for my future projects.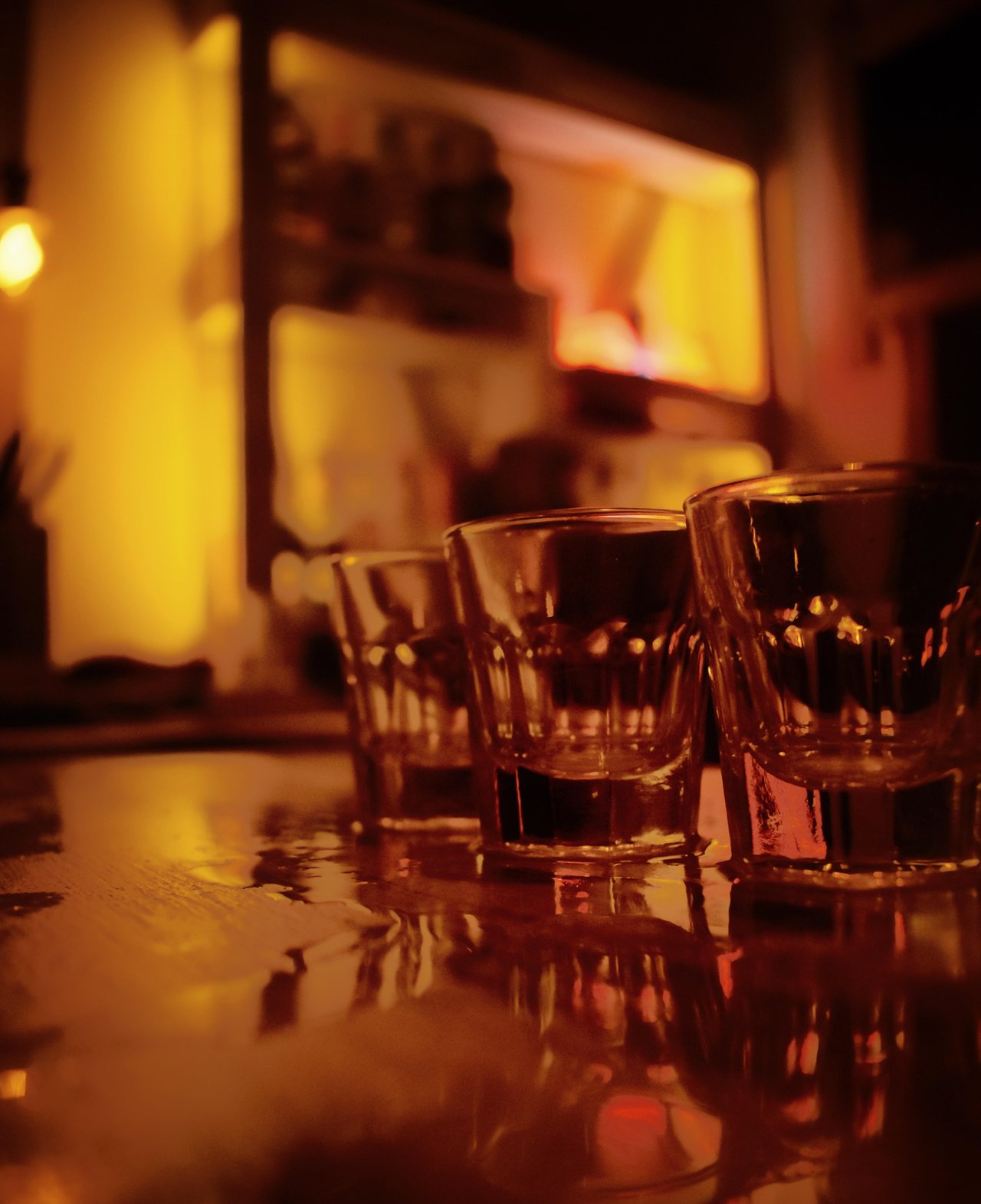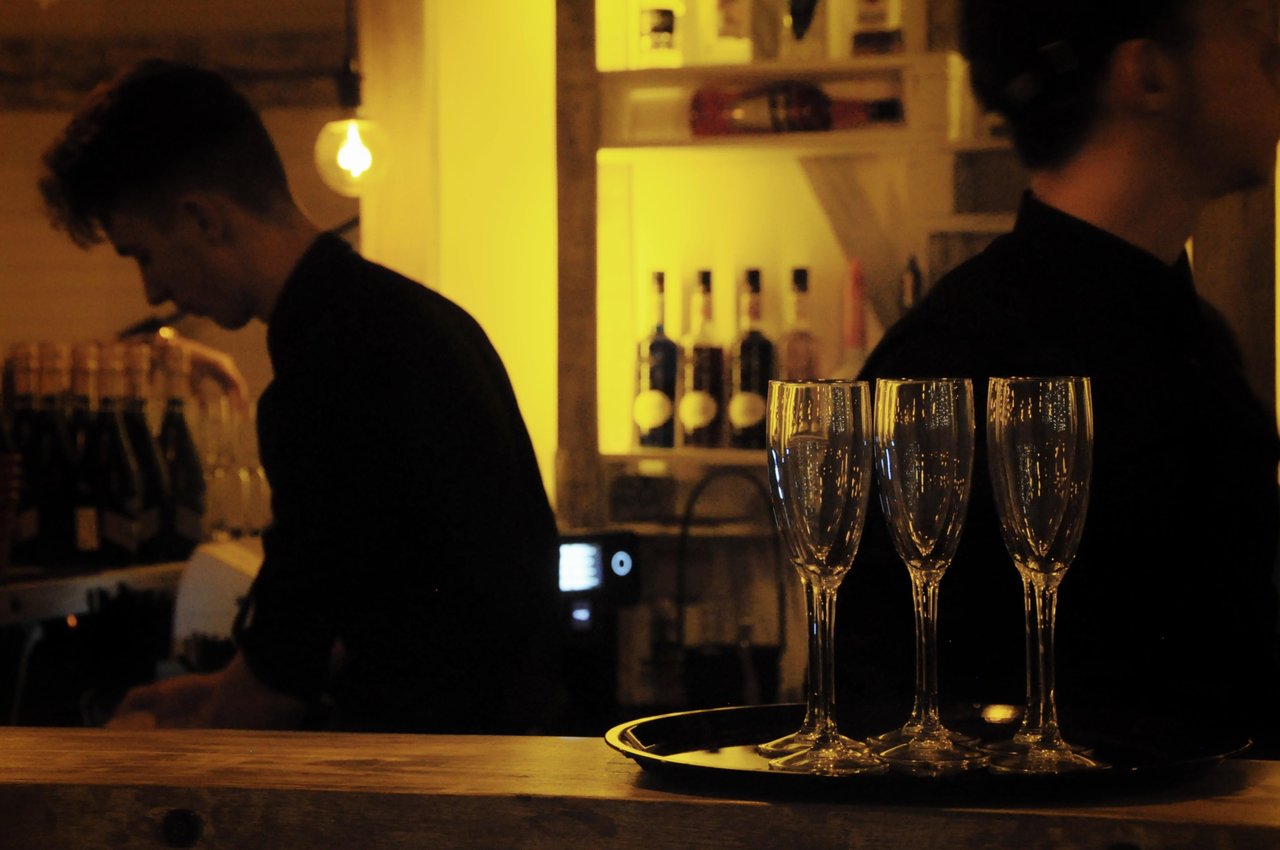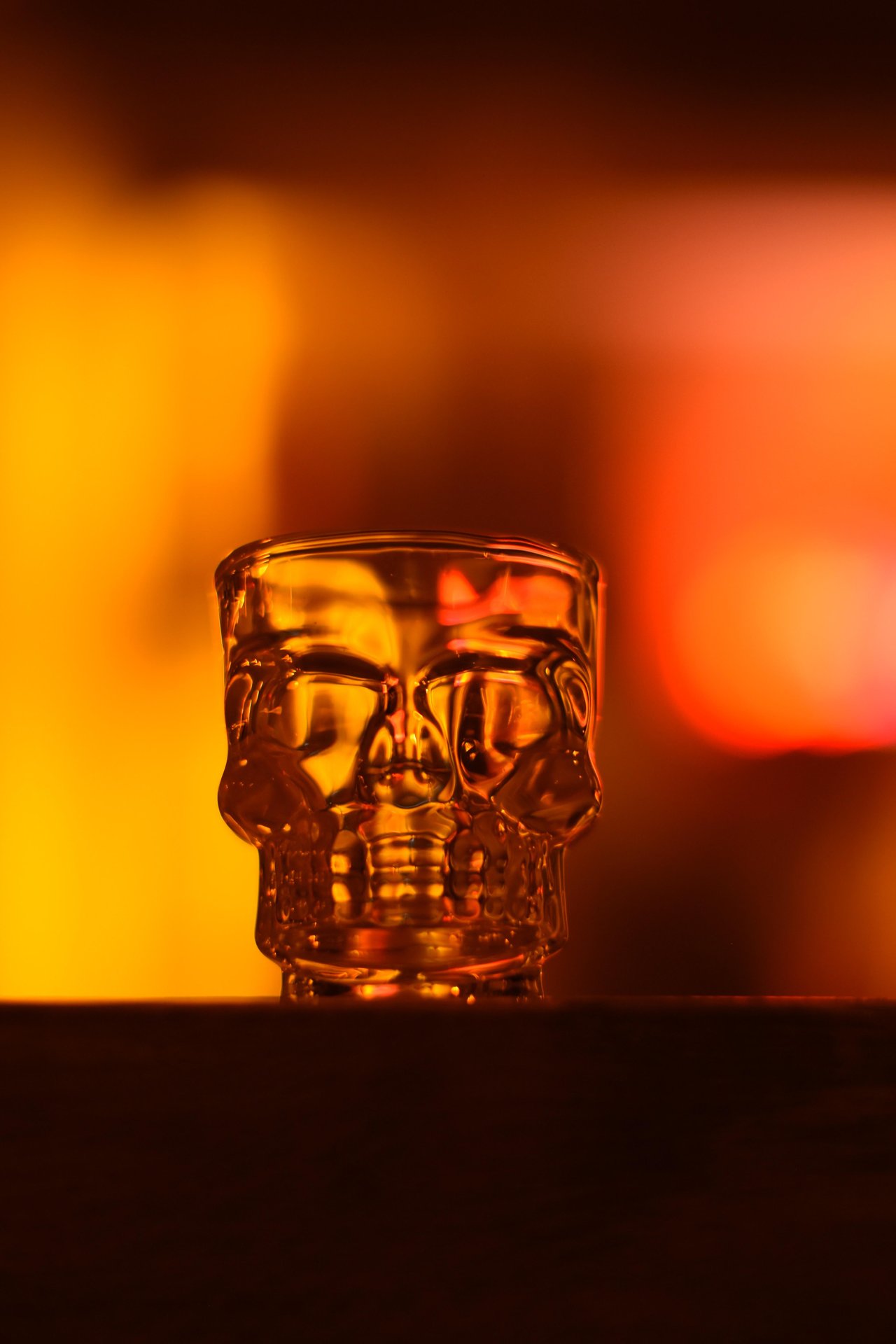 ---
---
I hope you enjoyed it!