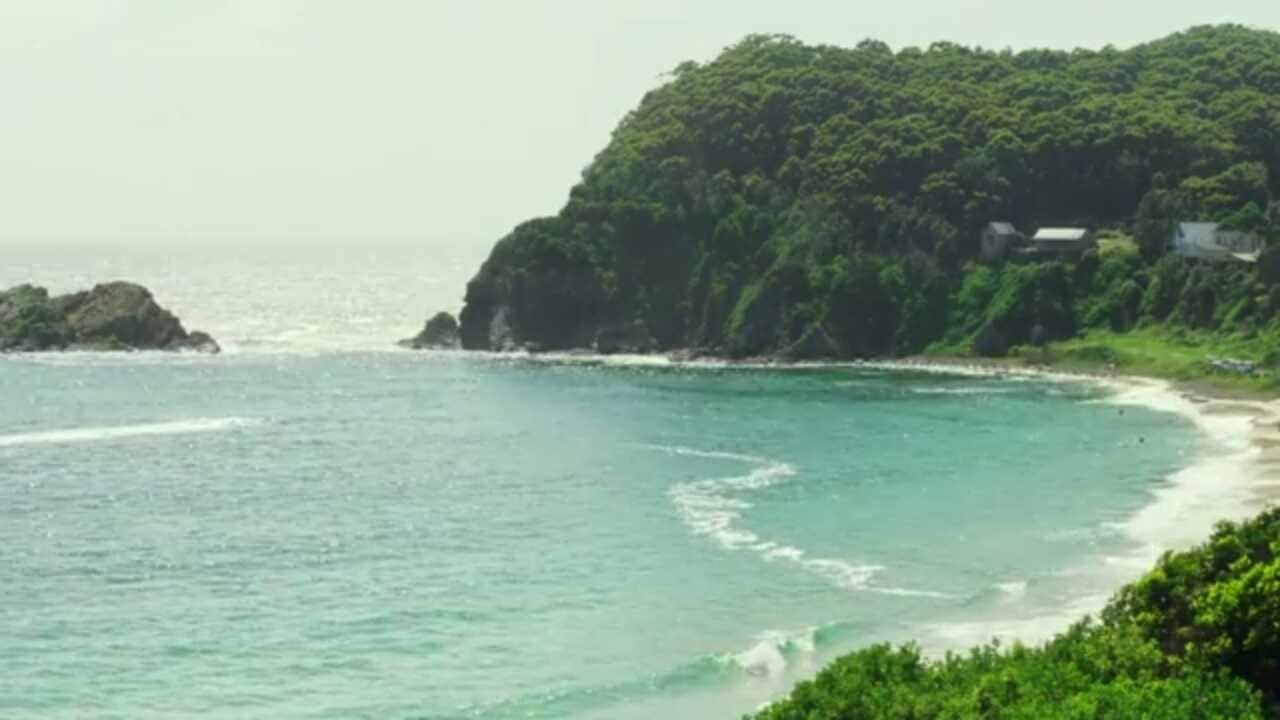 hello the steemians friends all, this time I will tell you my holiday experience last week with my beloved big family.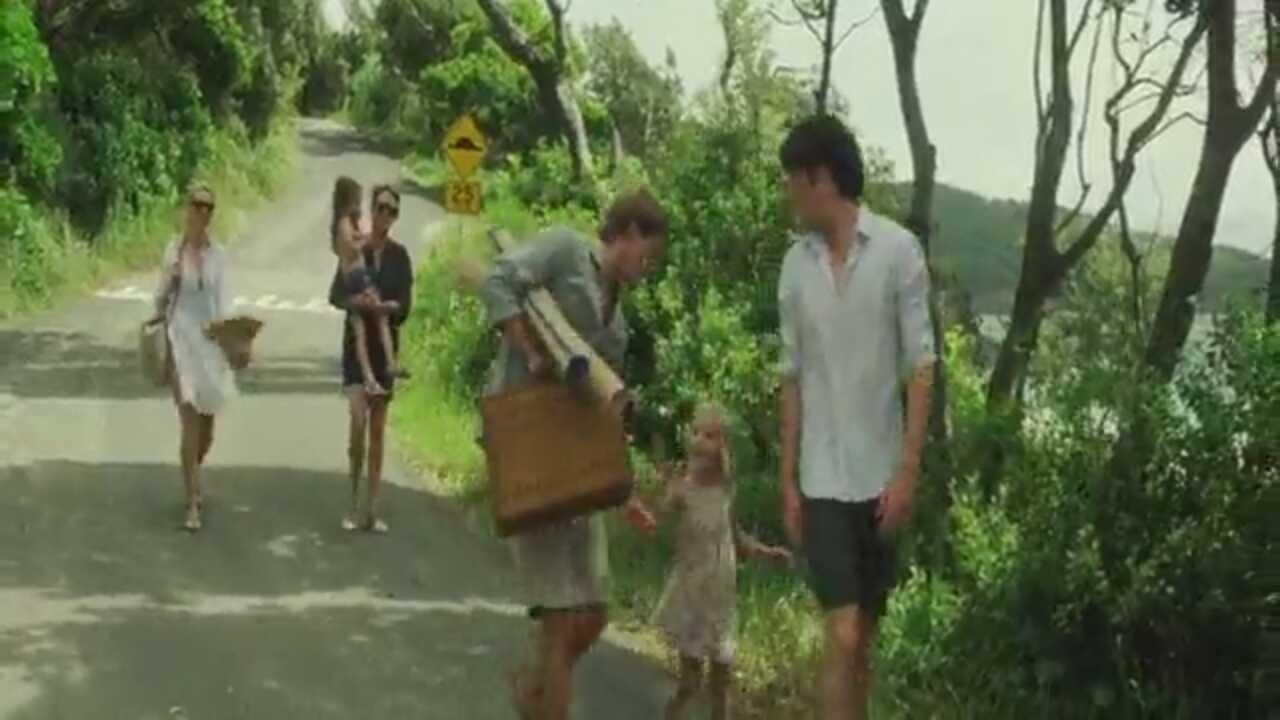 as usual our family will be holiday every Sunday, this we do every day routine because we take too seriously in work make us stress and not focus with work, therefore we always always holiday with our family if there is a day off, where we will go for the holidays we have a discussion at night to determine where we are going.

it happened that the beach we visited yesterday not far from where we live, so we decided to walk to this beach, this we do instead of exercise and to feel a sense of togetherness with the family. the time we spent on the way to the beach is only about 1 hour, and we reached the destination.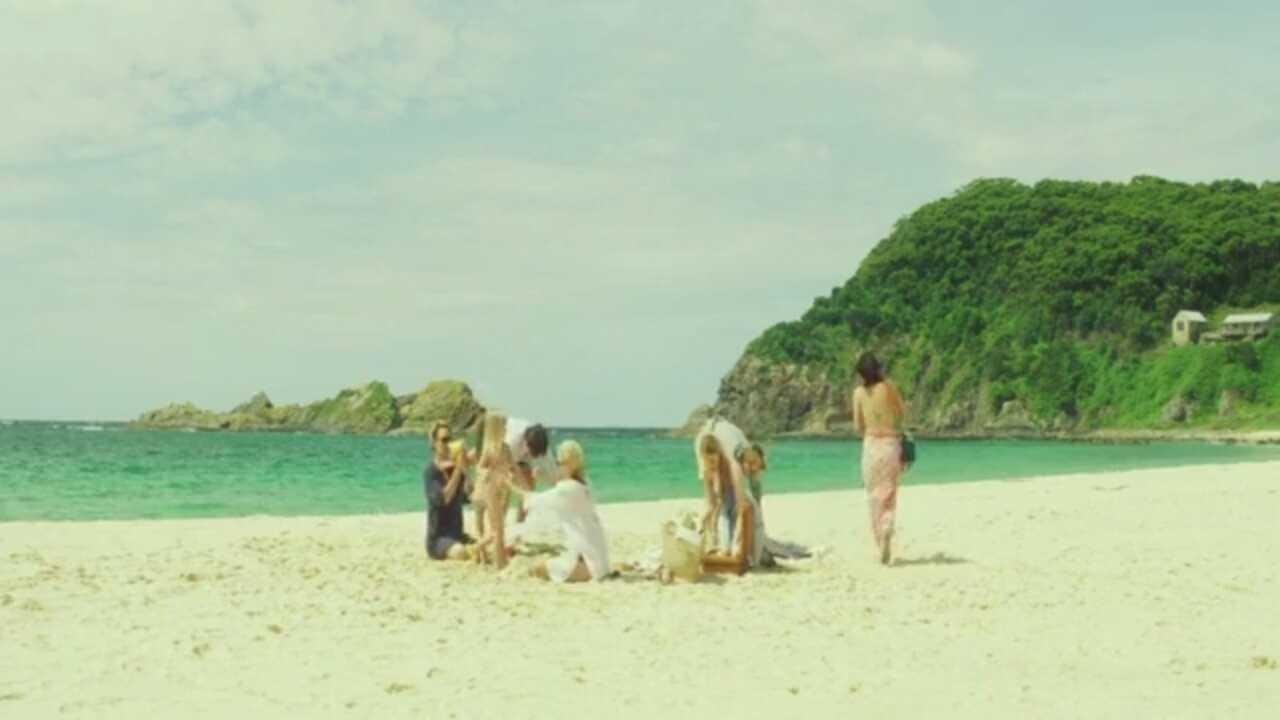 for our families this beach has a history that may never be lost in our memories even until our children and grandchildren will still feel the value of this beach and what moment we have gained from this beach for our family, so we will keep trying to remember the beach which is very historic for our family.
this beach is a silent witness to friendship between our grandparents first so they decided to marry because they already love each other and feel fit to continue the offspring of both my mother and we were born as the successor of their generation, we 2 brothers and married we each have a very beautiful and sweet daughter very much like our grandmother.

without discussing at length, we finally enjoy the fresh air and the beauty of this beach that never changed from the first.
our kids loved this place more than any other place we've ever been.
if they have reached this place it will be very difficult to take home.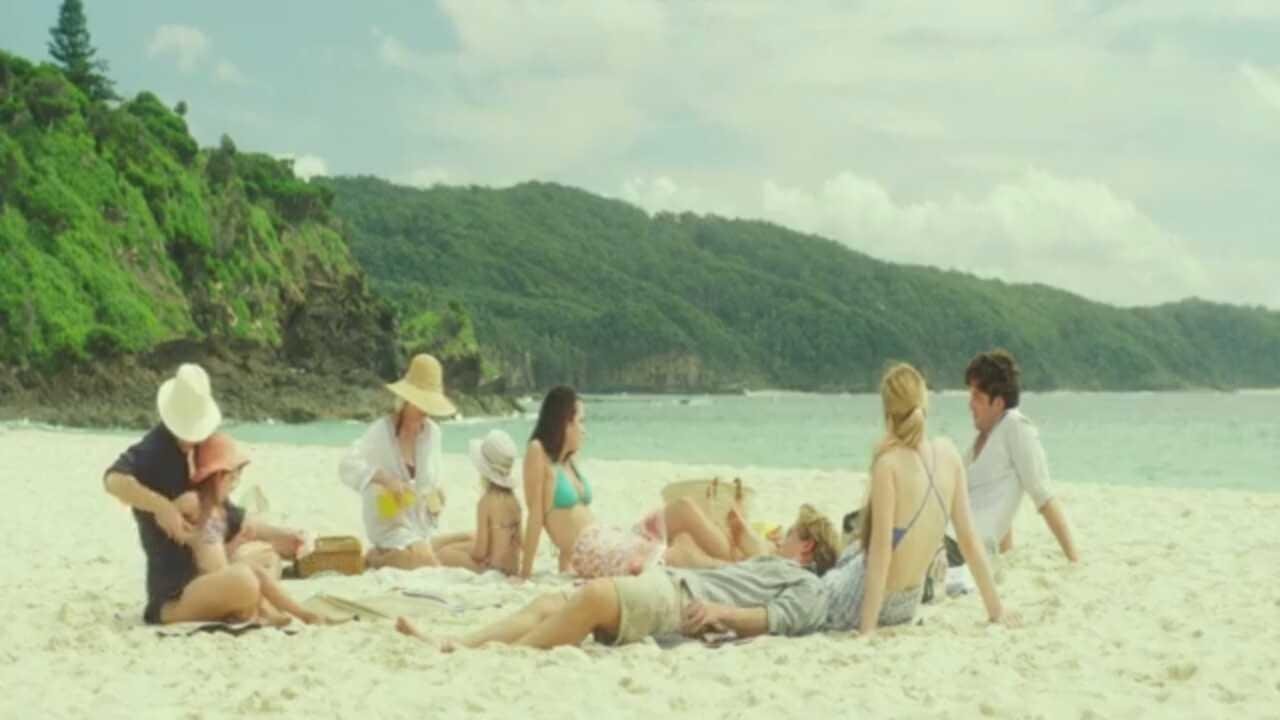 in the holidays yesterday not many photos we could take, because we each really want to enjoy this beach so it is not kepikiran to capture this moment, it's just a nurse of my son who had taken a photo about us while we are busy enjoying this beach, the photos I showed this yesterday in the tell by him, and I feel very surprised to him, why and when he prepared the camera without anyone know from us.
in this holiday there is no food we bring for us to eat on the beach together, it's just a regular drink and some dressing that we prepare for this holiday.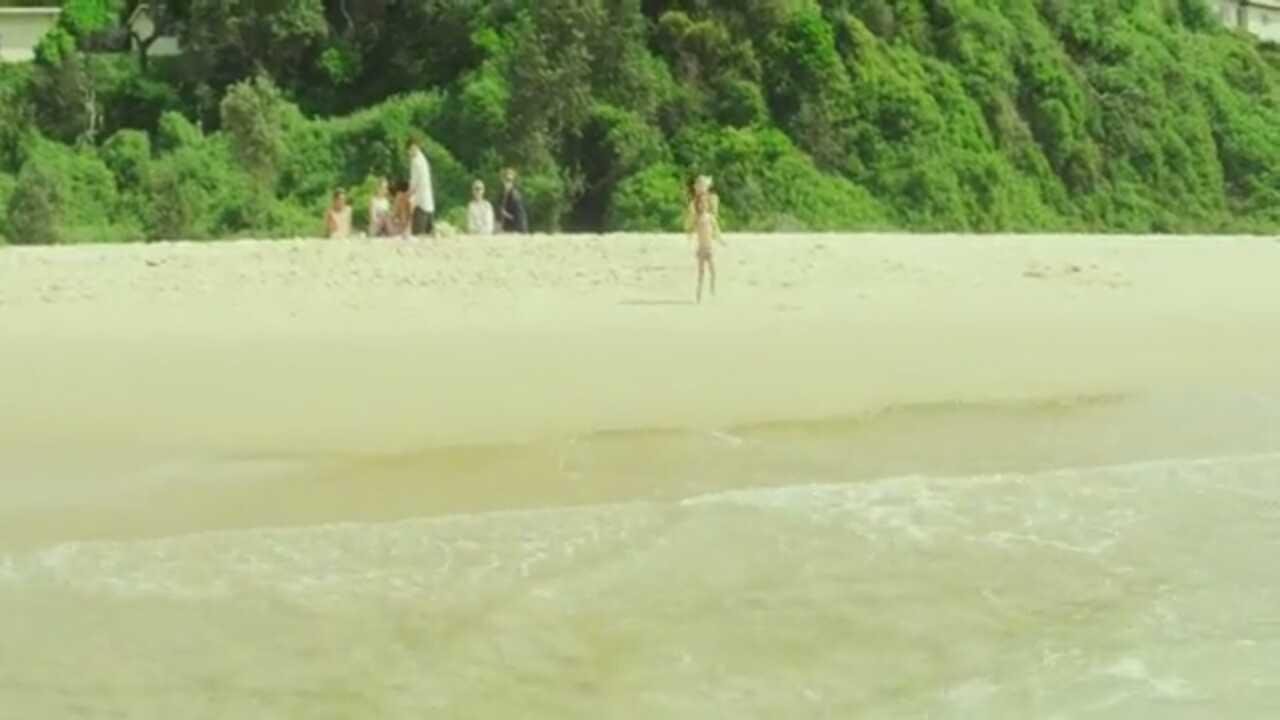 sorry if the pictures are not very clear, because we did not intend to take photos on our vacation and we do not know if we are being photographed by my child nurse. we really want to focus on being with our family, because it happens only once a week.
we want to feel the warmth of our family's harmonious relationship, and we want to show and teach our children about our family.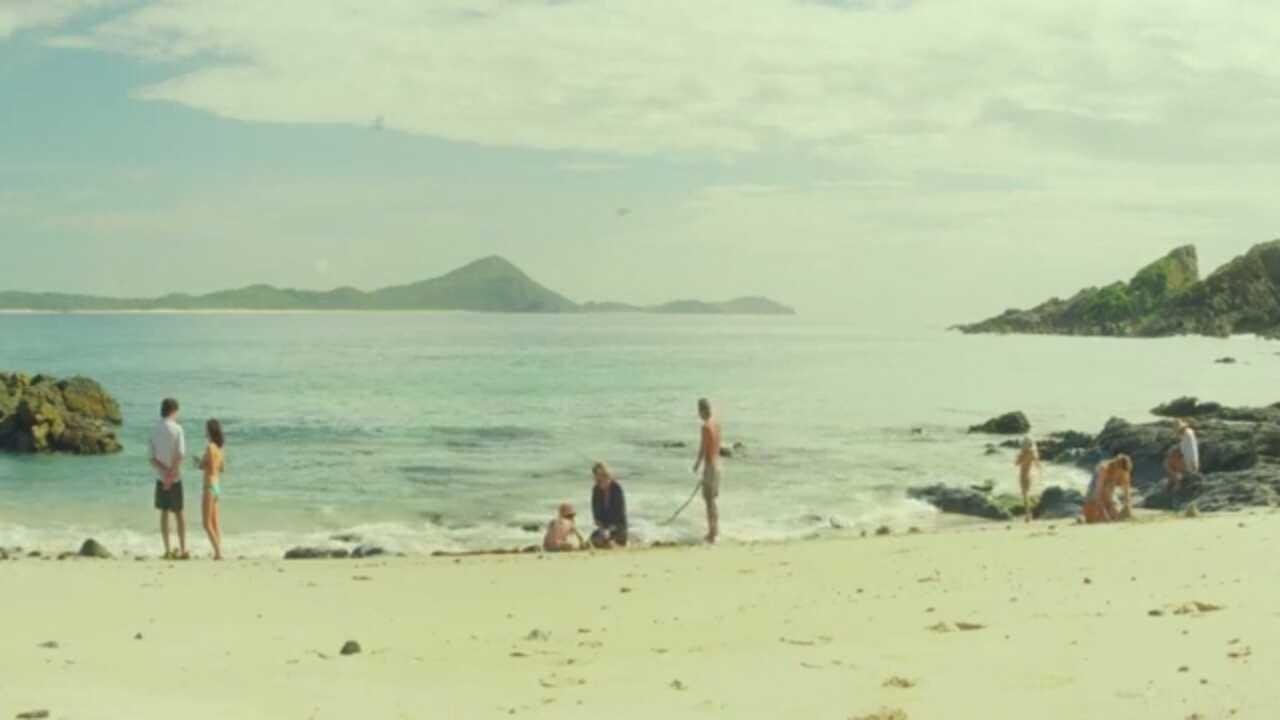 we want our children to know how we are in our childhood, just like our parents who taught us about the meaning of family and togetherness.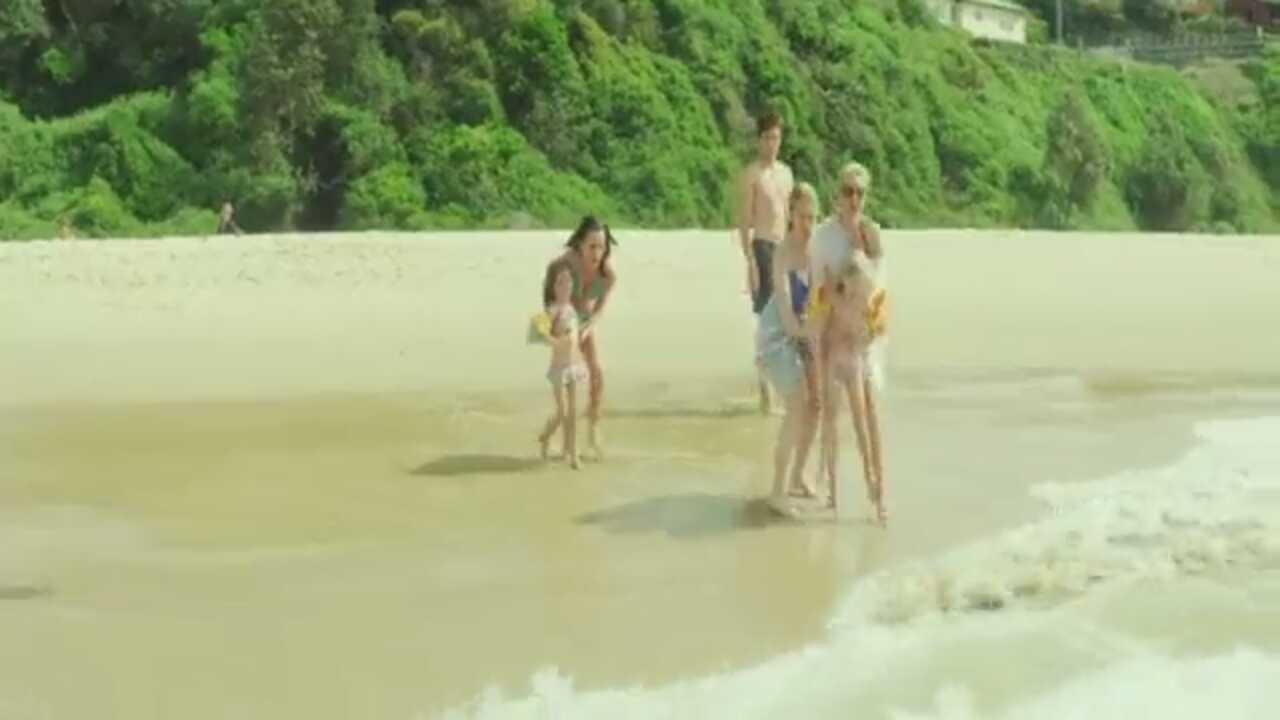 that is the story of the holiday and the meaning of this beach to our family. thank you for reading our family story, may your family also always harmonious and always together in any case.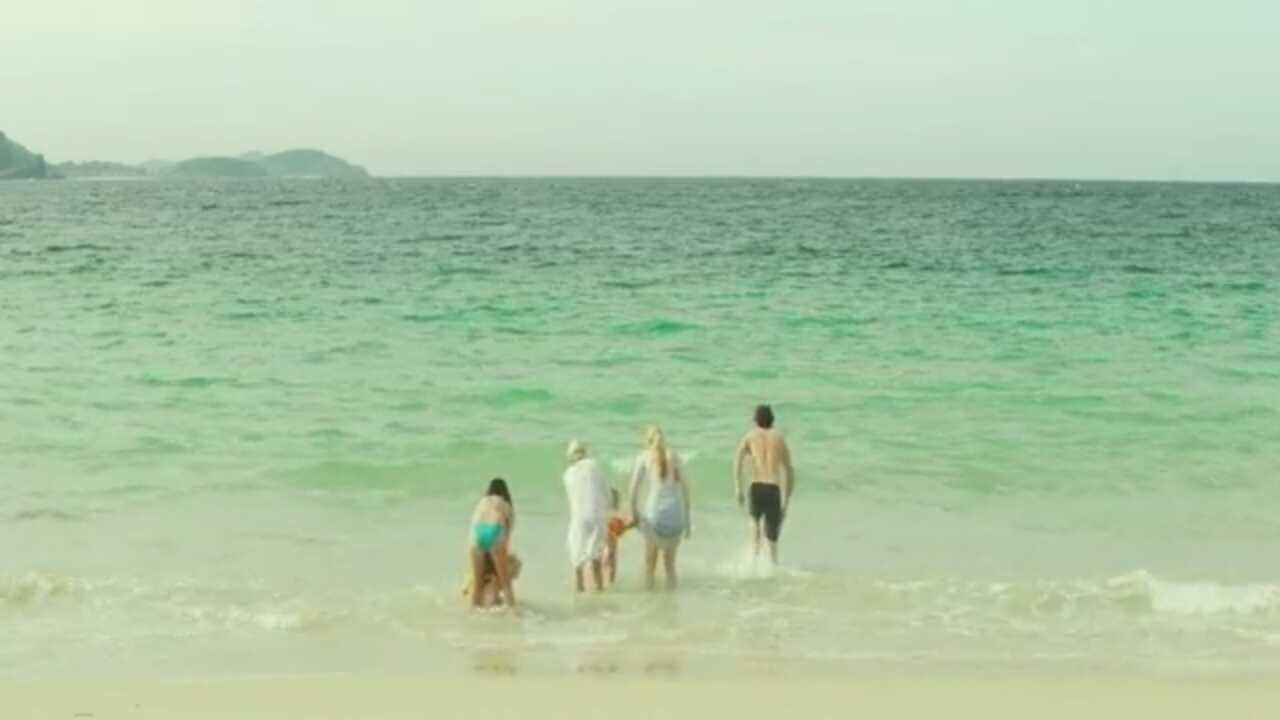 just one message from me to you: there is no meaningful money, luxury cars and houses when there is no fun and being with family. no treasure can be in search anytime, but no family where we will look for it? it is useless to continue working without spending time for family, fun not coming from money but from families who always accompany us under any circumstances.
money is not everything but family and pleasure is everything.
hopefully useful and thank you for visiting my blog