Always great to visit in Mahabaleshwar, Satara District, Maharashtra. Mahabaleshwar is the source of Krishna river that follows across Maharashtra, karnataka, Telangana, Andhra pradesh.
I can't control my self to click some photos.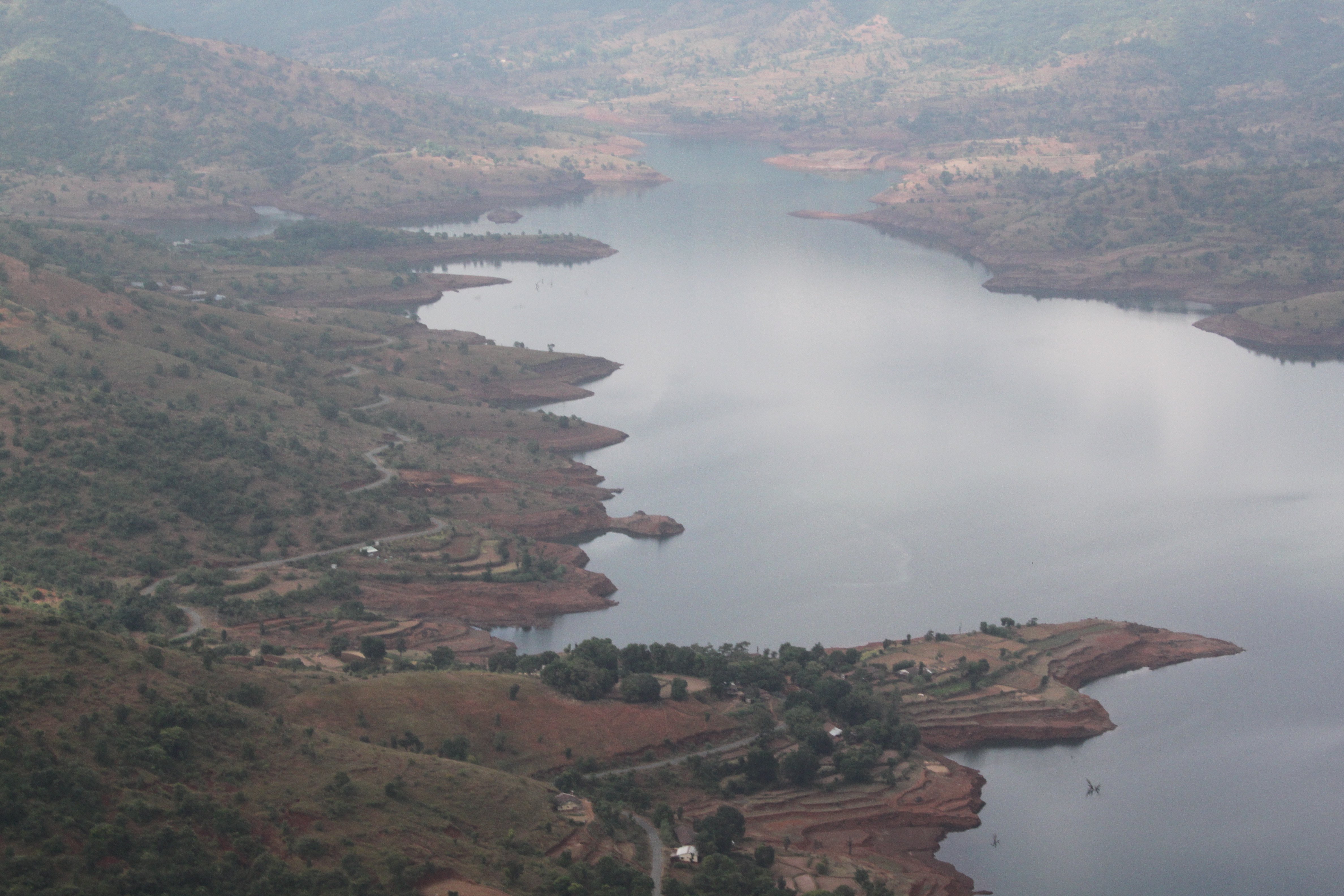 Krisna River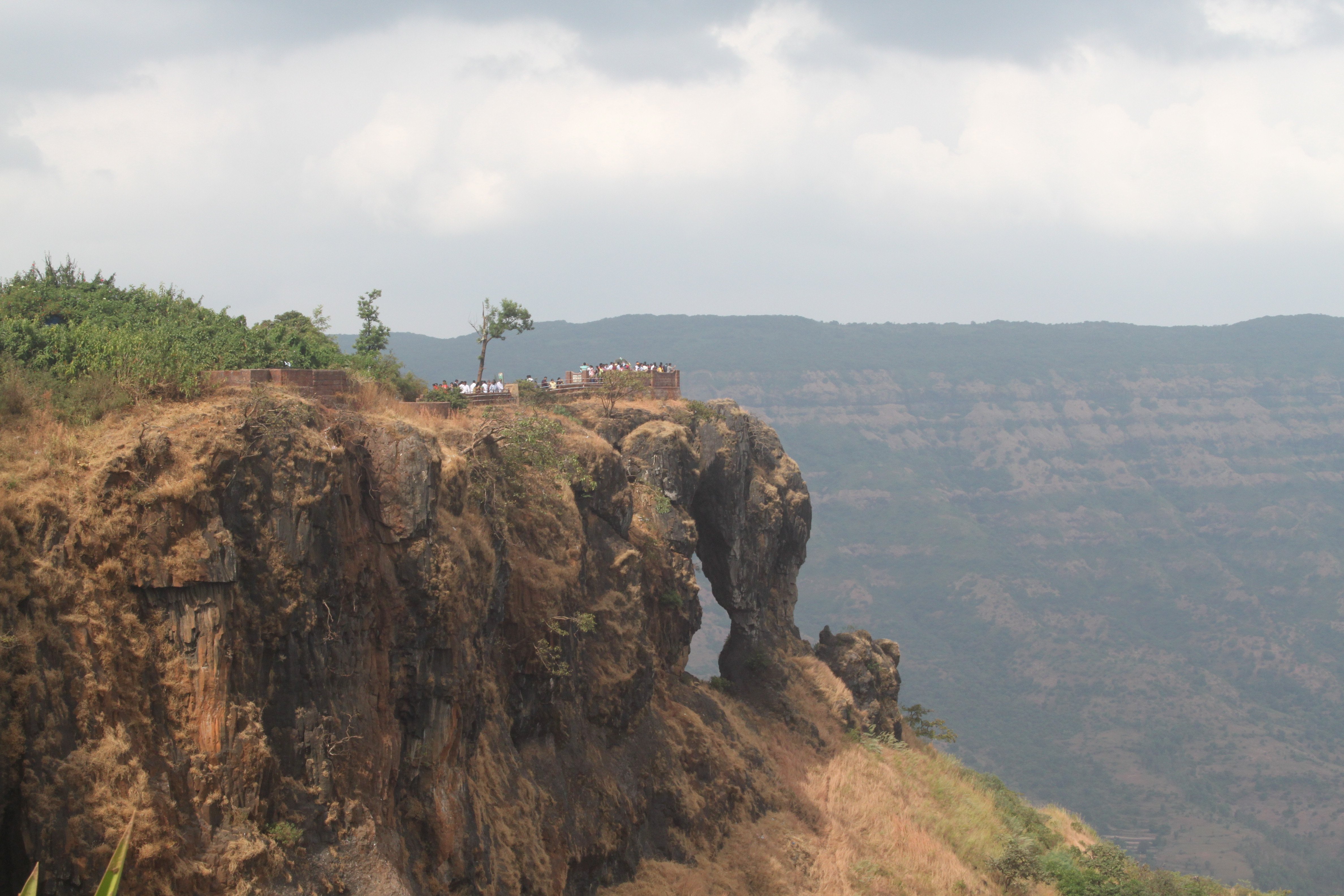 Wilson Point.
Wilson point is the highest point in the Mahabaleshwar at 1439m.
Wilson point is the only point in Mahabaleshwar where you can see sunset and sunrise.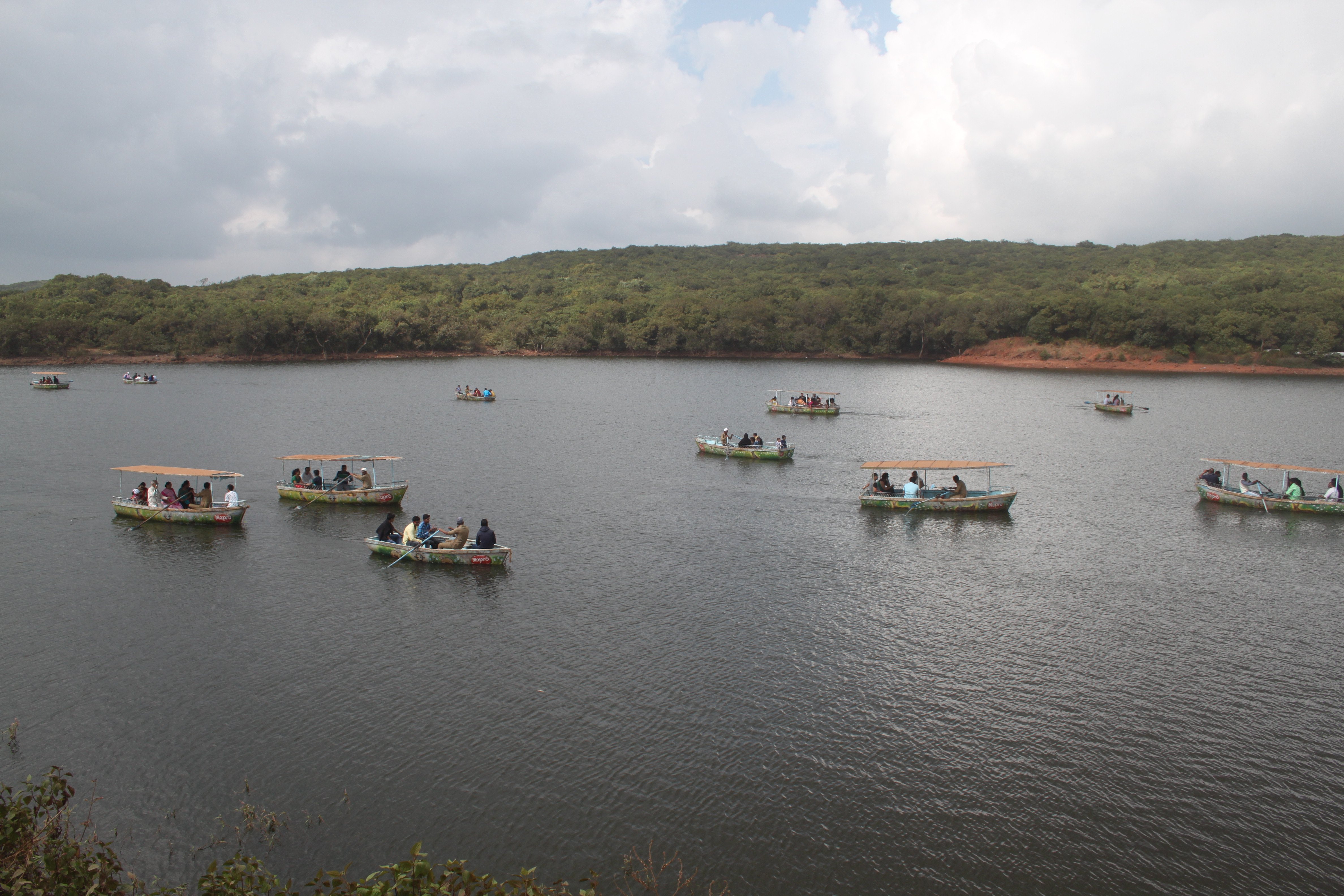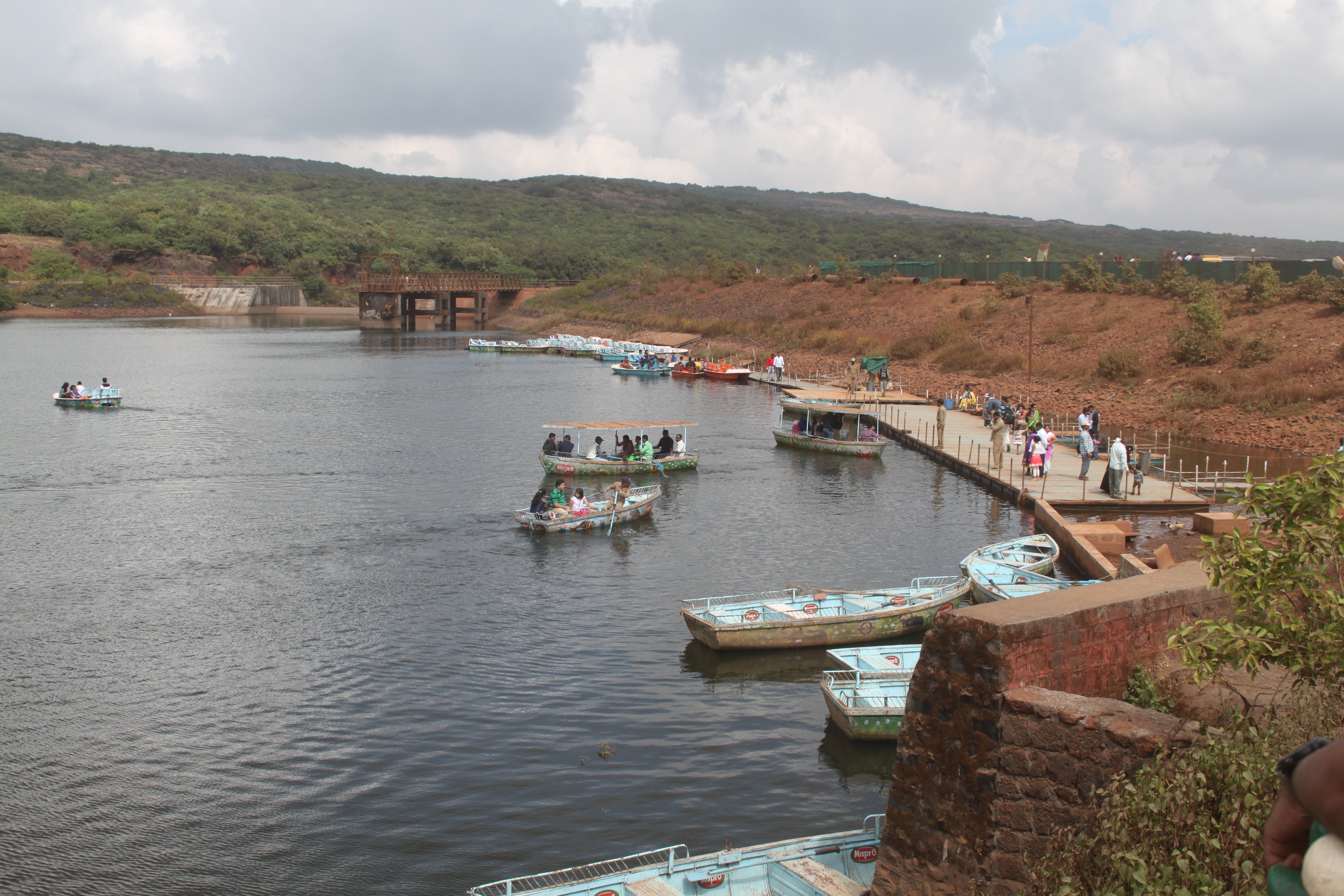 The Venna Lake.
The Venna lake is one of the major tourist attraction of Mahabaleshwar.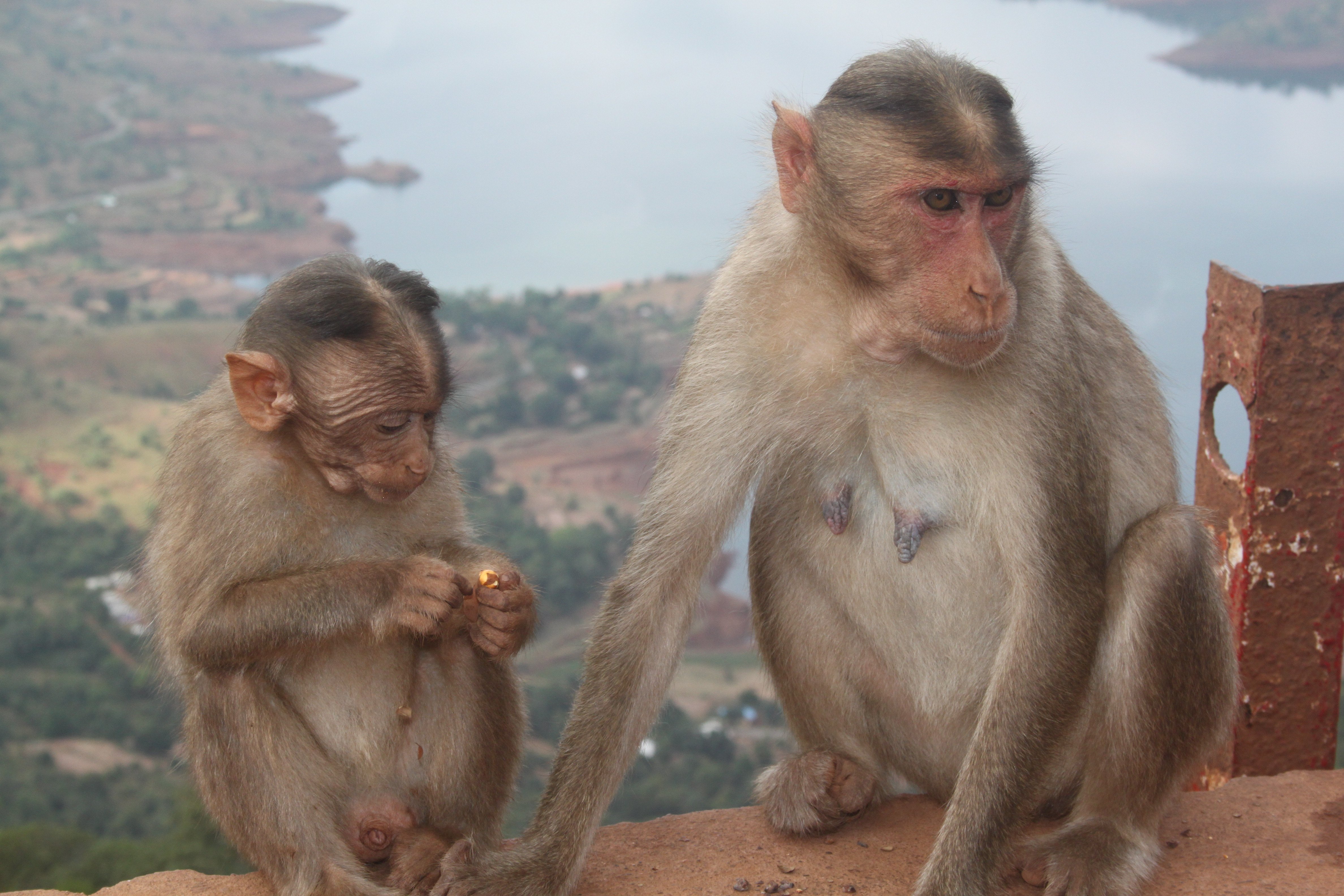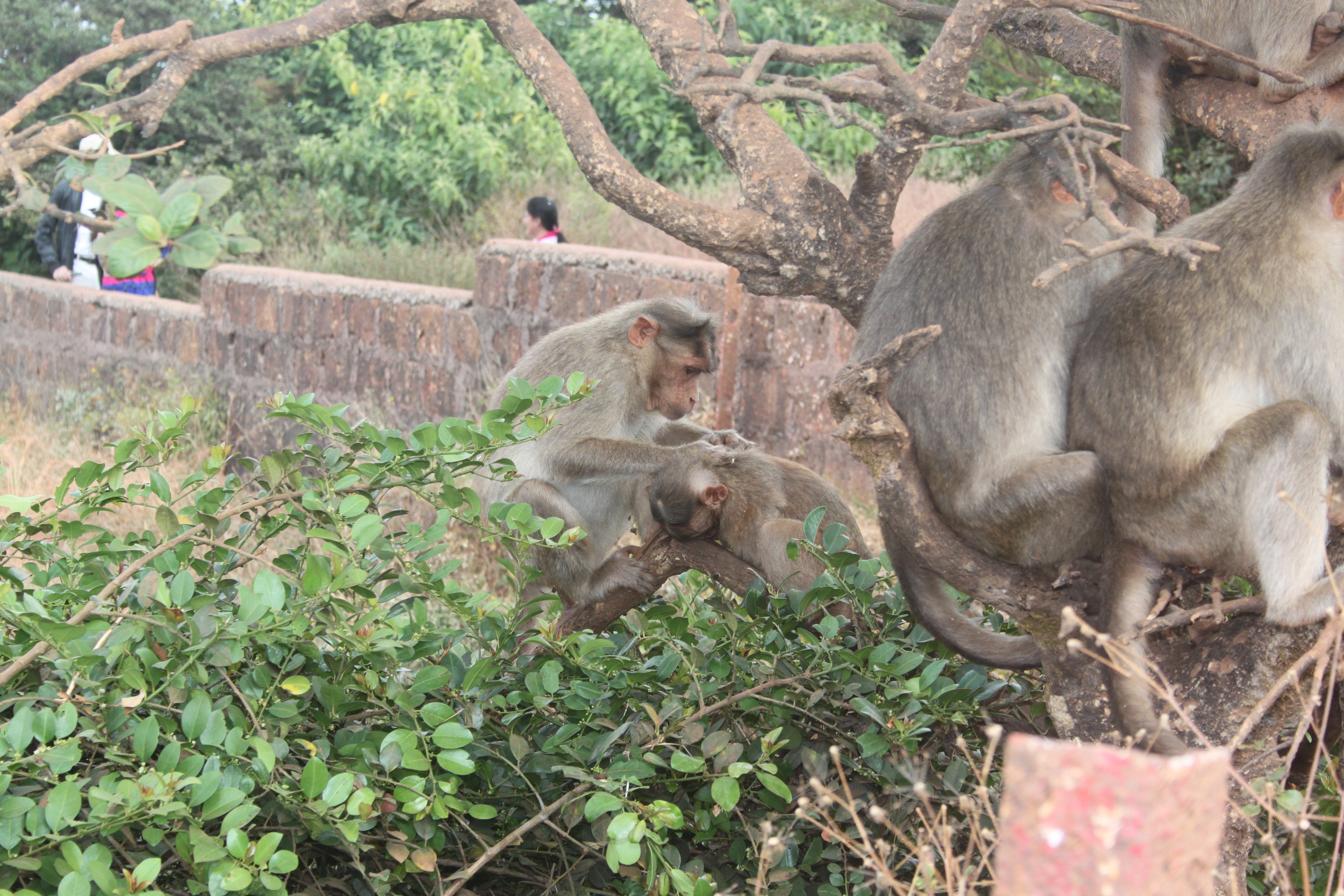 The Monkey Point.
Great to see them.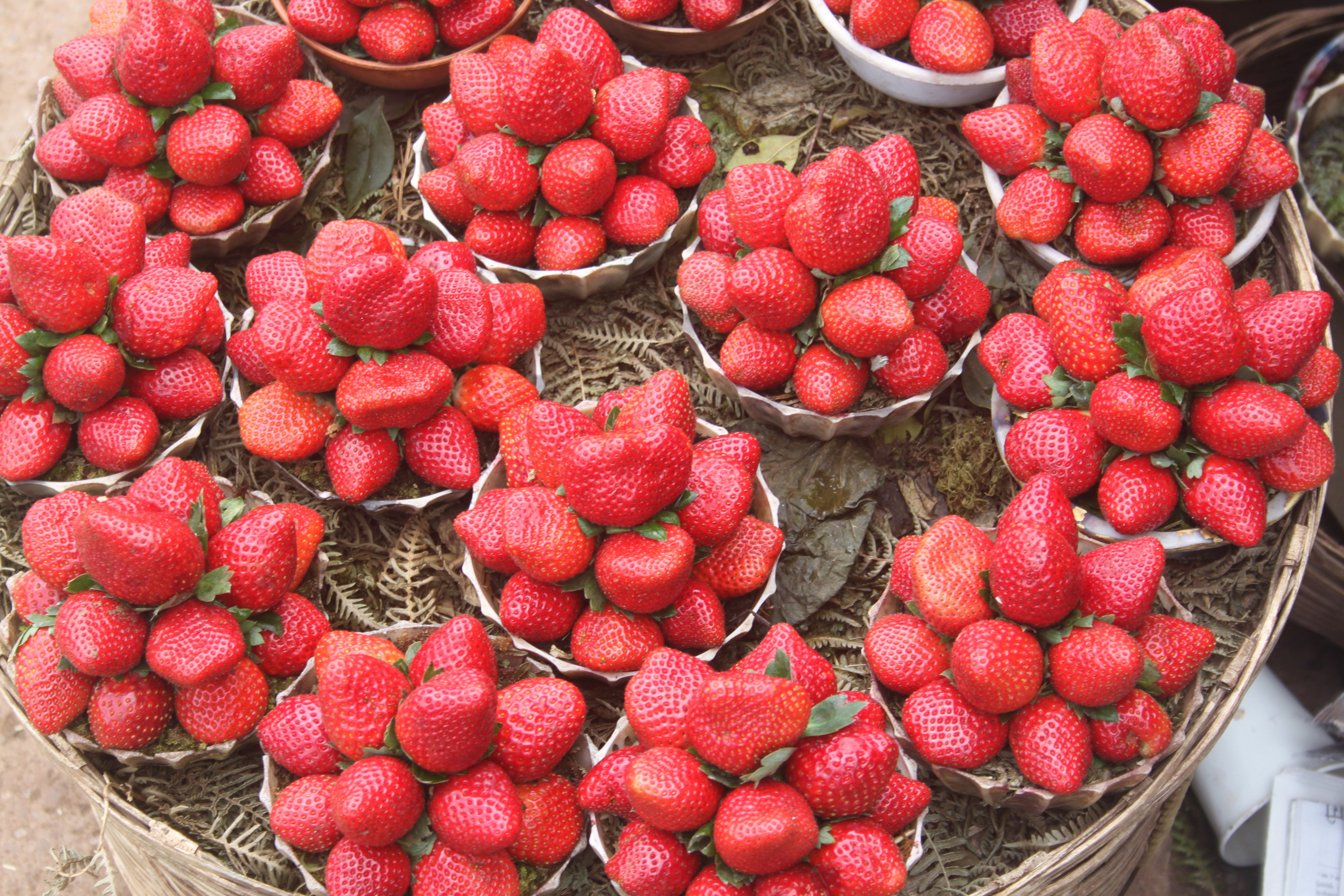 Lots of Strawberry.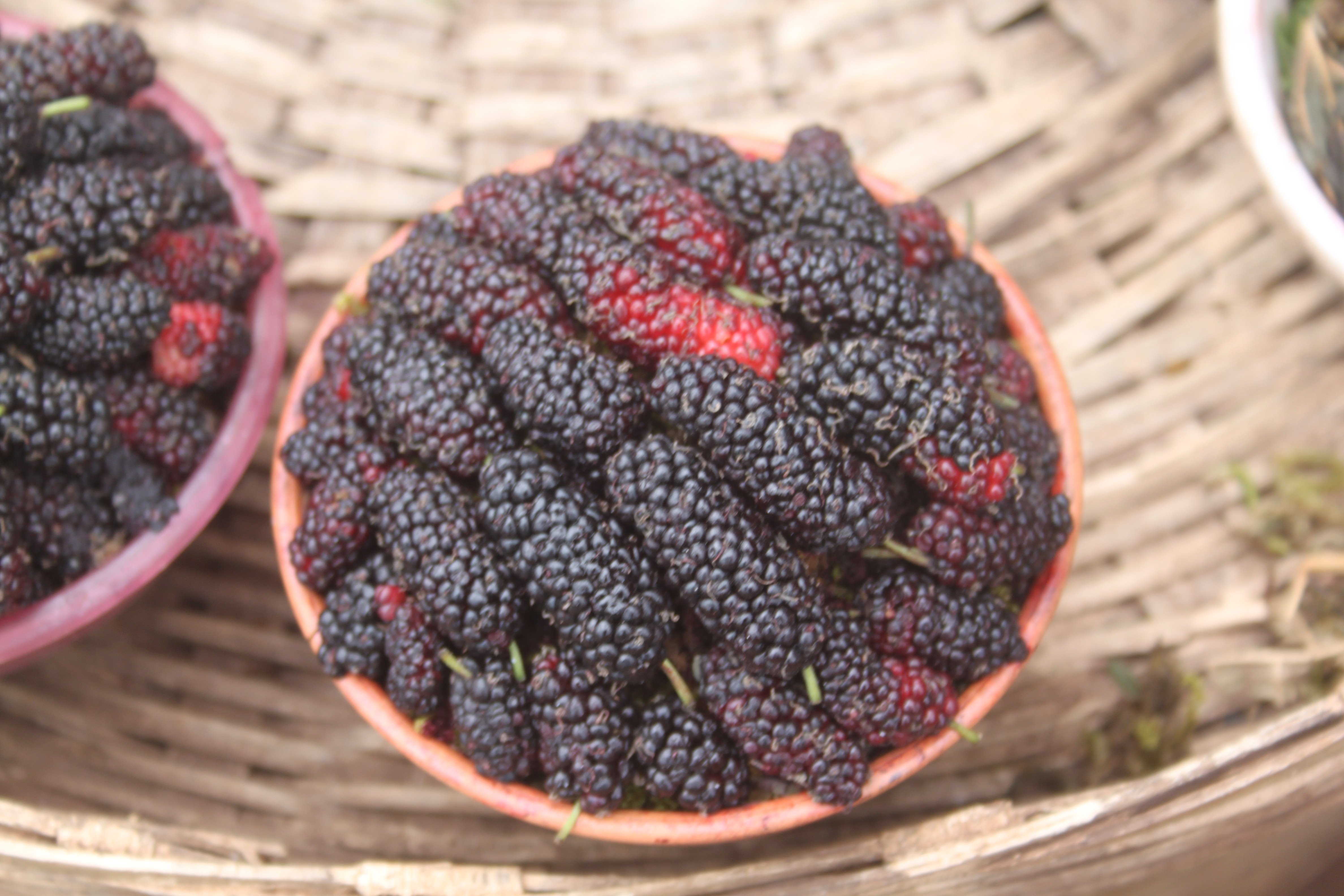 Hi friends If you like my photos then please comment, Upvote.
Thank You.