Hi friends yesterday me and friends go for trekking to Kondana Caves located in small village Kondana, Karjat, Raigad District.
Kondana caves are rock cut ancient Buddhist caves. Once you came here you will experience the regal aura of stone cut structure.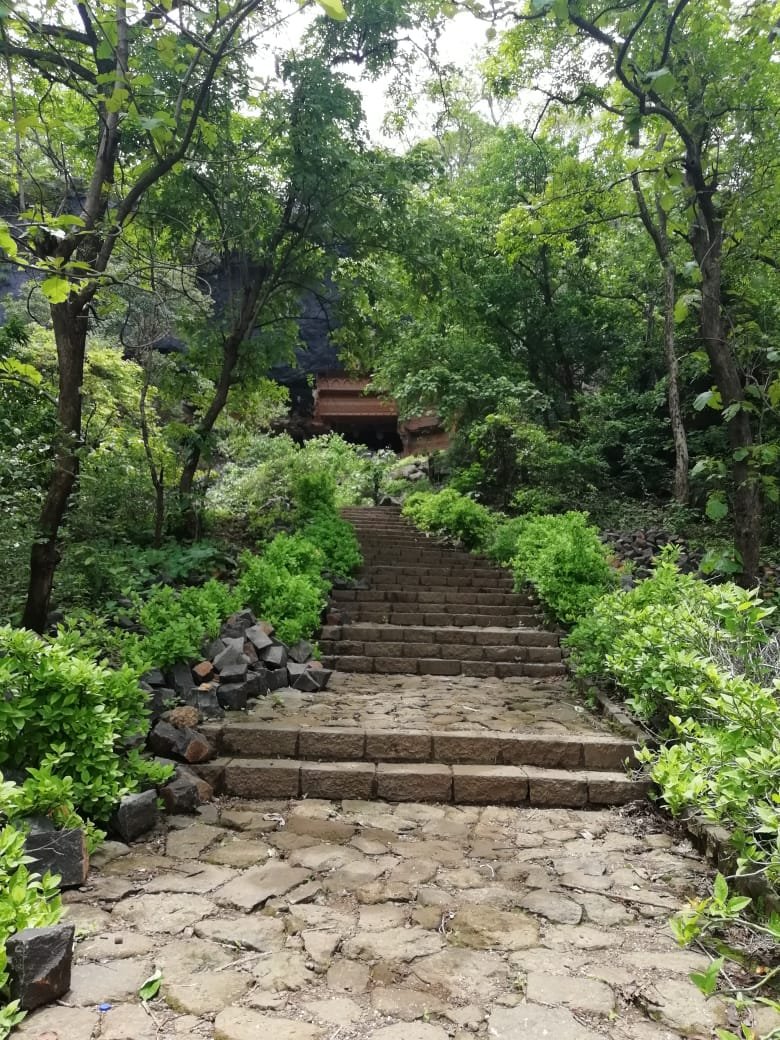 Just a some steps away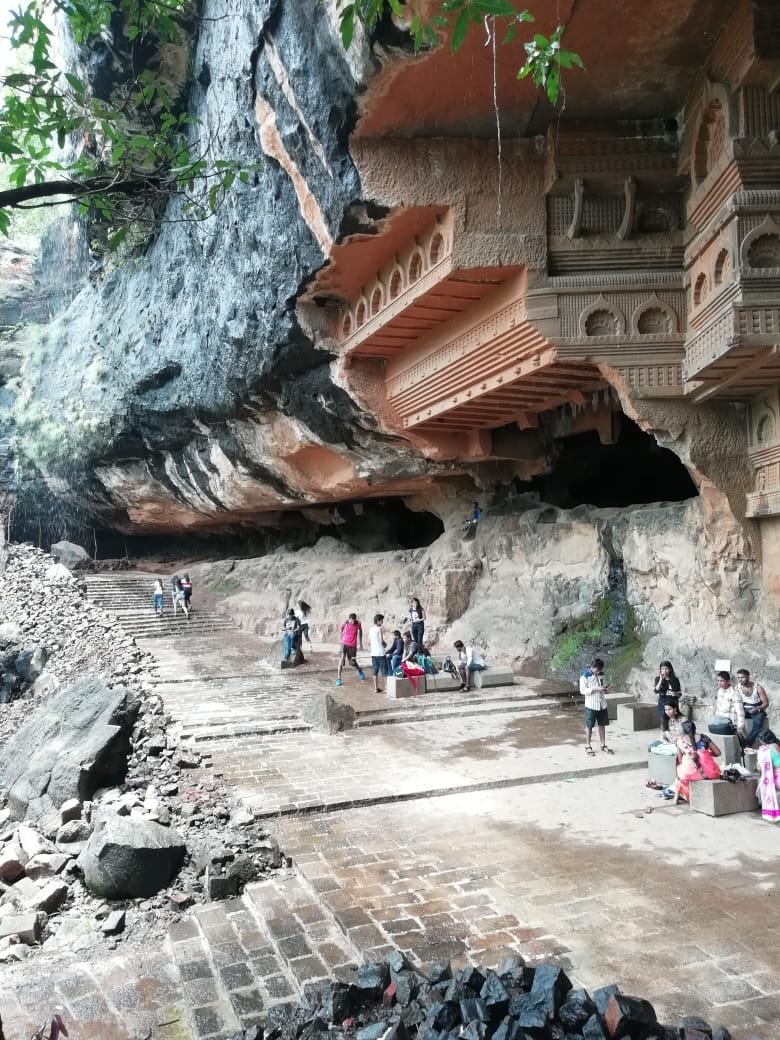 As you reach the actual caves they are even more breathtaking.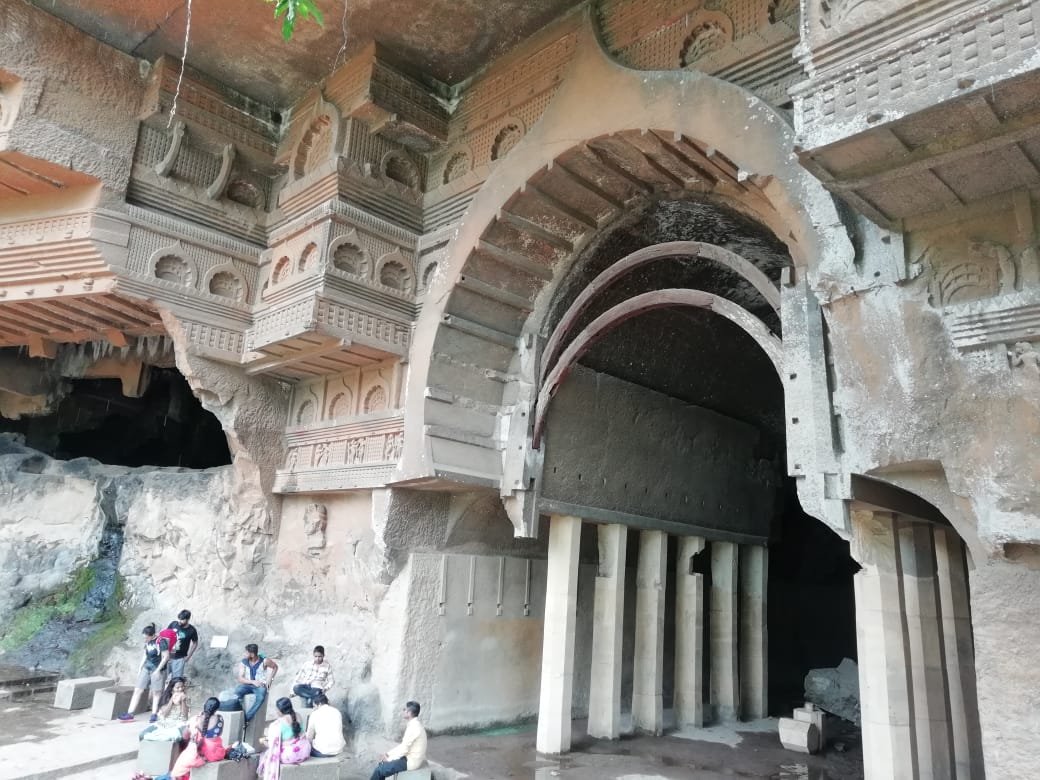 The caves are just beautiful, the main Chaitya hall (Chaityagriha), a large prayer hall.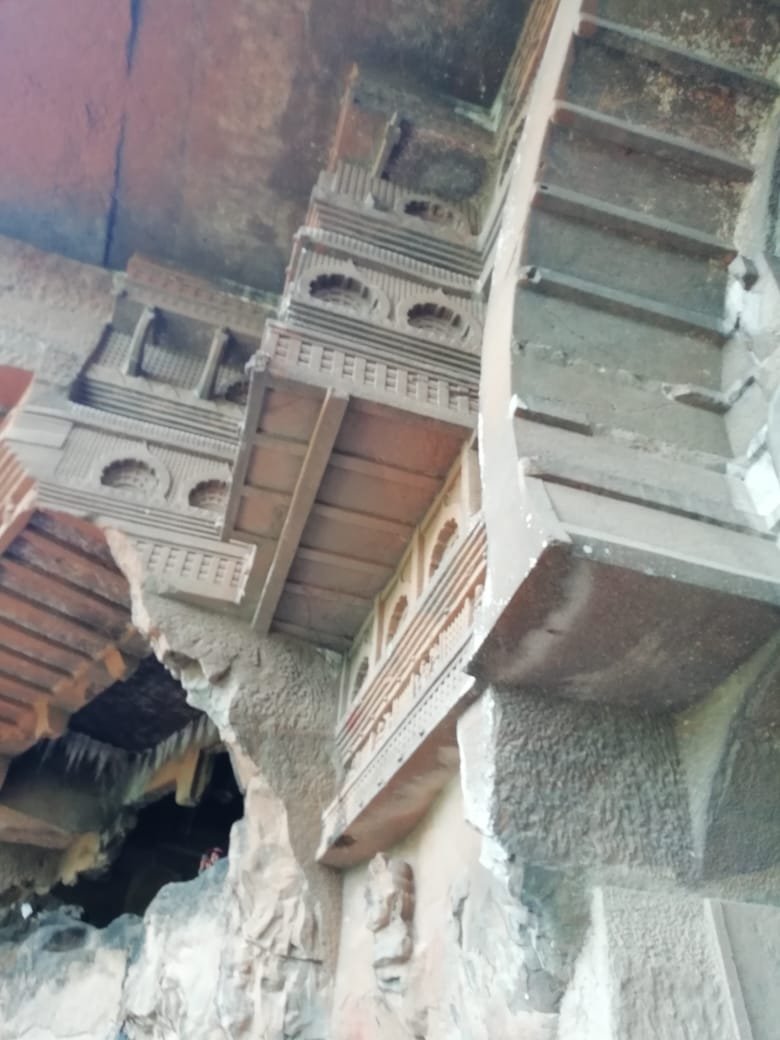 Kondana caves first discover by Vishnu Shastri in 1850.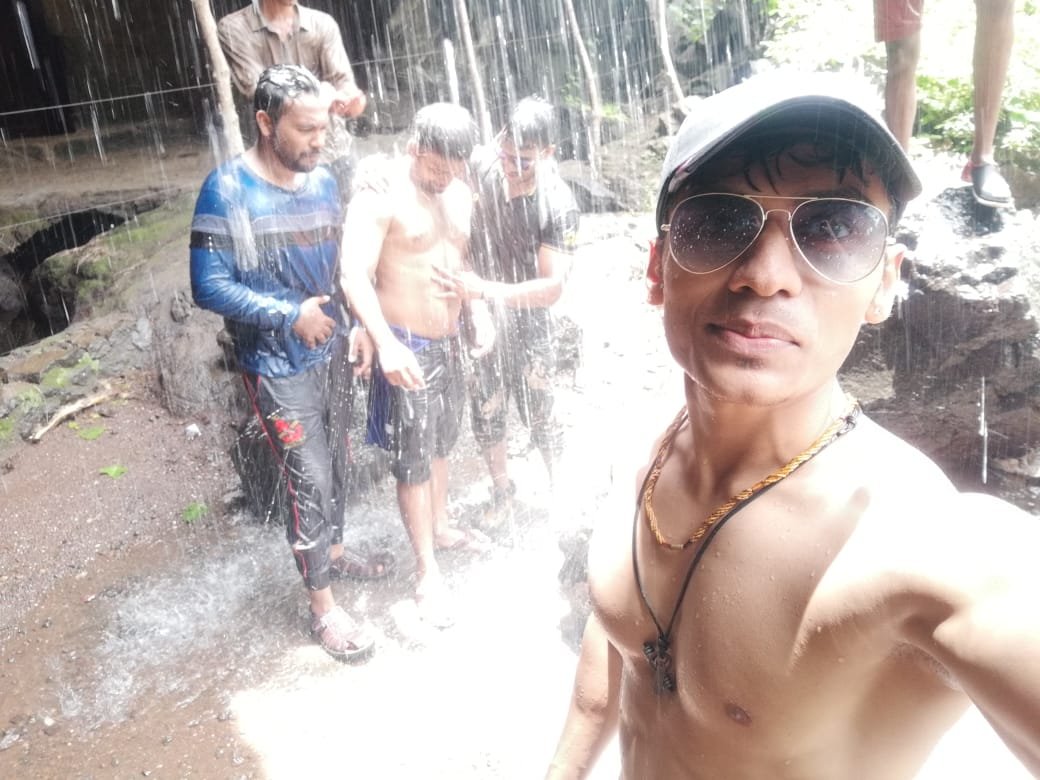 Enjoying with friends in waterfall near by caves.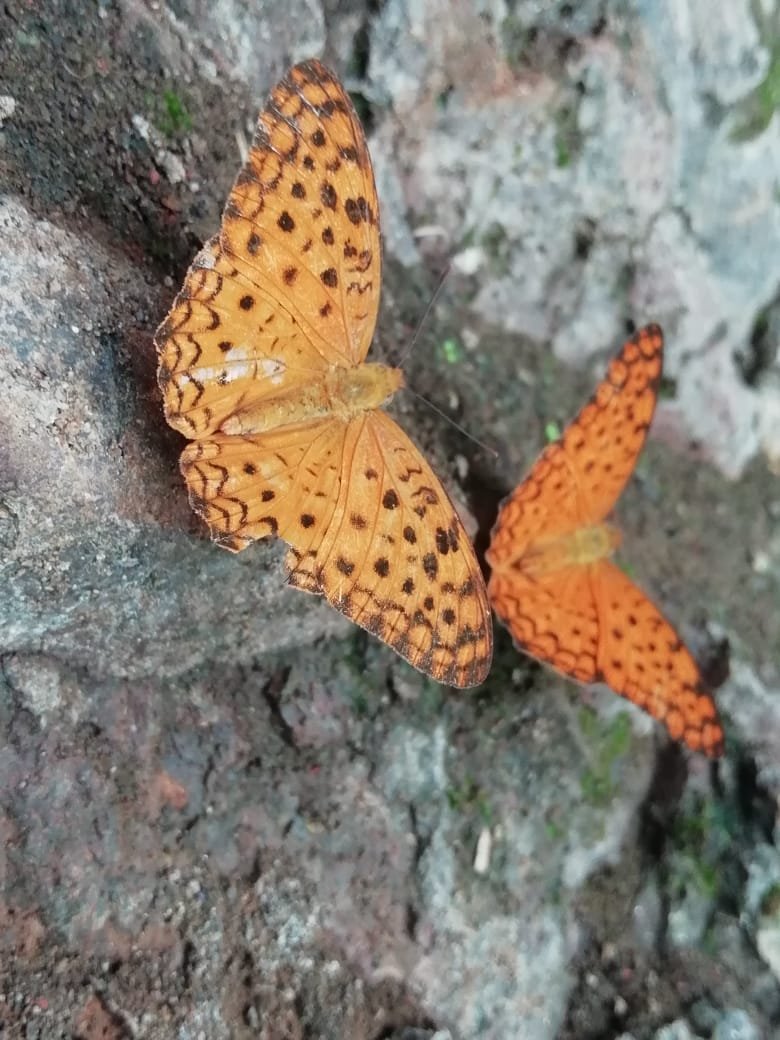 And the last getting chance to click the beautiful Butterfly.
Hi friends If you like my photographs then please Upvote and comment.