Mumbai is Mayanagri or the 'City of Dreams' not just for the people of India, but for all the billion strong country's borders.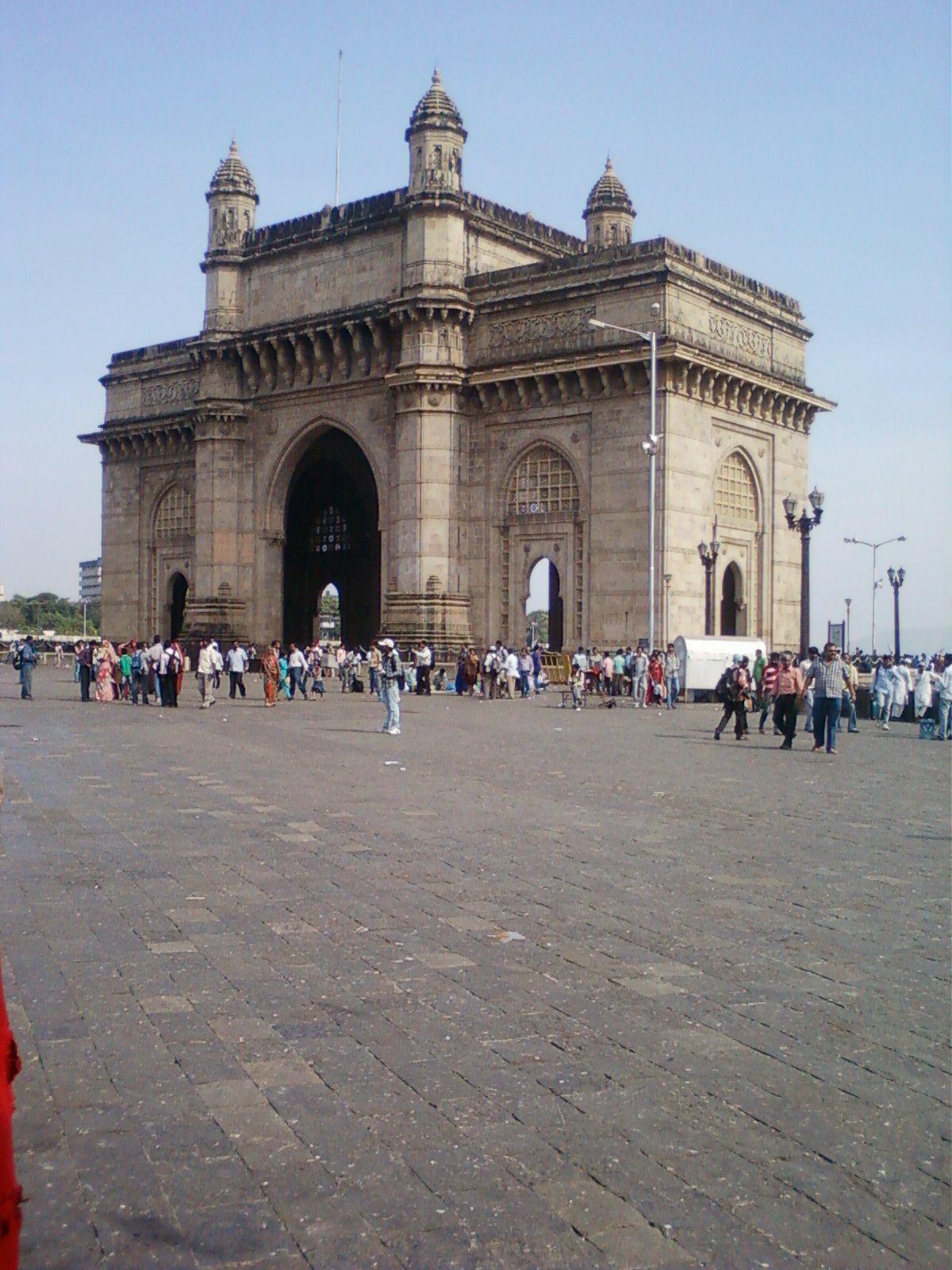 Gateway of India.
Thousands of people came to Mumbai every day to full fill the dreams .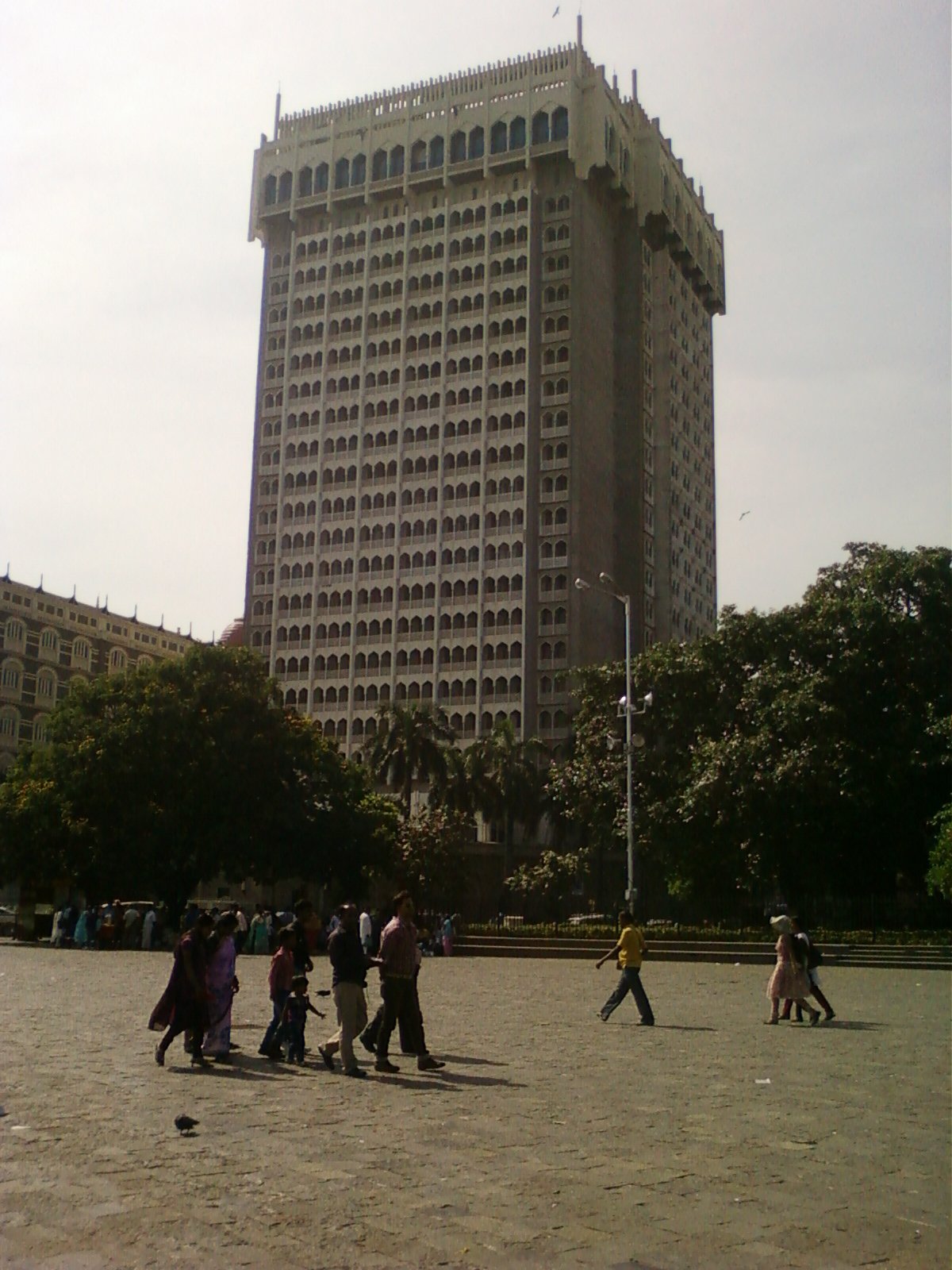 Mumbai is economic hub of India.
It has a headquarters of Bombay Stock Exchange, Reserve Bank of India,National Stock Exchange,
And Indian Business giants such as Tata Group, Aditya Birla Group, Reliance Industries.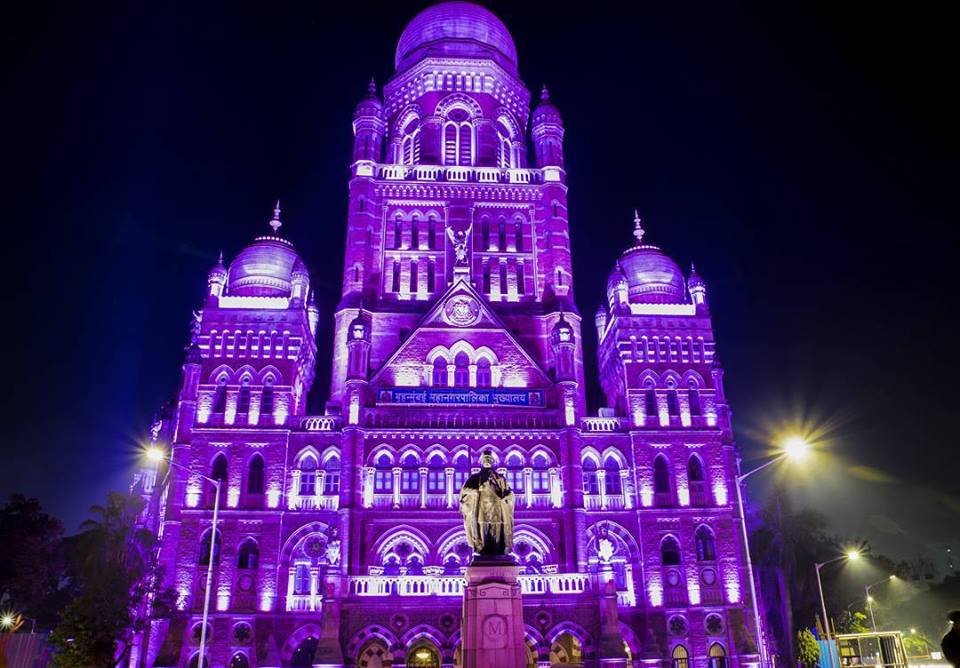 Bollywood, India's largest and one of the world's largest film industry lacated in Mumbai.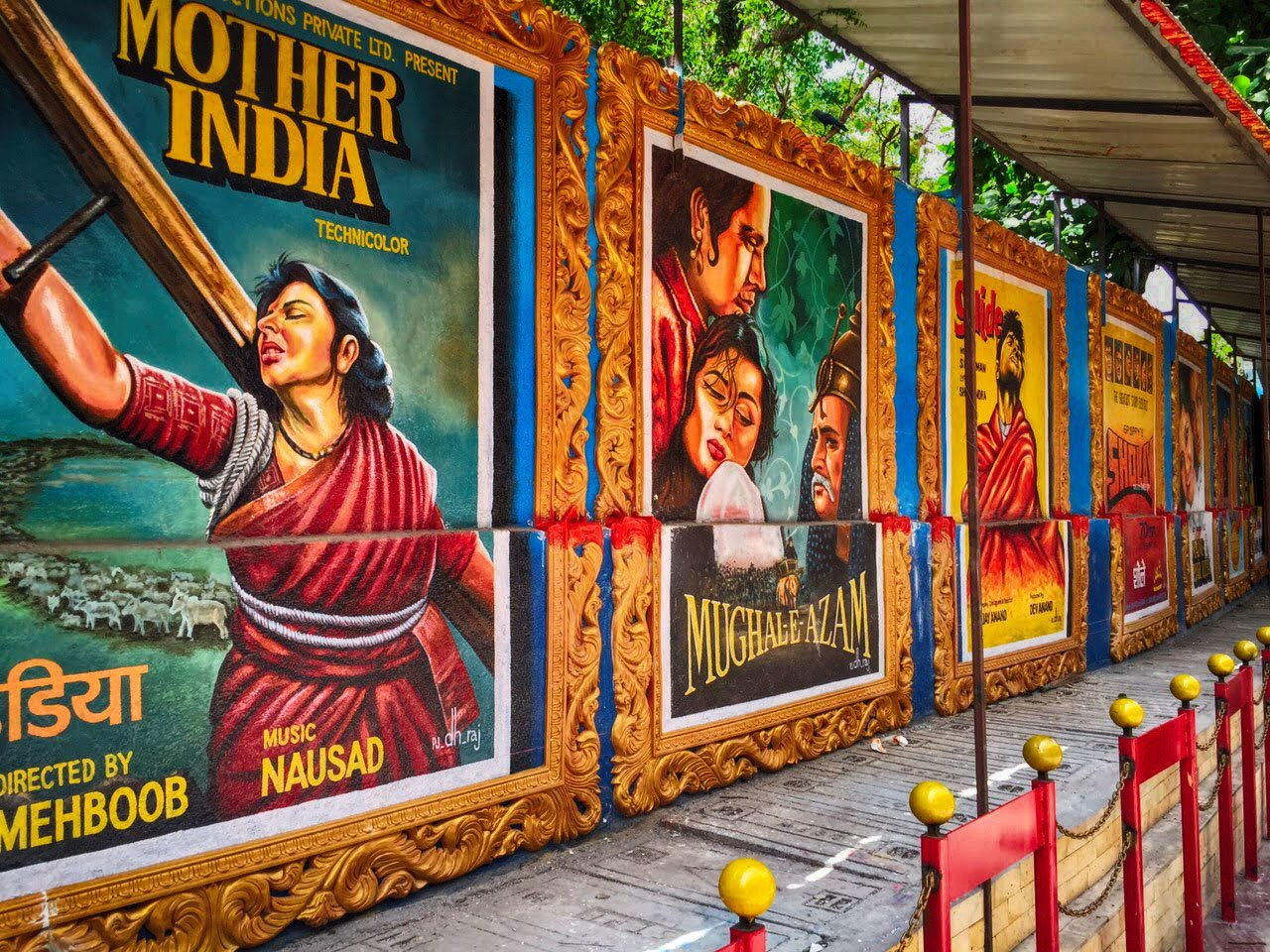 source https://www.google.com/url?sa=i&rct=j&q=&esrc=s&source=images&cd=&cad=rja&uact=8&ved=2ahUKEwijy_b3ntvcAhXNZSsKHQ5hCm8QjRx6BAgBEAU&url=http%3A%2F%2Fwww.amazetours.in%2Ftours%2Fmumbai-bollywood-studio-tour-22853&psig=AOvVaw3lTNoHPsPlbfhcoUT1OPdm&ust=1533741607223584
Hopefully you all like this.
Thank you..