Heart attack at the age of only 54 Saturday night at half past 11 Dubai has met Bollywood superstar sridevi. His passing is that can't accept the Bollywood. Shocked everyone.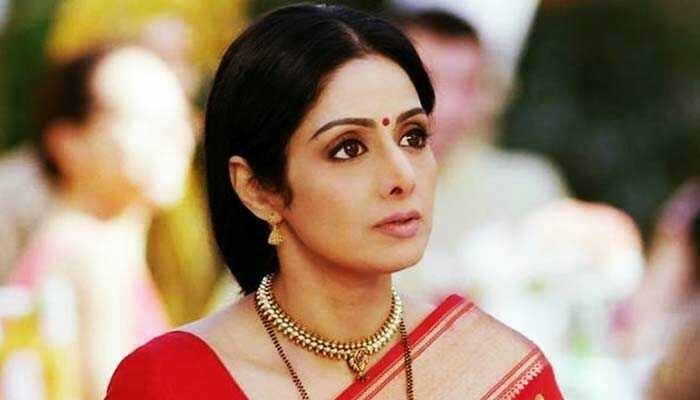 Shridevir is quite a while ago to death Saturday night in another @petitefeetrun of Bollywood Amitabh Bachchan had a tweet. Where he writes, "I don't know why it's so helpless. "The big b", that is after some time shridevir Tweet news of death. That is something bad happening, it already had to know Bachchan senior? Maybe something bad right to work in multiple photos with shridevir was worried shahenshah.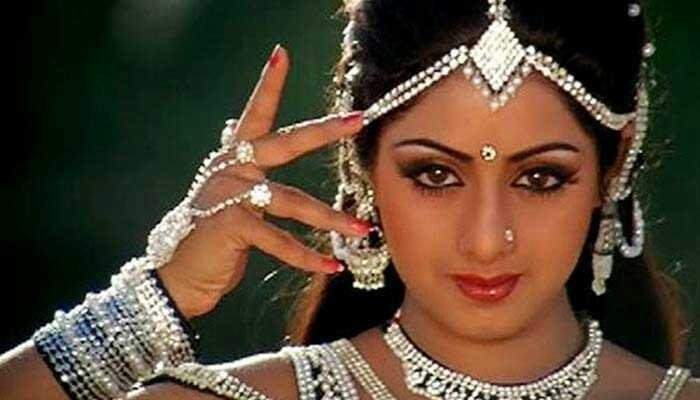 Shridevir that all of a sudden go that can't accept the popular actress Priyanka Chopra Bollywood during this time period. A Tweet he wrote, "I'm supposed to have a language. For all of those who loved their condolences to sridevike. A slopes. "One Preity Zinta Bollywood actress tweeted," my all time faberitt sridevi and broken heart, and I have heard very shocked. His wish for peace of the soul. His family power Pak. ' Actor Boman Irani wrote in a tweet, "sleep were this bad news. Our srideviji. Bonnie and her family left their condolences. Neha dhupia wrote in a tweet, "" actress sridevi Ma'am! We have the most beautiful actress commodity. "Jackleane Fernandez writes in" sridevi. The presence of an icon to me so quickly. "Mourning the death of young Bollywood shridevir sensesson Siddharth Malhotra. A Tweet he wrote, "there is no break to hear Ma'am sridevi. "Singer Adnan Sami tweeted," Saturday night on the news like to talk after. Extraordinary talents. Rest in peace. Popular actress sushmita Sen says, "hear sridevi Ma'am gone. I can't stop crying. "In an age of Bollywood sensesson rabina specialist Ekta Tandon wrote in" a bad news were bad. Why was there! Shri went so quickly! "My favorite actress, Katrina Kaif. Legend. His passing was like this ... . . His family remained in sympathy. "Acting in several films with shridevir Rishi Kapoor wrote in a tweet," woke up this news was heard. Bonnie and her two daughters have my condolences. "Bollywood actors and actresses, as well as shridevir death reported Indian Prime Minister Narendra Modi. She says, "deeply shocked by the death shridevir. Bollywood actress like elder's leave cannot be recognised. My condolences to his family were there. His soul's peace. '
Apart from India, Central grocers, ' formidable actress that Iranian Minister of memory. Have acted with a reputation for a long time. I am shocked at his death. His family and fans have compassion.