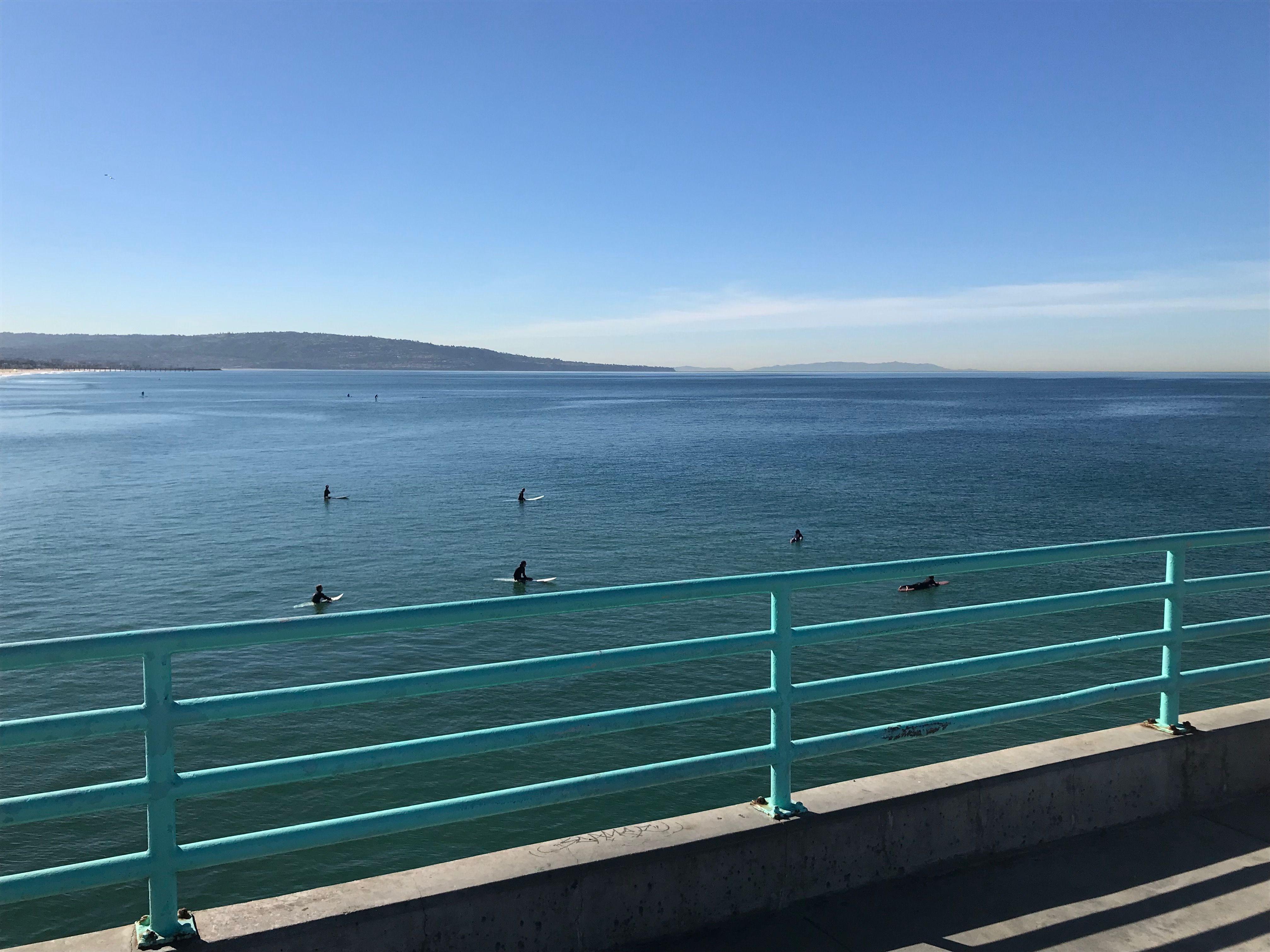 Good afternoon Steemians! As many of you know, I have officially landed in Los Angeles and am currently soaking up the sun on Manhattan Beach! Coming from the colder weather, the sunny, 75 degree weather feels like paradise. As you can see in the picture above, there are plenty of surfers out in their wetsuits! The water is actually pretty cold, but if I were a diehard surfer I would probably be out there as well!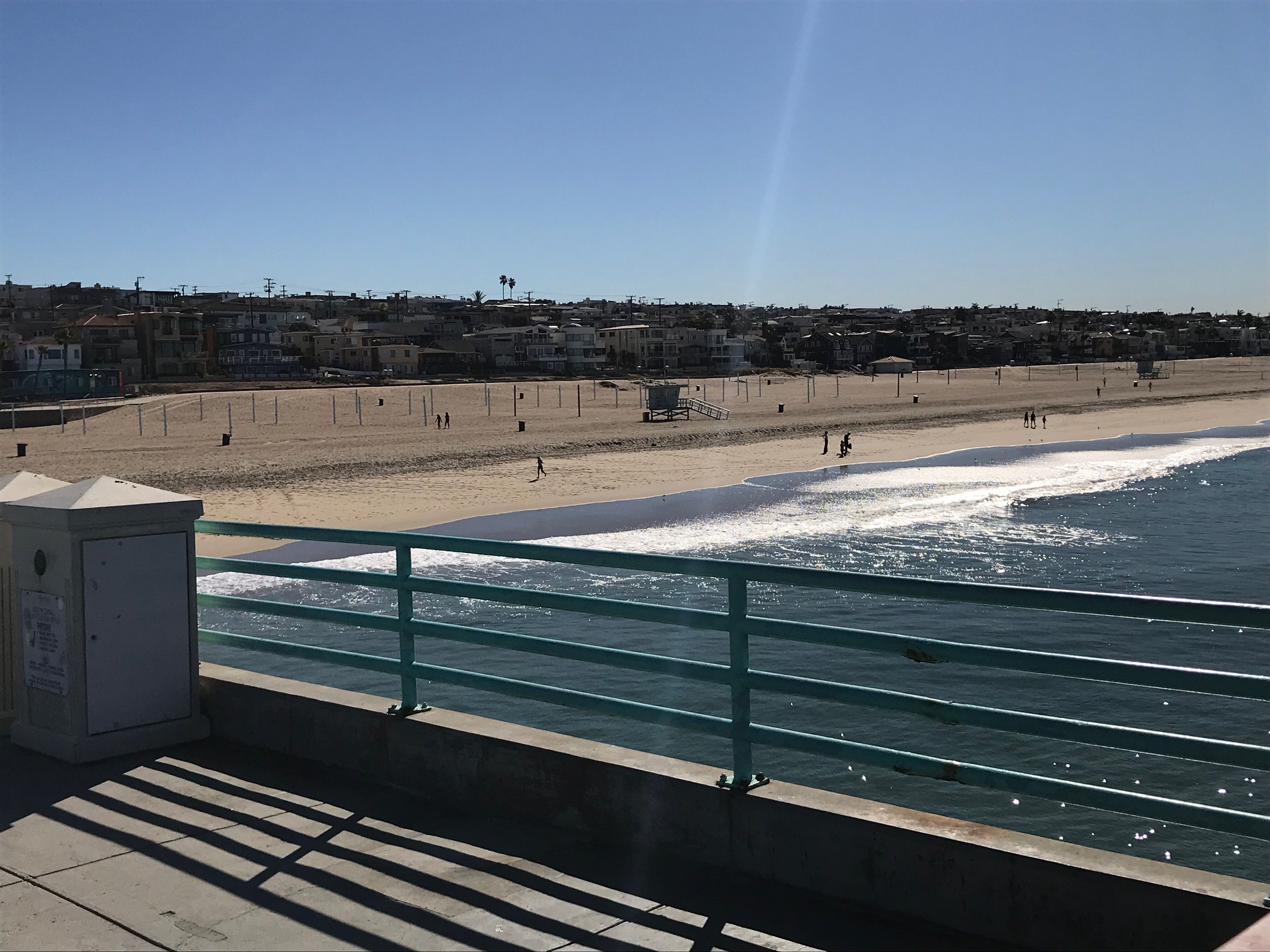 I am with a friend who has brought along all new camera equipment so stay tuned for some great photography! So far I have captured some great shots of this beautiful day. Right after we checked into our AirBnB, we immediately went for a long run on the beach getting our workout in for the day!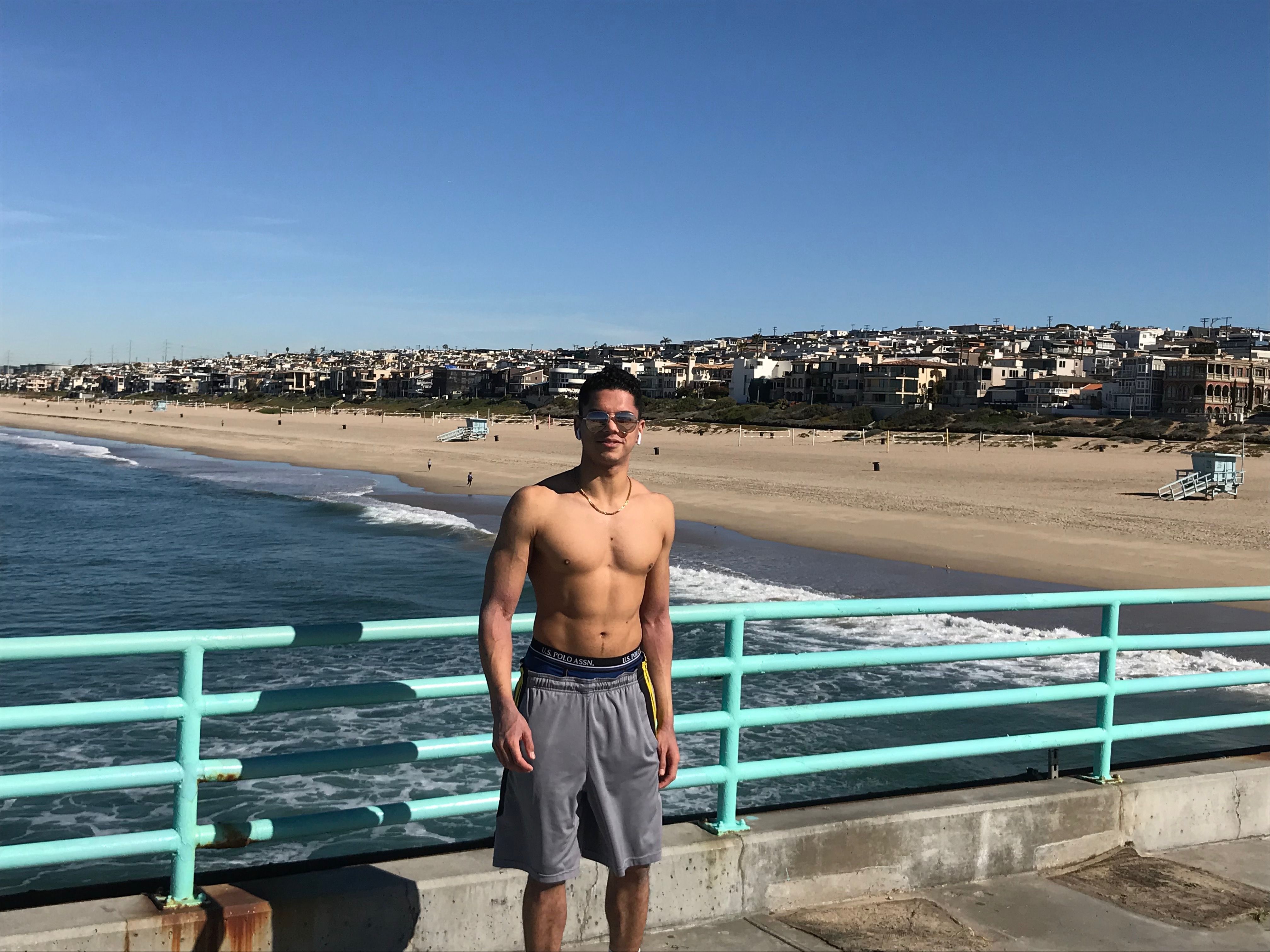 Manhattan Beach is such an awesome part of the city which features great restaurants and unique shops. As I am sitting down for lunch now, I just cannot wait to get back to the beach! Please tune back as there is so much more to come!