Hello steemit friends how are today
I hope you spent a great whole day. We all like flowers. Especially when you get into a flower garden, the mind becomes very good. The sweet smell of flower garden gives many peace to the mind.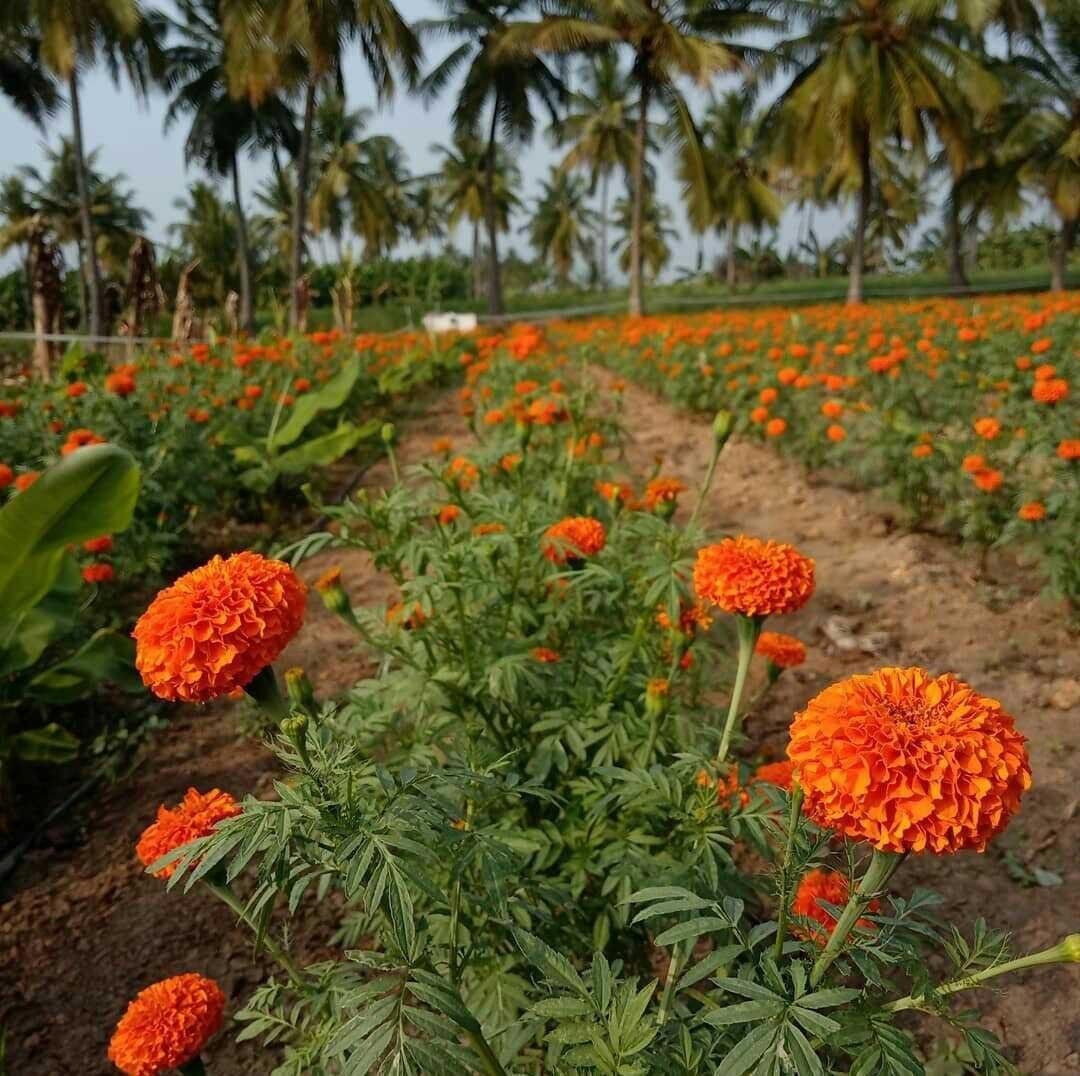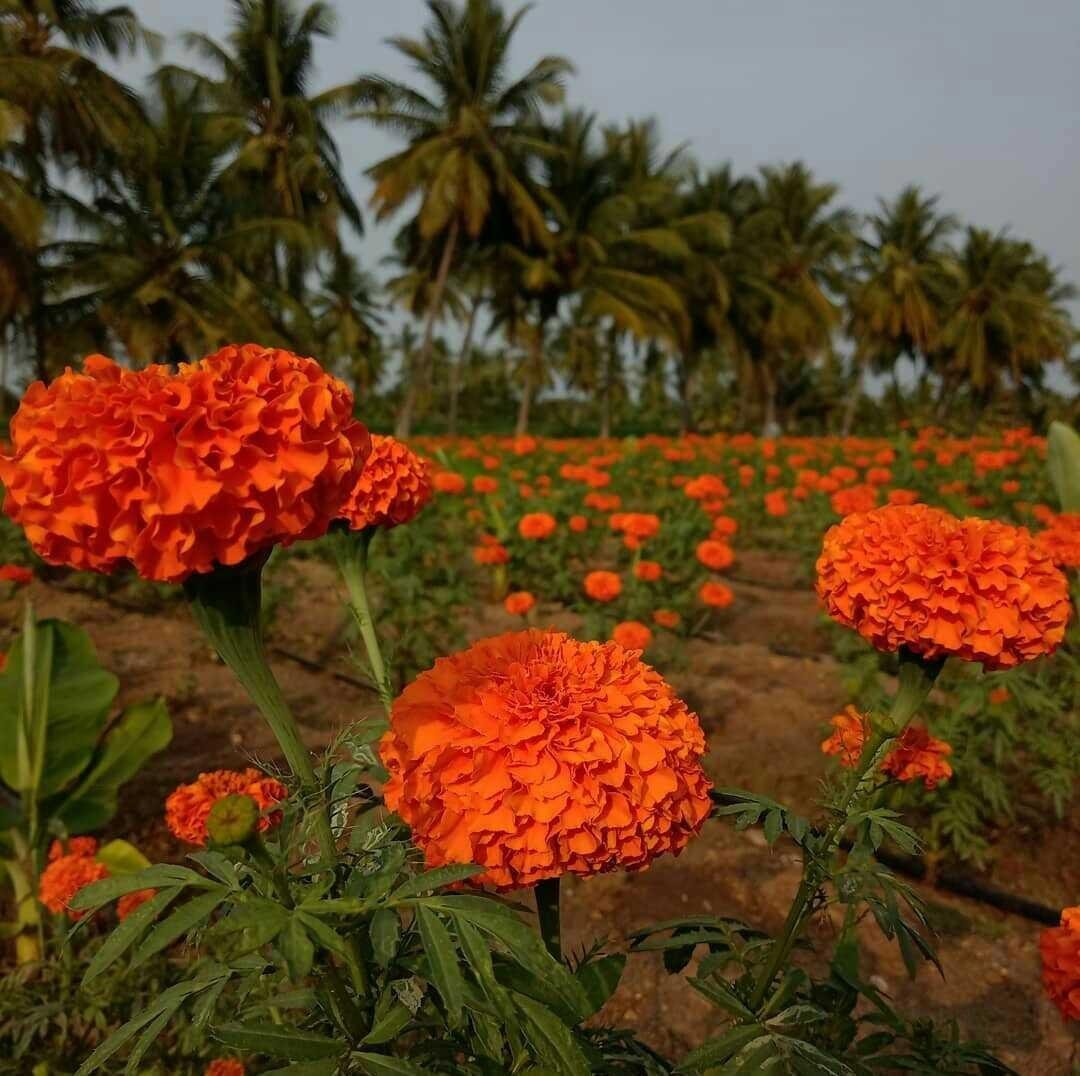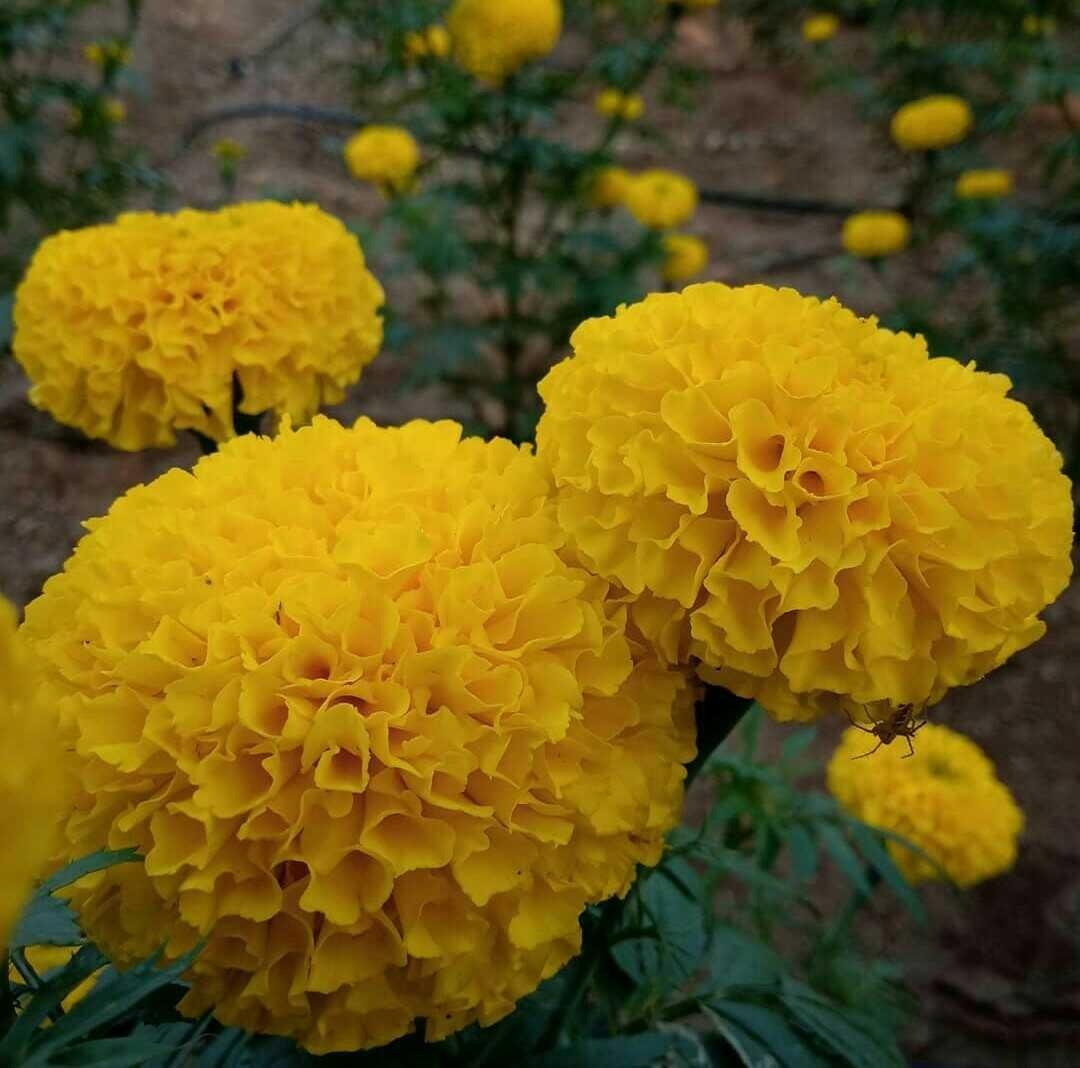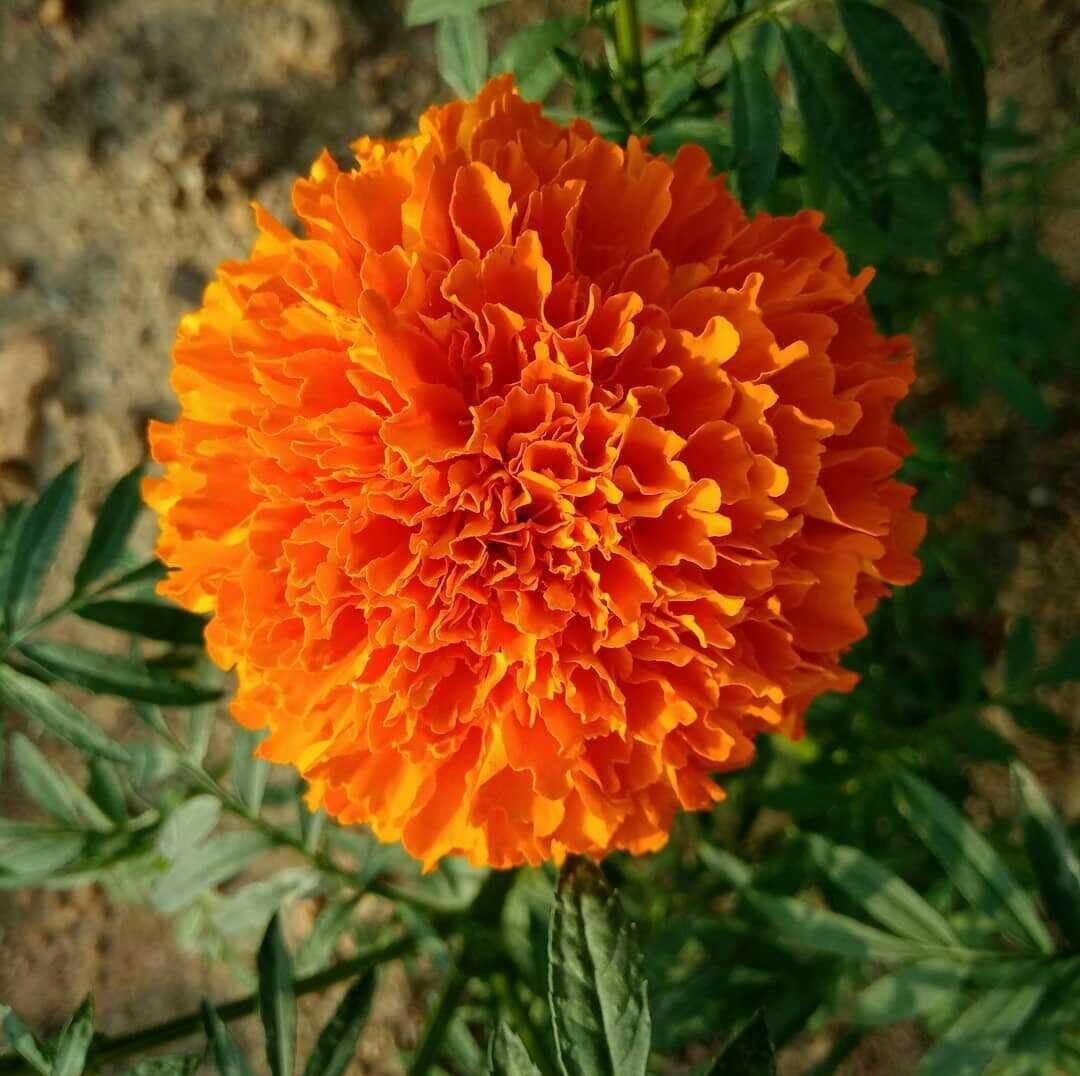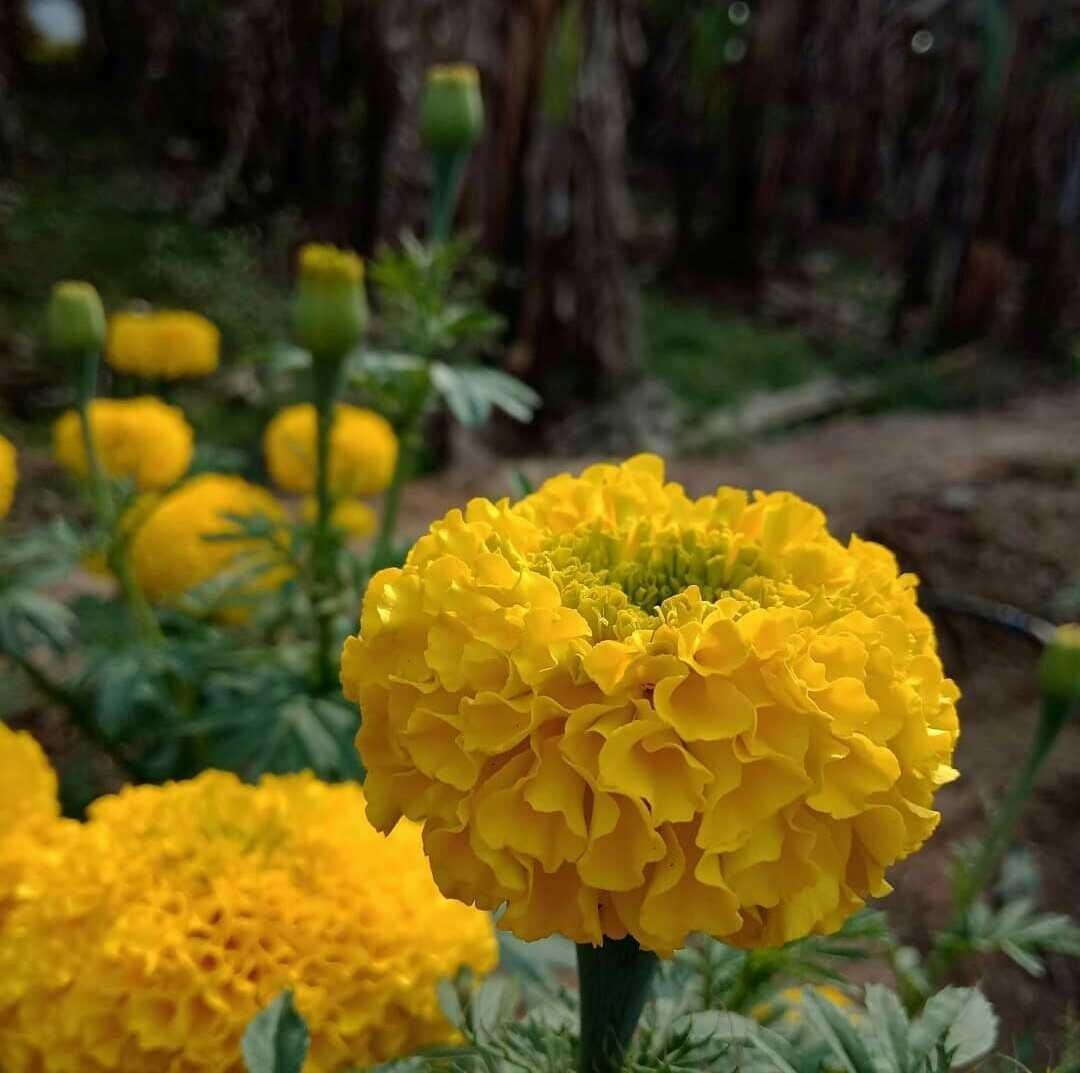 I went to the rose flower garden. Just look around the rose flower flowers all around. I see different types of marigolds in the world. Here I saw two types of marigold flowers. I saw red and yellow marigold. I had a really good time in the flower garden.