Steemian's thats very good day for all.I want share some flower nature and insect original photography among you.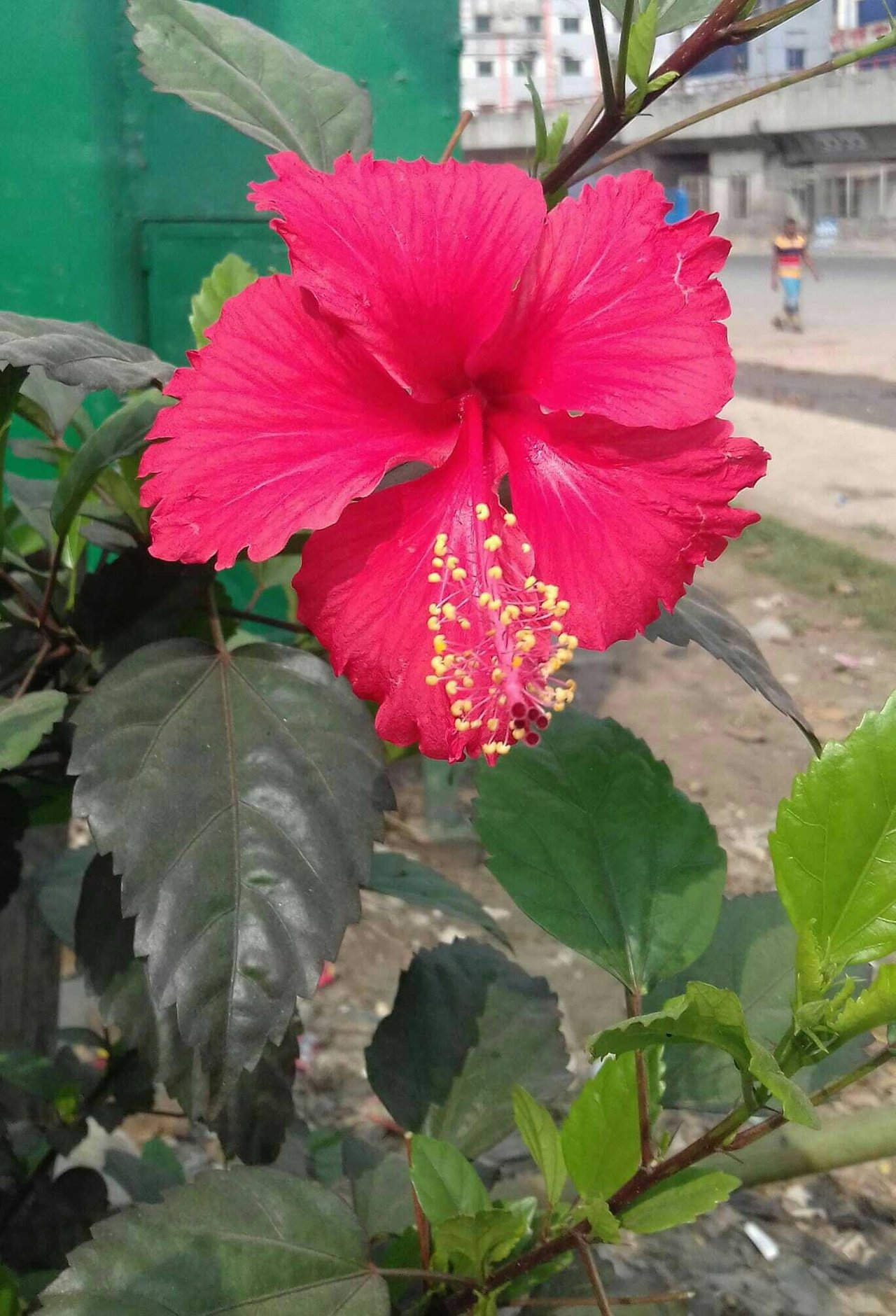 Firstone chinarose flower.one of most beautiful and my favorite china rose flower.this photography i capture near a road.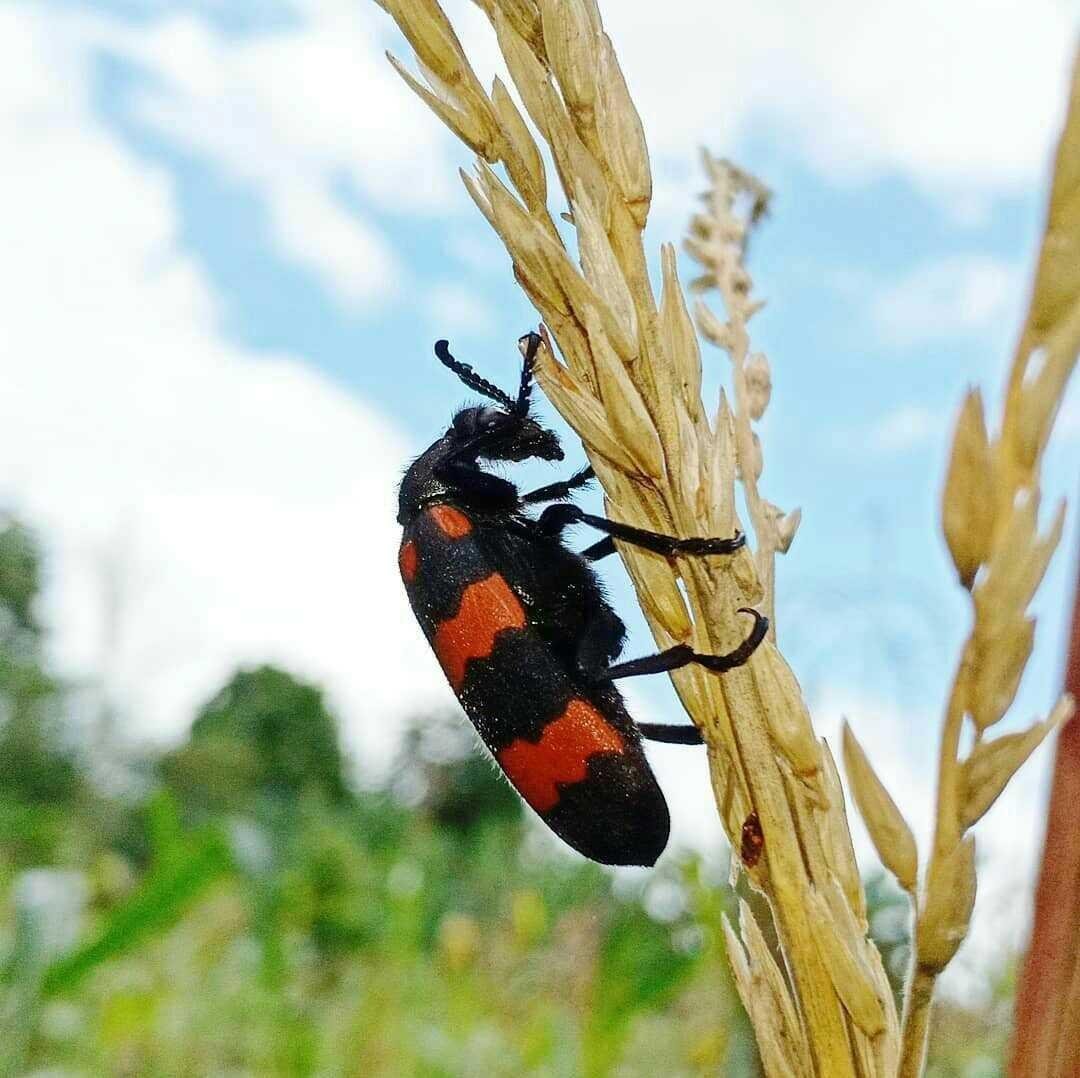 This is very beautiful insect.orange and black color combination this insect and i capture this photography in a field.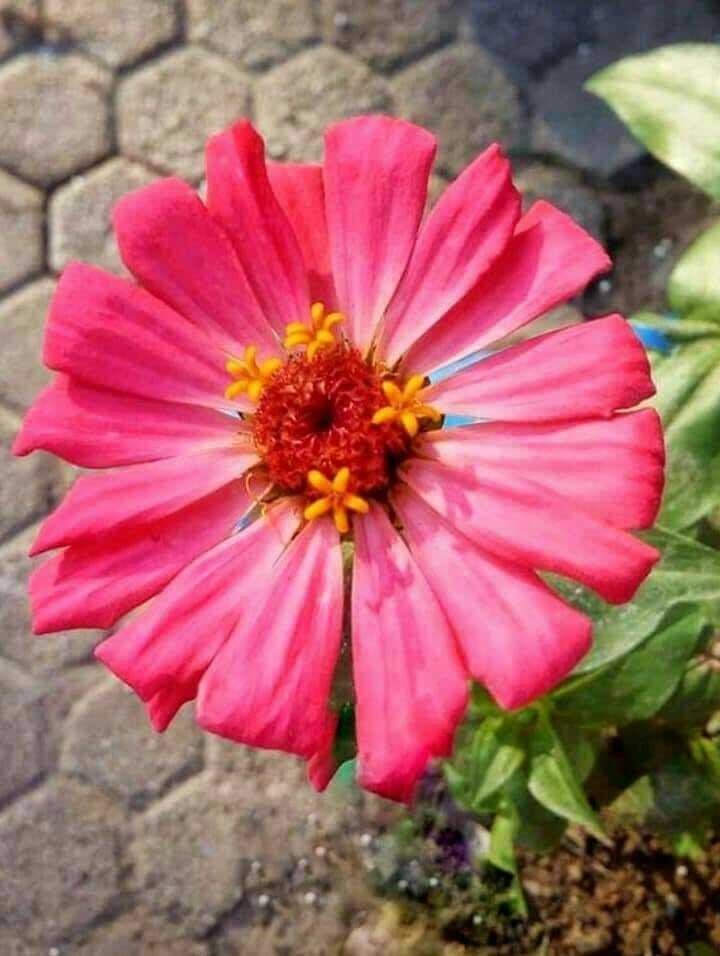 This is charming pink flower.its middle yellow color combination.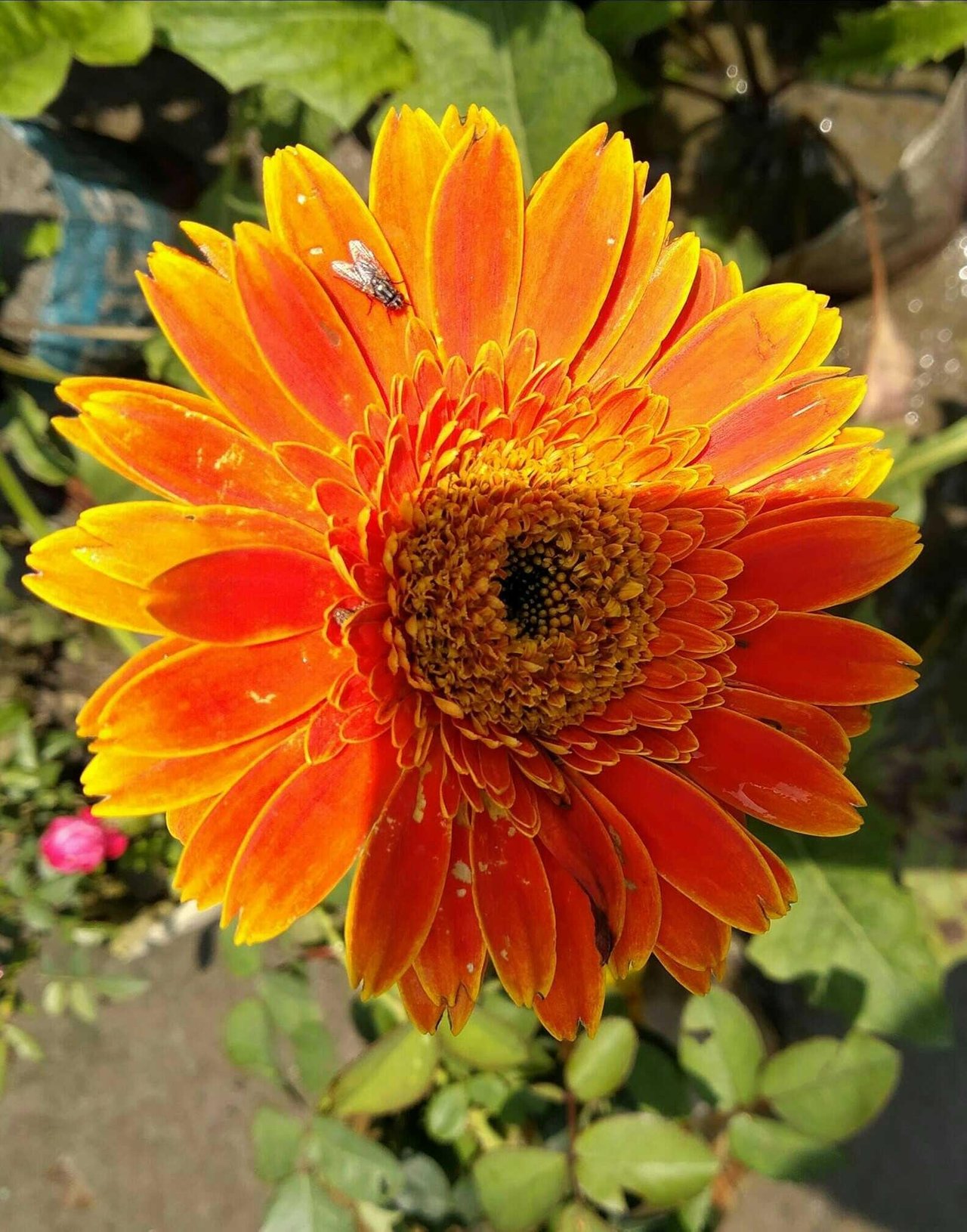 My favorite yellow flower.i like this flower.one fly seating in this flower.i capture this in a garden.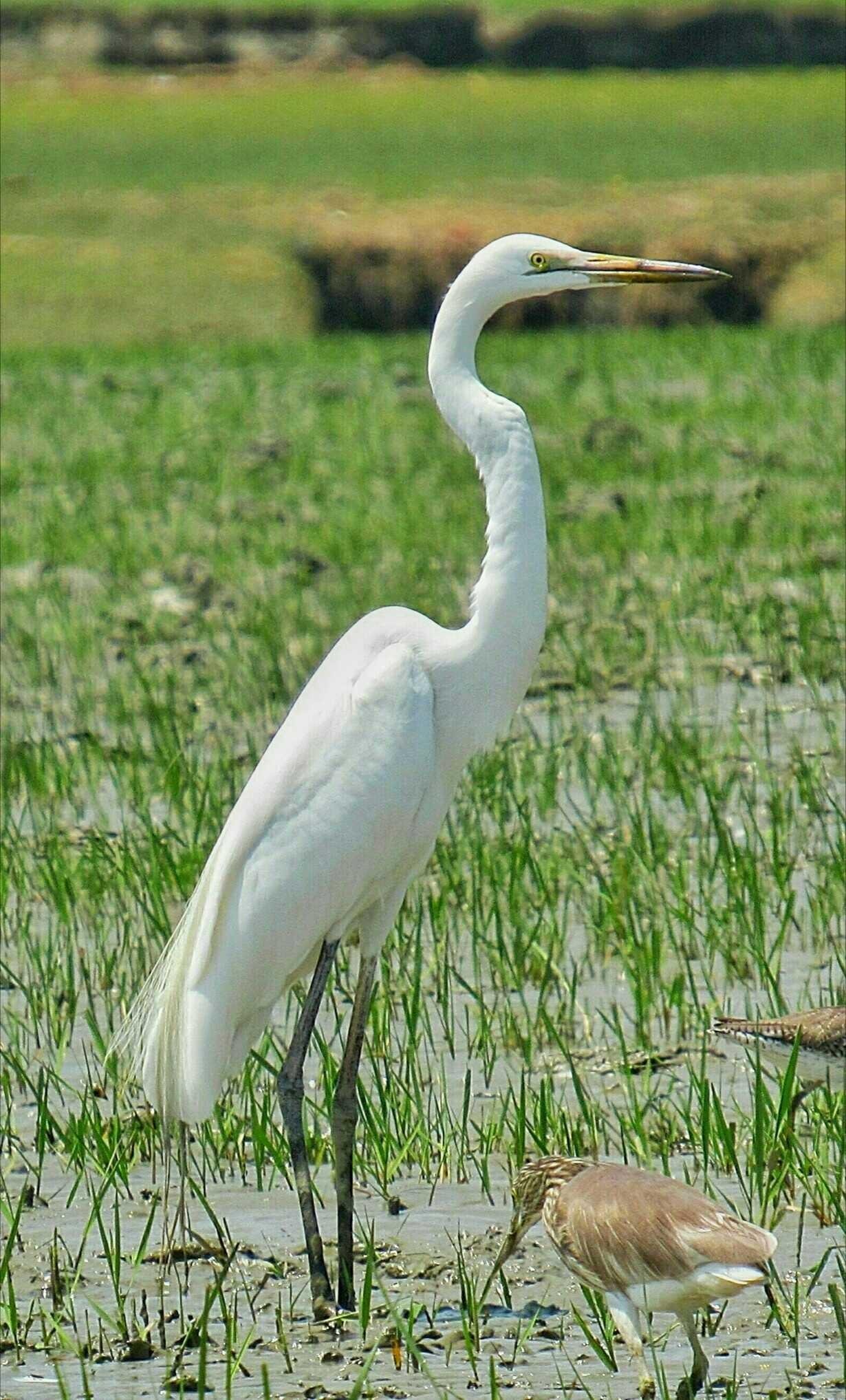 Last photography i capture near my house field.this is white heron.heron like eat fish.
I hope all enjoy my photography.