I had hoped I would have gotten back on my schedule for posting on Saturdays, but here I am pulling this together on Sunday. I did work on pulling together photographs Friday and Saturday as time allowed. So that part is put together. I am starting this early, although I will be interrupted and not finish to later this morning (my time). Hopefully as we enter next month things will ease up on me and can get back on a schedule.


I hope all of you are holding up to the cryptocurrency market conditions. In time I hope the selling will ease up. As I have read with other investments this may be a time of shaking out the "weak hands". In my mind it is not worth selling anything until this is reverse, or we lose a lot of value and add to the falling prices. Whatever crypto we hold the quantity does not go down, just the value in Fiat currency. It is a good time to accumulate what we can and then wait for the rise. This has happened before so it is nothing new.
I hope everyone is having a fine weekend. Here in the USA we had a holiday on Thursday, which always seems to throw me off a little. I am a creature of routine I guess.
I am starting out today with a photograph of a Dahlia I took a number of years ago with my older Canon PowerShot. This one is a really beauty!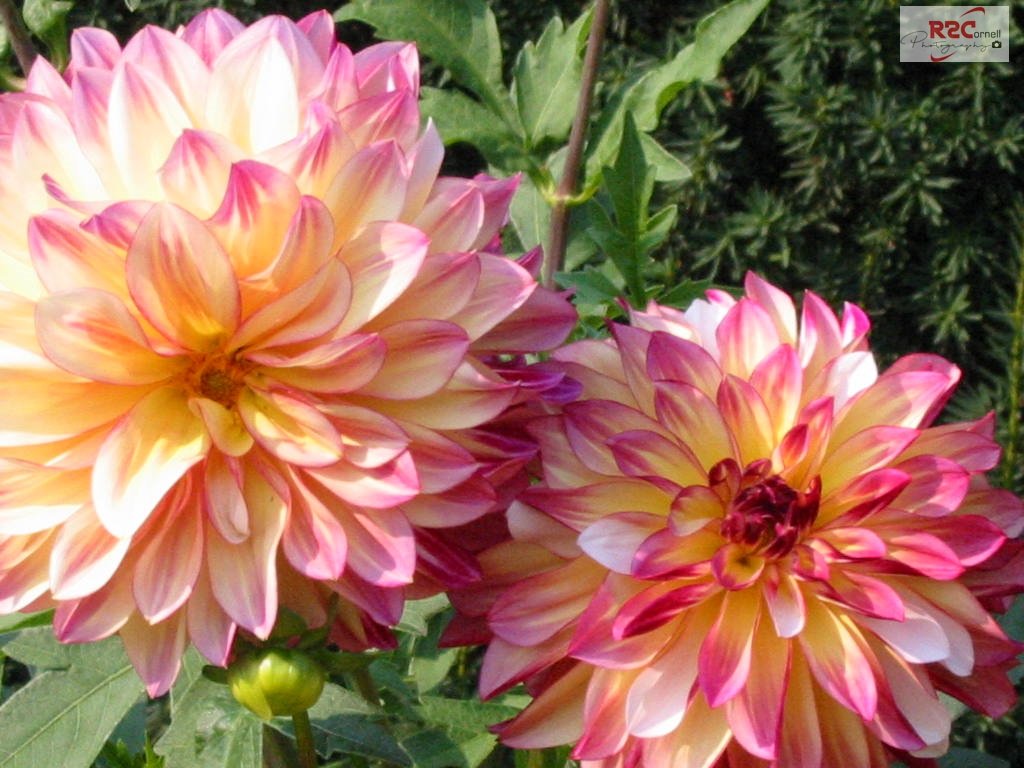 These next two photographs were also taken with the Canon PowerShot, by my wife when she was visiting Arizona.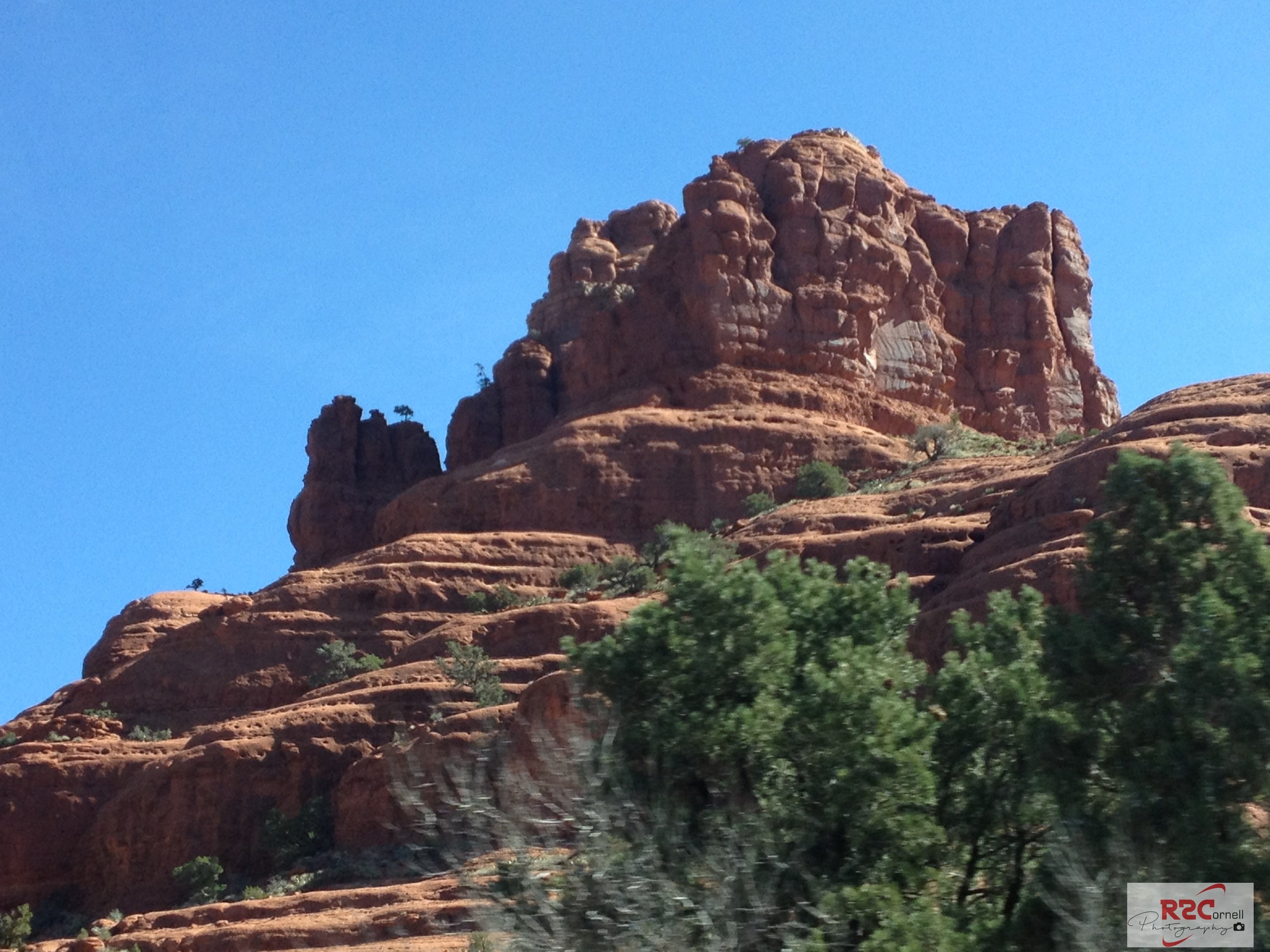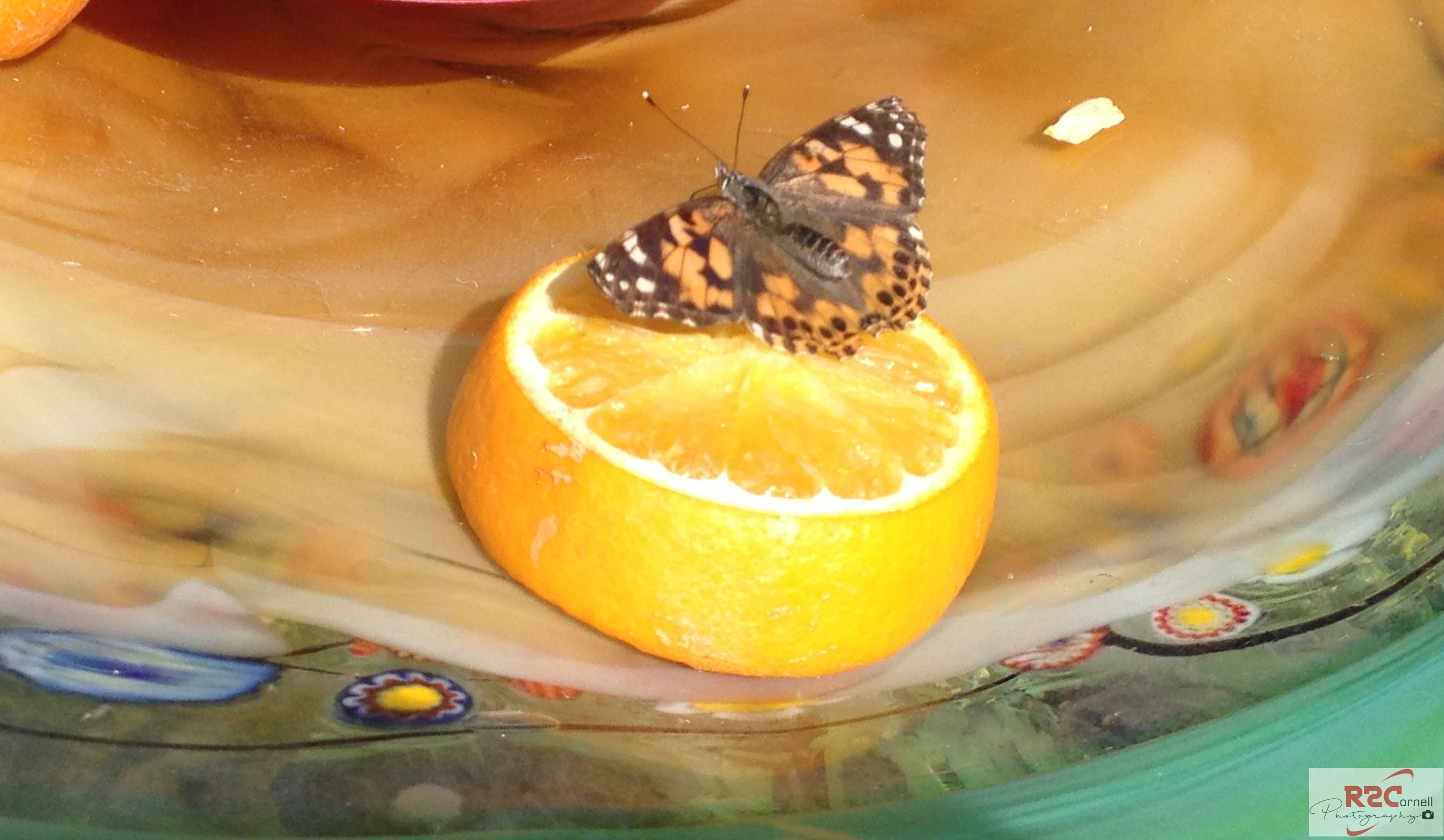 Here is another Dahlia taken with our older Canon camera: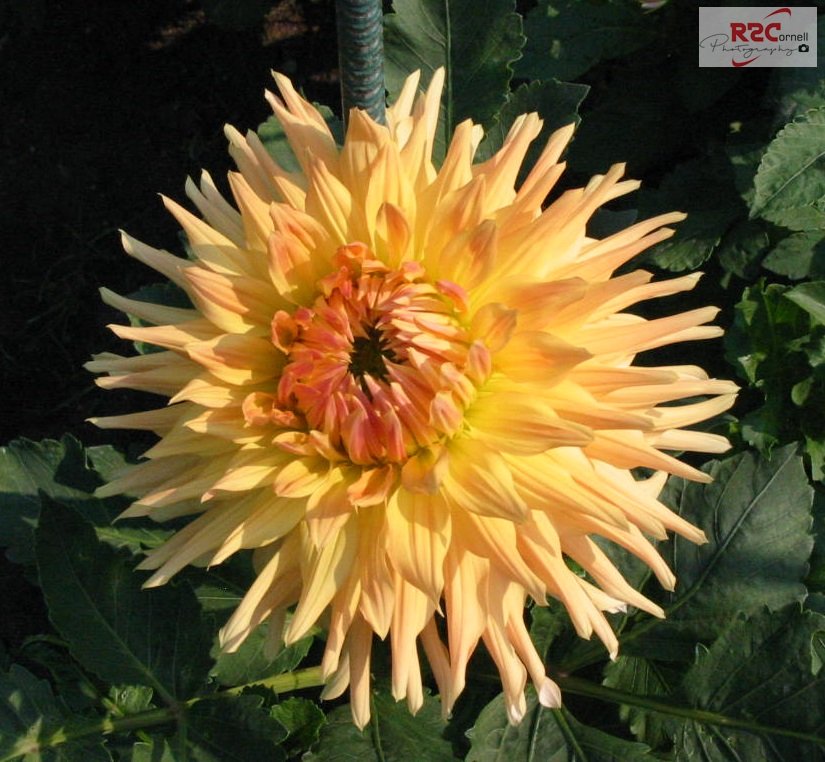 I got this picture last week off of one of my game cameras: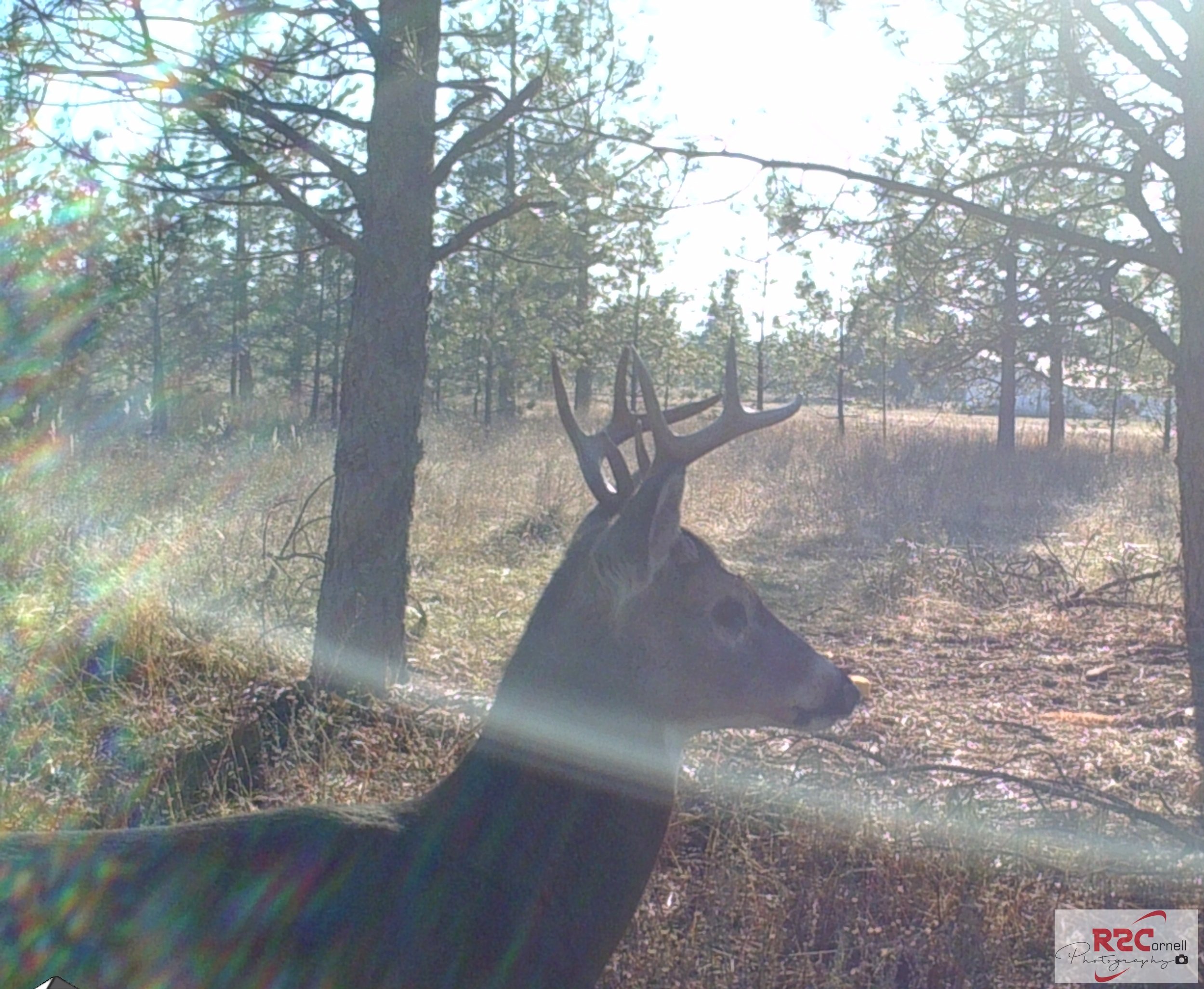 I will close today's post with another scenic photo taken from my back yard in late October. You can see how a cloud settled into one of the upper valleys. I never tire of these views.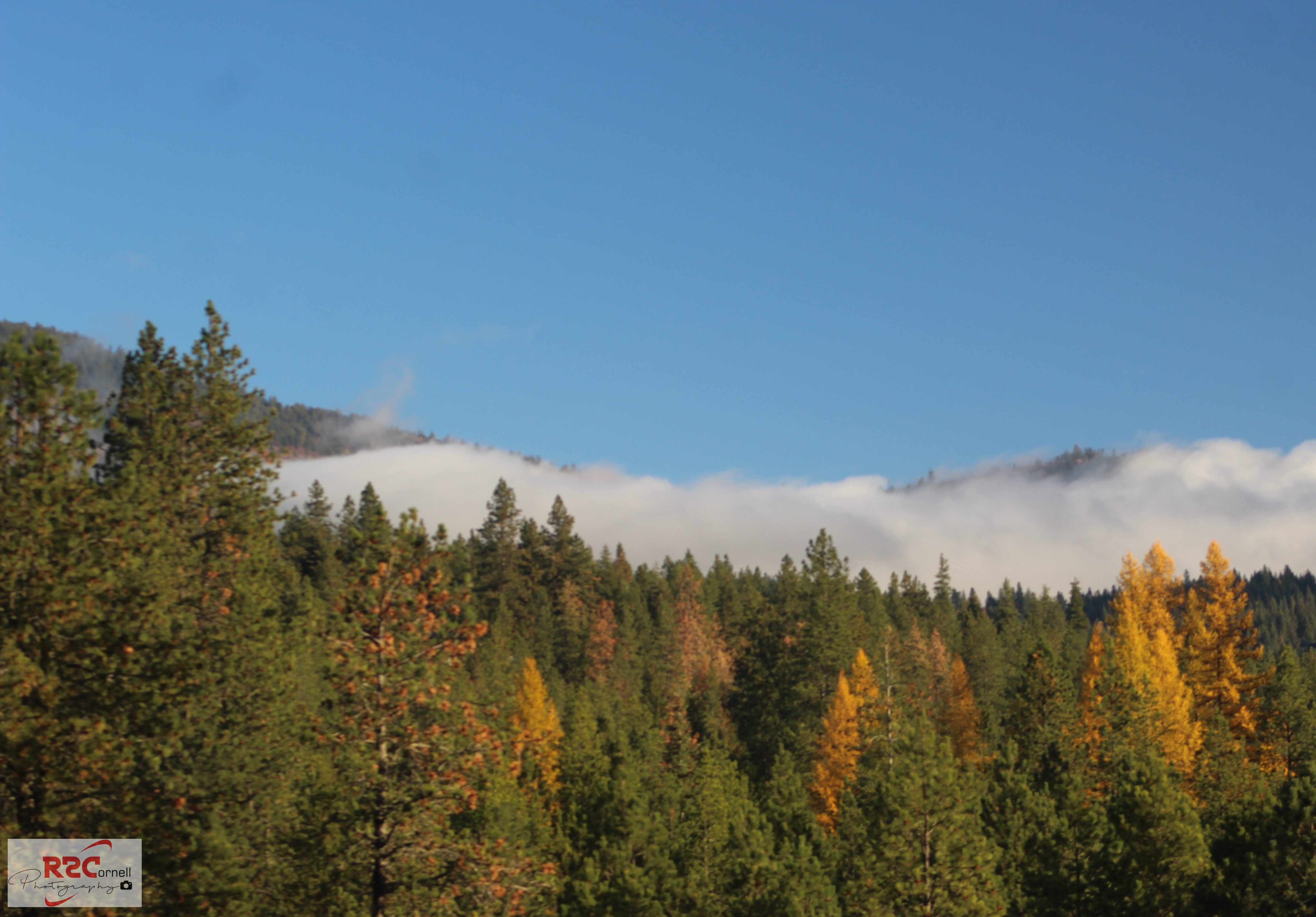 I hope everyone has a wonderful day. I feel I rushed this but my Sundays tend to be more busy than other days of the week. I hope everyone finds something within this post that they enjoy.
The link to my new WeKu post is:https://deals.weku.io/community-deals/@r2cornell/all-of-use-could-use-some-cheering-up-after-watching-the-crypto-market-enjoy-these-photographs
I am using a Canon EOS Rebel T5 for all of these photographs, except where noted. Some of the photographs this weekend are older and were taken by a Canon PowerShot A40.
Upvotes and resteem are always welcome. In the event anyone wants to use one of my photos please ask and give me credit.
NAMASTE