I hope this weekend is going well for all of you. I am a little late in doing my post today. I have a lot to do this weekend, so figured I better sit down and pull this together.
Our air quality has been better, although there are days when it gets bad. We are suppose to have a cooling trend with some rain. But it does not sound like there will be much of the rain.
The crypto-currency market took a big hit after moving up early in the week. In the stock market and even in the commodity markets some refer to this as "shaking out the weak hands". It is nerve racking, but with things this low I am not about to sell. Hopefully we can hold onto our nerves as we go through this.
On that note let us brighten our weekend a little with some flowers. Our first flower is one of my own roses. This rose does not last long. Usually it buds one day and by the end of the next day it is finished. I happen to spot this one just as it was opening. I believe the name of it is Jacob's Coat.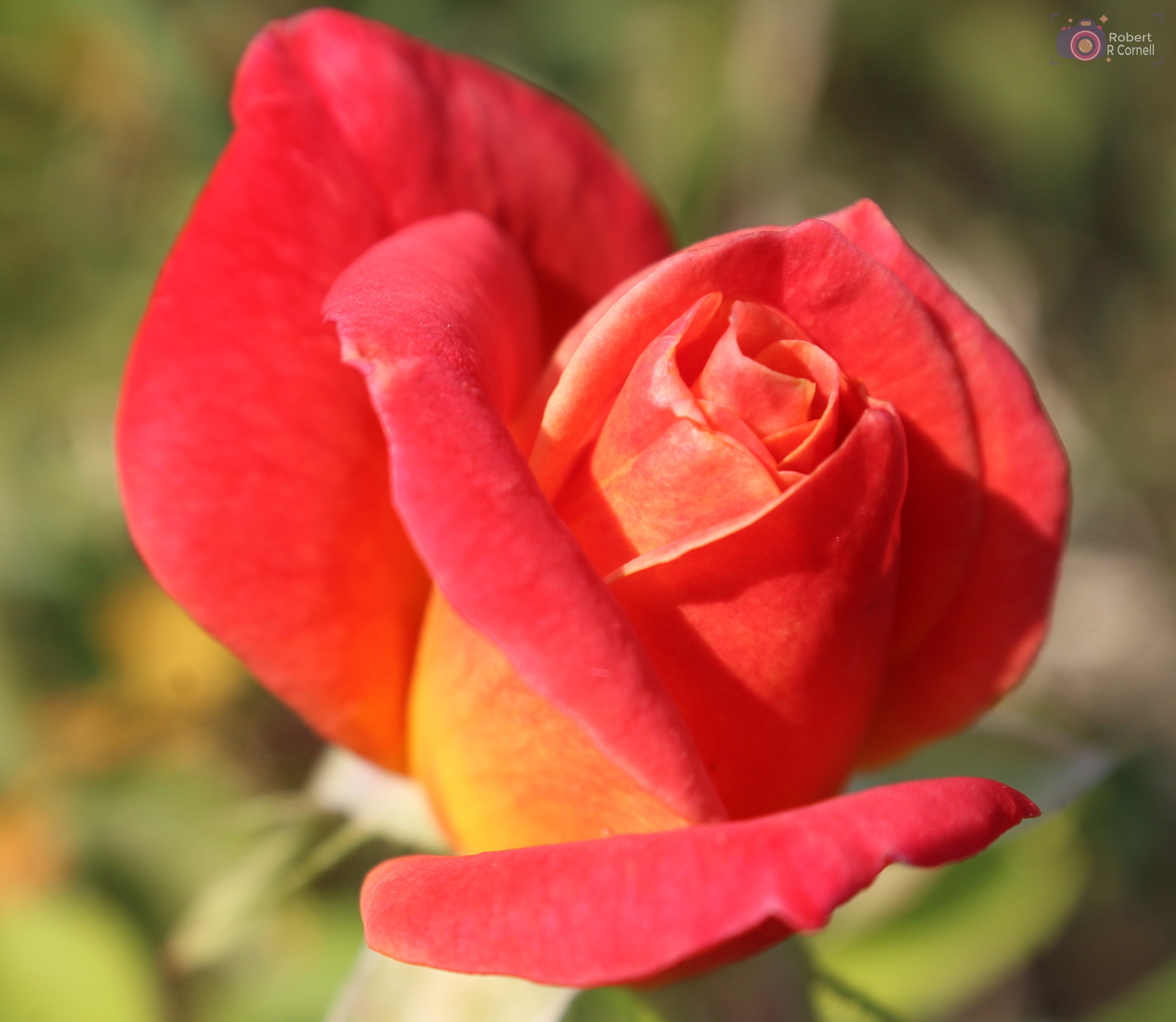 I was able to capture this bumblebee, and as you can see it's legs are fully loaded with pollen to take back to the hive.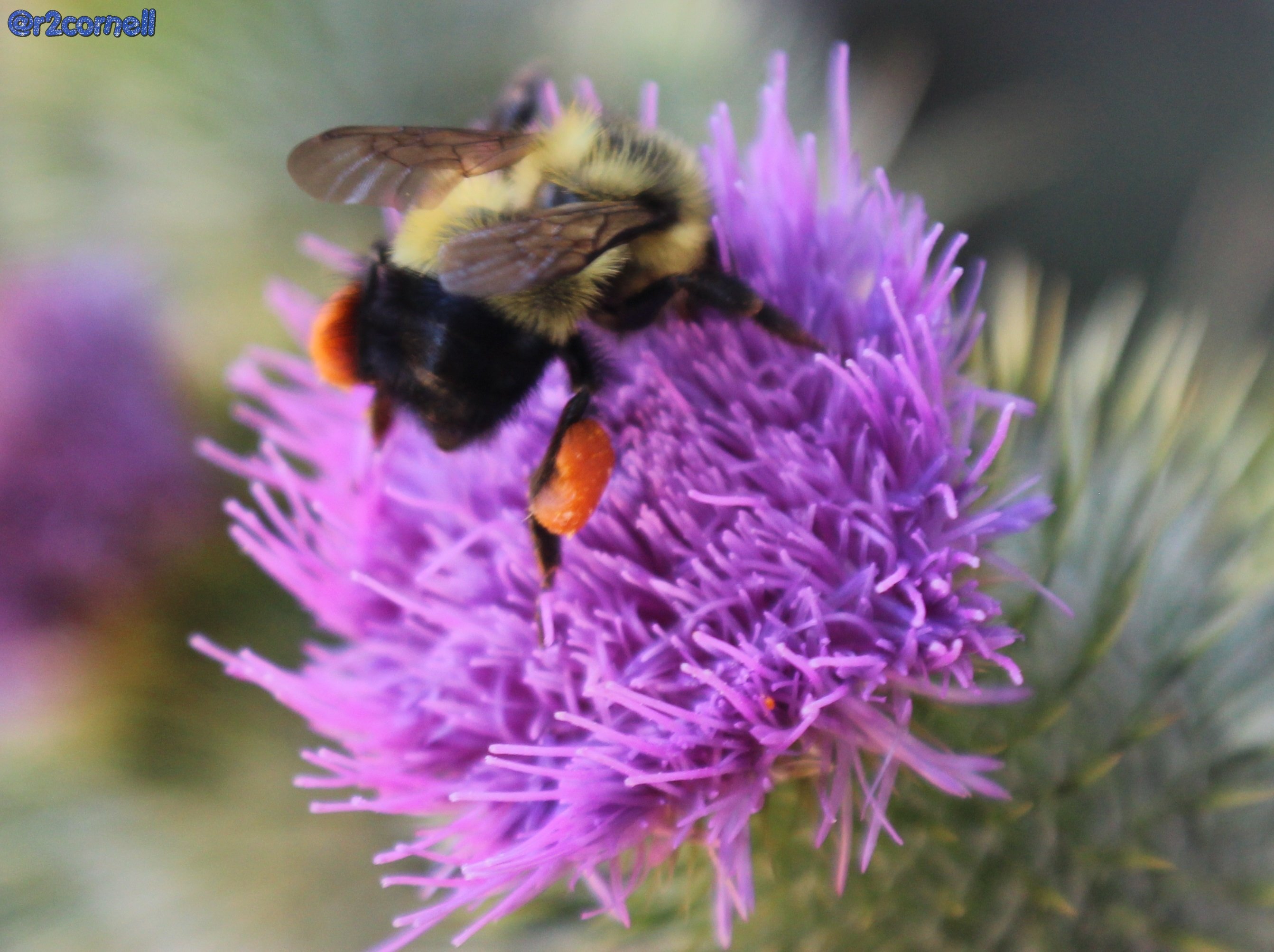 Here is a blossom on a Hollyhock. It grows on a tall stem sometimes reaching 5 feet tall. I love the pink blush on it's edges.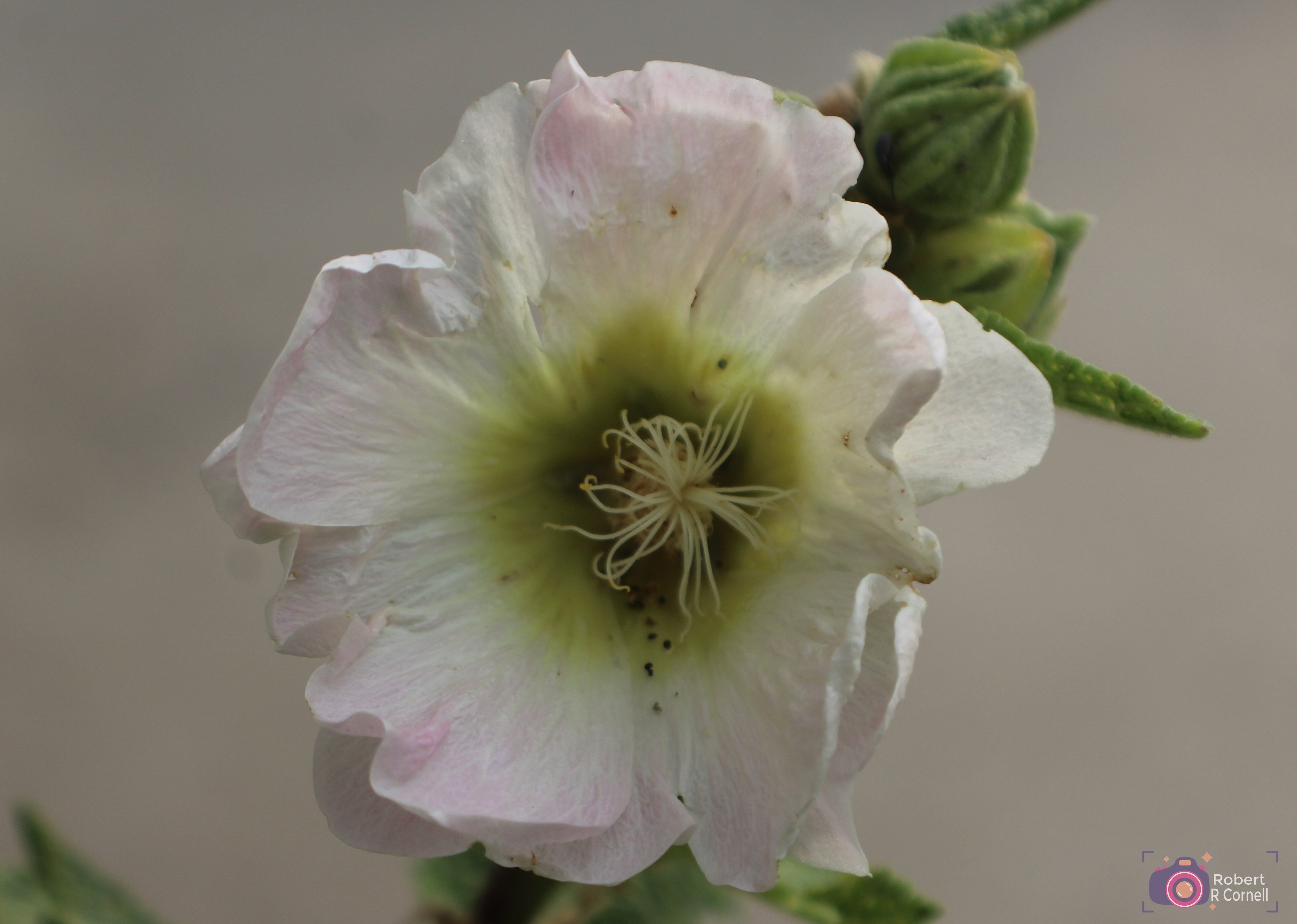 I believe this next flower is an impatiens flower. I probably took this on my trip in June to Manito Gardens: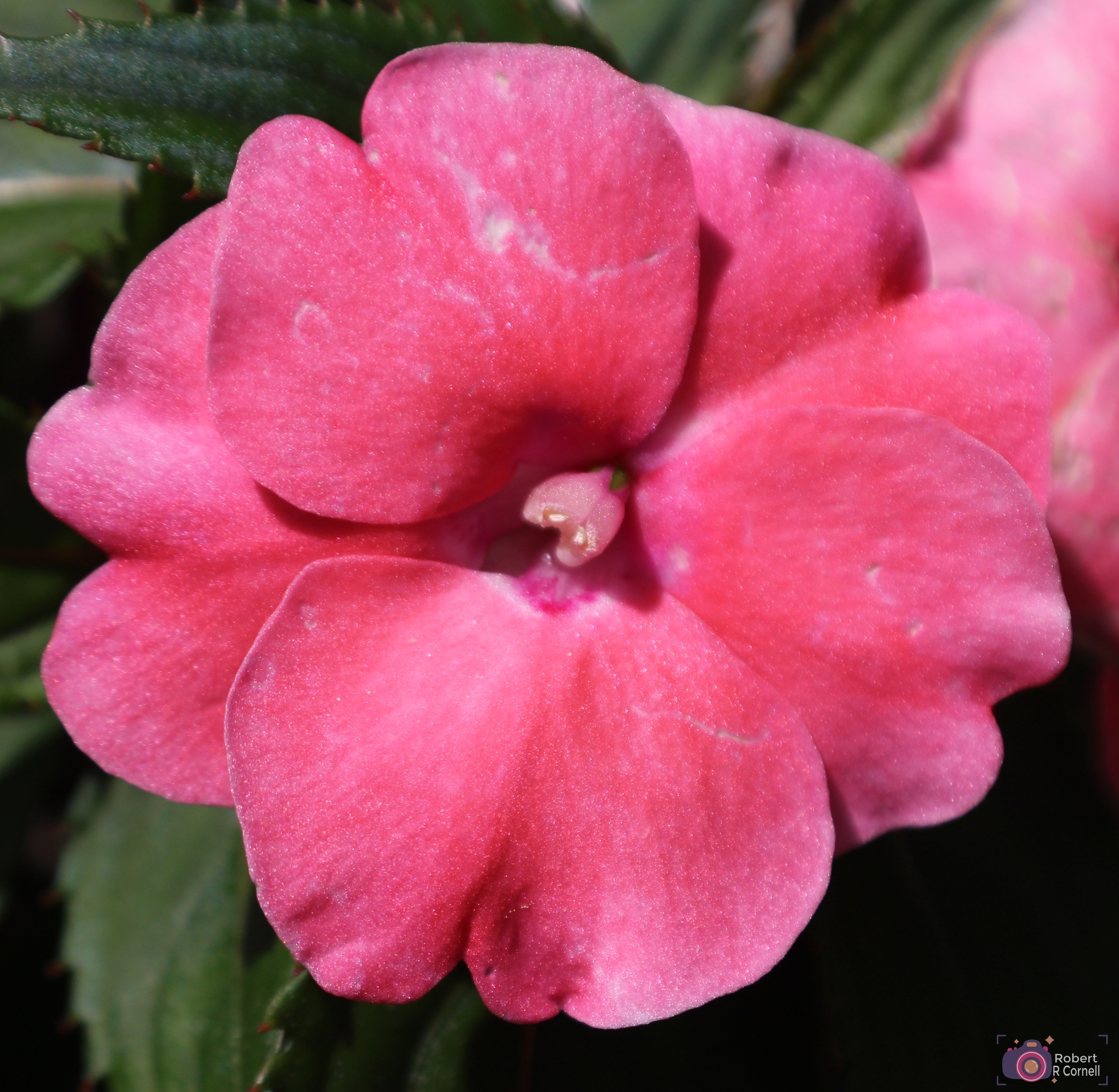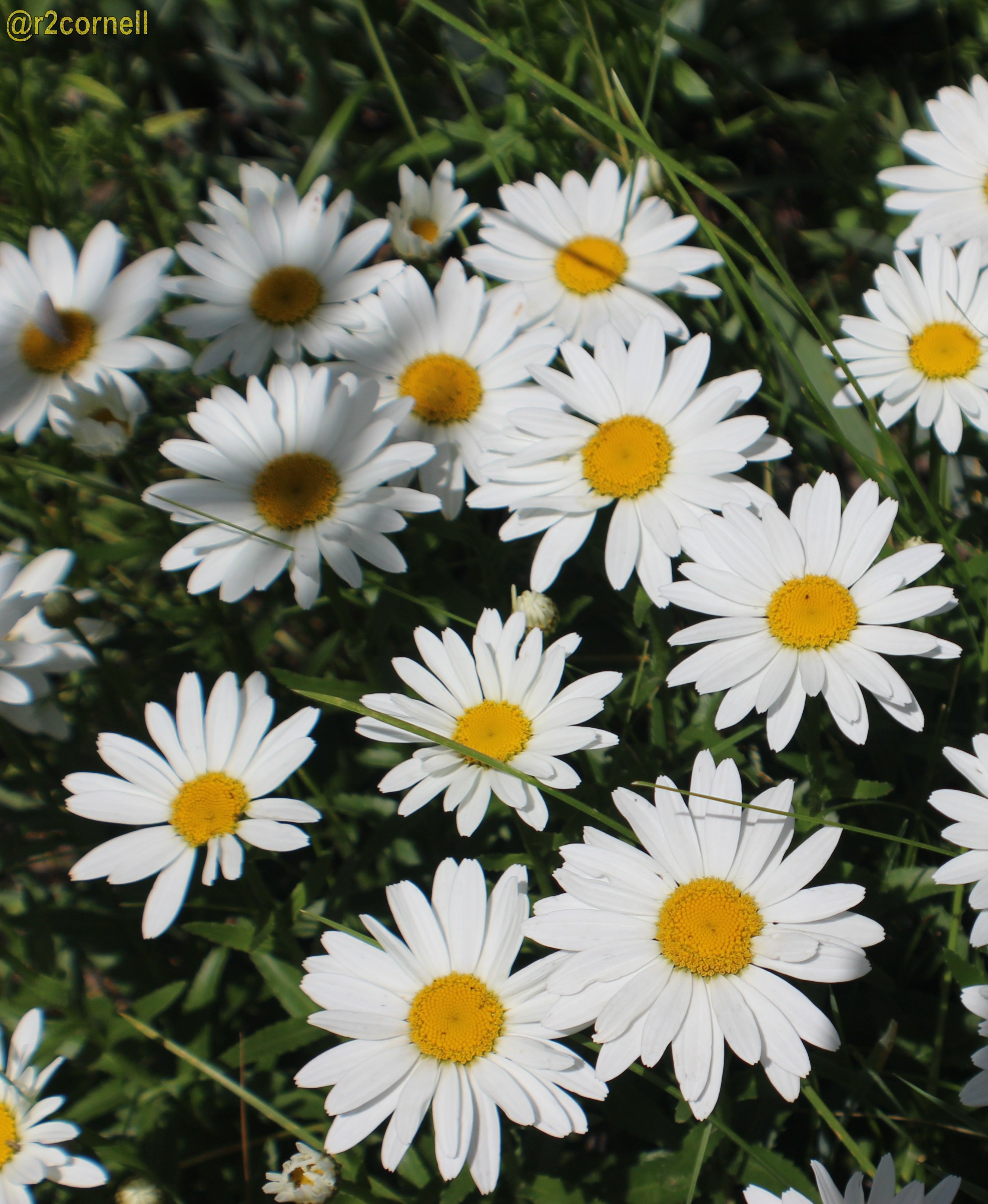 To close out I have here the start of sunrise.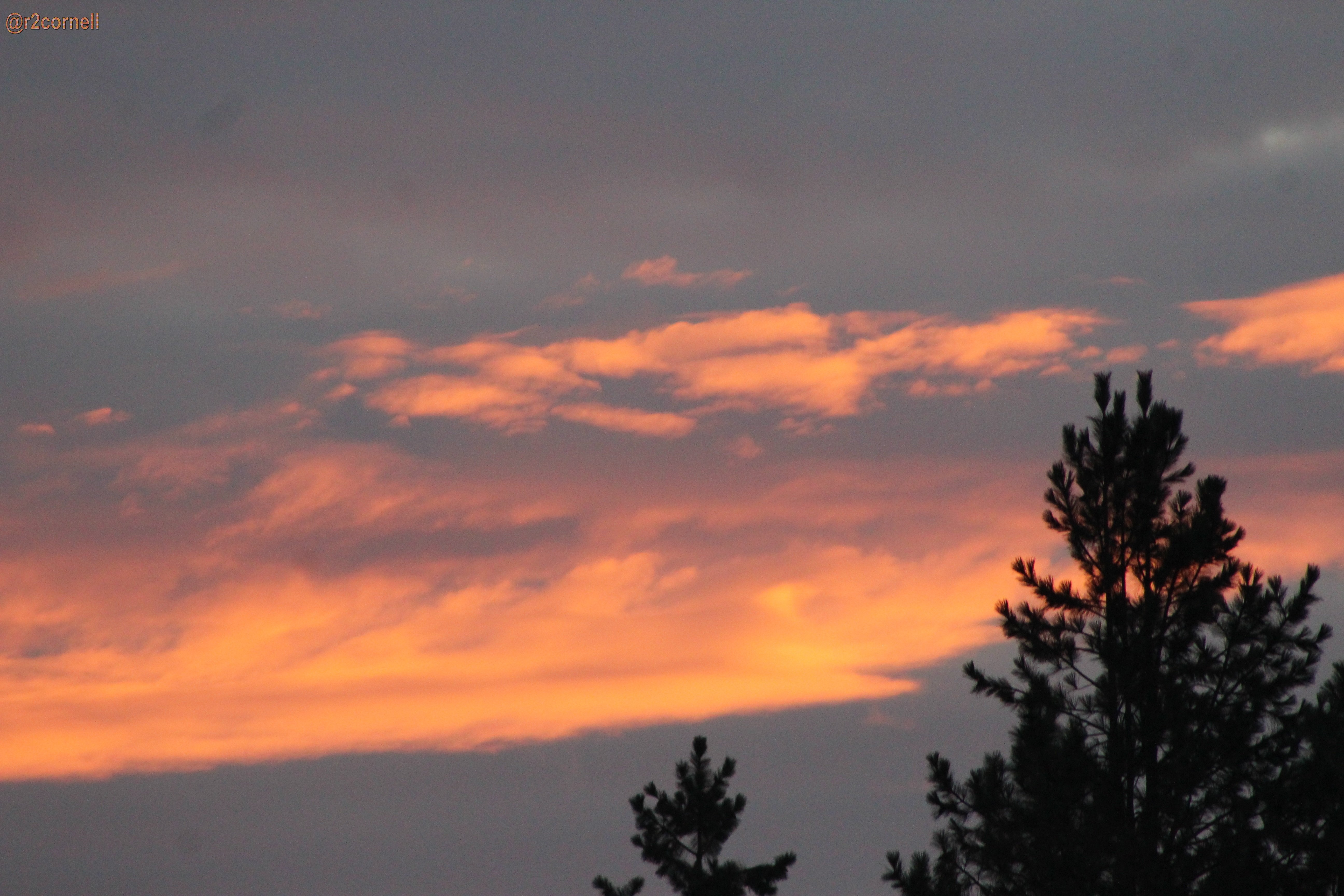 So we reach the end of another post. I mentioned last week that I was going into the hills to put out some more game cameras and work on a blind. I went out this morning and my blind was gone and I sign was left that no one was allowed up there. I heard new owners have taken over the place. I am disappointed, but they did not find my game cameras. I have moved them to my daughters property and will work on a blind there. They are closer so I will be able to check them more often.
I am using a Canon EOS Rebel T5 for all of these photographs, except where noted. Most of my floral photographs I am using a Marco-lens that came with my camera.


Upvotes and resteem are always welcome. In the event anyone wants to use one of my photos please ask and give me credit.


I have taken photographs of my canning tomatoes that I mentioned last week. I may add a couple of photographs next week in relation to that activity. I have put up 25 quarts so far and today there should be another 15 or so quarts I will be working on today.
Have a great weekend all!
NAMASTE