I was out of town Friday so I am running behind getting my post up.


Yesterday we received around 6 inches of snow. I had to get it plowed early because rain is forecast for the afternoon. The rains came later than foretasted but they did arrive by evening. Not sure how much we received but if I had not plowed the snow it would be a real mess this morning. As it is what is laying in parking area and driveway will be ice by tonight. It is suppose to get well below zero the next couple of nights. I do not mind the snow and ice unless it is one of those winters where we get well over 100 inches. It has been awhile since we got over that amount. The last time was back to back winters ans we received over 150 inches each year. One of those years most of the snow dropped over a 3 week period. I frequently had to plow twice a day.
I have many seedlings ready to transplant in my plant room. So today I will build some hydroponic units. I have 3 containers (10 gallons or 37.8541 liters). I have six more containers ordered. I was hoping I could have practiced with my tripod and movie settings to do a video for d.tube. Not enough time so I may just take photographs.
I think some bright colored flowers are in order today. I am trying to mix other photos with flowers to stretch my flower photos until Spring. I think a bright blue is a place to start. This flower looks like Status, which go wonderful in flower bouquets: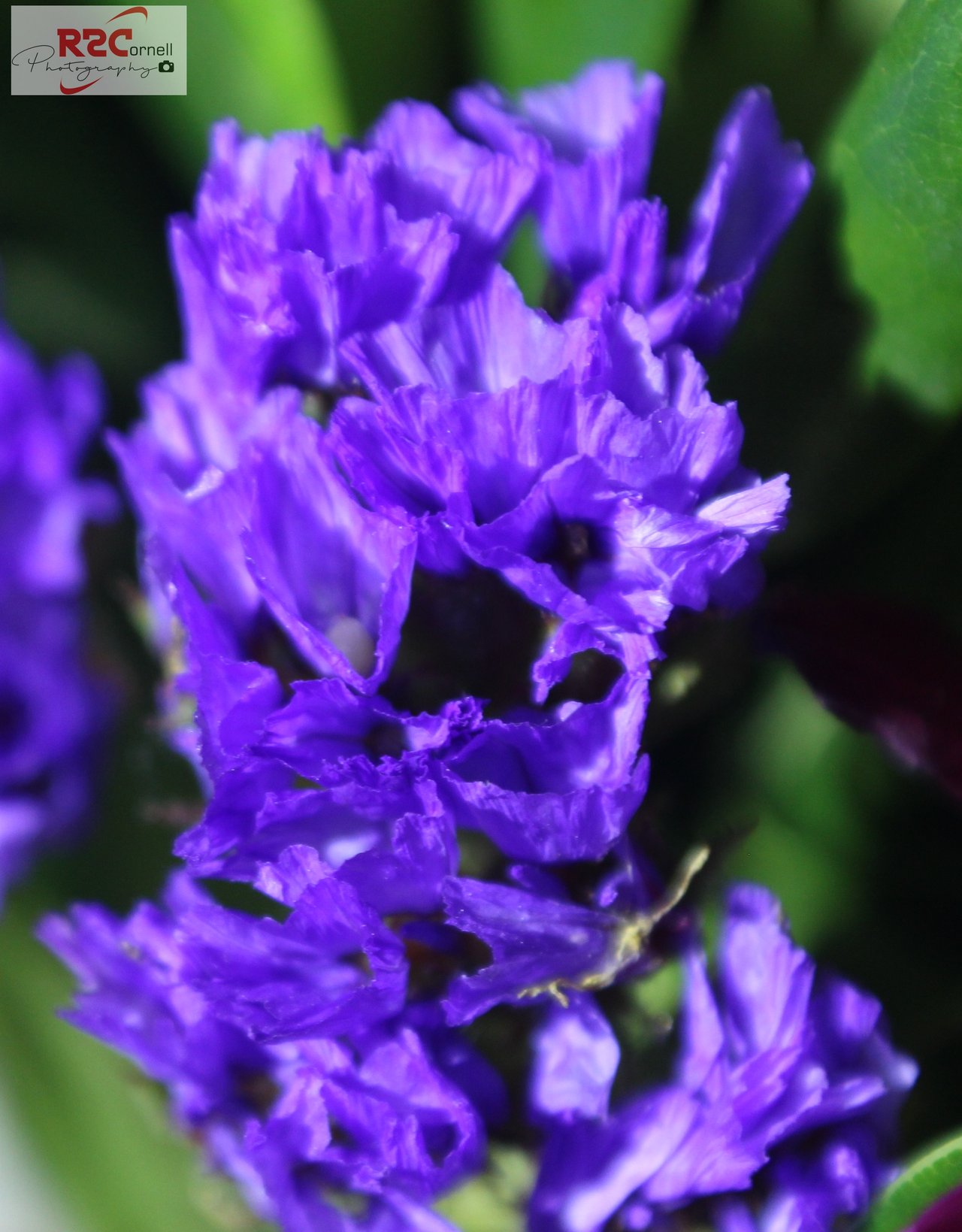 Someone asked to see photographs of my wife's chocolate pies. She makes them from scratch using real cocoa(they are deliscious):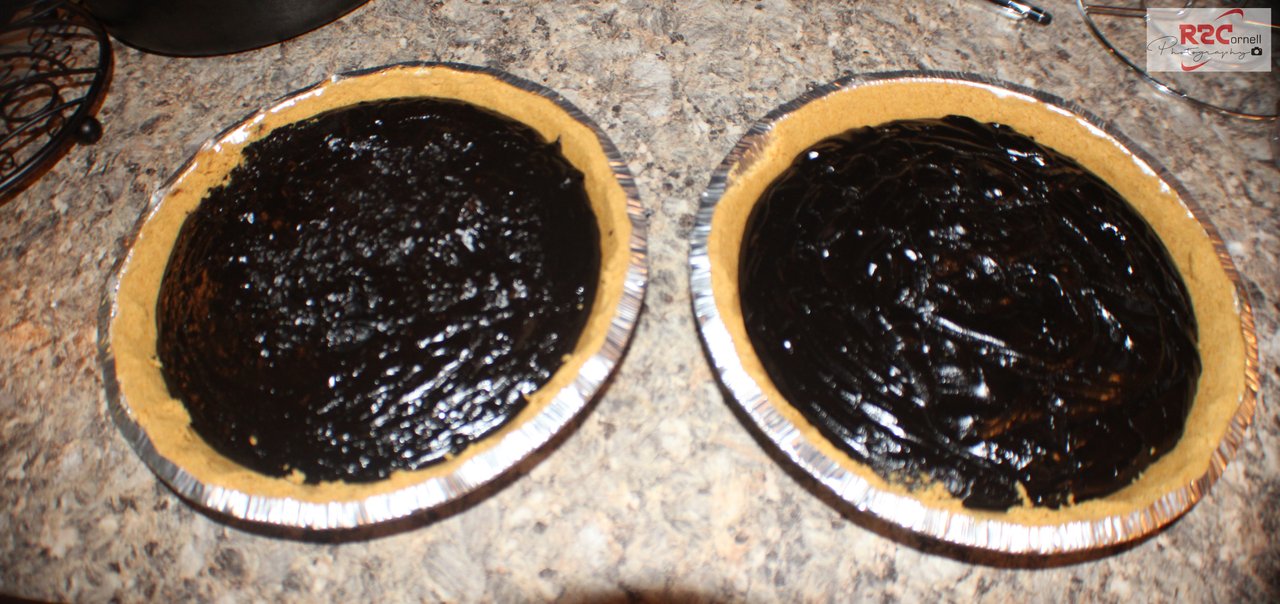 This next photograph are my holiday cookies. My mother baked these every year. She made and sold a lot of these cookies over the years to help help earn money during the winter. For many years after I left home she sent me some for the holidays. She had to stop baking years before she passed away so I had to learn to make them. I am not as good of a decorator as she was, but they are still delicious. This is just a small sampling that I made. I always give some to my daughter and granddaughter as a gift.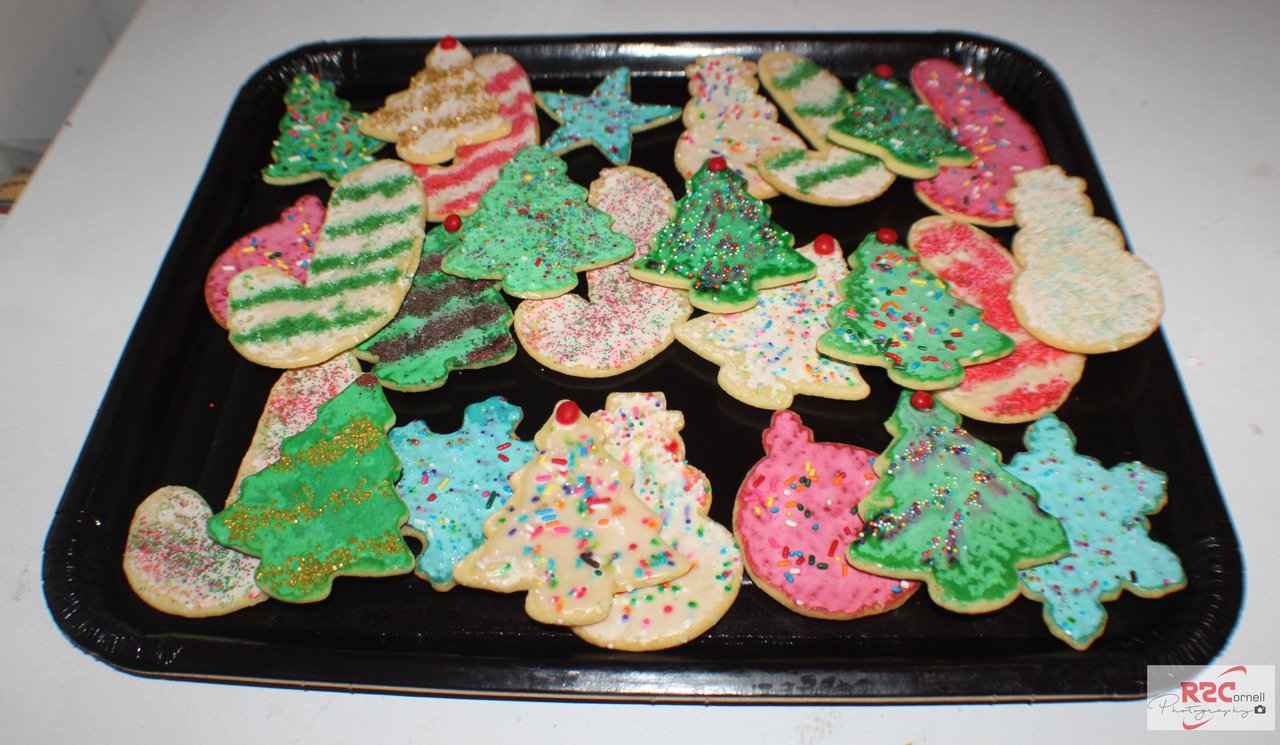 Here is another flower photo I took last summer. I am sure I posted other photos of it, but this one was not coded so I assume I have yet to use it: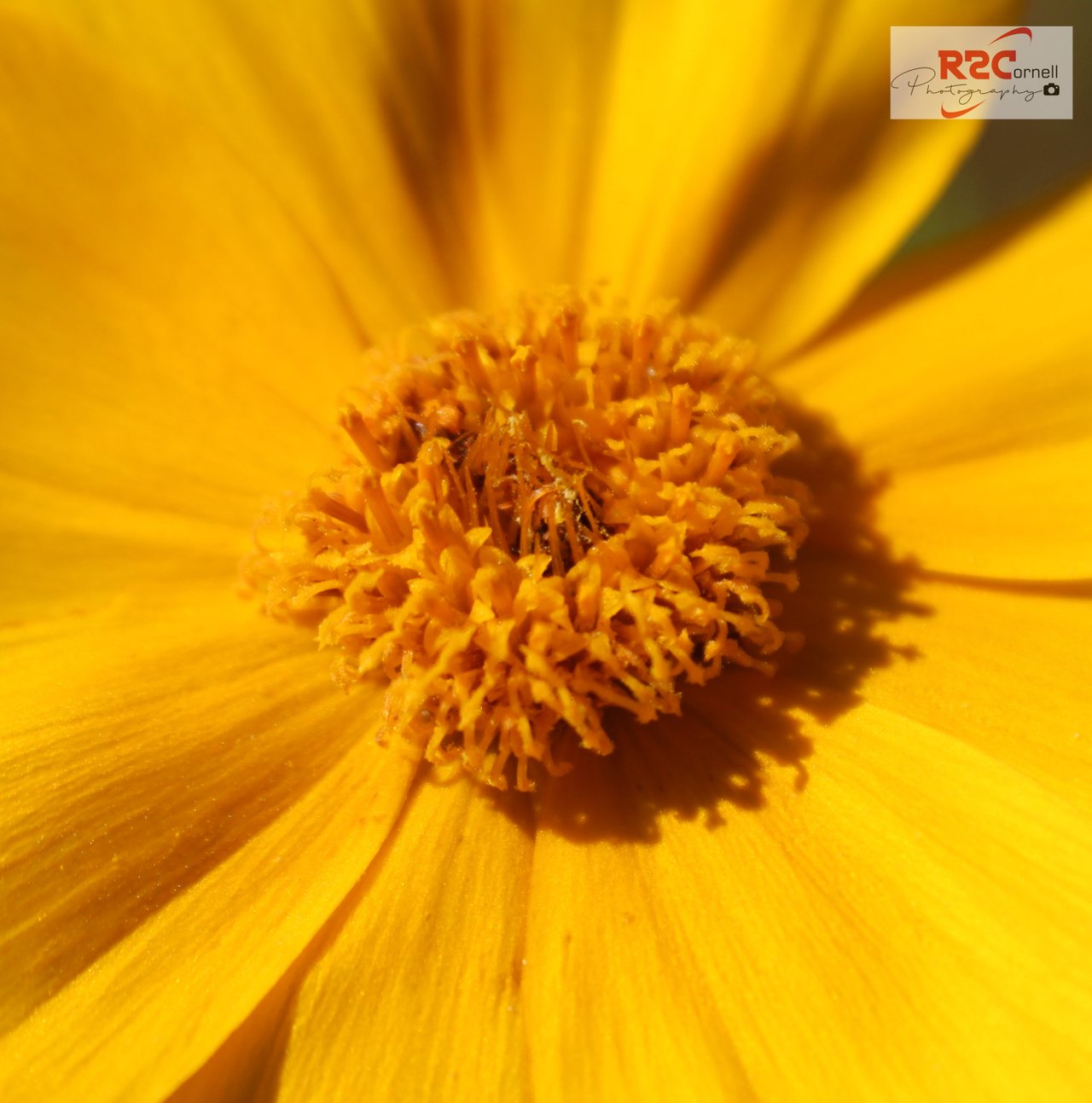 Here is a photograph from yesterday morning before the temperatures warmed: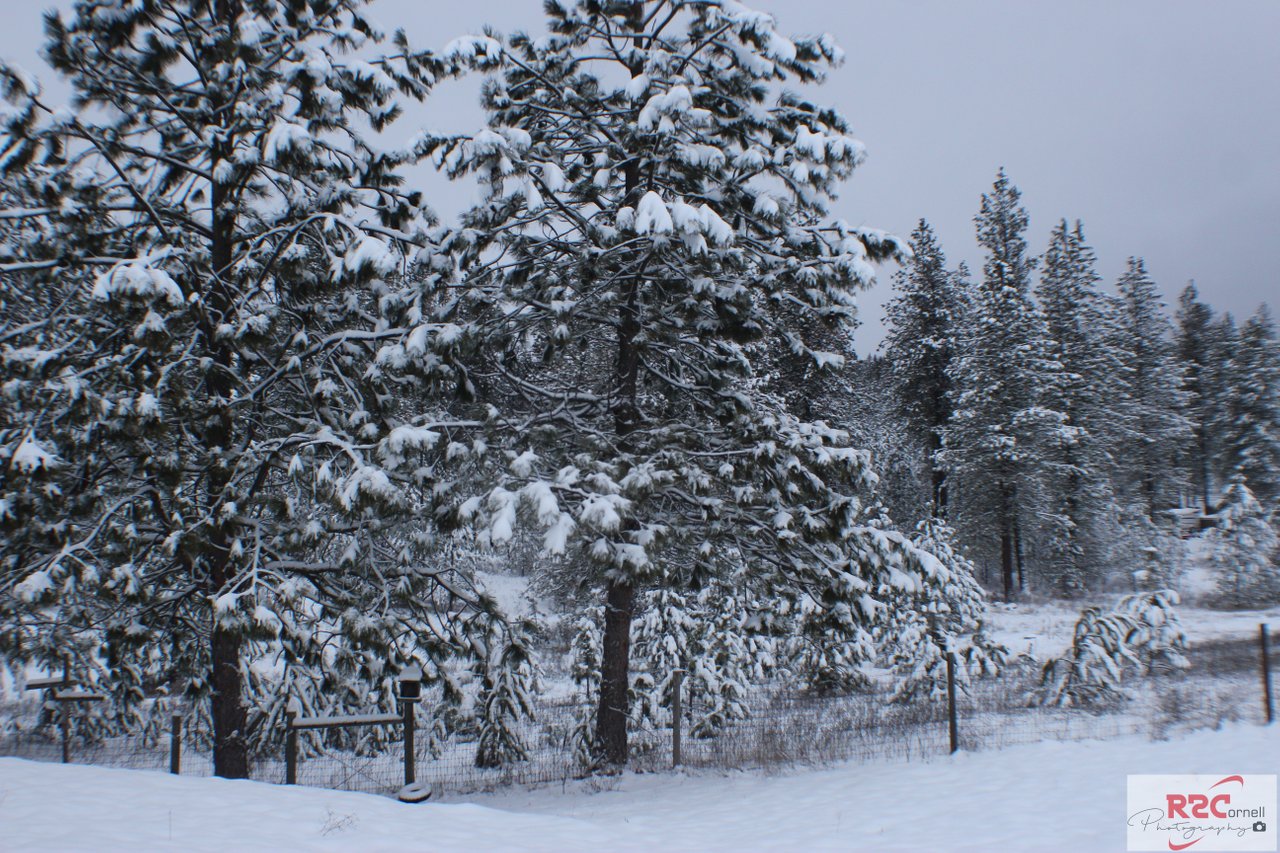 As I was about to go out and plow snow I spotted this flock of Wild Turkeys just outside my fenced back yard. I had to rush my shot because my youngest dog came outside and decided it was her job to chase them away. They were already on the run when I started snapping photographs. This was one of the better photos: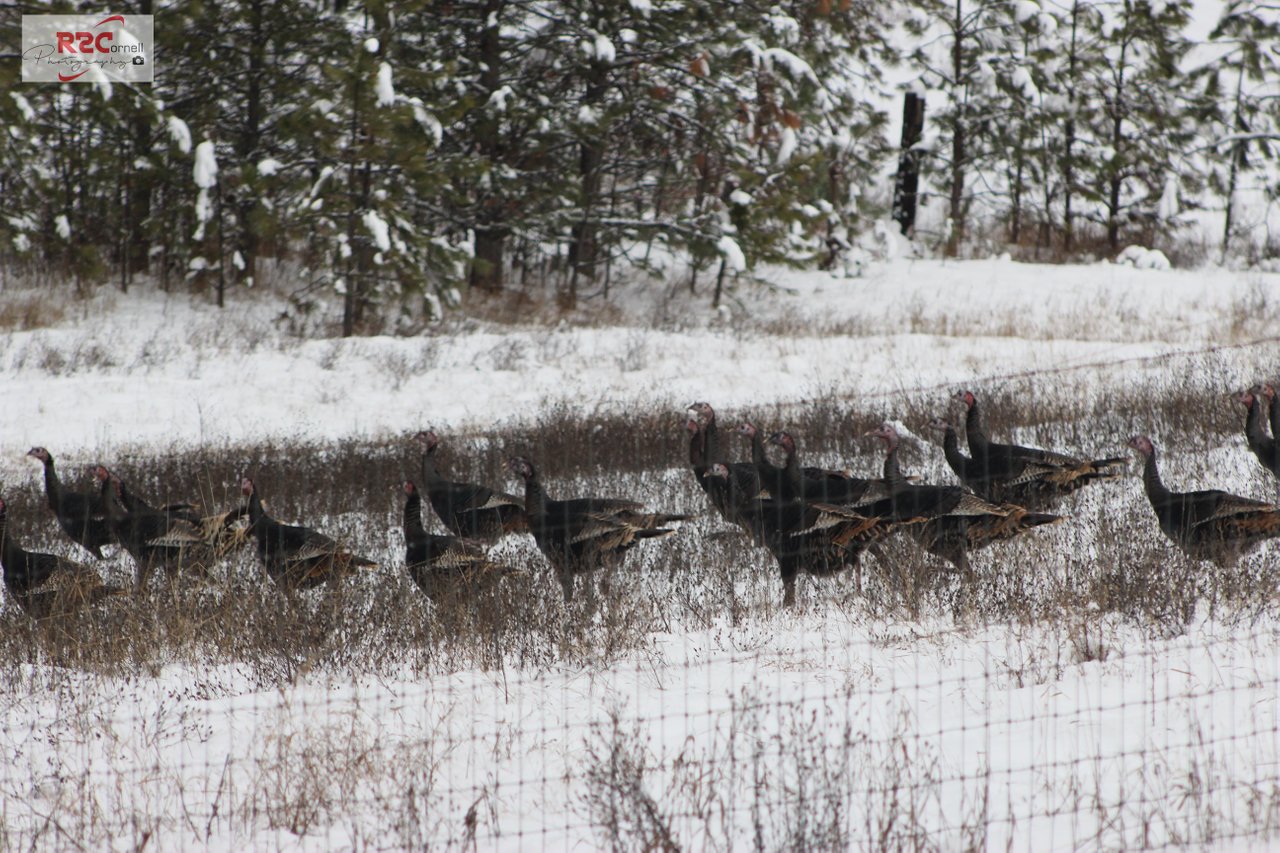 I will close this weeks post with another yellow flower. With all the snow it is very bright and cheerful.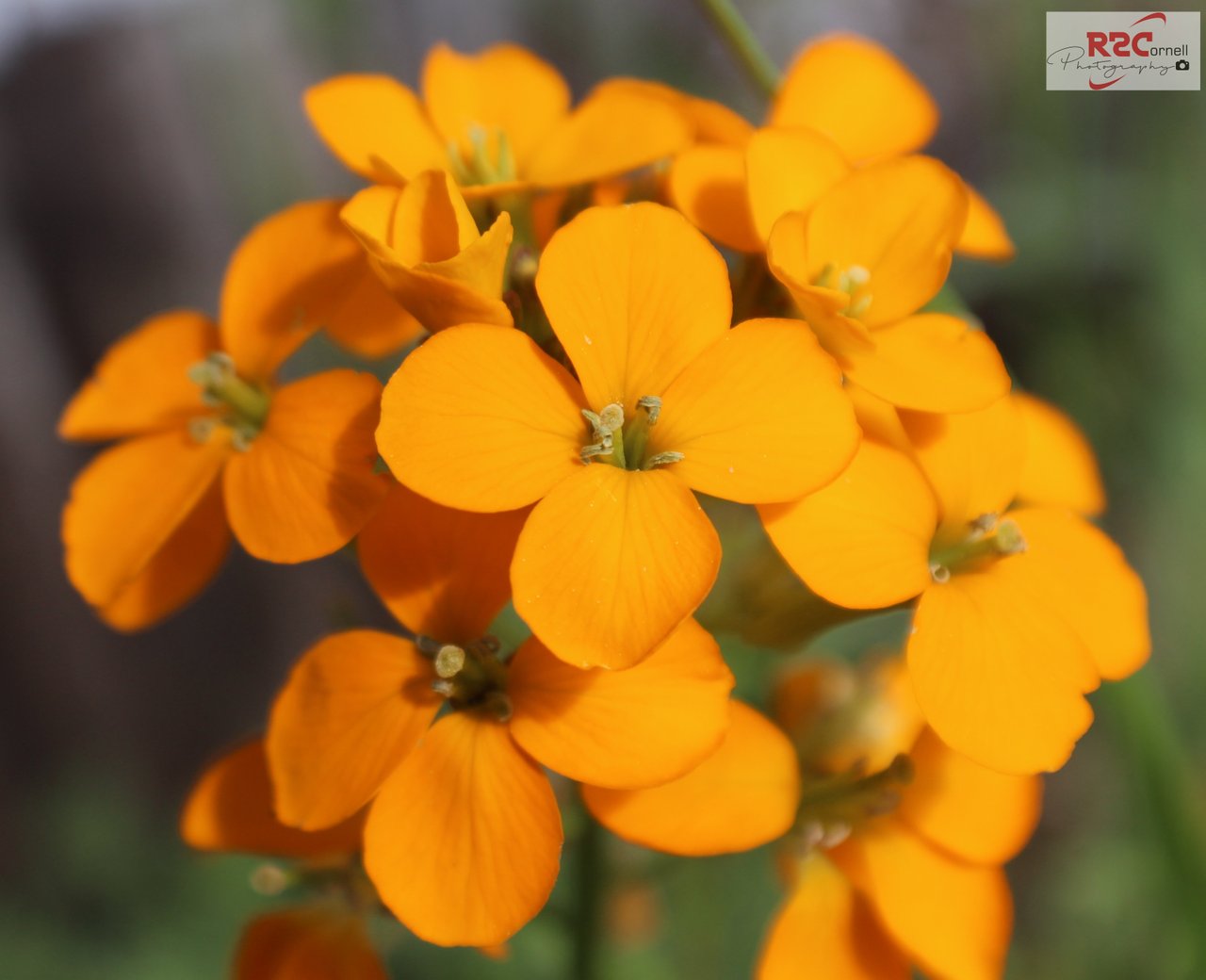 I hope everyone finds something to their liking in the photography. Have a great week and upcoming week.
HAPPY NEW YEAR TO ALL!
I am using a Canon EOS Rebel T5 for all of these photographs, except where noted.
Upvotes and resteem are always welcome. In the event anyone wants to use one of my photos please ask and give me credit.
REMEMBER SPAM AND PLAGIARISM WILL LEAD TO MUTING. I edited this because I just had to mute someone for plagiarism. Please do not use what someone else has left as a comment. I do not like flagging people, but I have a long list of those that have been muted. I get a lot of comments and try to upvote them all, and it is not fair to those who left a comment or even a photo, nor is it fair to the Steemit platform. People work hard here so use your own words please.
NAMASTE