Greeting all. I trust that this weekend is treating you well.

Spring has arrived, although there is still snow down in the flats, but it is melting fast. I see a few early flower bulbs poking through the ground.
My wife and I are doing well. Sheba continues to mend. I have to keep a bandage on it until it heals completely. I see her putting her weight on it more. She got real upset a couple of days ago because from our back yard she could see I was out by the barn. She some how got through the gate and was running through the snow to get to me. She was sore that evening. I am hoping soon that I can take out in yard and to the barn with me so as to build up the pad. I would have to change the dressing as soon as we got back to the house.
I have a nice mix of photographs for the weekend's post. I am running low on flower photos so some may be similar to what I have posted before. I did find a flash card I had forgotten about and need to go through it. With luck I will have more flowers to use.
I am starting out with a nice bright red flower. Not sure of the name or where I took the photo.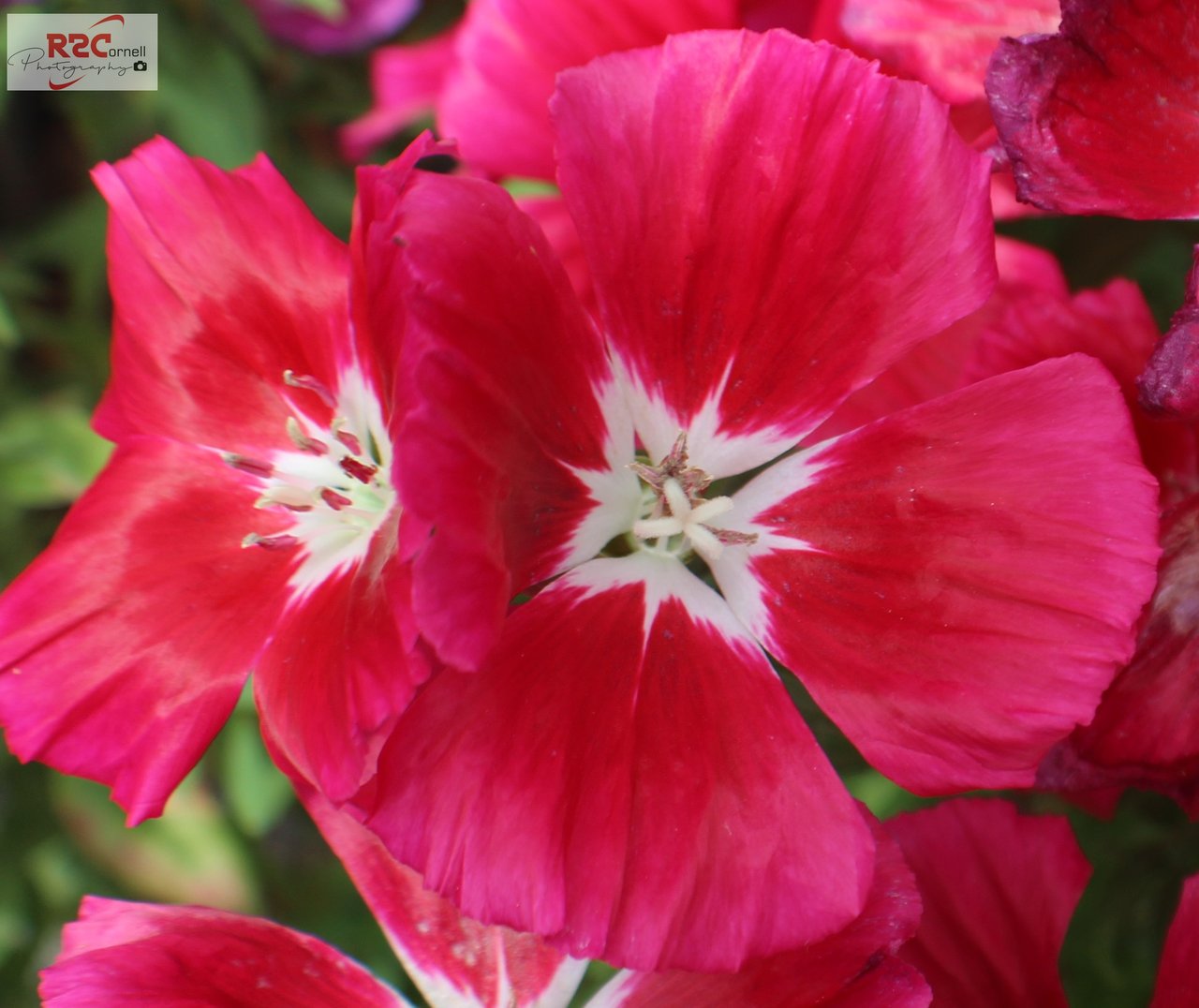 I do not believe I have used the next photo, and I know how much roses are enjoyed: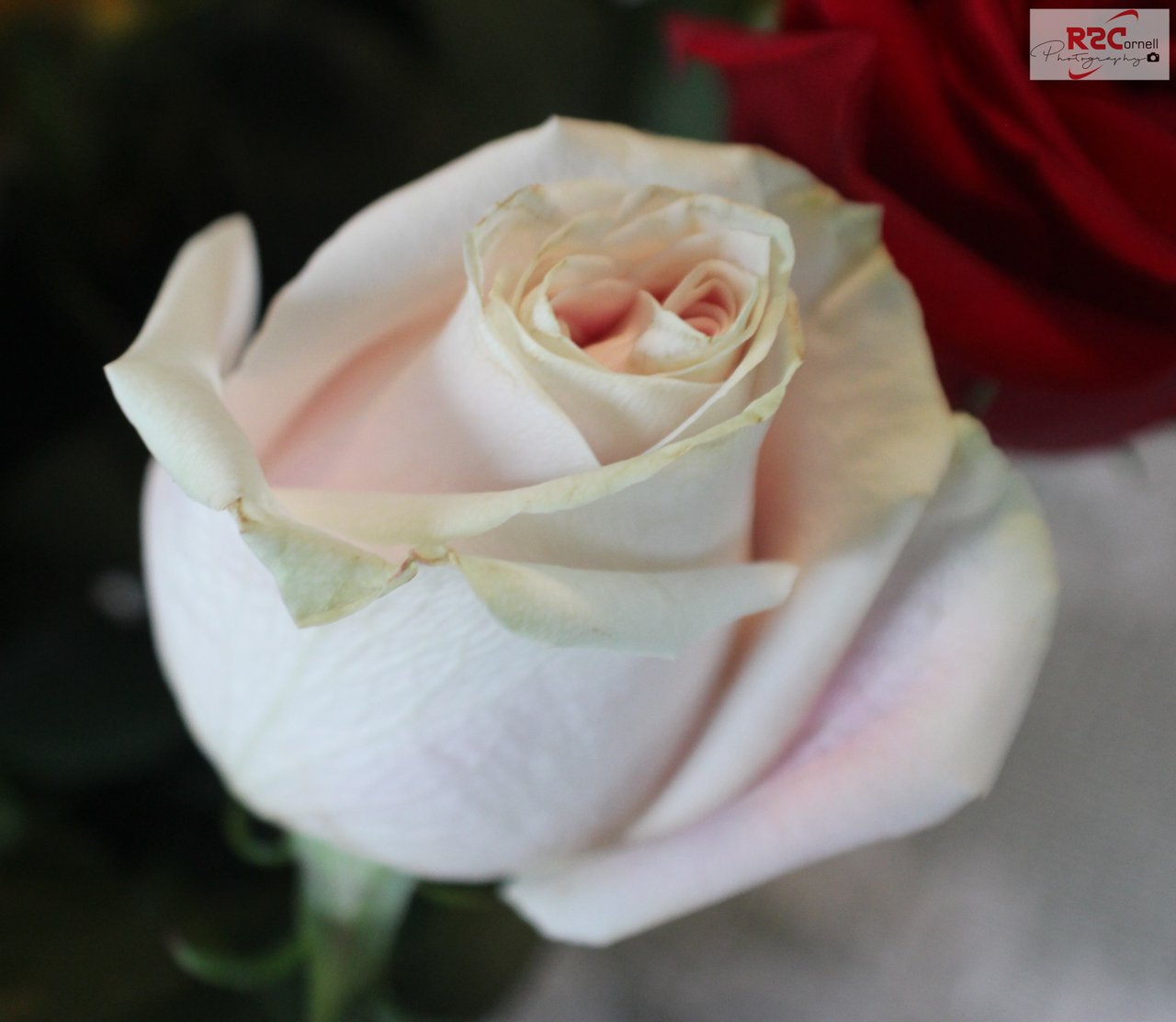 Here is another that is similar to one I have used in the past. I am not sure of the variety: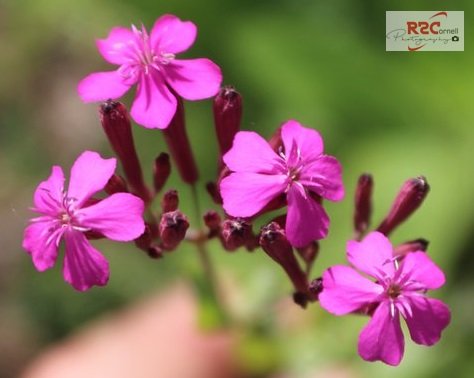 Now that the snow is gone I have been able to get to my game cameras. I have two photos that were taken in the last couple of days. The first one is a 6 - 7 year old doe who always has her young late. She looks better than last year. Her young look to be in okay shape this Spring. Last year was harder on them. I am starting to feed them earlier this year to help build them back up. I have other recent photos for future posts.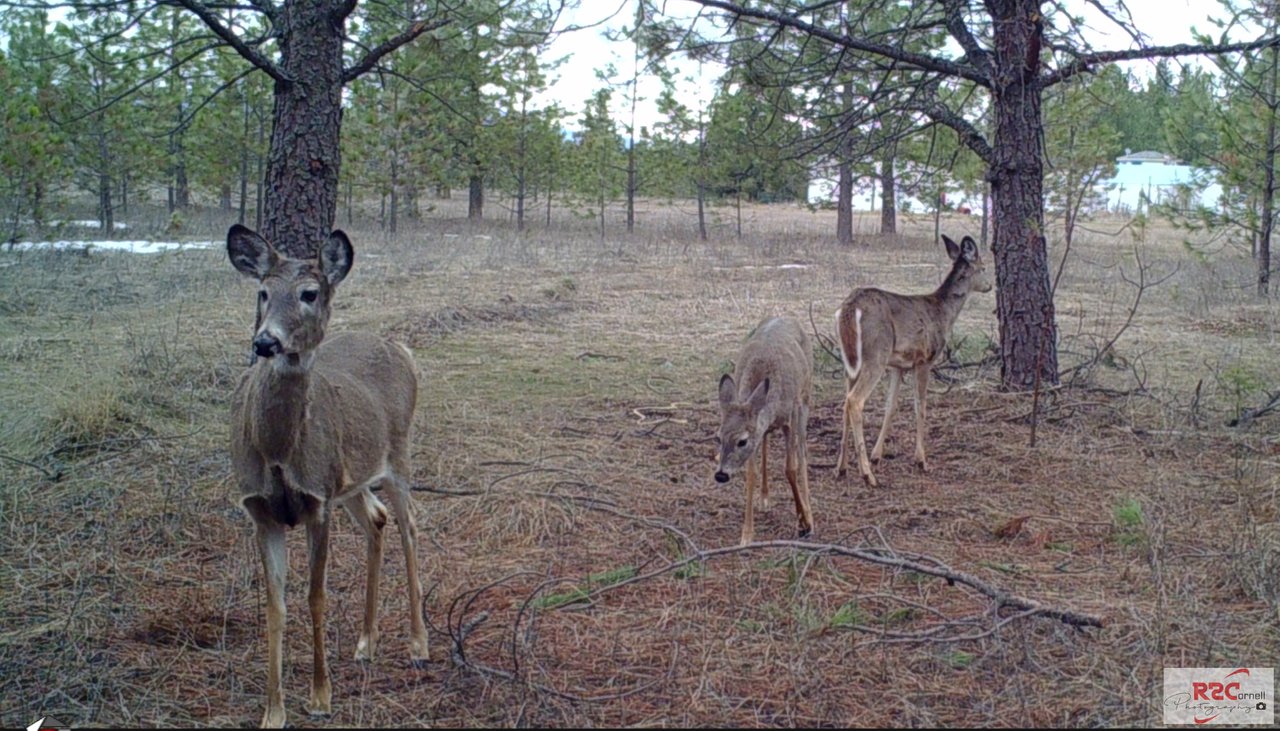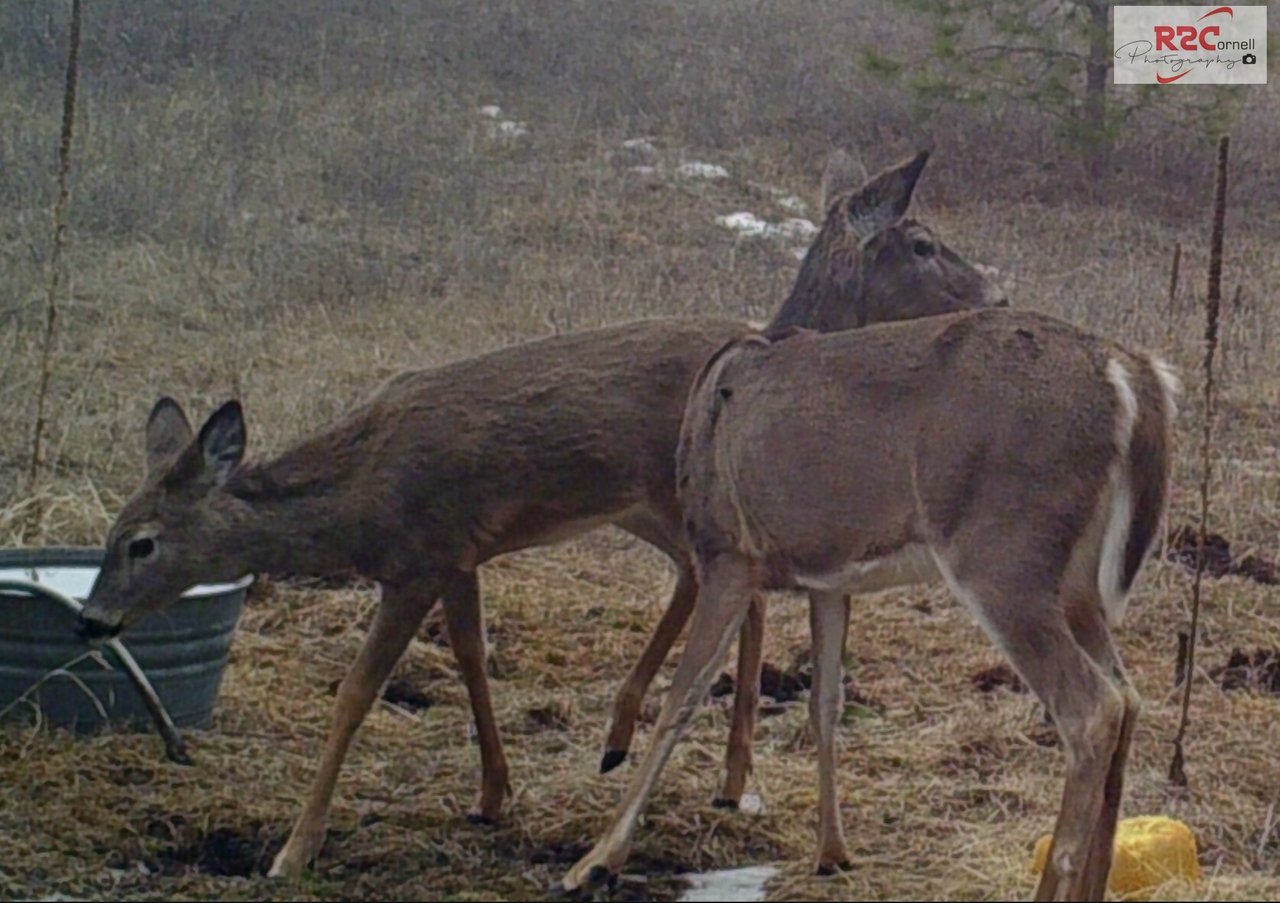 This concludes the photos for this weeks posts, but I would like to touch on a few topics before I upload post.
I continue to spend many hours going through users who left comments that did not appear legitimate. I backtracked through their wallets (and posts) and found many suspicious things. I muted over 50 people who commented on my last post because they were more than likely part of multiple accounts designed to farm upvotes from me.
I have muted a total of at least 200 since I began this latest campaign. Steamcleaners has given me more names that I continue to investigate. Most are clearly just trying to get additional votes from me. I see @steemcleaners has done their thing on many of them. In the event some were missed I will be looking closely users who comment and will not hesitate to mute them. It is okay to have more than one account but do not try and comment with both names on a post. Some that have been muted may still show up, but I will not be able to see them.
Enough of that! Last weekend I talked about a couple of projects I have been involved with. Two of them I have supported for well over a year. The latest one I had in my post last week and that is a program designed to help feed children and elderly in Venezuela who are dealing with malnutrition. You should check out their blog or Fundition post and see the amount of food they were able to purchase. They are halfway to their goal for the 2nd week, so could use some help no matter the size. I will leave a link to their blog and one to their Fundition page:
https://steemit.com/@aid.venezuela & https://fundition.io/#!/@aid.venezuela/30wfgrql0
I spent a lot of time upvoting Venezuelans comments last week which prevented me from getting many of your posts. I had to set priorities. I am trying to increase my time of visiting your posts.
These next two links are of two programs I have supported for quite awhile and it has been exciting to watch them grow. One appears to have a fundition program going but not the other:
https://fundition.io/#!/@womenempowerment/8m0woru7b
https://steemit.com/@schoolforsdg4
I found another program that can use support. At first glance you may wonder why this one would be on the list, but if you read the entire plan I think you will understand. It covers too many aspects to cover in a few words. I love the fact that the program will be working with children and teaching them an art that this not seen in as many places in the world as it once was. It also teaches ecology (recycling of materials)...All in all I feel it is excellent program. It is located in Venezuela...Please take the time to read through their plans and help as you can:
https://fundition.io/#!/@arrozymangophoto/z31fxh41j
All four deserve assistance, no matter how small.
Now I will close this post and get it uploaded. Hope everyone has a great weekend! Spring has arrived and it should be sunny so I will be outdoors as much as I can getting things ready in flower garden and my greenhouse. Thank you for viewing and reading my post.
I am using a Canon EOS Rebel T5 for all of these photographs, except where noted.
NAMASTE