Another weekend is fast approaching. I started working on this early Friday so I am ready to post on Saturday morning my time. I trust this past week went well for all.

My wife, Deborah, continues to improve medically. She has more improvement to come, but it looks promising.
Winter continues with cold and snow, but at this time of year my thoughts turn to Spring. It will not be long before I can turn the heat on in my small greenhouse. I am gearing up to seed onions and petunias (a flower) which need extra time to be ready for Spring planting. I am also planting a few tomato plants that will be grown in containers in the greenhouse. I already have some greenhouse cucumbers seeded and up (they are ready to move to a larger pot. My indoor plant room is running out of room so I will be happy when the temperatures begin to warm.
I have a nice selection of photographs for your enjoyment this weekend. This first one is a new rose photograph that is very appealing: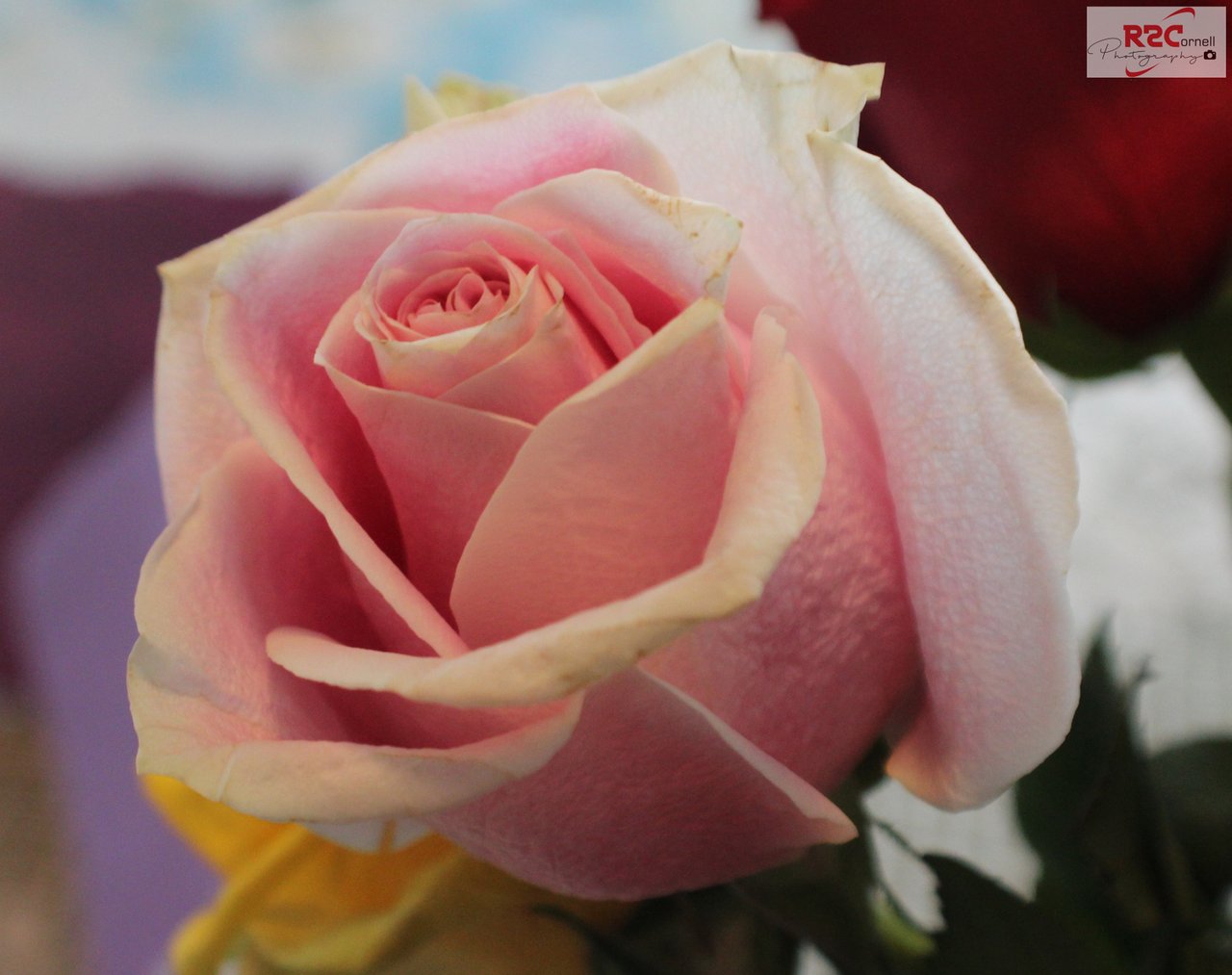 These next two photographs are some more greens I am growing indoors. The first one is mustard greens and the second is Kale: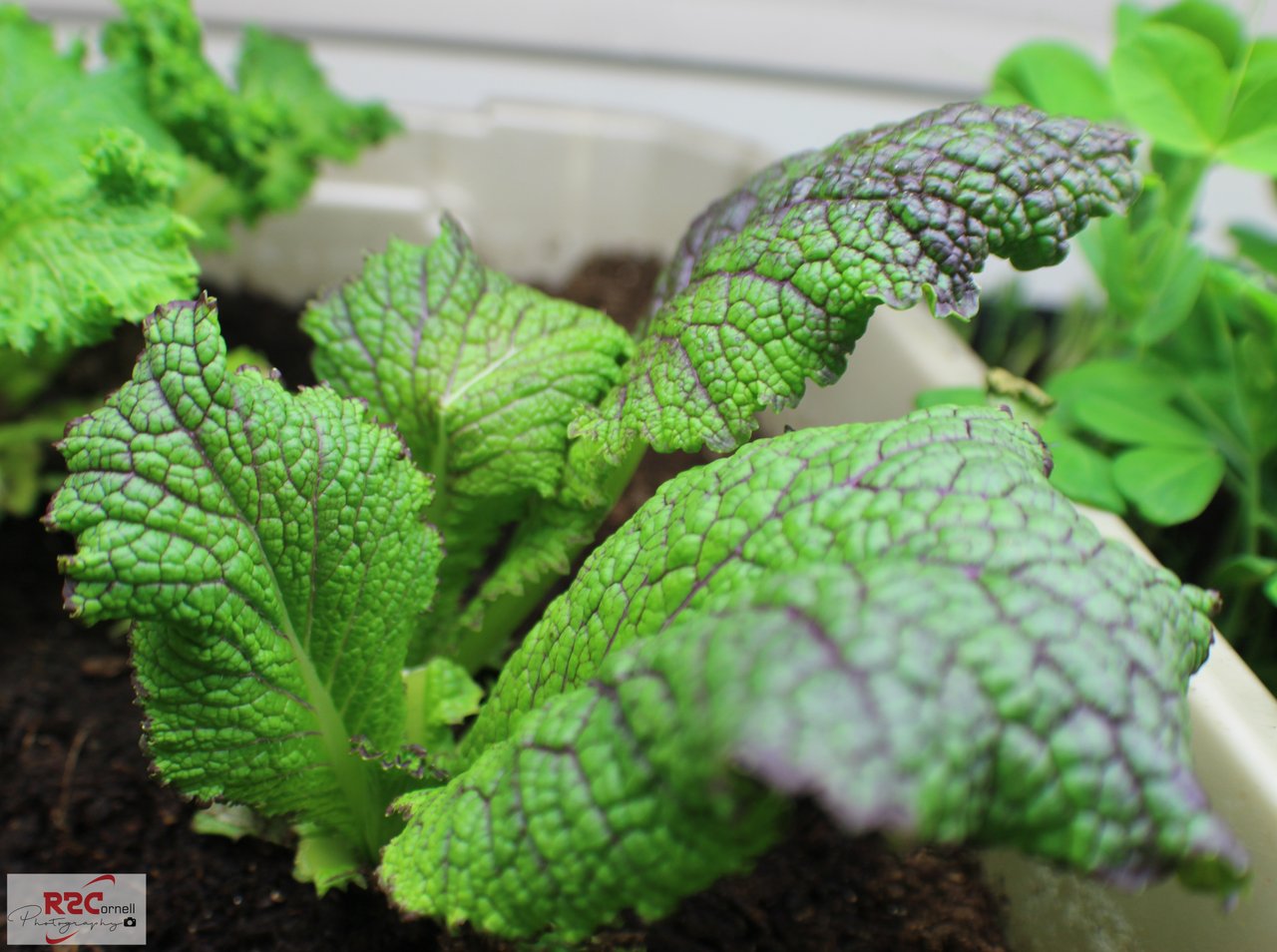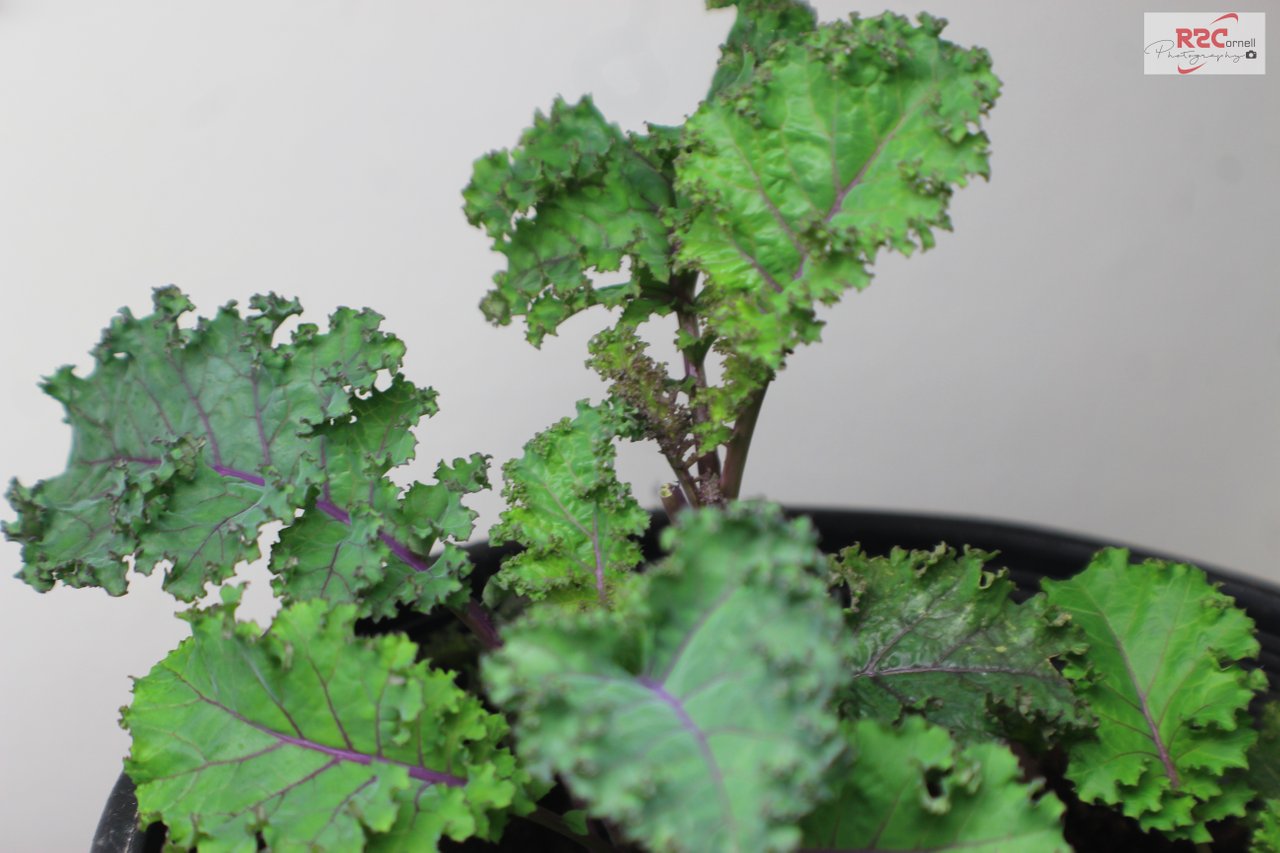 I would like to bring to your attention that my granddaughter posted for the first time in a long time. I am sure she would appreciate a visit and support from you. She did some art work that is very good. I am leaving a link to her post. If you have not seen it yet you will appreciate it (I am sure):
Click here: alaysiababin
I appreciate all that were able to take a peek at the post @alaysiababin put up yesterday, and I resteemed.
Now for some more flowers. I have always been awe-stuck when I see the post some put up of Orchids. I had always planning on growing them here indoors but never got around to it. Well for Valentine's Day Deborah bought me my first one. I will let it "speak for itself".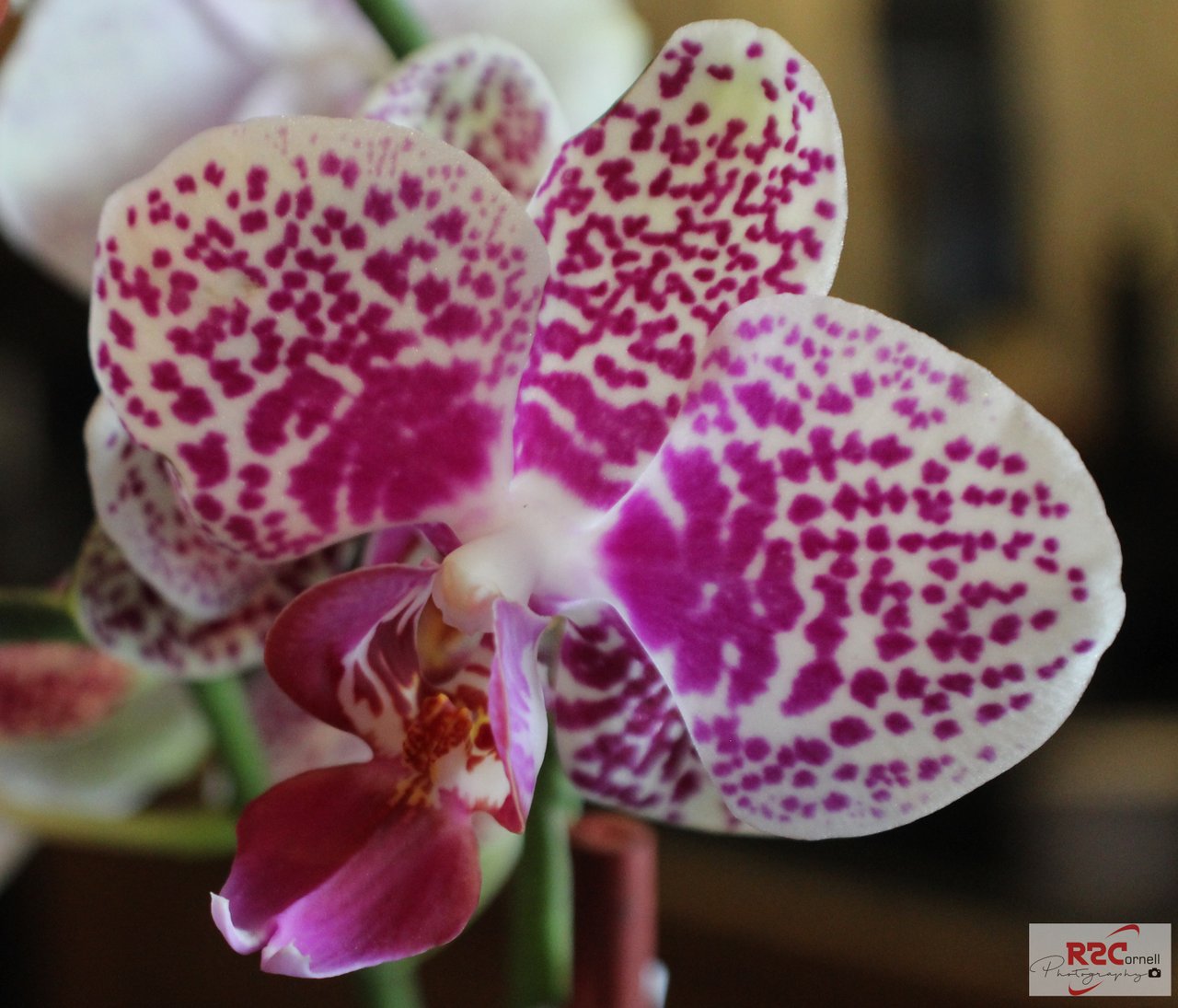 My African Violets have begun to bloom again and I was able to get nice photo of the blue one: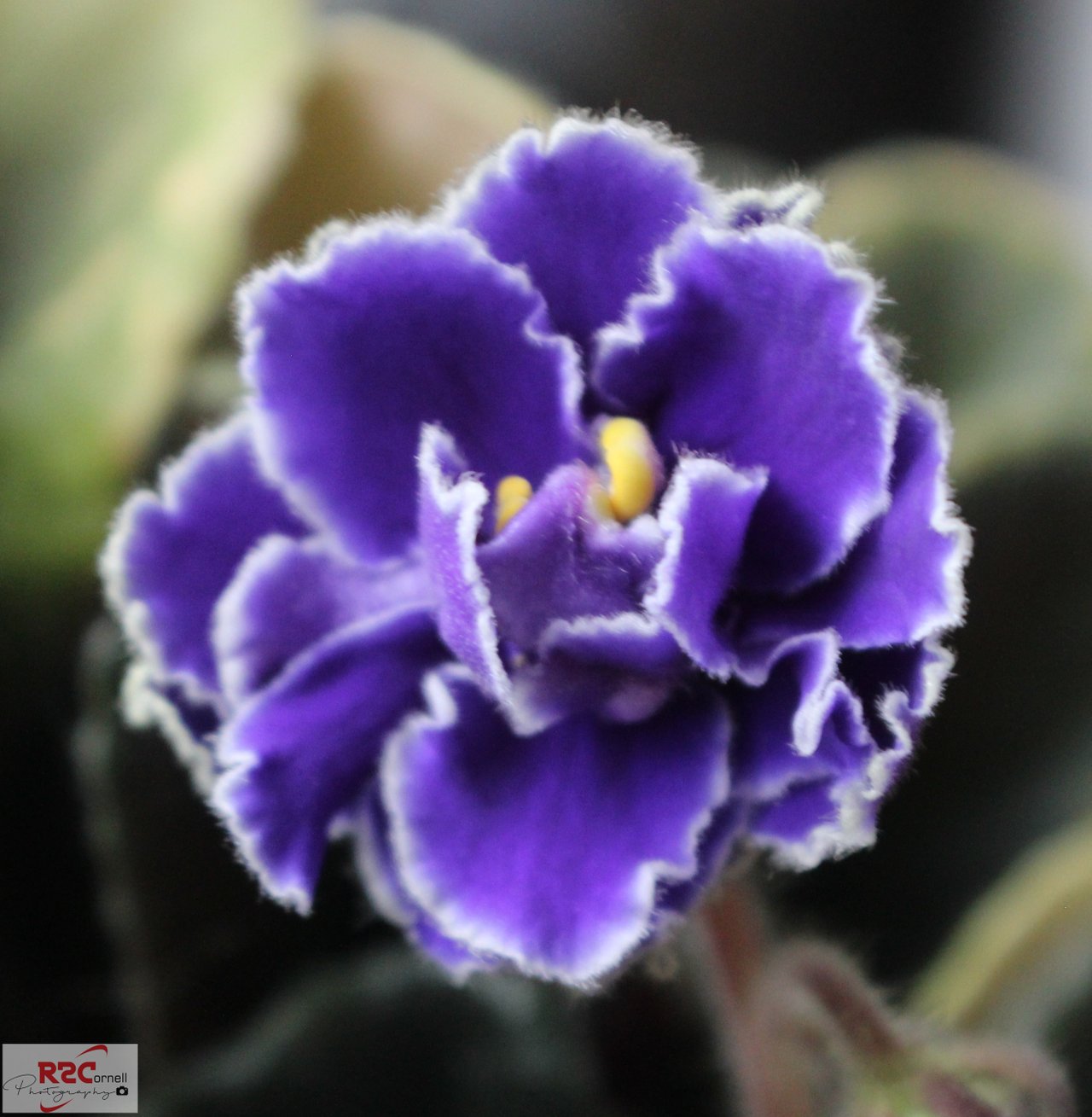 This brings us to a close of another weekend's post. As always I hope each person finds something that they enjoy.
The Discord server for @r2cornell continues to evolve. The invite link seems to change periodically so as of this writing this is the current invite link: (https://discord.gg/QvwrFe) We have been able to do two post-of-the-day so far. The Post-of-the-day winner earns a 100% upvote from me. Then the best comment receives a 50% upvote. Check the rules on the server channel.
I am using a Canon EOS Rebel T5 for all of these photographs, except where noted.
Upvotes and resteem are always welcome. In the event anyone wants to use one of my photos please ask and give me credit.
NAMASTE