The better way isn't a good way
which give us pleasant feelings at the moment
The good way is challenging
and only give us happiness in the end.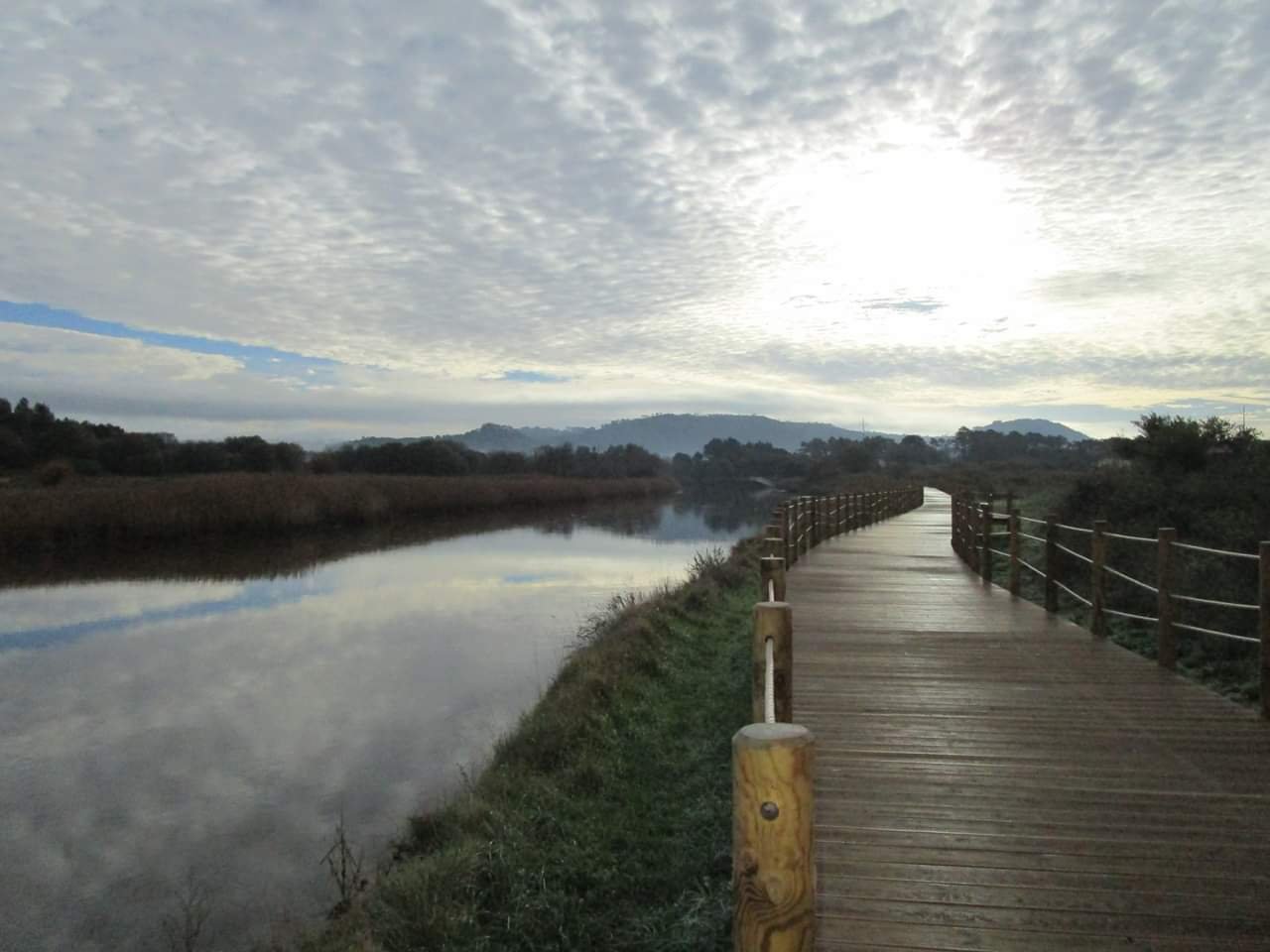 Click on the image to view in full screen

Thank you for viewing this post, I hope you enjoyed it.
Feel free to upvote and express yourself in the comments.