Assalam o Alaikum...
Hi Guys!
Dear Steemians And My Dear Follower!
How Are You Hope You are fine & Feeling fit...
Oh That's very Good!
So friends what's up?????
Oh Guys Today I have some Great For You ...
Today We see some Amazing Photography and Creations Of GOD...
So Guys!
Stay Tuned...
and Keep reading And Scrolling Down.....
We Visit On some SAND & Beaches...
So Let's Get Started...!
Dunes Beach Sand North Sea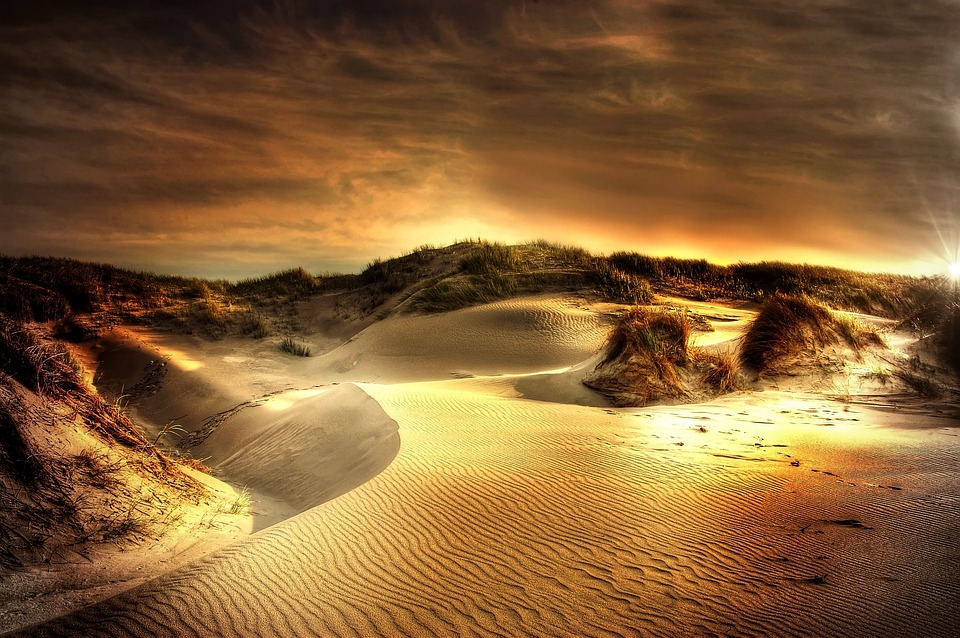 image source
Yeah It's Looking So Lonely and So Beautiful...
What a creation of my GOD...
GOD is Greatest...
Let's what's in Next....
Tree Sunset Amazing & Beautiful Sea
It's Superb guys...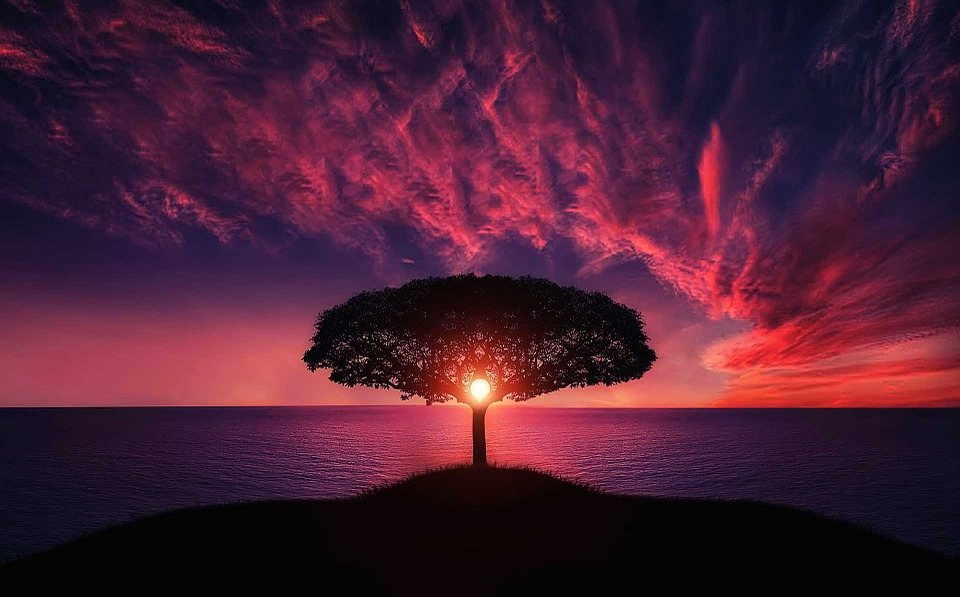 image source
Desert Morocco, Sand Dune Dry
it's also so sad and alone....
let's see next one by scrolling down..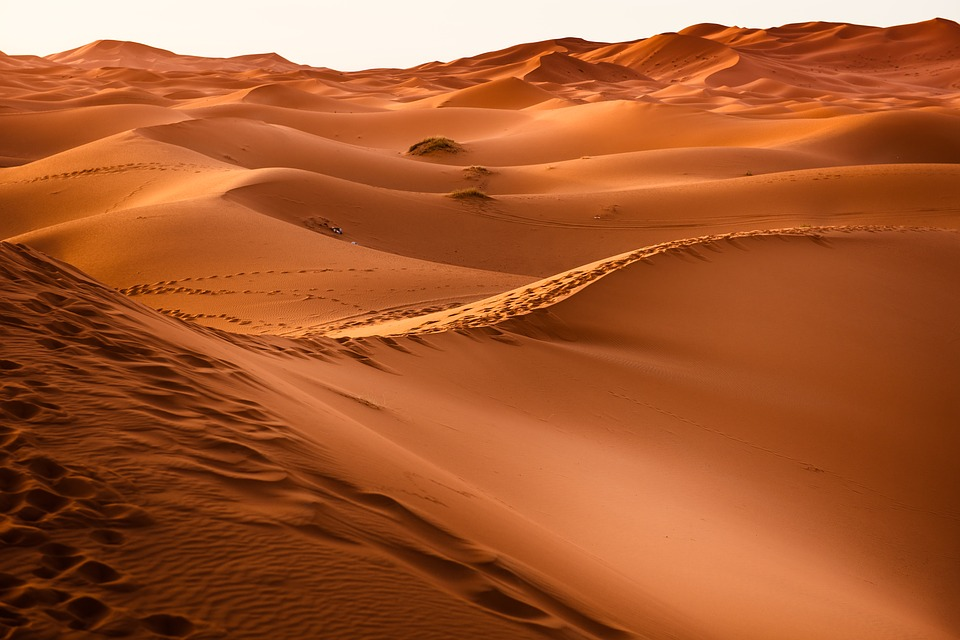 image source
Desert On Landscape with Beautiful Sun Sunset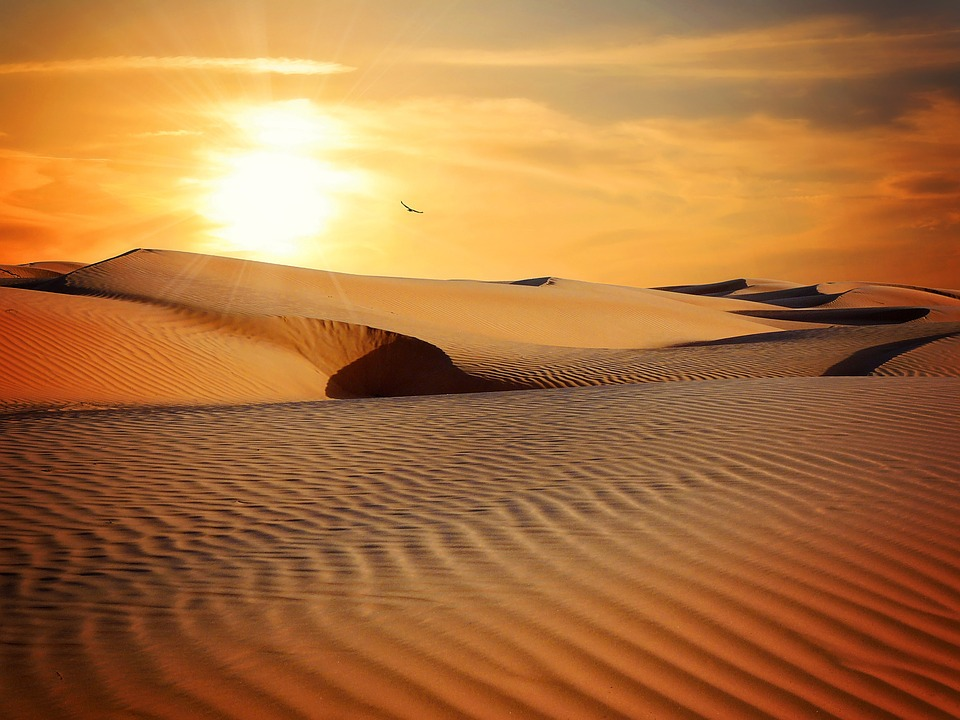 image source
Desert Sun Landscape Sunset Dune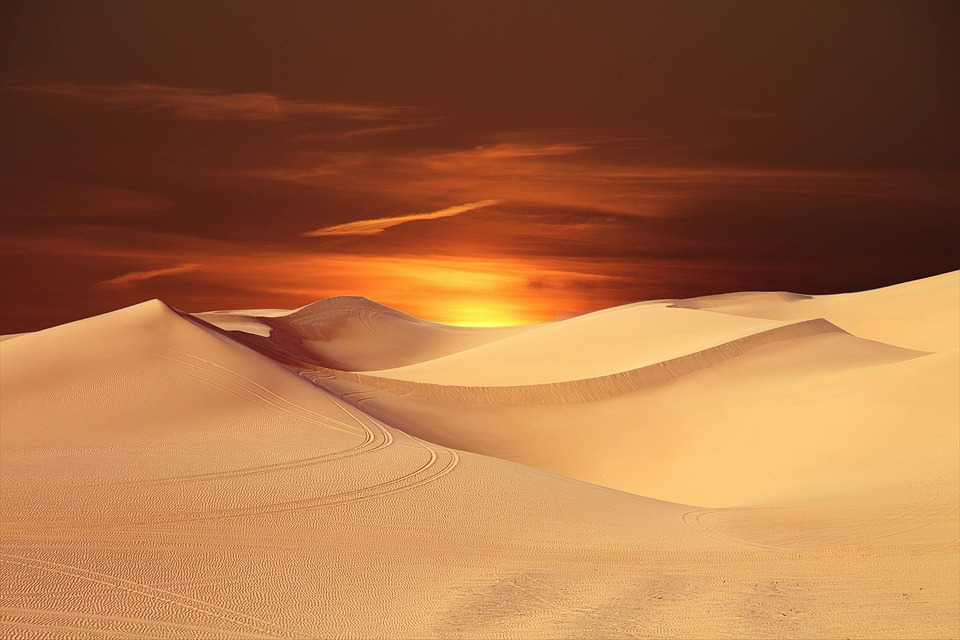 image source
now this one is last one for you and then after it post and Comment your opinion are you really like these photography???
Sea Sand Coast beach Seashells
If you Like Then Don't Forgot to Upvote, Comment, Follow And Resteem...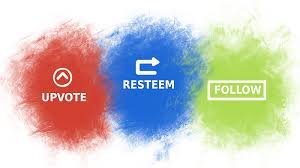 Follow Us On Social Media
Facebook: https://web.facebook.com/Rajaumer837
instagram: https://www.instagram.com/rajaumer837
Discord: @rajaumer837
Linked In: https://www.linkedin.com/in/raja-umer-a9b024119/
Reddit: https://www.reddit.com/user/rajaumer837
Medium: https://medium.com/@rajaumer837
Youtube: https://www.youtube.com/channel/UCGuz8hAUz967z6e2bUFJ5UA
D-Tube: https://d.tube/#!/c/rajaumer837
Steemit: https://steemit.com/@rajaumer837
WeKu: https://deals.weku.io/@rajaumer837



Happy Life & Happy Day!
Keep Growing and Think Positive
Thanks For All Good Luck And Have A Nice Day Take care
Regards: Umar @rajaumer837