Well its a new day and a fresh start, no matter what happened yesterday. Sometimes we get lost in the past and pay no attention to the present.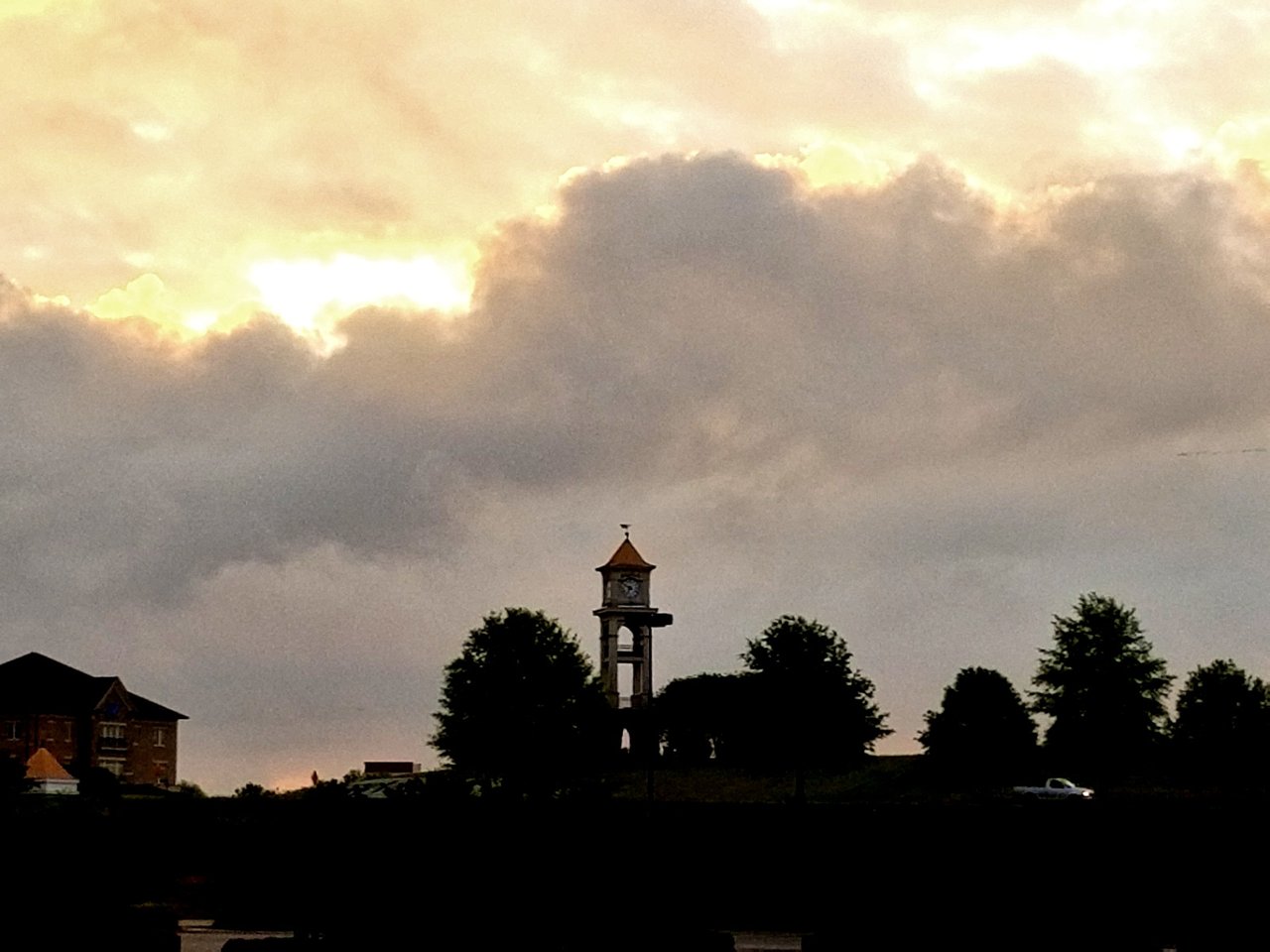 Each and every day you wake up, you are blessed with a new canvas, now how you paint that canvas is your choice.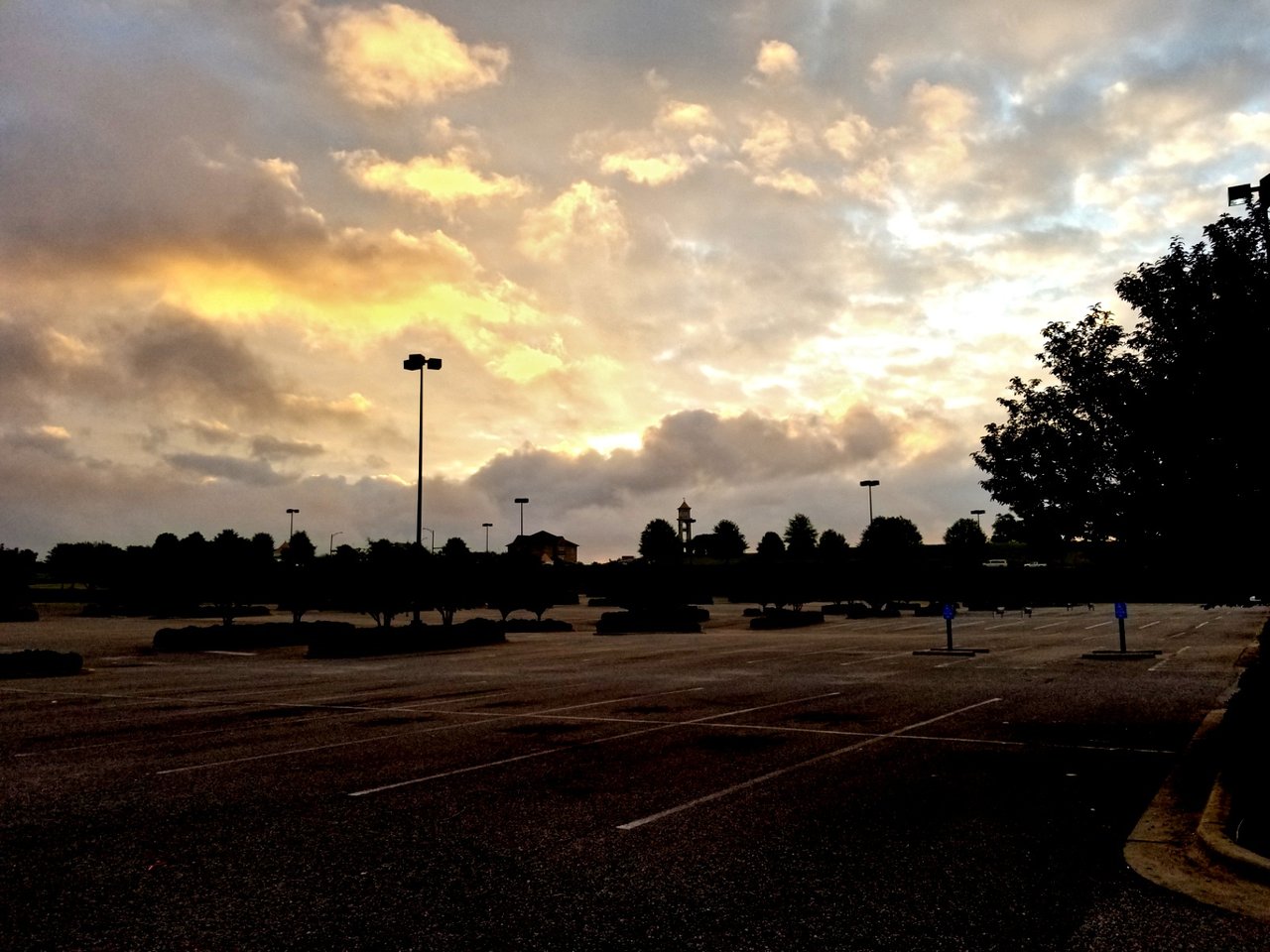 Some will choose the past and some will paint the future. You cant change or re-write the past, so leave it alone and focus whats right in front of you.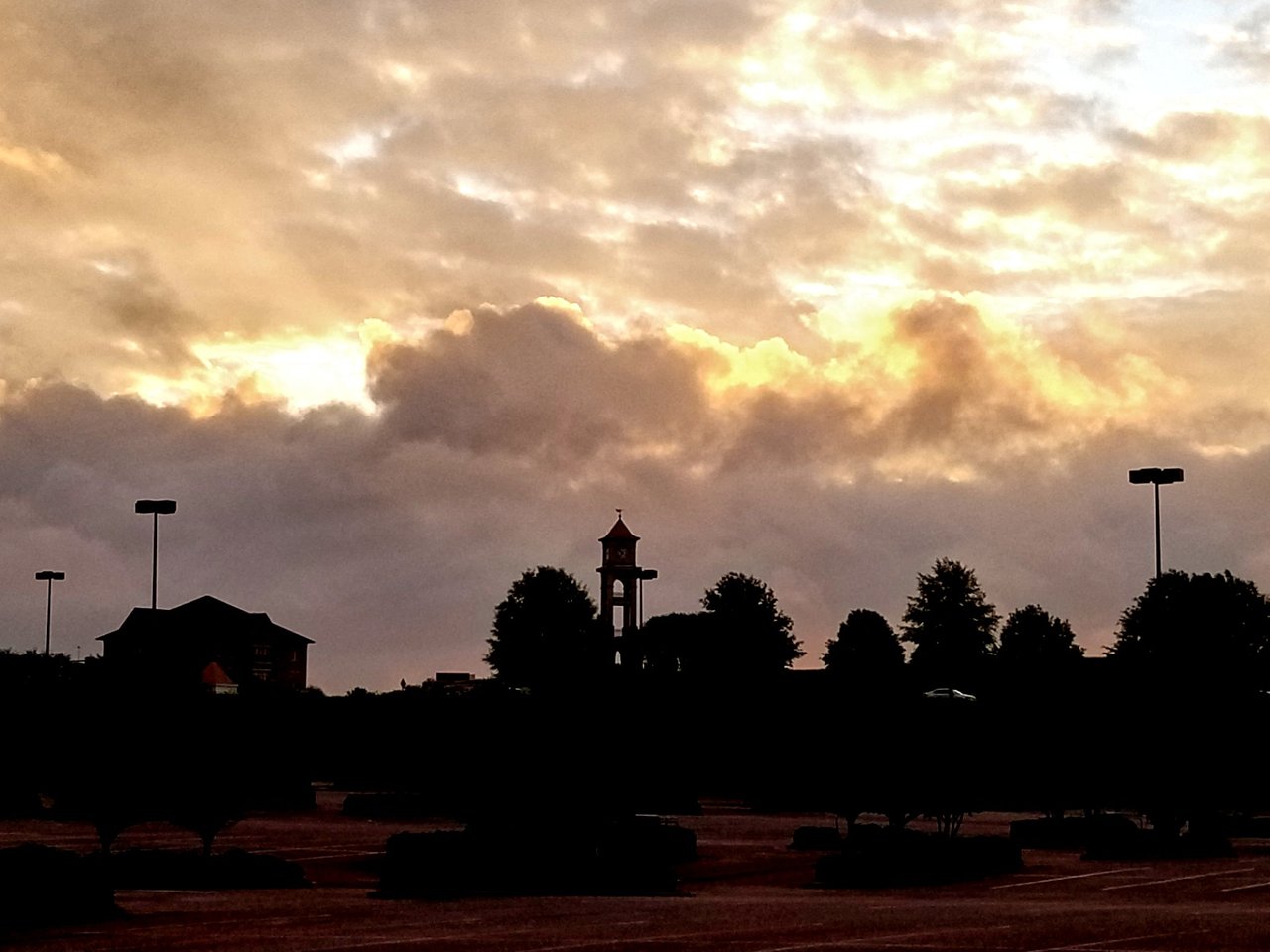 You are the author of your own history, make it great.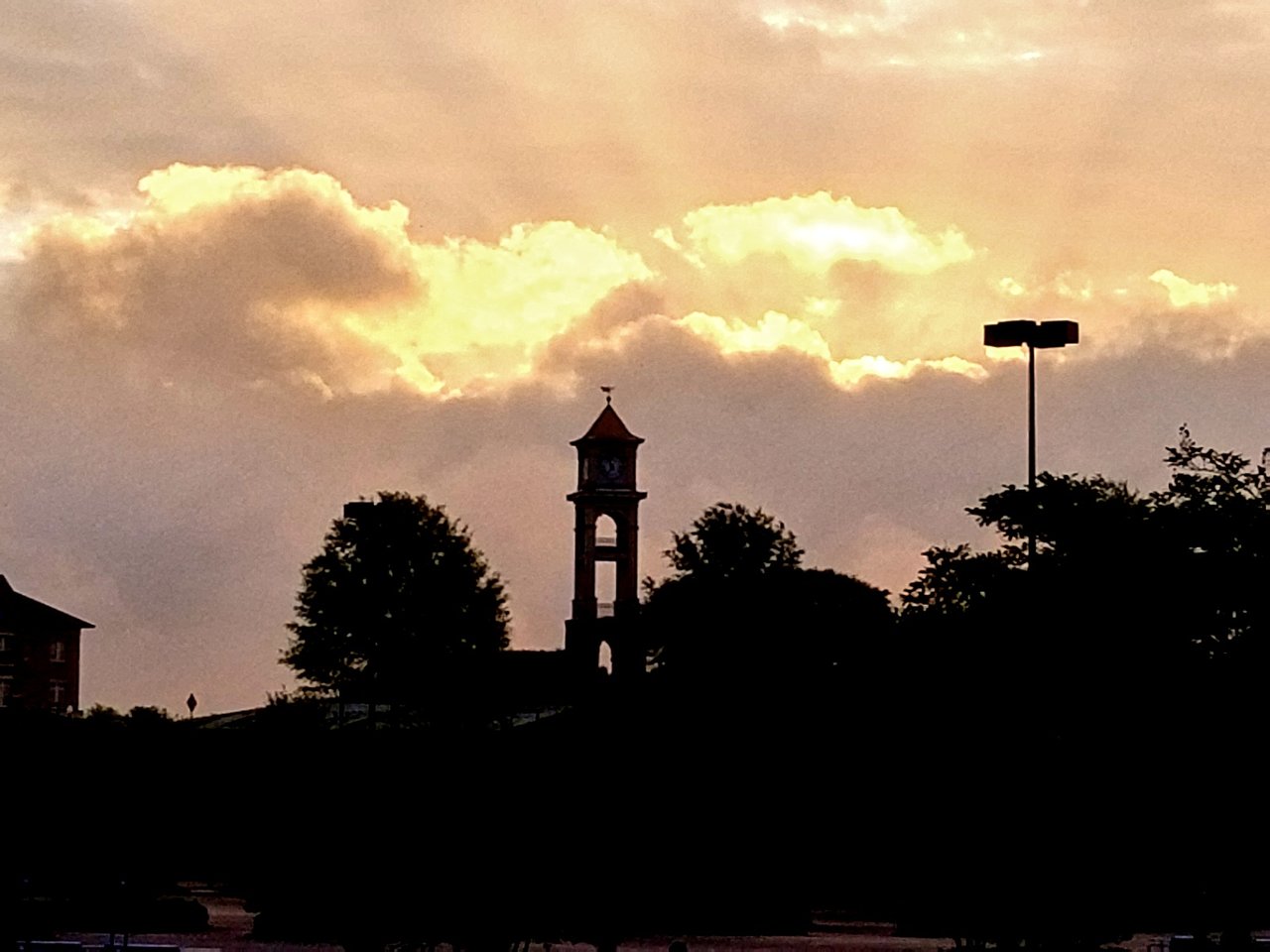 I'll leave you with this black and white, remember even if its not in color its still beauty!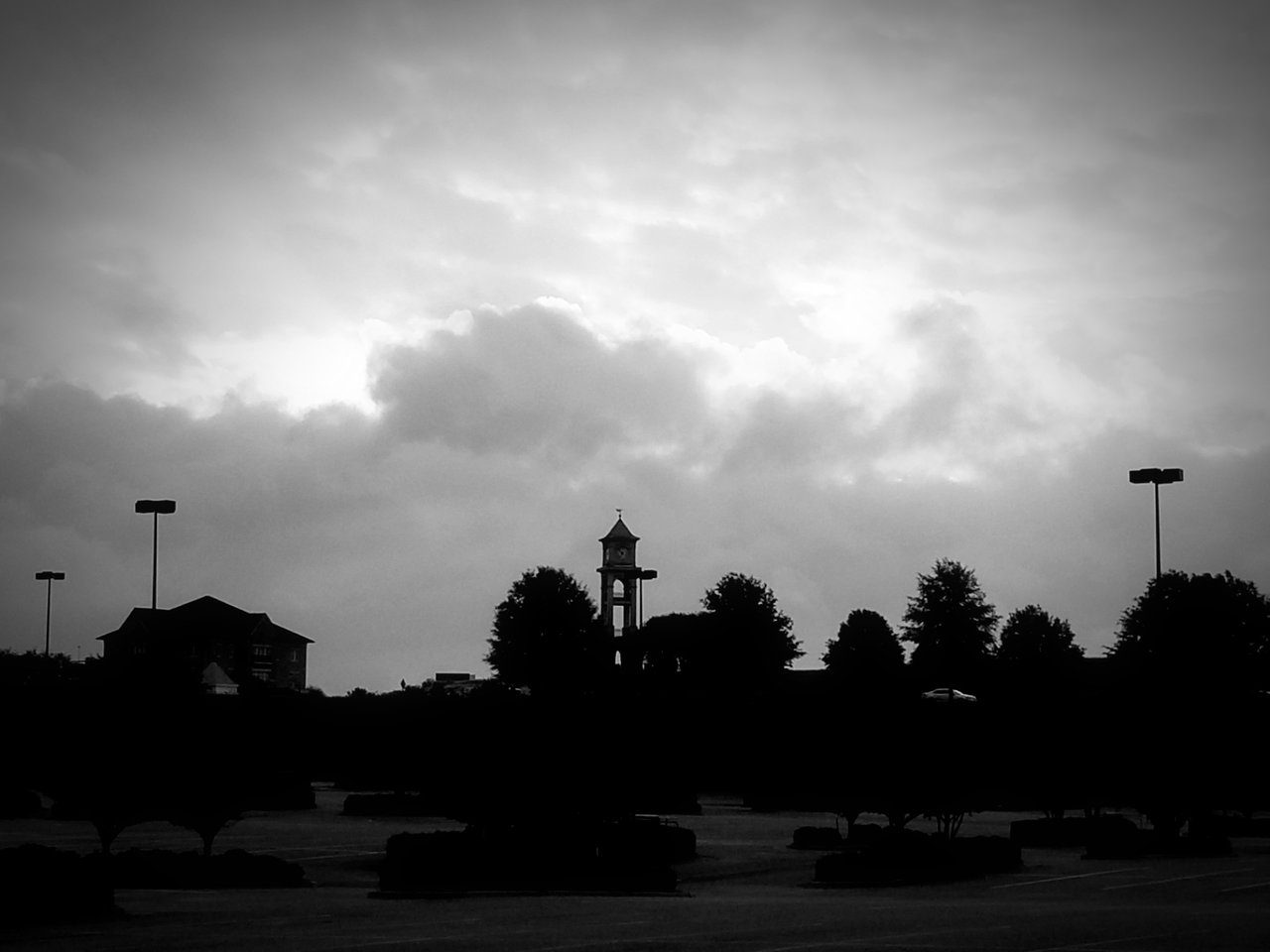 Have an awesome day and make some history!!
All photos where taken with a Samsung Galaxy S8!!!