Dear Steemians ,,,
Tonight I want to share something to you all that is a photography interest that I capture by using my own camera phone.
This flower I get at my friend's house, this flower is a very beautiful ornamental plants and the treatment is also very easy, just by watering twice a day morning and evening.
Here's the photography I've made, may the steemian friends love it;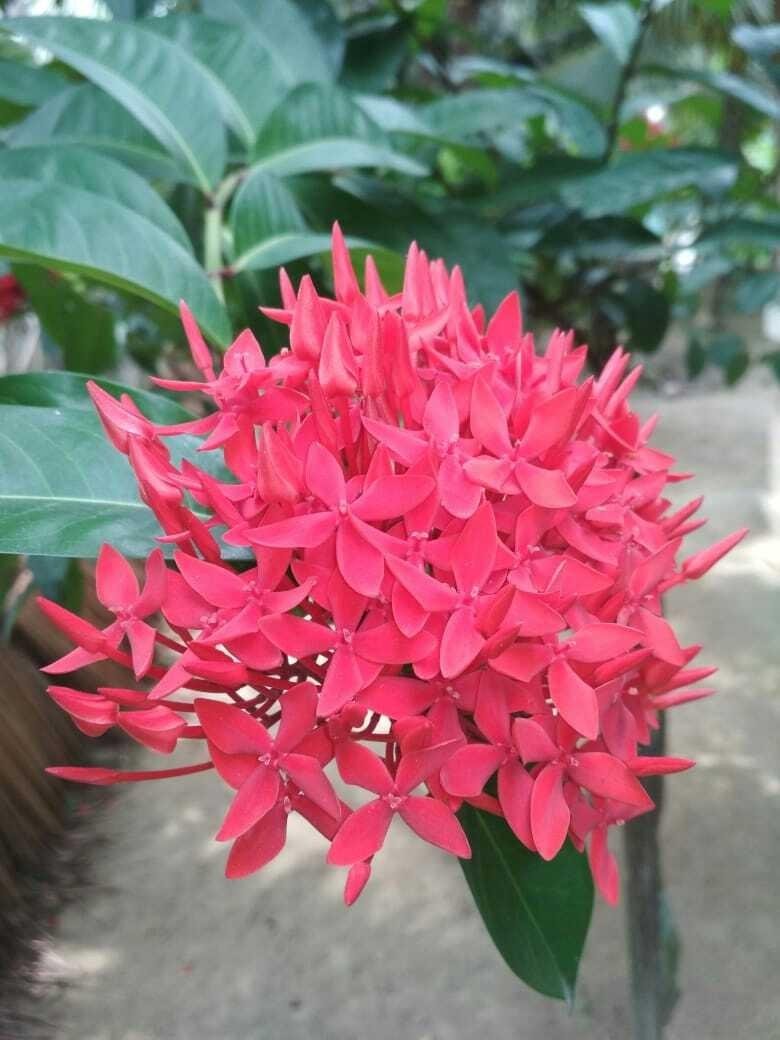 If you like it please upvote and resteem yes !!
Follow me @ rizalb403