Hello good afternoon steemit friends all hopefully in good health always.
On this bright afternoon opportunity I want to postingkan about cactus flowers,
cactus flowers are a kind of gummy and thorny flowers.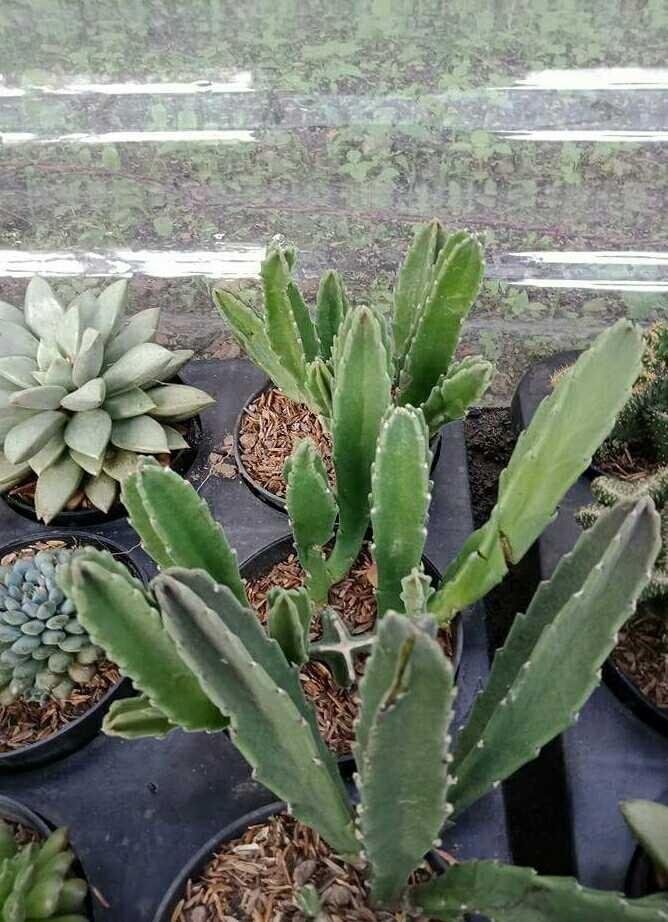 Cactus flower is a thorny flower, but beautiful in view, this flower is mostly not flowering, but if he flowered so beautiful flower.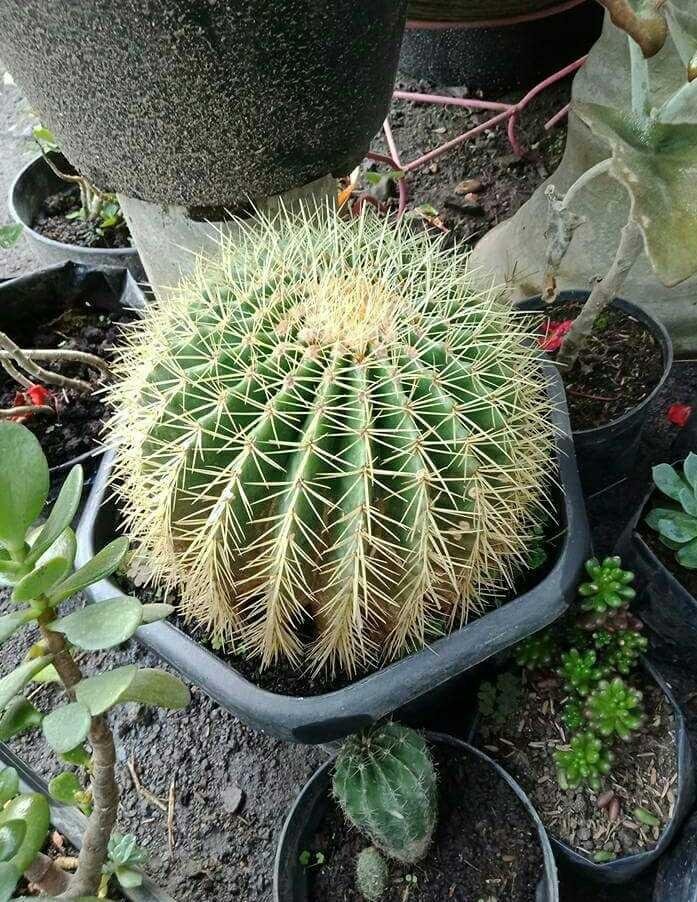 Cactus flowers are a kind of small flowers as well as colorful flower forms.
This flower is very many kinds.
This flower is very easy to cultivate and very fast growing.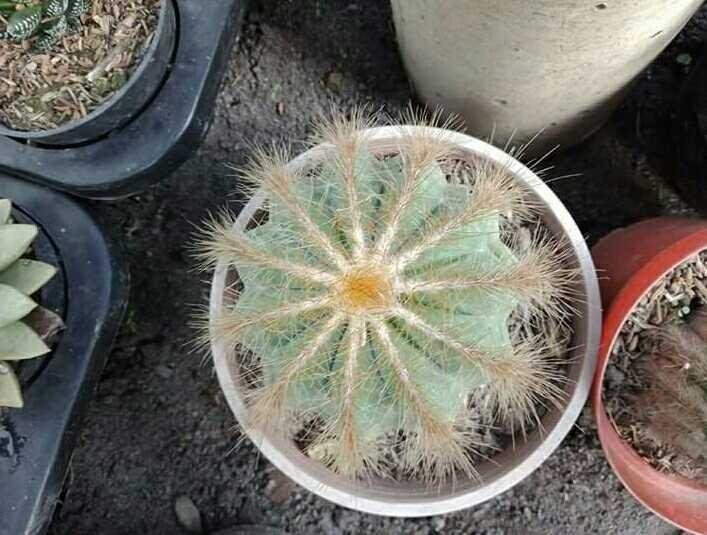 Usually Cactus flowers planted in pots, in every house usually there is a cactus whose color is of varying colors and types are different.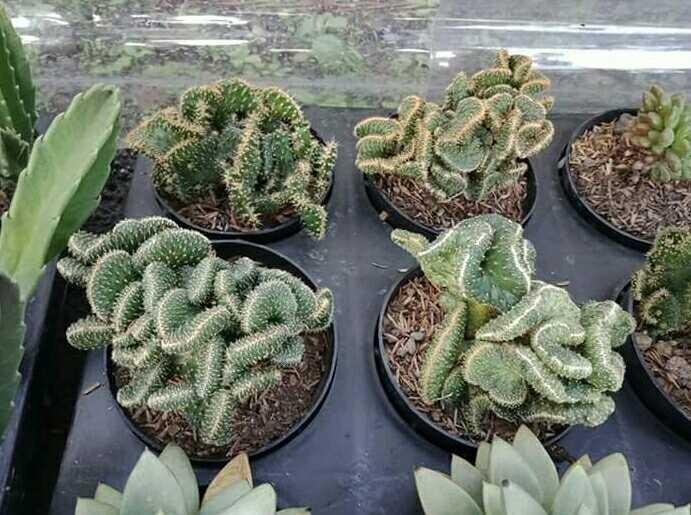 Cactus flowers are also plants that can survive in hot and dry situations.
is an ornamental plant that is often traded in the plant shop. The thistle of this plant is very smooth and piercing when punctured.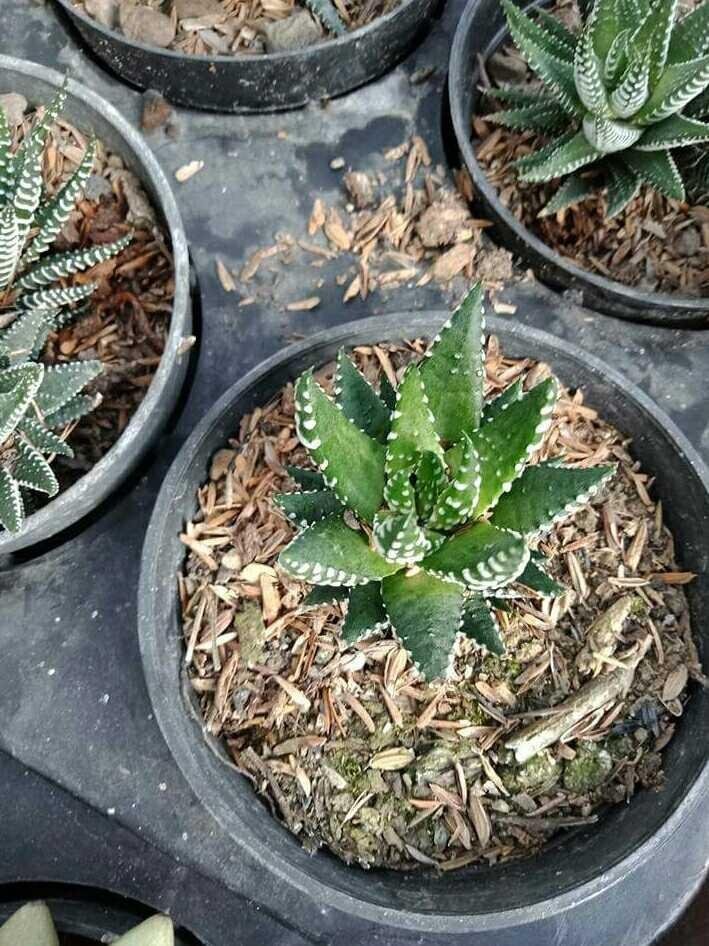 Cactus plants can also survive in the summer because the stems and trees that contain water
How to plant this flower is very easy just to break or cut the trunk and then taken planted again.
So my post hope you like it.