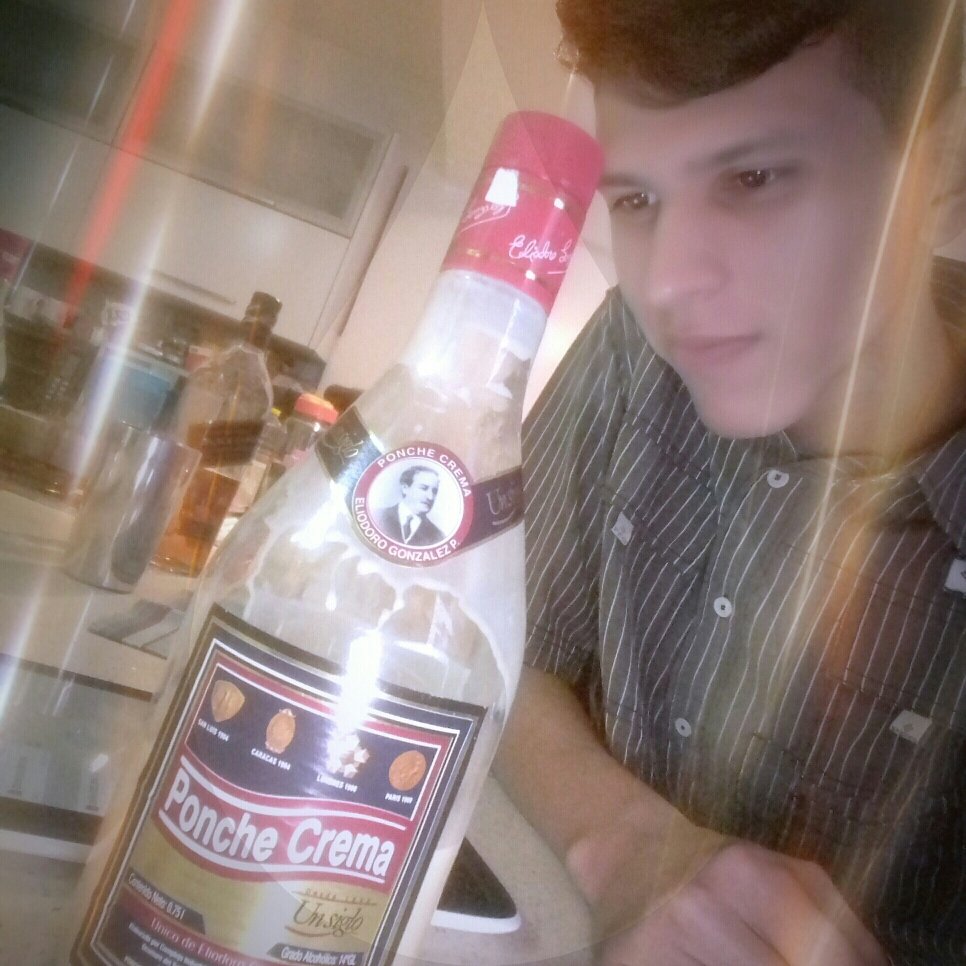 ---
Ponche Crema is a typical alcoholic beverage o from Venezuela, usually consumed for the Christmas season, is prepared by hand or you can buy it done. Usually people have a bottle of it in the refrigerator and a drink is offered to the ladies who come to visit, although many gentlemen also enjoy it during a pleasant conversation. It's an excellent gift for those who appreciate it. The Ponche Crema is compared with the Puerto Rican Coquito, the Mexican Rompope, and the American Eggnog, among others.
It's a sweet and creamy drink made with eggs, milk, sugar and rum, flavored with vanilla and in sometimes, nutmeg and lemon zest.
There are many recipes or variations of this Ponche, because of its versatility everyone adds their personal touch to make it unique, despite the variety there's the most popular Ponche Crema, which is unique and indisputable the tastiest, created by the Ponche Crema Liquor Complex, using Don Eliodoro González's secret recipe, who patented this drink in 1904, and since then year after year has done the Ponche for Christmas, so we don't have to miss it.
Many of us, when we were kids at Christmas dinner saw the Ponche Crema as the desired drink for adults to toast the holidays.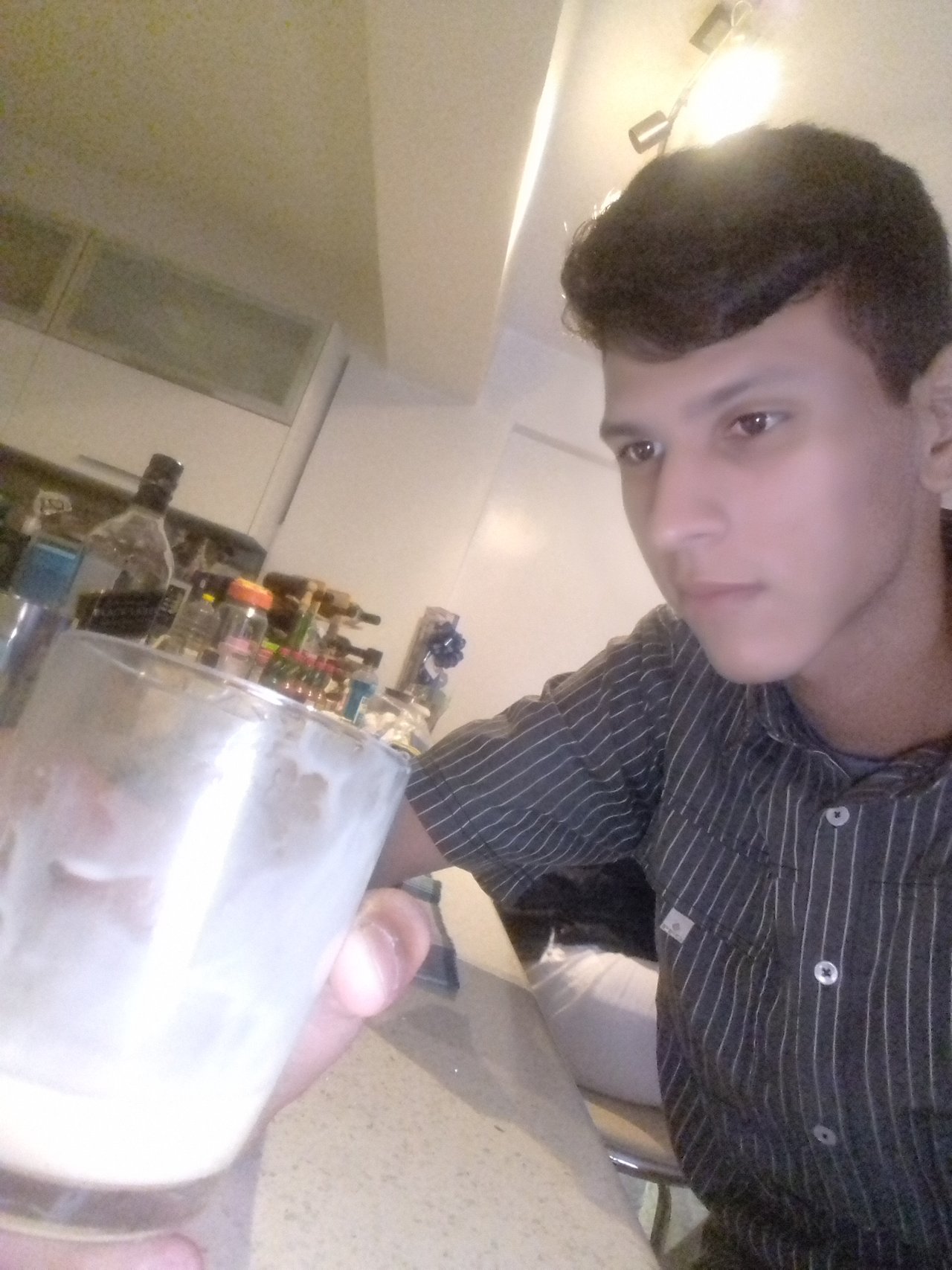 ---
For all those who wish to try it, I'll drop the recipe of Ponche Crema Homemade.
You'll need the following ingredients:
2 cans of condensed milk.
2 egg whites.
2 yellow egg
3/4 Lt to 1 Lt of milk.
Vanilla.
Lemon zest.
1 touch of nutmeg.
3/4 Lt to 1 Lt of rum.
1 can of evaporated milk.
---
Preparation:In a blender, mix the egg yolks at low speed until they are creamy. Slowly add the condensed milk, then the evaporated milk and finally the rum. Save it in clean and dry bottles, close tight the bottle and refrigerated. It makes three and a half liters. You can also use brandy, cognac or vodka instead of rum. It can be flavored with vanilla, cinnamon, nutmeg or lemon zest. A nice variant is prepared with concentrated liquid coffee or instant coffee powder. Another option is to boil the condensed milk cans in the water, before open them, for at least an hour and a half, this process allow the sugar caramelized and the product is renamed "arequipe" or "dulce de leche". Let the cans cool before opening them. The arequipe is thicker than condensed milk; you'll have to use one more can of evaporated milk and one more cup of rum for the preparation. The cream punch will last in perfect conditions for about six months.
Another method of preparation:arise egg whites to sigh point and then add the yolks slowly, continue beating and add gently the condensed milk, the pasteurized milk, the vanilla, the lemon and finally the rum. Rectify the liquor taste you want, by adding more rum or more milk, depending on how you want it. If you want it thicker Ponche, boil the milk with two tablespoons of cornstarch. Allow to cool at least two hours before serving.
---
The industrial version of this product has more than a century of tradition in Venezuela.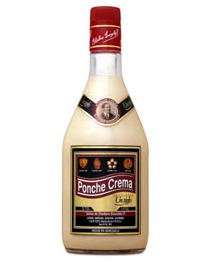 ---