It's been 9 months since I last posted on Steemit. Although I'm still kind of burned out, I decided to at least come back and wish the community all the best in the coming year.
I took this photo the other evening, the sight was quite dramatic in its full natural glory. Actually "ominous" is a more appropriate description, it made me think of the original film "Ghostbusters" when the dark spirit was attacking the city.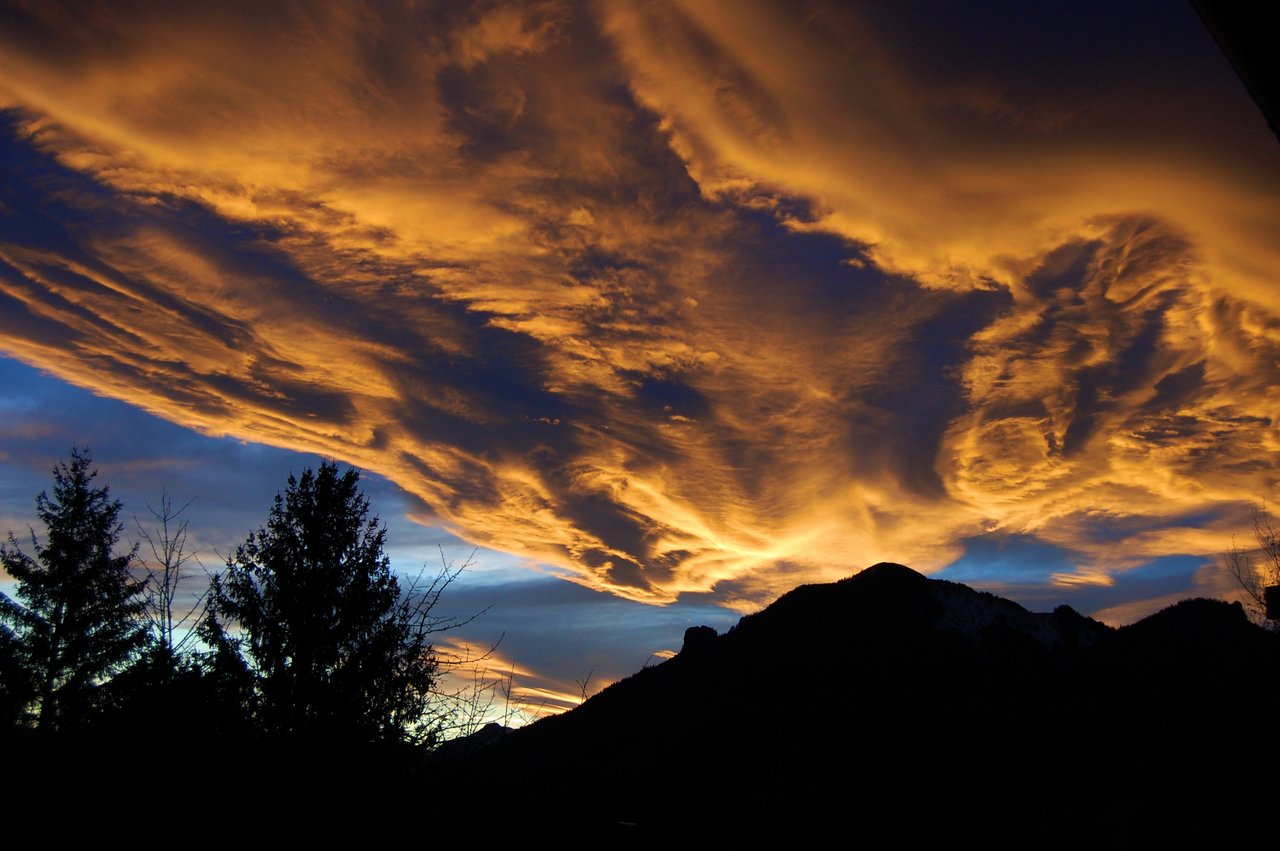 Looking South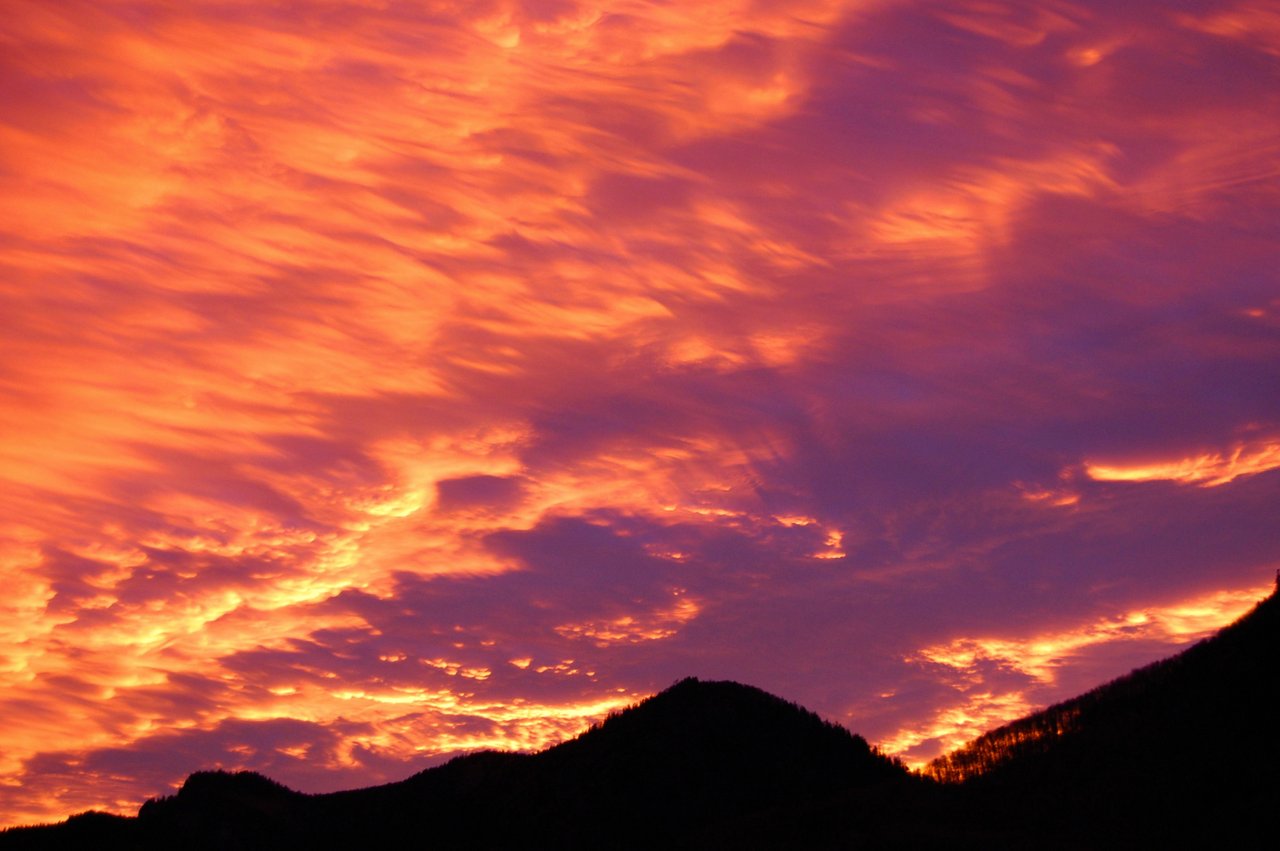 Looking East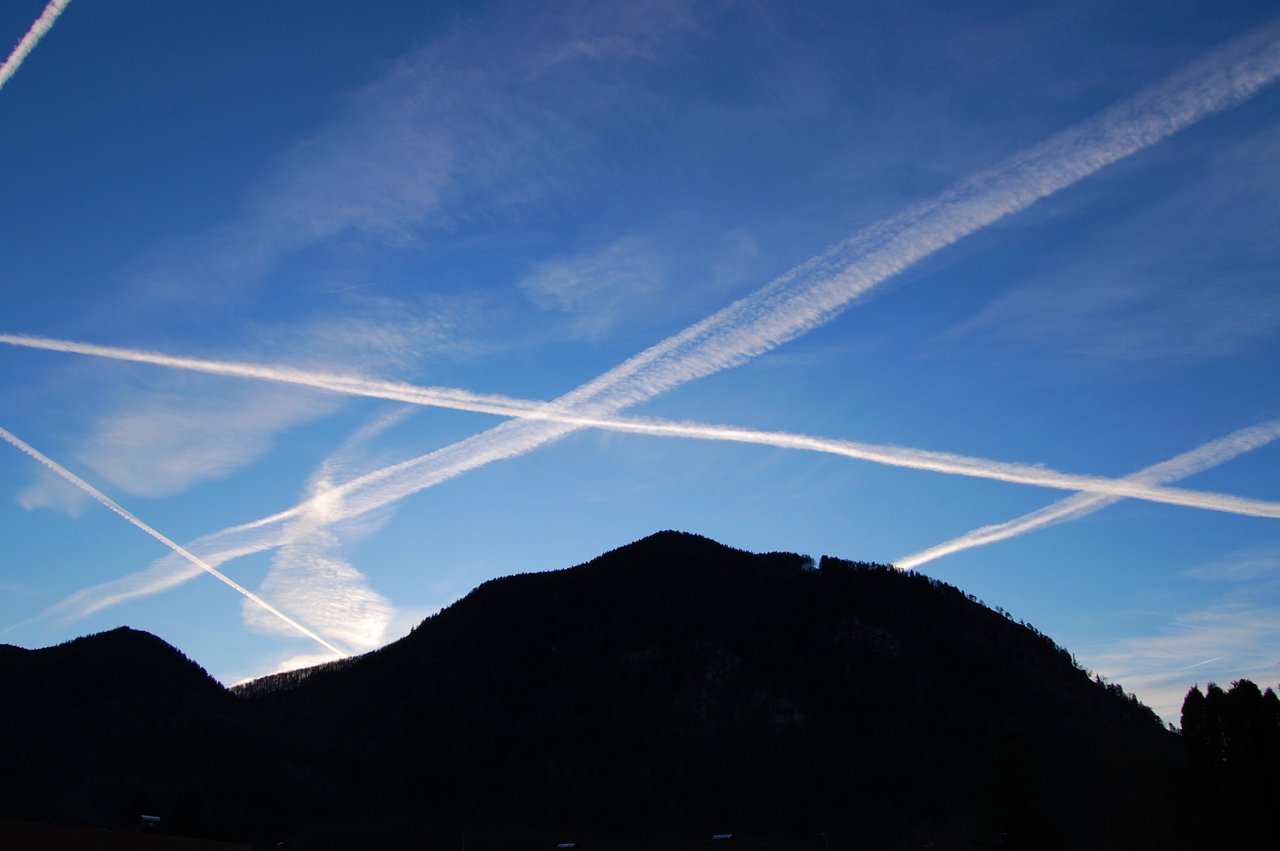 At daybreak you can see how most of our local clouds are formed.
Happy New Year!