Hello Steemians, Spring is coming! Today it is finally a warm day here, weather forecast has showed 23 degrees Celsius! I decided to spend some time outdoors to take advantage of the sunny weather, and i took pictures across my hometown.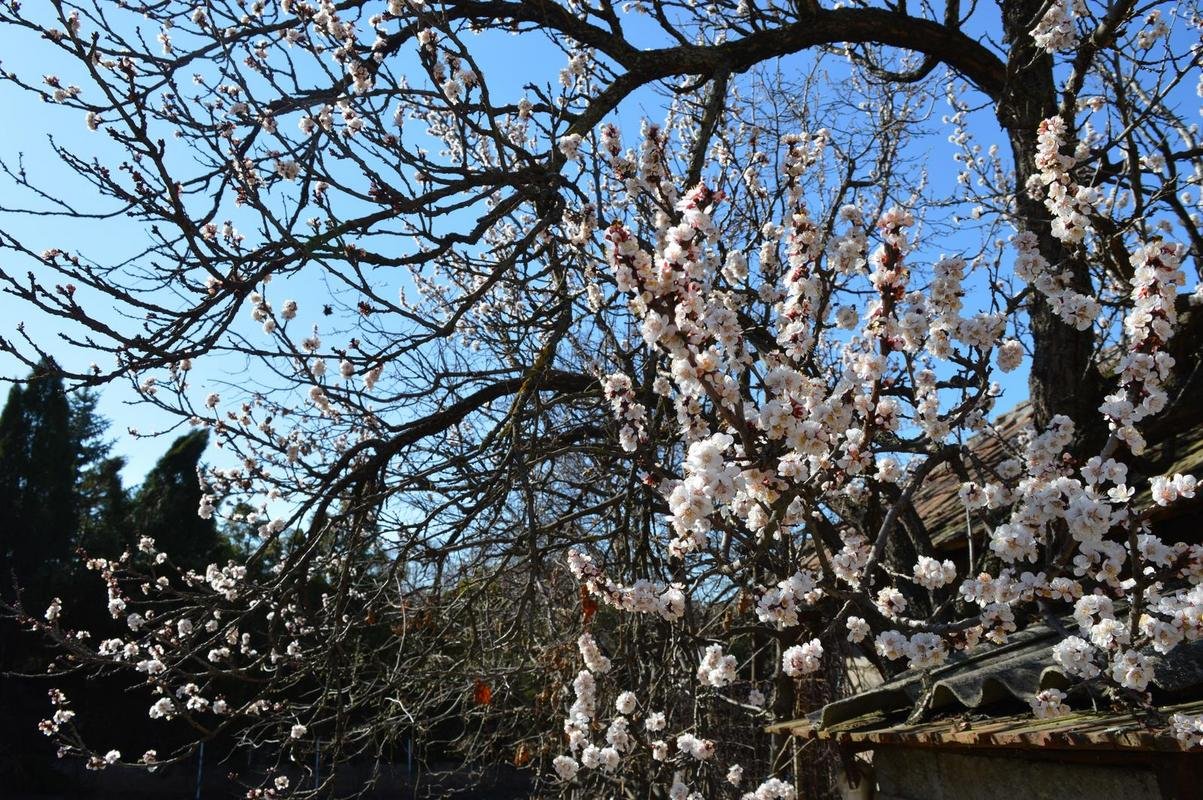 It seems like everyone knows that spring is coming, everything is waking up, flowers, trees, animals...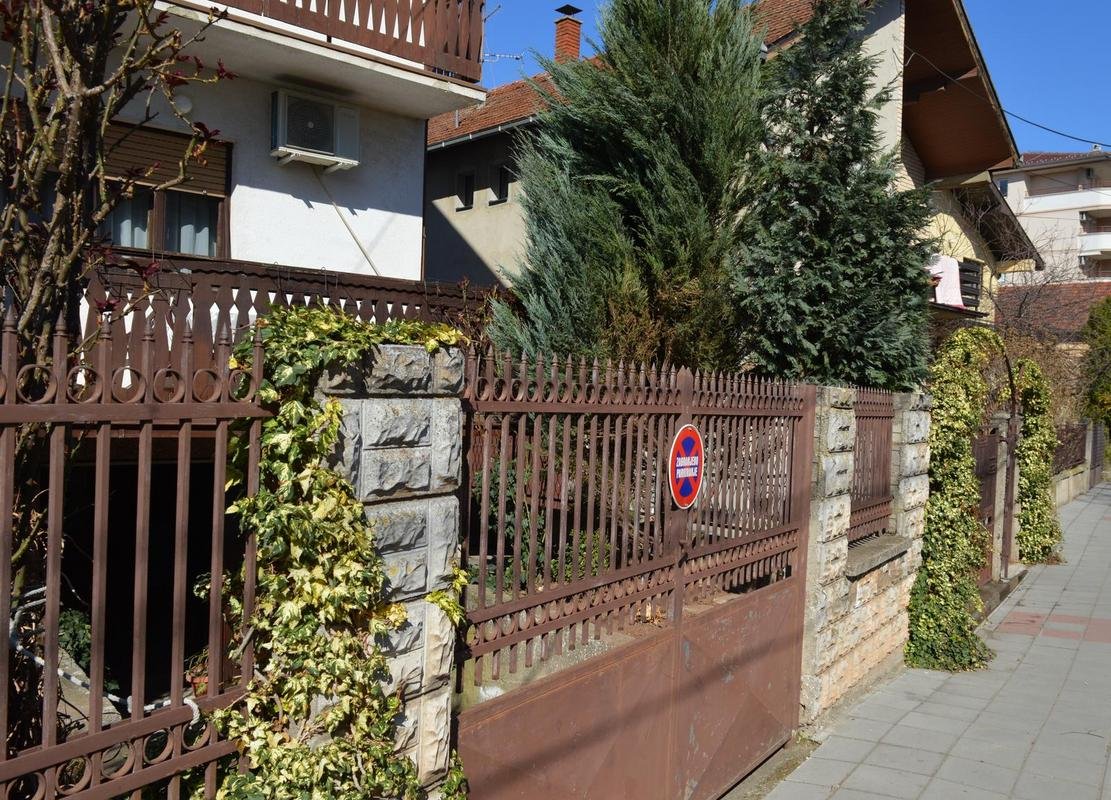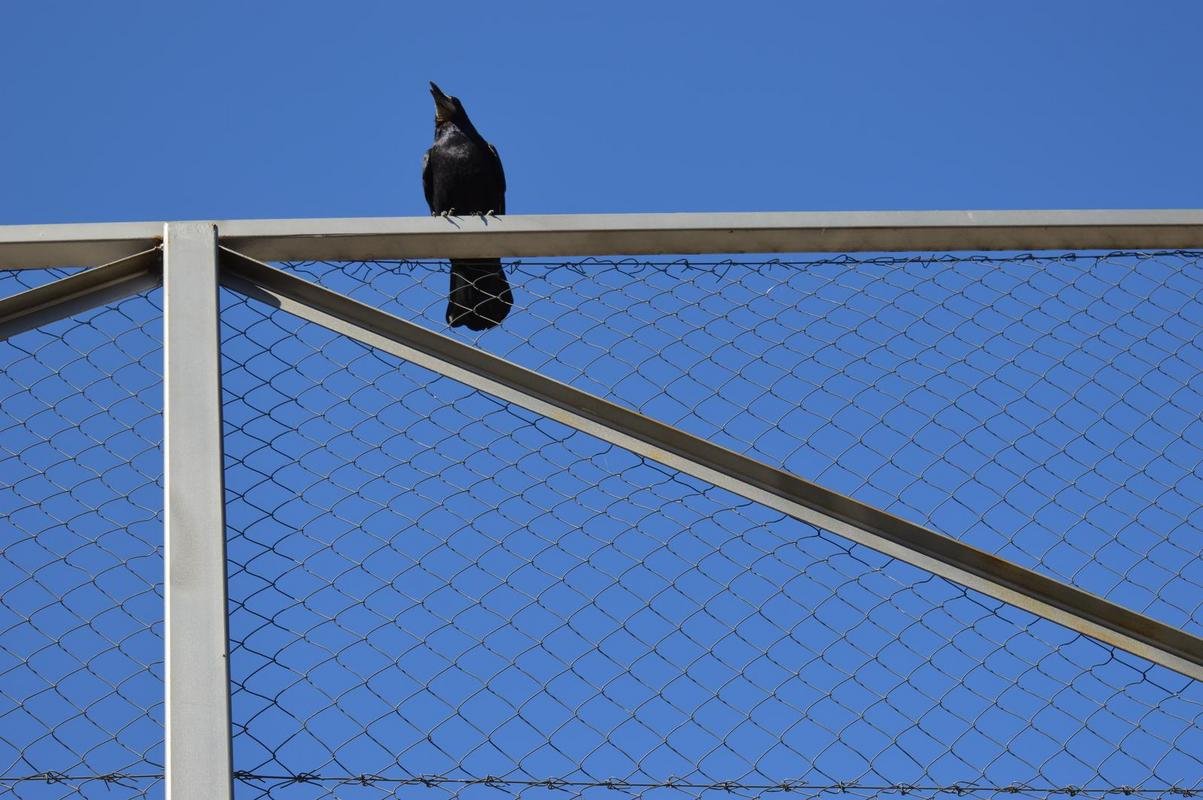 A raven is sunbathing. =)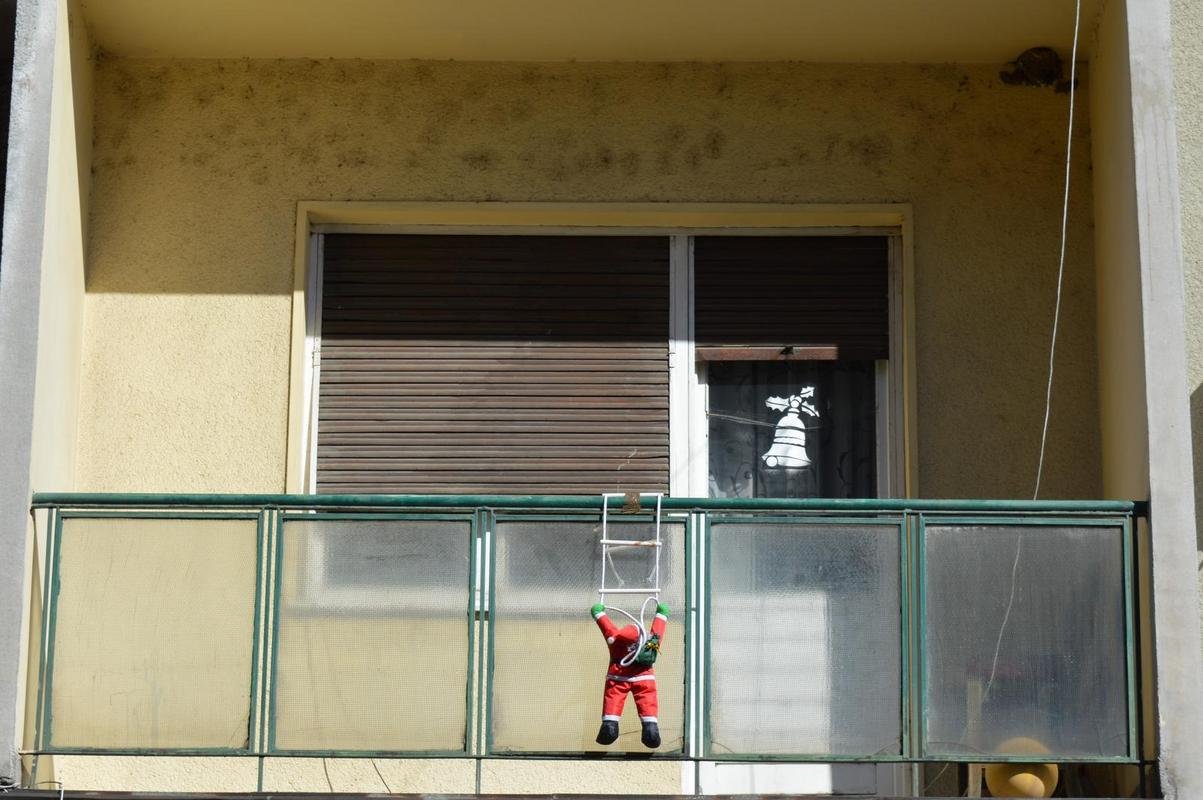 And then I was just walking along the center of the town when I noticed this interesting scene (the above picture shows), it looks as if this family does not care what date it is, they are still nourishing Christmas spirit, and i think that is cute.
Hope you're having a great day!